There's nothing like a good party to get the blood pumping, and people are always trying to take things to the next level. The combination of these 2 human qualities means there's a boatload of insane party world records floating around. 
Check it! 
1. 1161 people set the record for the largest gathering of people wearing conical party hats. 
The record was achieved by students of Sutton Coldfield Grammar School for Girls in the UK on 30 January 2019. No, it wasn't on Coney Island, lol.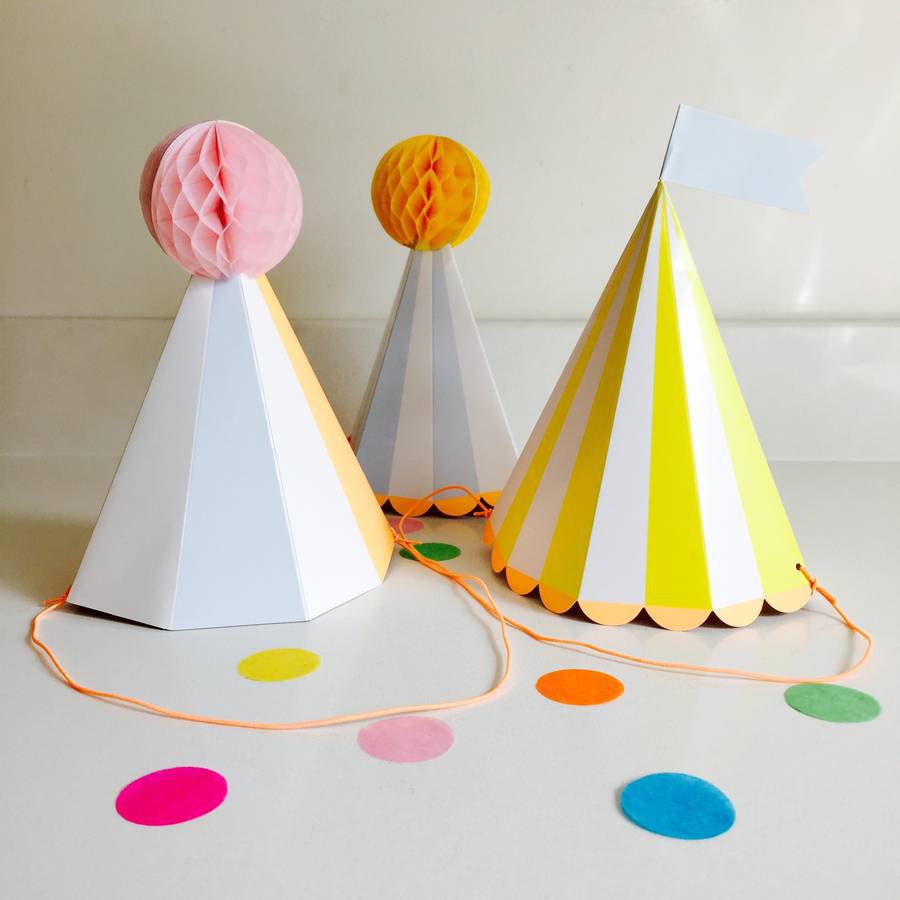 2. The record for the longest dance party was achieved by 40 dancers over 55 hours.  
Unique Events Limited (Ireland) began the attempt on 27 October, 2006 and completed the record after dancing for a marathon 55 hours.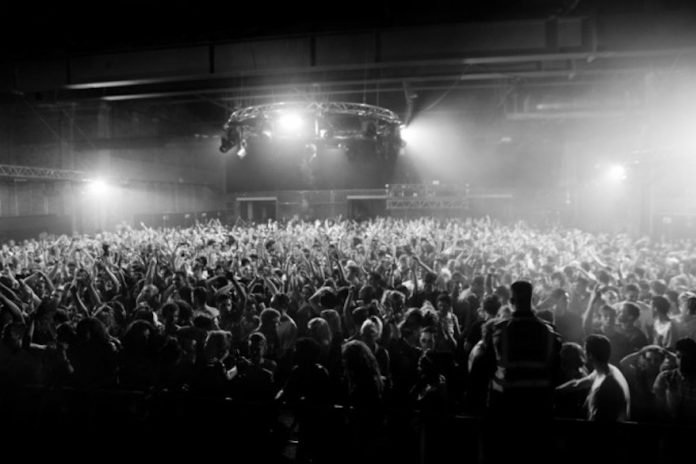 3. Andre the Giant reportedly drank 119 bottles of beer over a 6 hour period.  
The legendary wrestler was also a notorious drunk, and set the unofficial record for most beers consumed in single sitting. *Burp*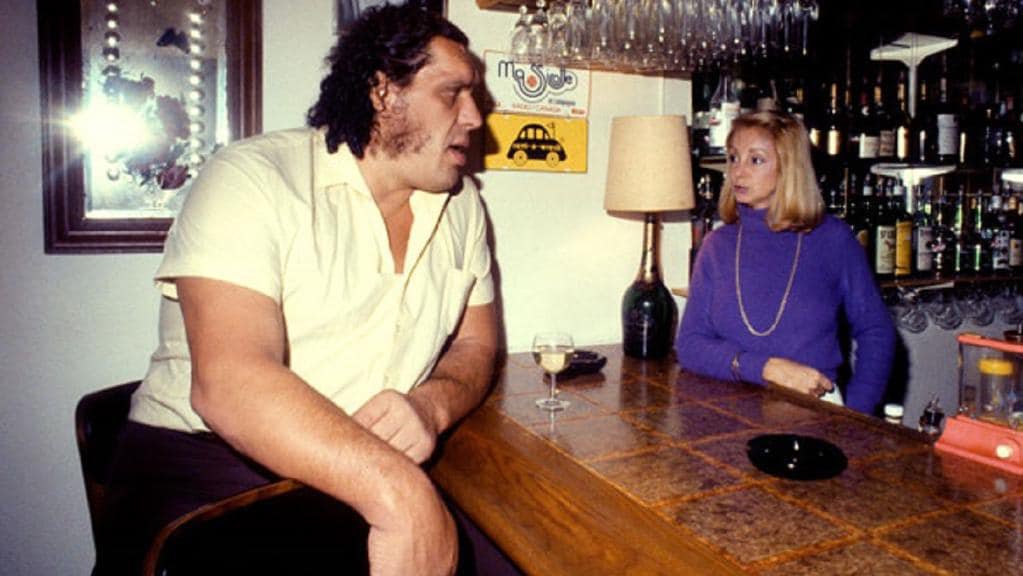 4. 3043 people set the record for the most people popping party poppers on 10 February, 2018. 
The attempt was held in Japan as part of an employee appreciation day.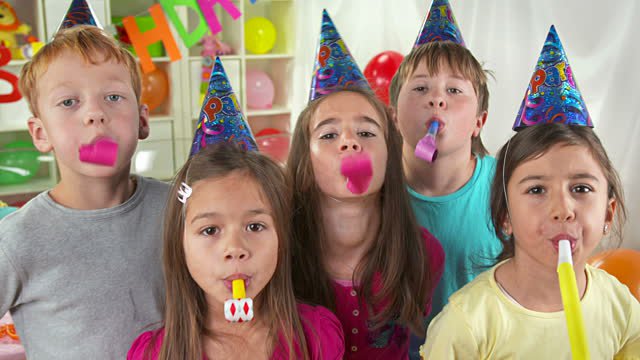 5. The largest gathering of people with the same birthday was achieved by 228 people on 4 July 2012.  
It took place at an event organised by Stichting Apenheul (Netherlands) in Apeldoorn, Netherlands. The whole thing was held in celebration of 5 new gorillas recently born at the zoo. Yeah, that's a weird sentence.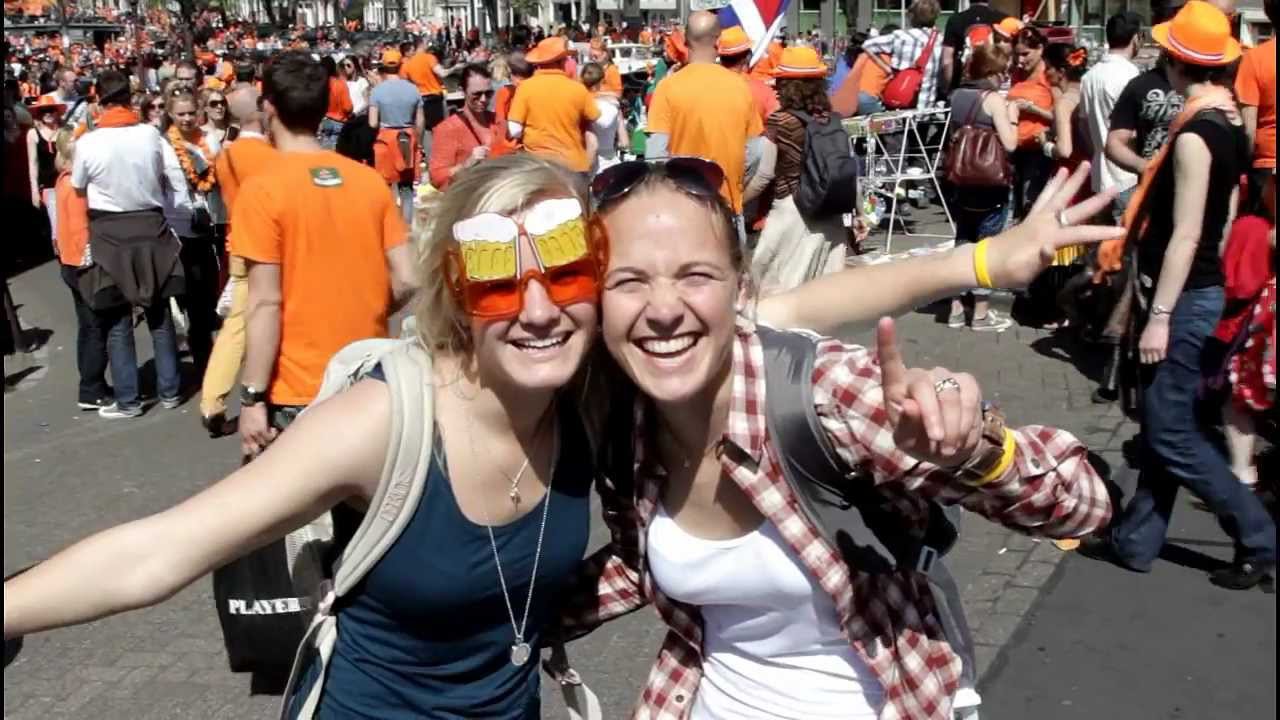 6. DJ Obi set a world record for the longest DJ set – 10 days.  
The Nigerian DJ started his set on 22 June and continued until 11.30pm on 2 July, completing a massive 240 hours. He was allowed a break of 5 minutes every hour, a break of 1 hour every 12 hours, and medical checks. He claims he even started hallucinating towards the end but wanted to keep the party going.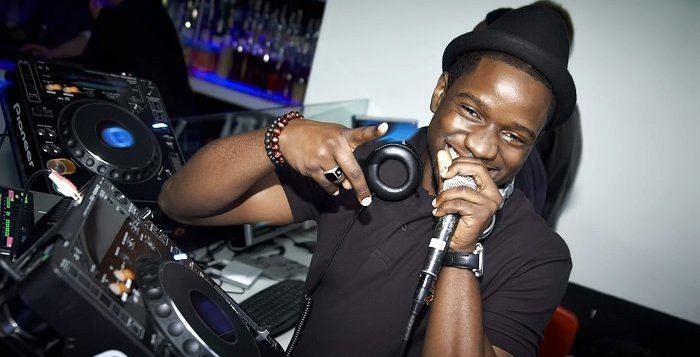 7. The world's smallest mobile nightclub is located in the UK and is the size of a cubicle.  
Named Club 28, it measures a miniscule 6 ft 7 in high, 3 ft wide and 5 ft deep. It looks like portaloo, and has a maximum capacity of six partygoers and one DJ. It might sound lame, but it actually contains a professional quality sound system with two turntables, a tiny dance floor, dynamic lighting and even has door staff outside.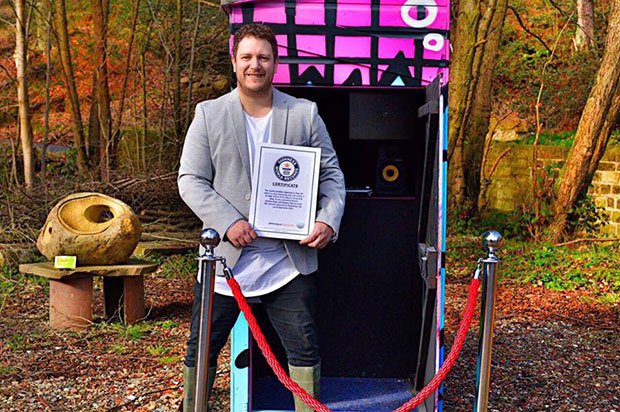 8. 1075 set the record for the World's Largest Pajama Party on New Year's Eve 2009.  
This uber-comfy party took place in Perth, Australia at the Metropolis Fremantle.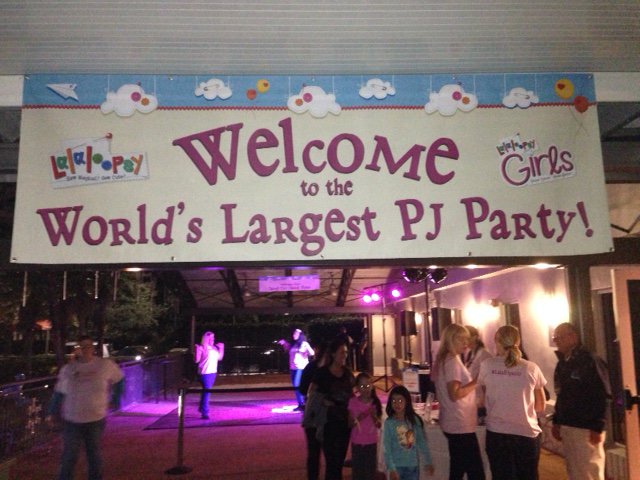 9. 831 videos were shot at The Open Video Conference's party, setting a new world record for most videos shot at a dance party.  
The party took place in New York City on October 1, 2010.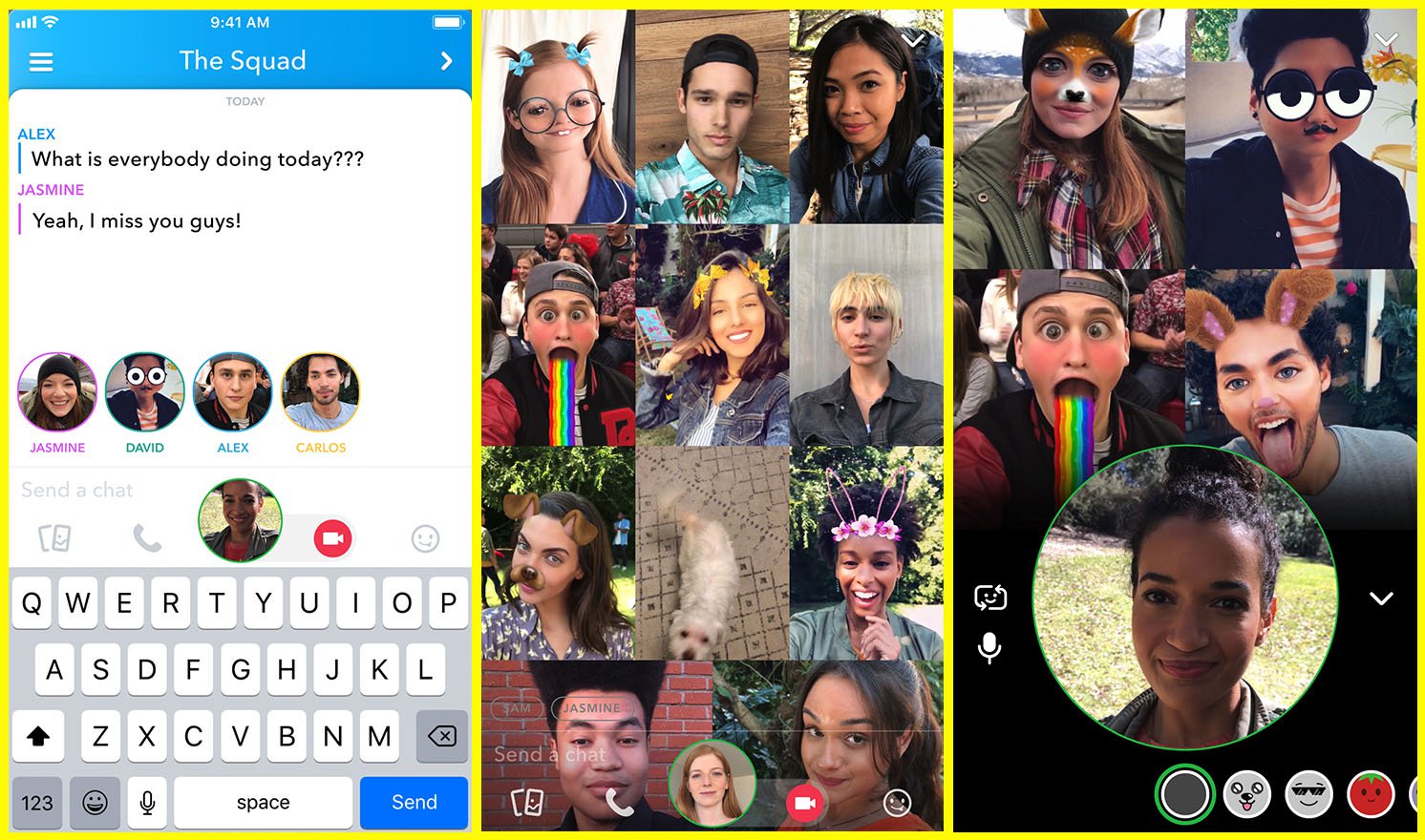 10. 1070 robots set the record for the largest robot dance party in 2017.  
WL Intelligent Technology's robots, each named Dobi, danced in perfect unison for a 60-second routine in Guangzhou, Guangdong, China. Who knew machines liked to party? 

11. A 22-year-old Nigerian woman set the world record for dancing for the longest time – 5 days.  
Odumewu Debbie AKA Pinkie Debbie kept on dancing for a massive 137 hours in 2017 and landed herself a Guiness World Record. I can't even do the shuffle!  

12. A 16-year-old Australian threw a party so wild and destructive they made a movie about it.  
On January 12th, 2008, 16-year-old Corey Worthington threw a party while his parents were away at his house in Melbourne, Australia. It attracted a crowd of over 500 people, and the ensuing madness resulted in massive destruction and the cops being called. They even made a movie about it called Project X.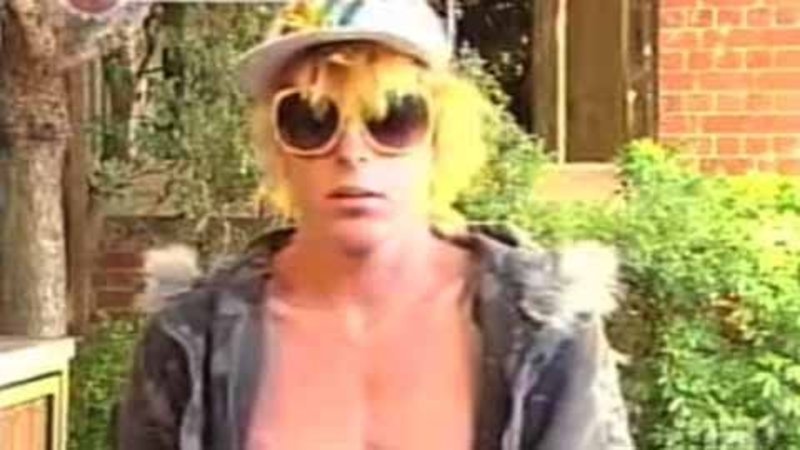 Party on, my dudes and dudettes! (Too much?)