Let's face it. Not everybody is born with a fashion sense. You need years of experience and hard work before you can stand at par with the Gods of fashion, namely Govinda and Chunky Pandey. Know what I'm sayin'?
Unlike these people who, thanks to their zero hard work and perseverance, have managed to create fashion faux-pas history. So let's take a look at these (bad) fashion icons who need to hide before they are arrested by the fashion police.
1. Does he fart when he backs his ass?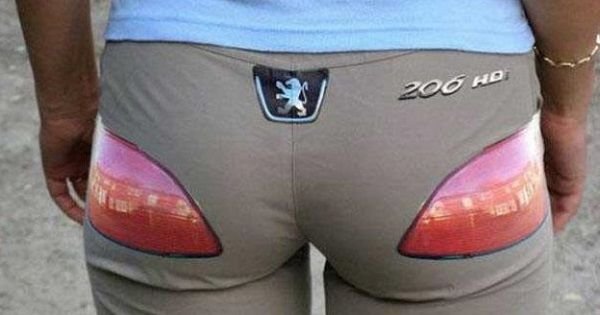 2. Dude, there are better ways of saving yourself for marriage.
3. A little up, and that belt could've been tied around his neck.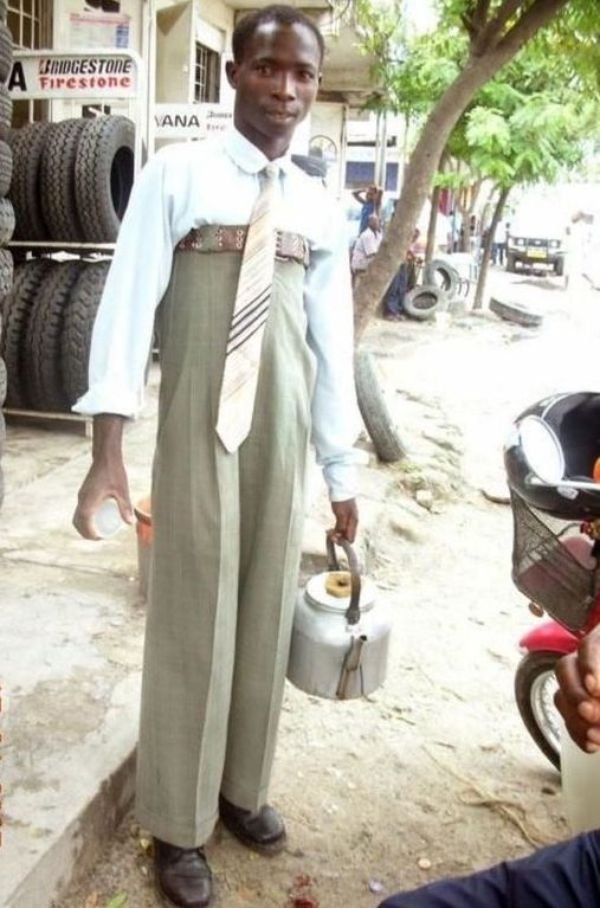 4. They didn't choose the thug pants. The thug pants chose them.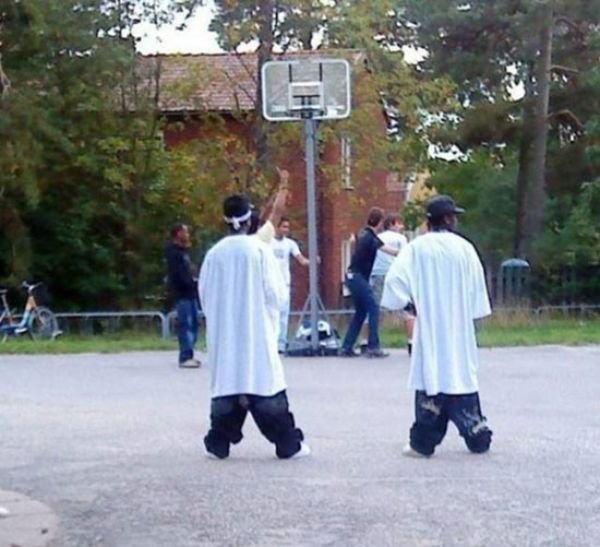 5. Taking skin tight jeans to another level.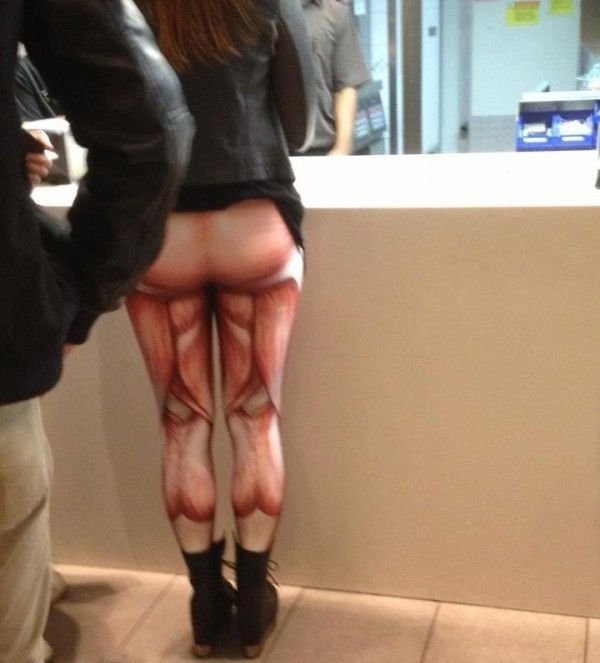 6. Pant-ception.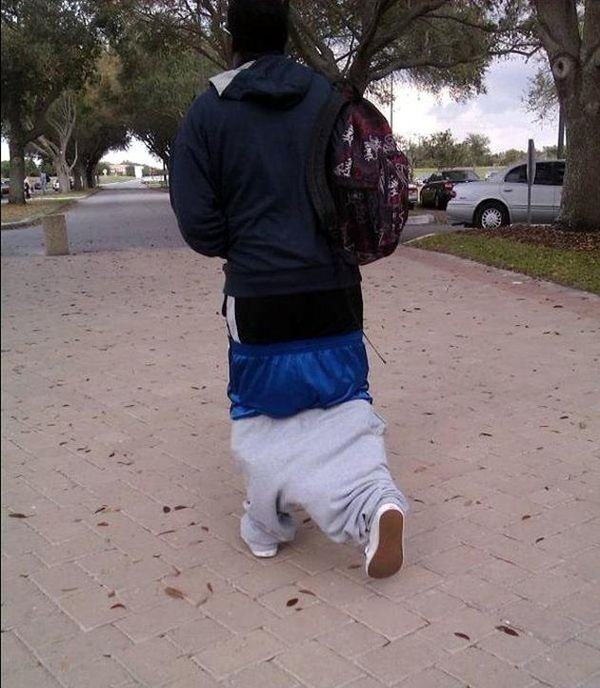 7. Can you spot the snake in the grass?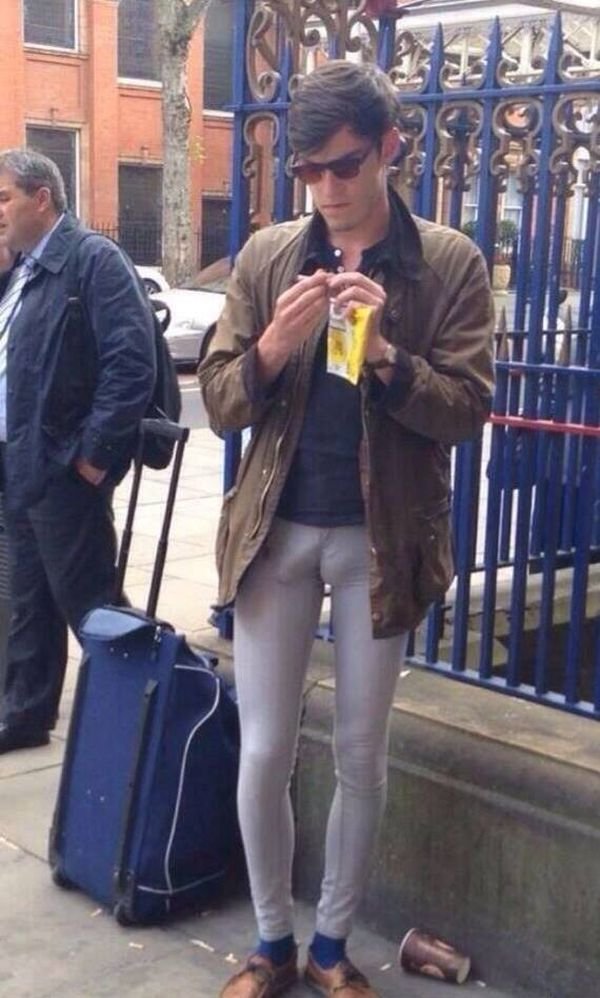 8. Puraane cushion covers the . Socha Pant bana doon .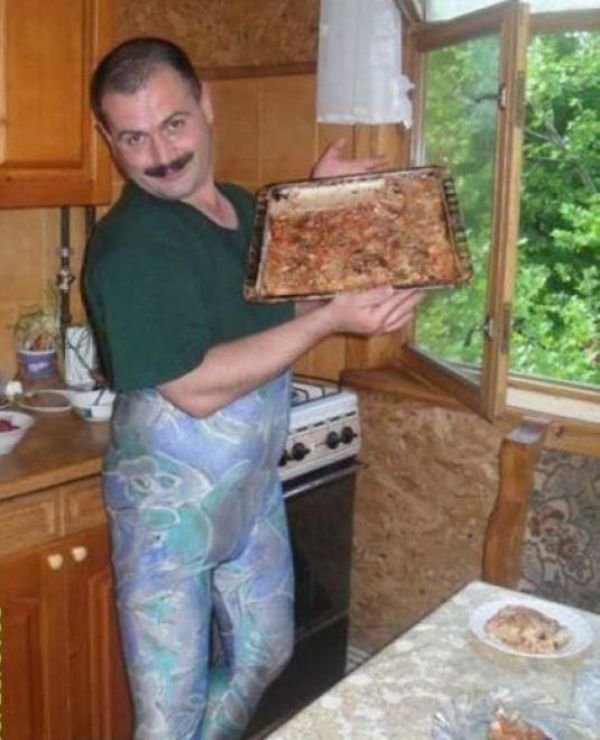 9. Eye of the tiger.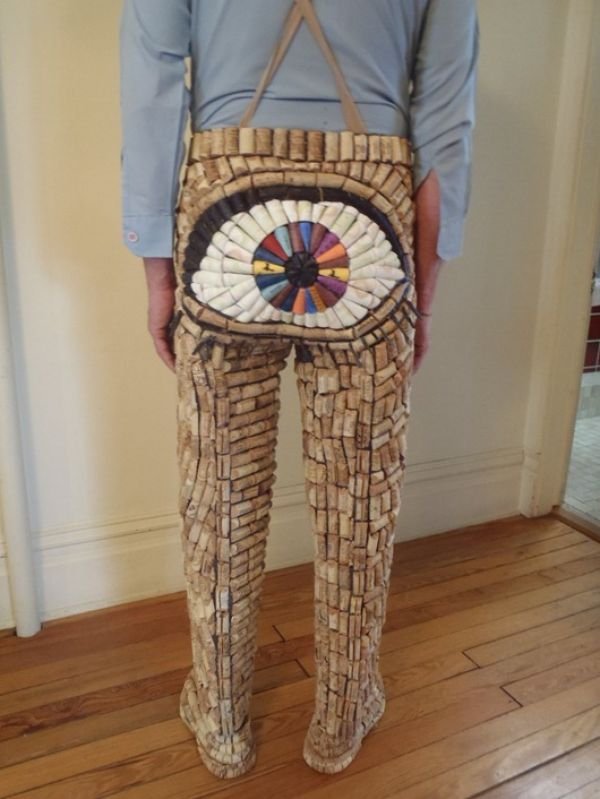 10. They said I could be anything. So I became a lamp shade.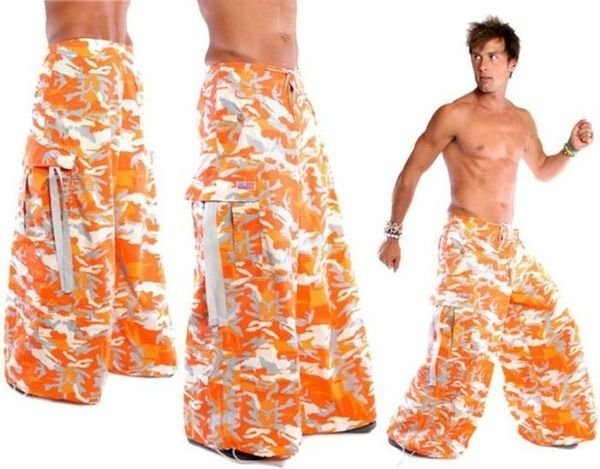 11. Such golden. Much elegance.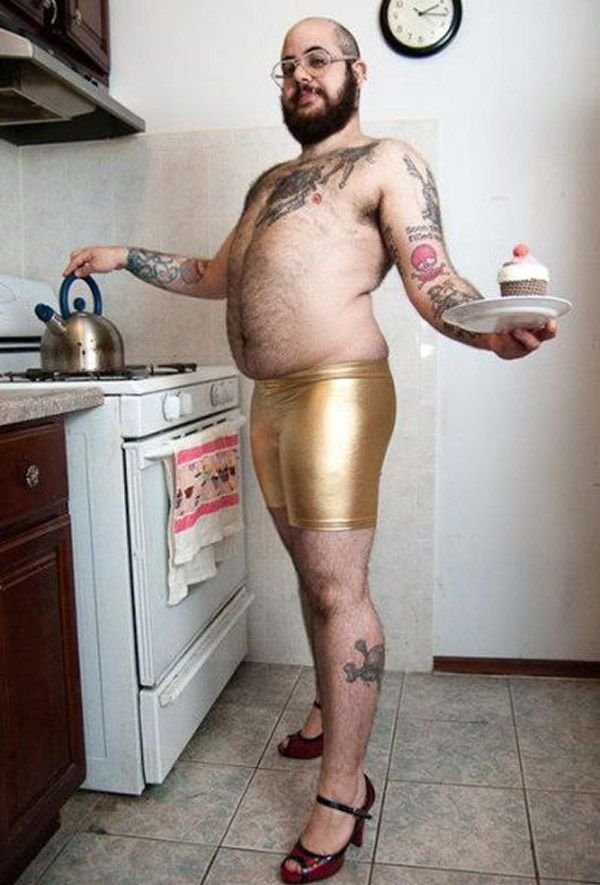 12. (Soft) Toys R Us.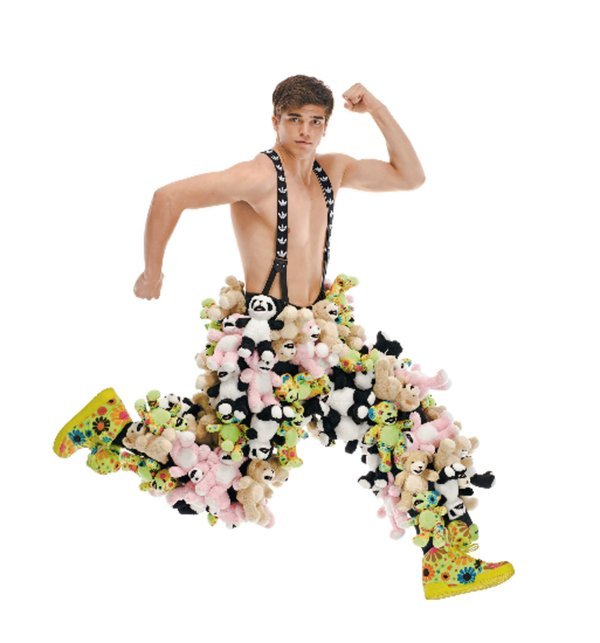 13. My personal window ac.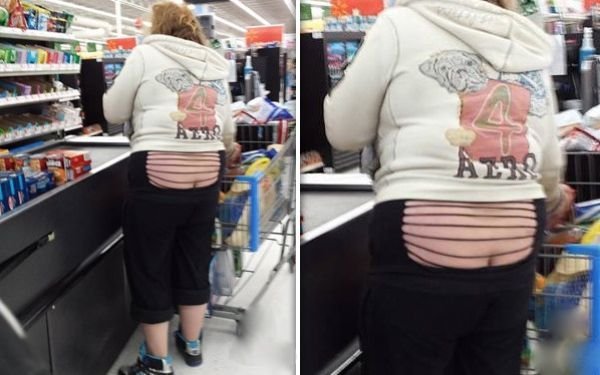 14. Shoe size = Infinity.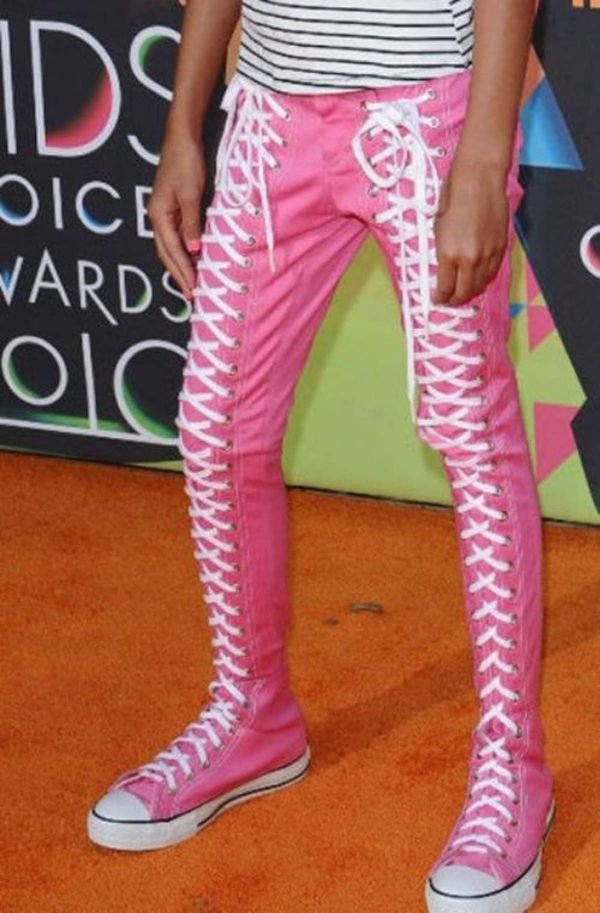 15. They said I could be anything. So I became a pineapple.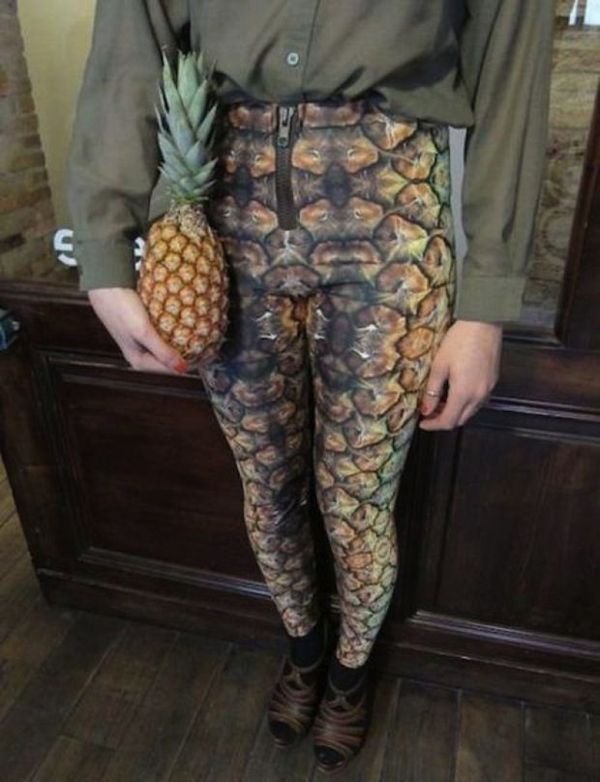 Hide people. The fashion police has issued a warrant against you.