So, the big news. Neil Nitin Mukesh (yes all three of them) has bagged a role in the critically acclaimed Game of Thrones series.
Give it up for the guy, ladies & gentlemen!
Now it's understandable if sadda Neil wants to brag a little about it.Hey, it's Game Of Thrones we're talking about. Thoda sa show-off toh banta hai.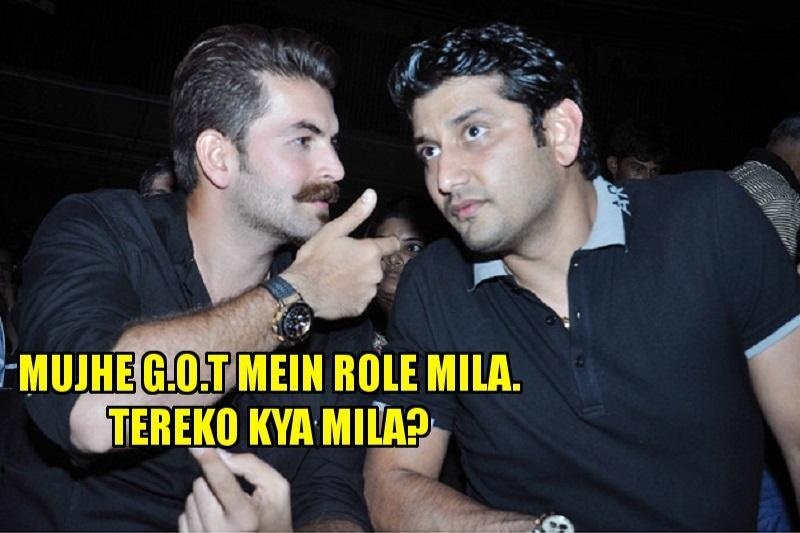 Waise bhi , modesty and humbleness are virtues that aren't often associated with our Bollywood celebs. Surrounded by yes men and super stardom, our desi celebs often lose perspective. Perhaps that's why, every now and then, we have celebrities dishing out random statements reeking of arrogance and well, a healthy dose of stupidity.
This list is exactly about such celebrities. One look, and you'll wonder what the eff were these people smoking?
1. When Vivek Oberoi compared himself to Batman's Joker. And ended up sounding like a real one.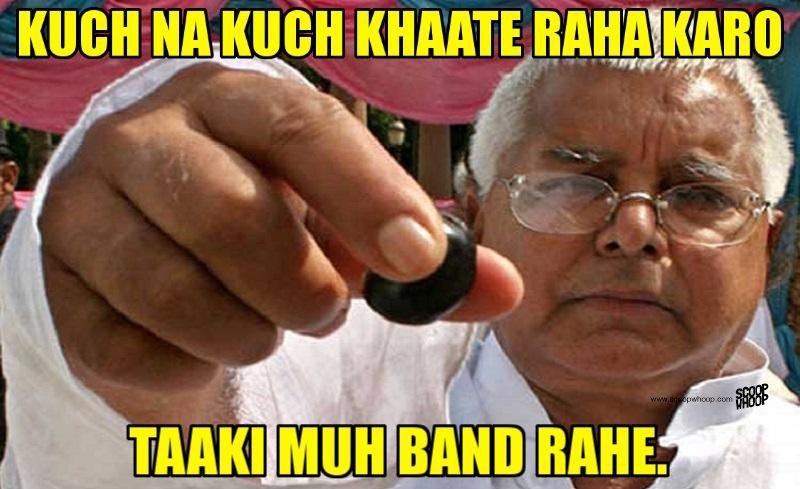 2. When Kareena Kapoor khud ki favourite thi.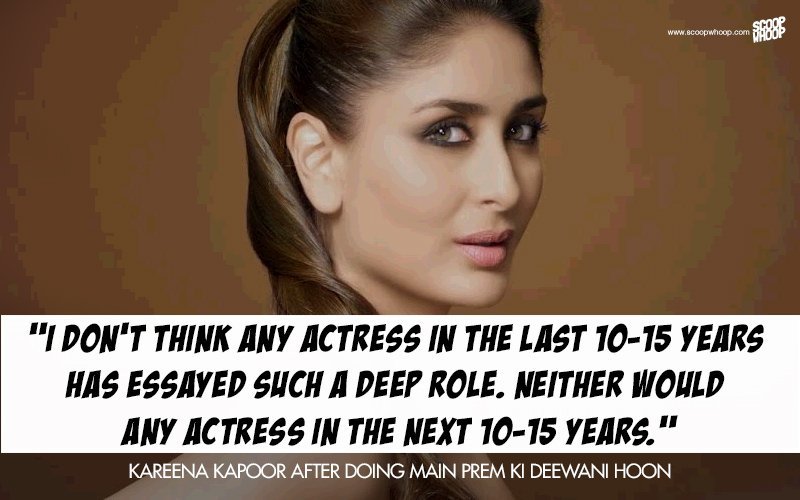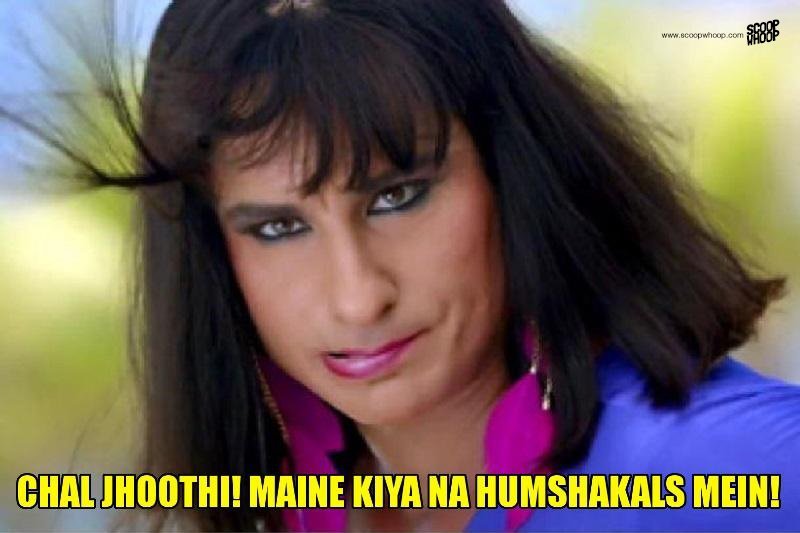 3. When Ameesha Patel was probably talking about the women's kabaddi team.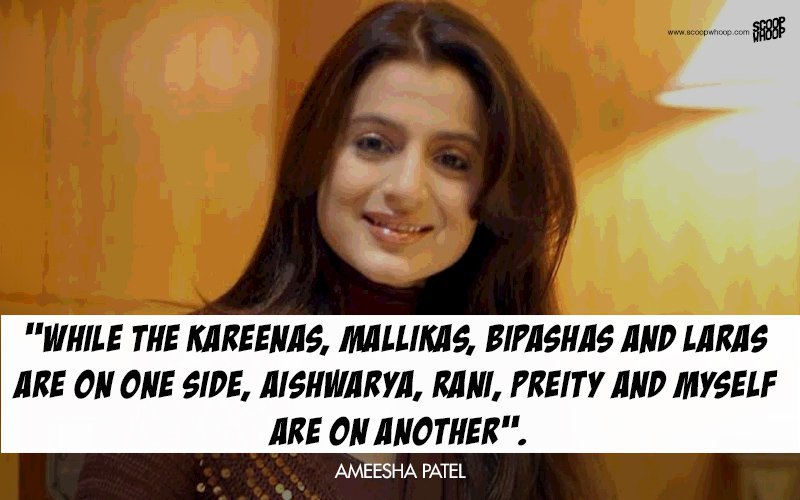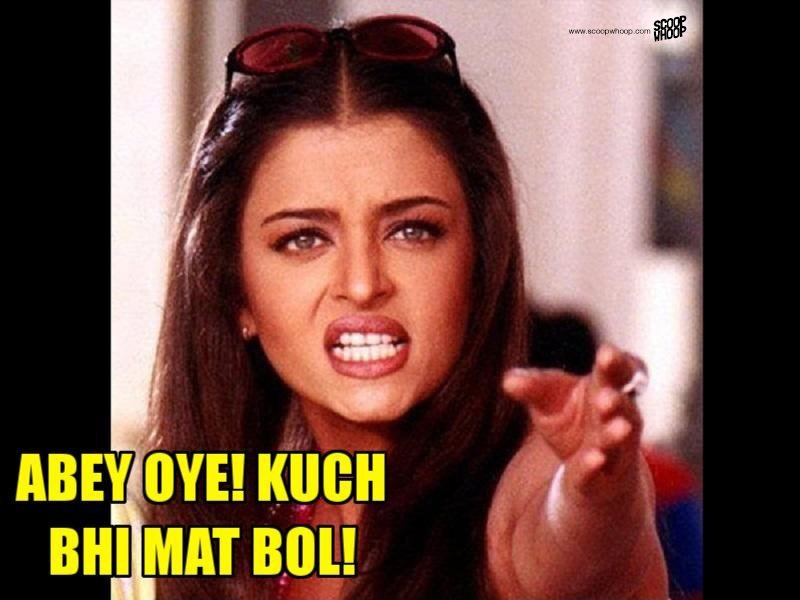 4. When Abhishek Bachchan proved that Dhoom is his very own Aadhaar card.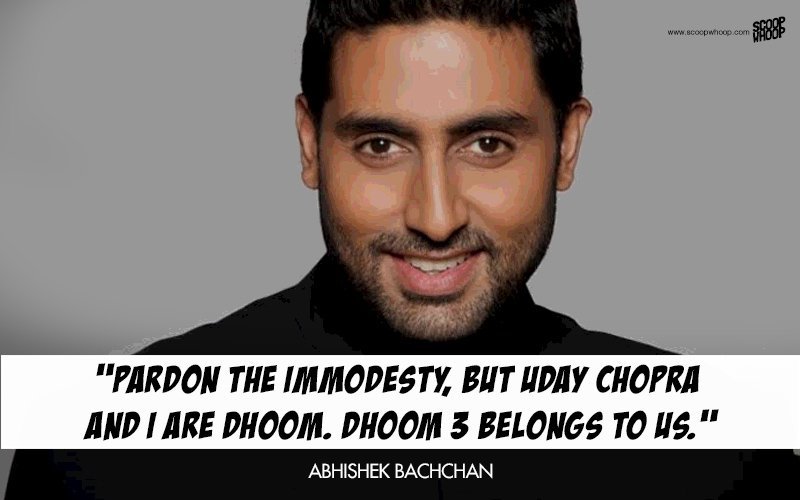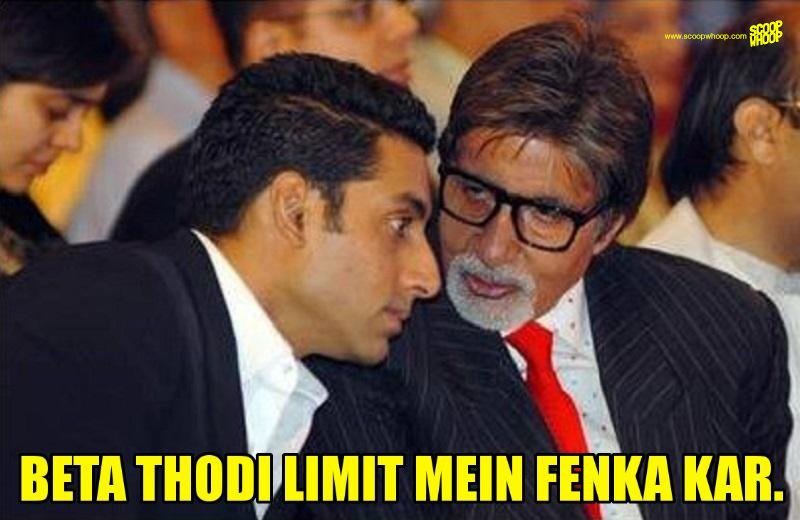 5. When Ranbir Kapoor tasted some grapes. And they turned out to be sour.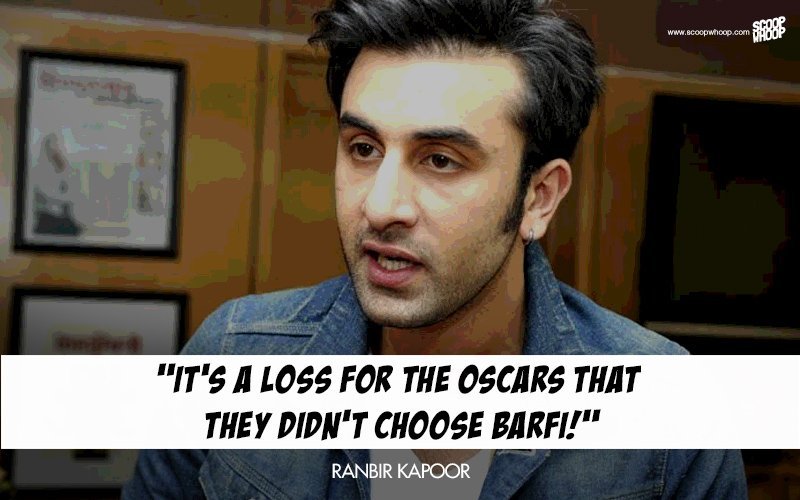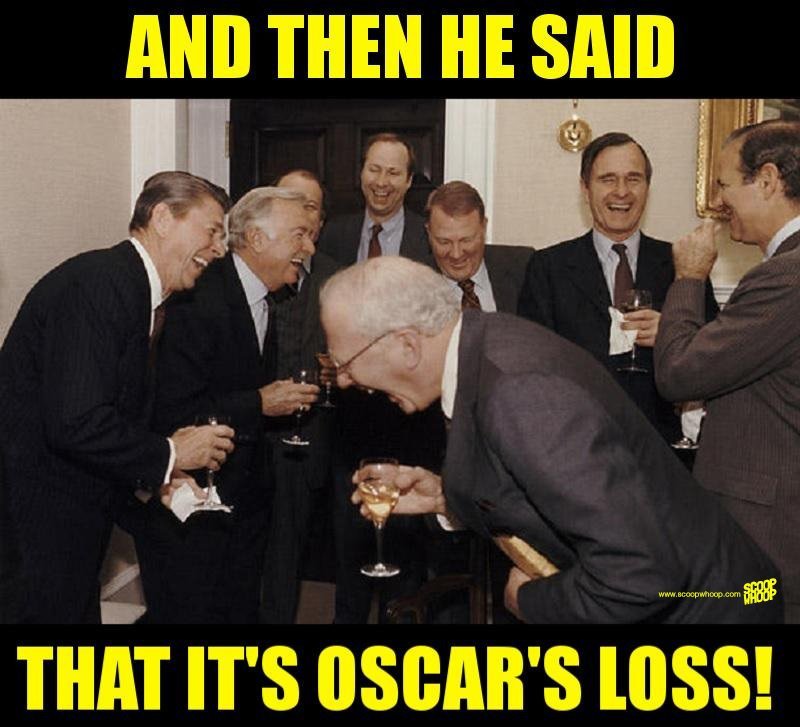 6. When Anu Malik re-affirmed people's faith in Axe deodorant.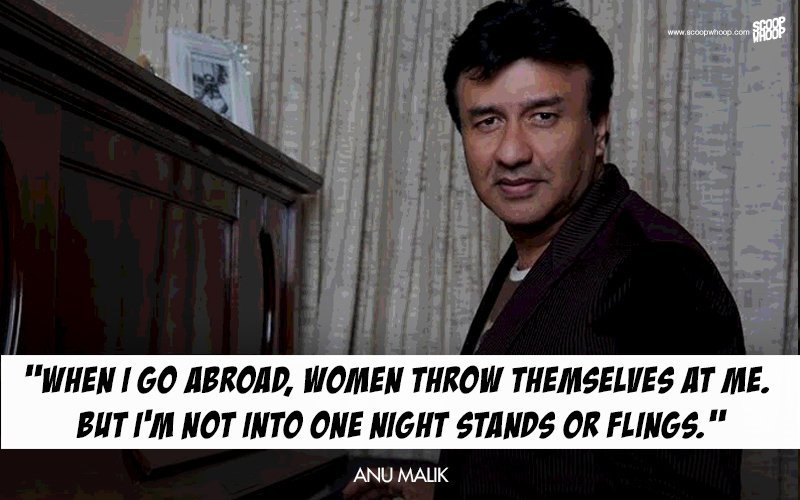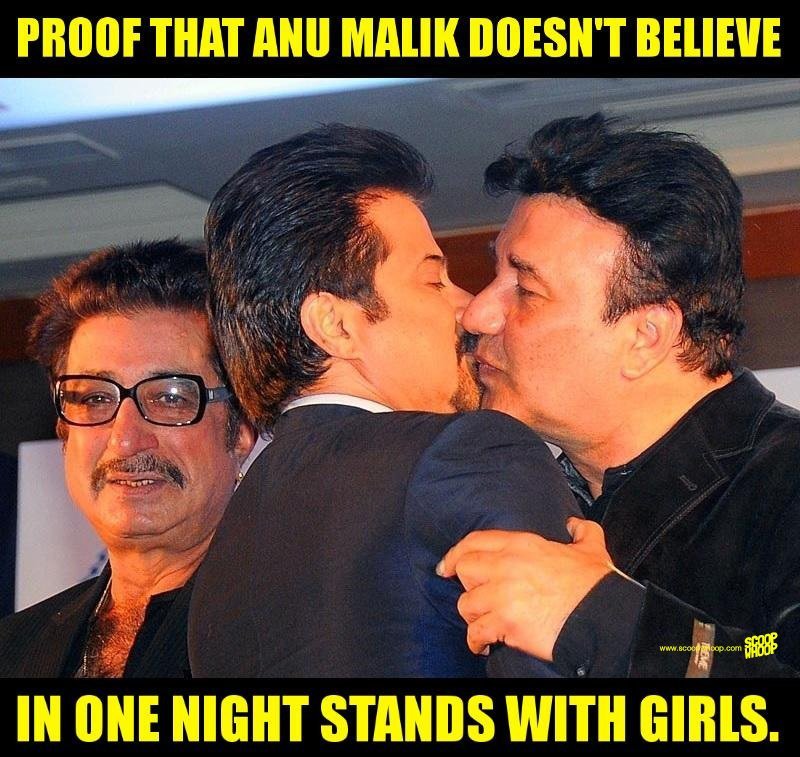 7. When Yo Yo Honey Singh took his own rap seriously.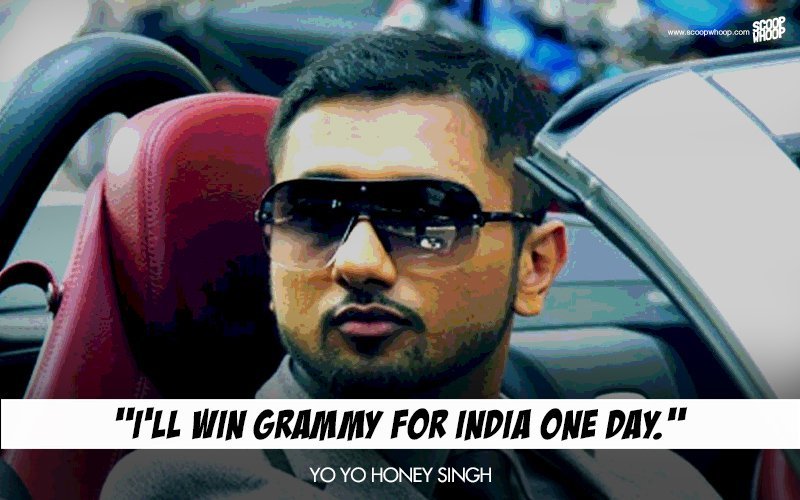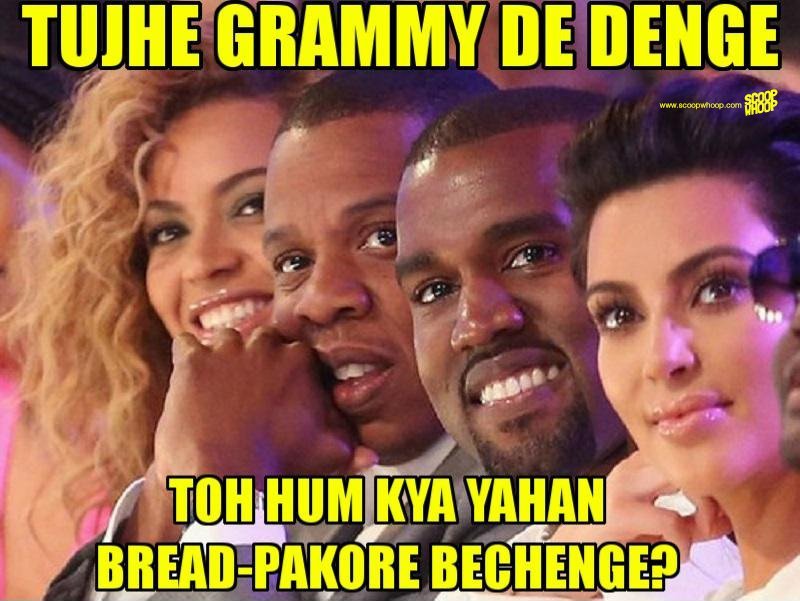 8. When Sonam Kapoor aakhir Sonam Kapoor hi nikli.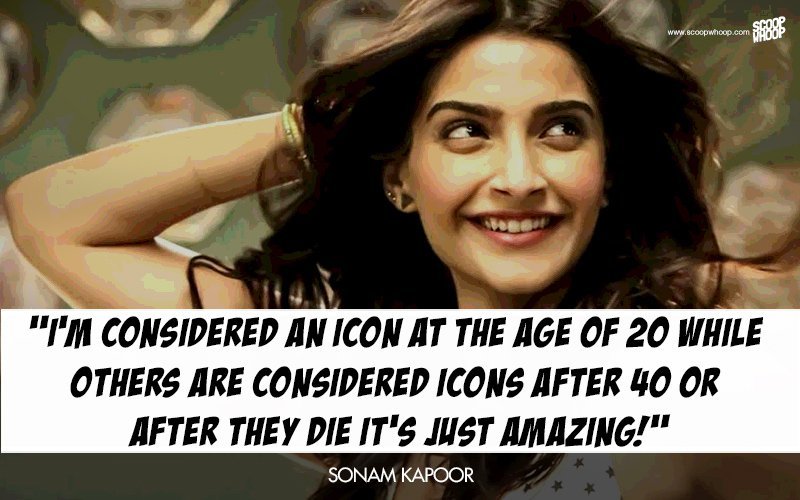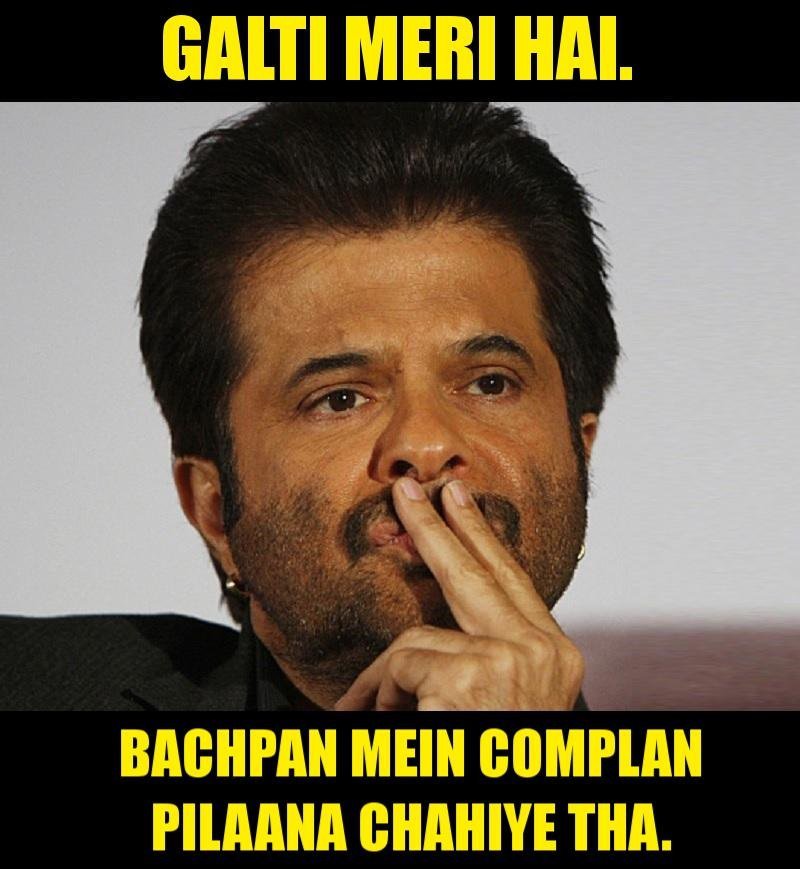 9. When Himesh Reshamiya had been drinking all night.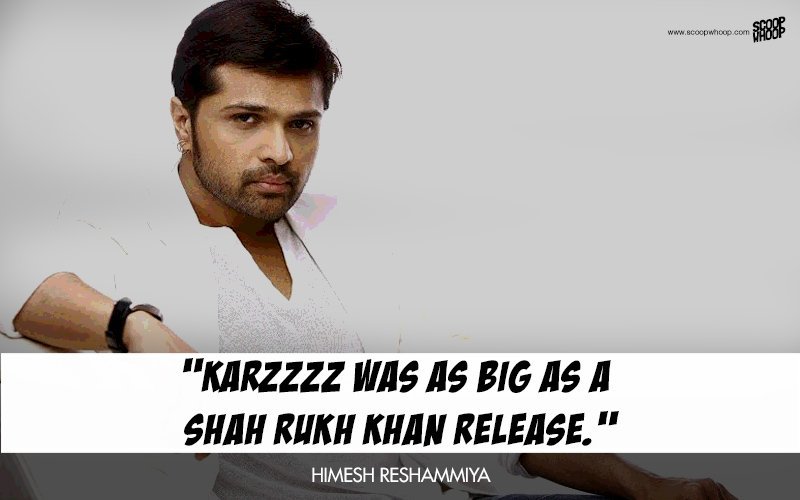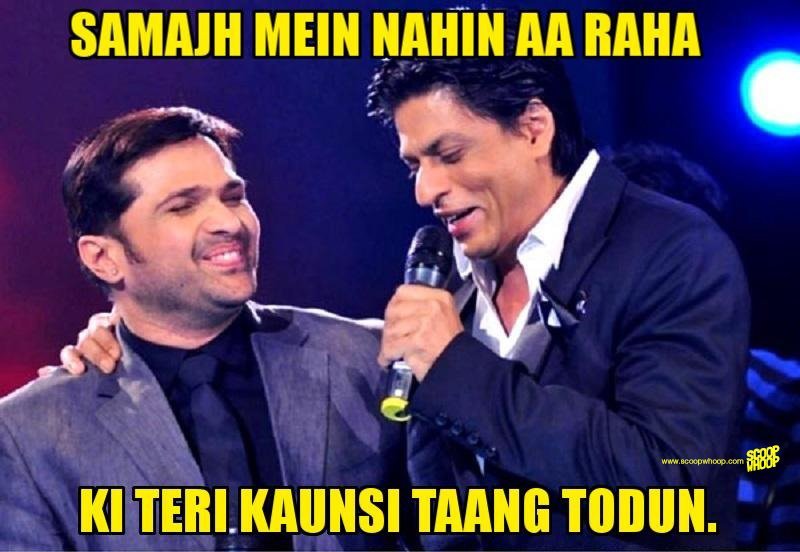 10. When Rakhi Sawant realized she'd been out of news for sometime now.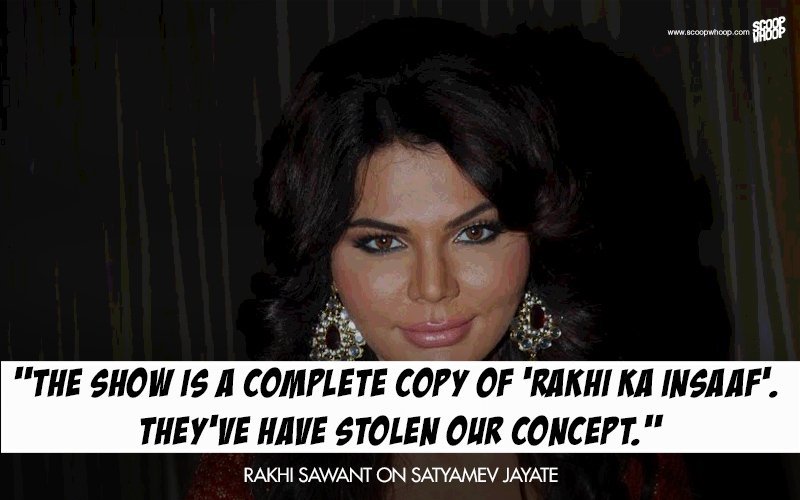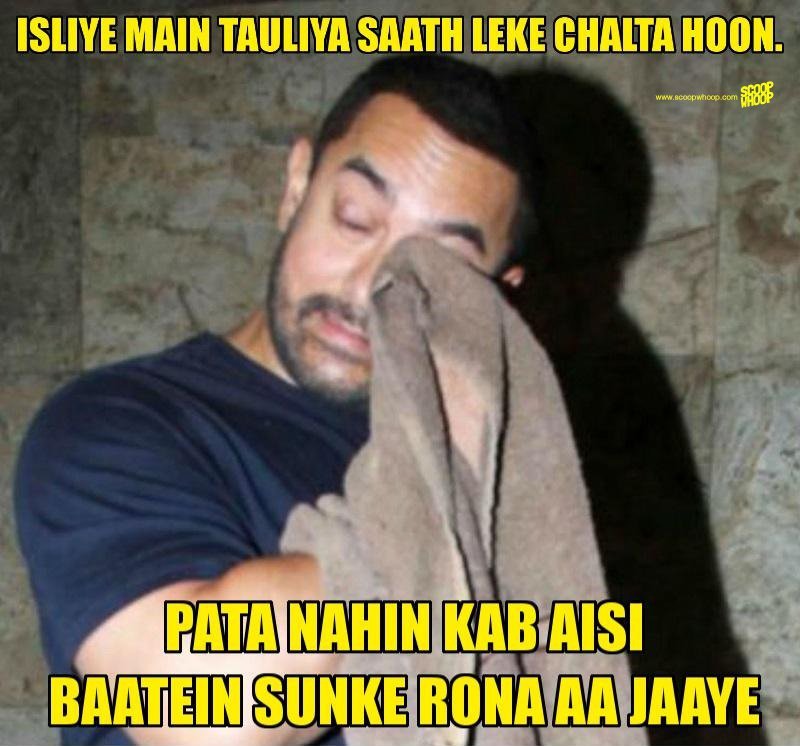 11. When Ameesha Patel proved that she's not just a beautiful face. (Lol, just kidding!)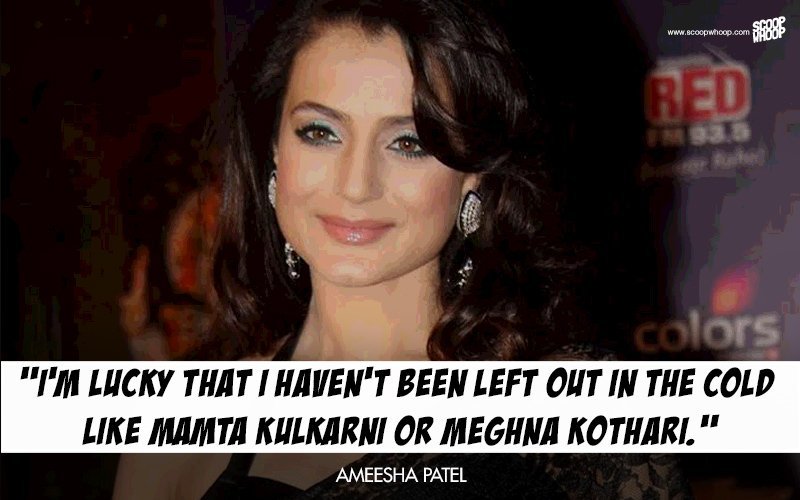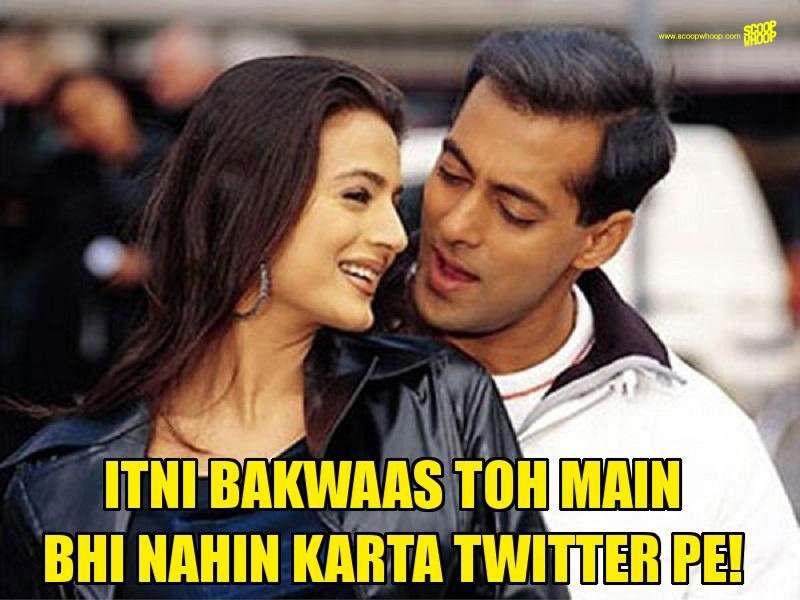 Awesome Designs done by: Rohit Jakhu
Kutta paalo, gadha paalo, magar galatfehmi kabhi na paalo!