We all remember watching WWE while growing up. Hell, some of us even watch it now. Remember how we used to practice those finishing moves on a hapless cousin of ours? Or how we used to imitate our favourite superstar's entry? Sigh, those were the days.
And now, here's your chance to relive the nostalgia via these memes that accurately capture everyday situations via your favourite superstars. Check 'em out.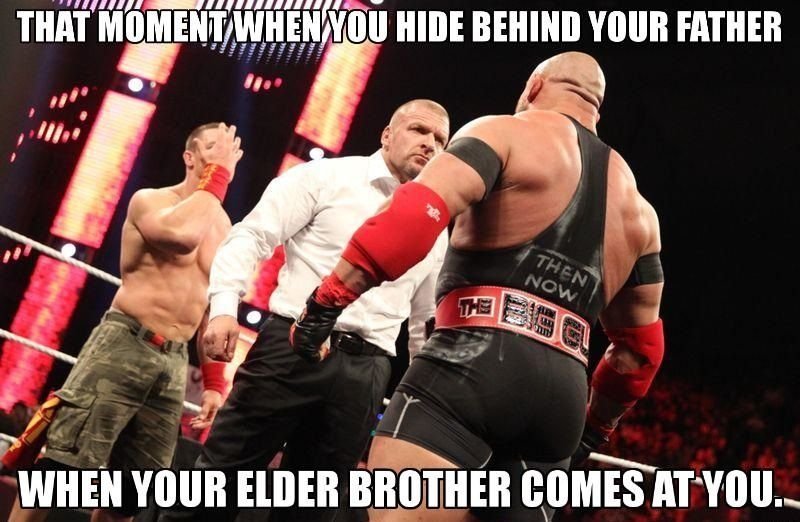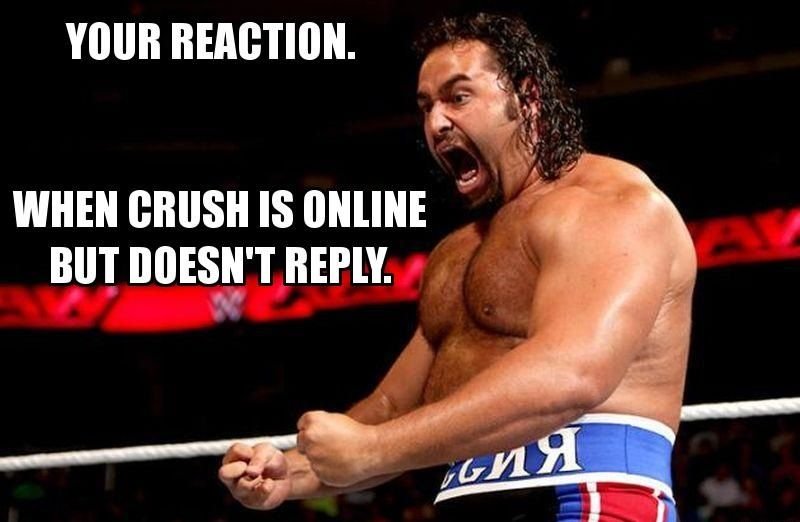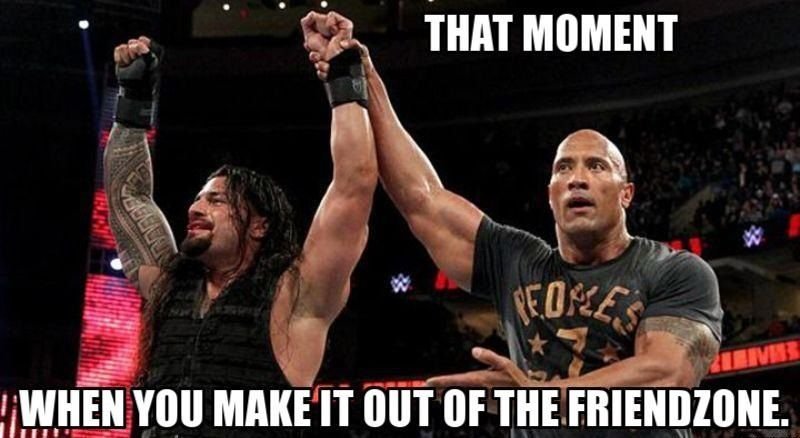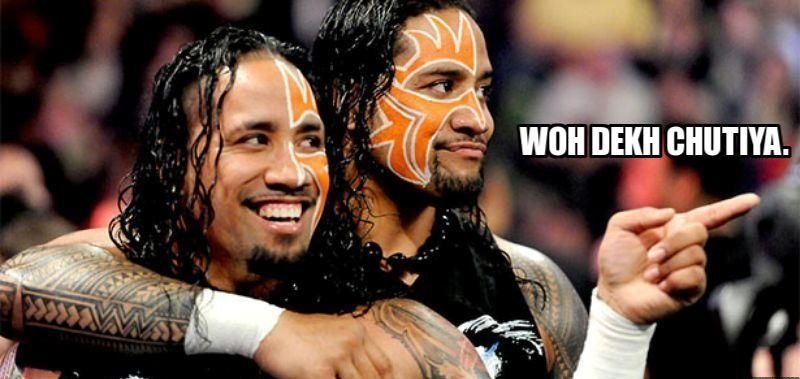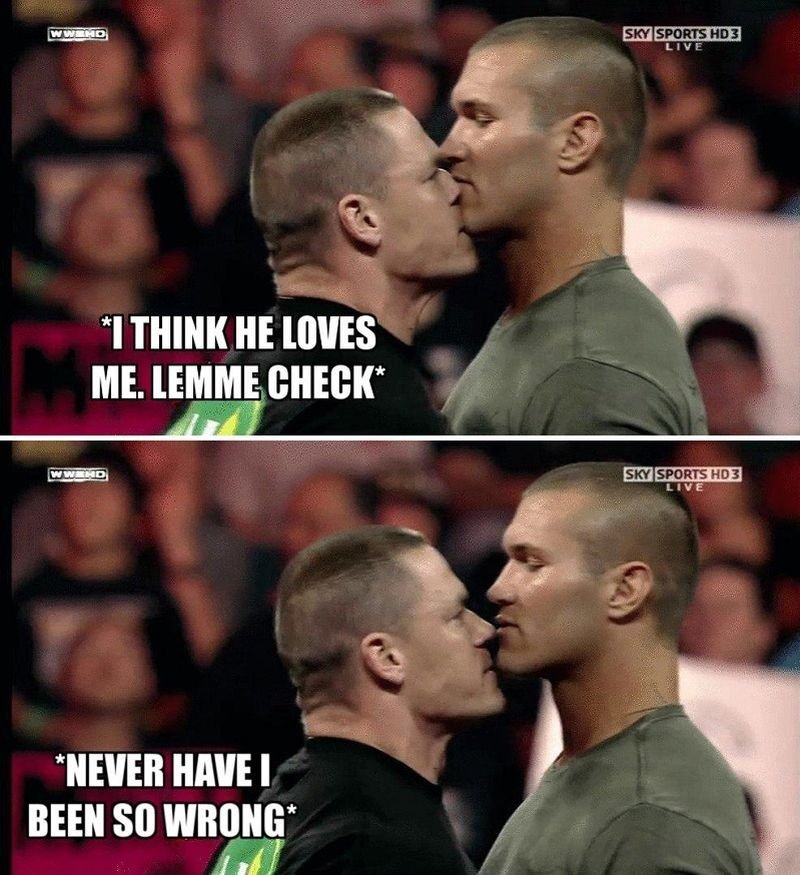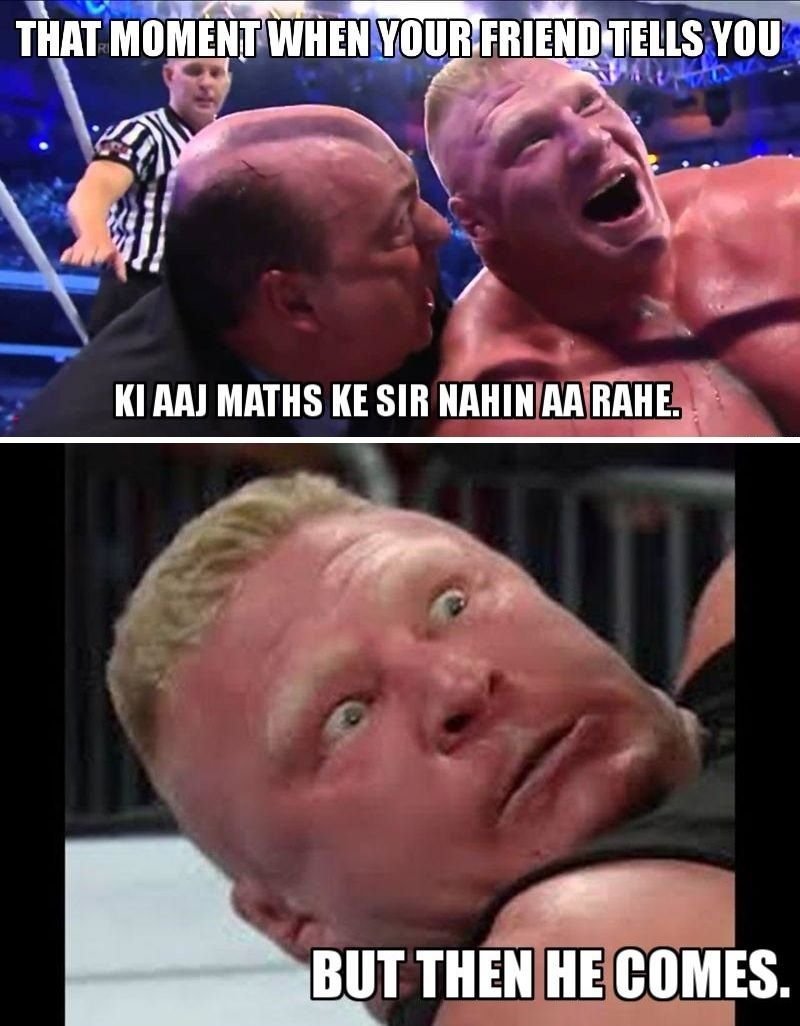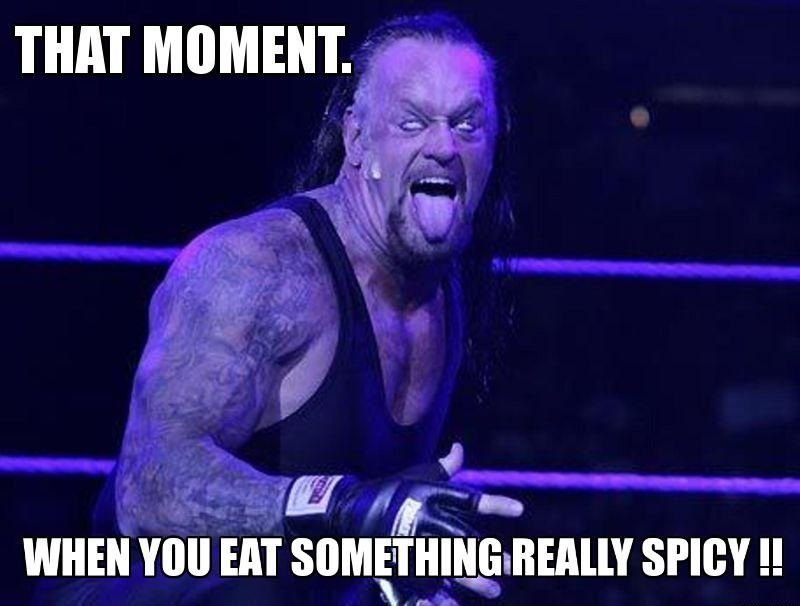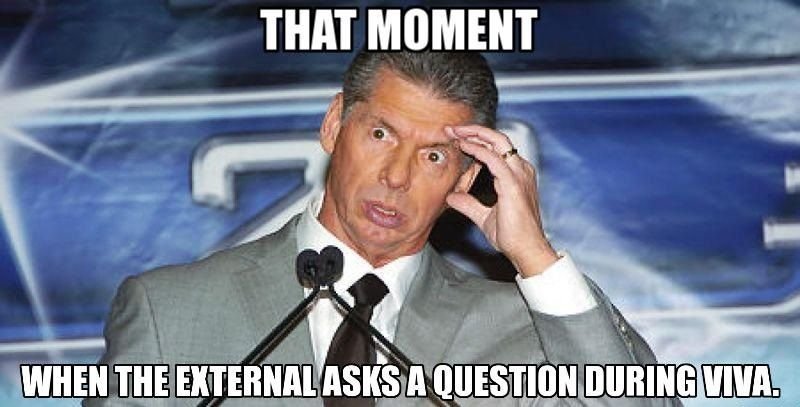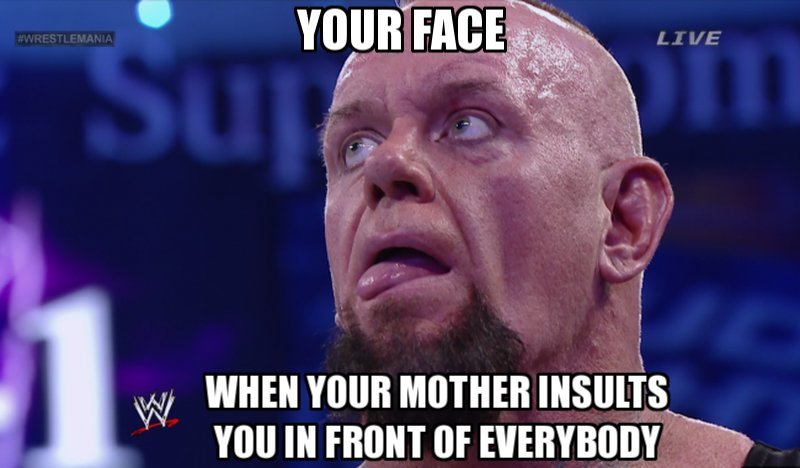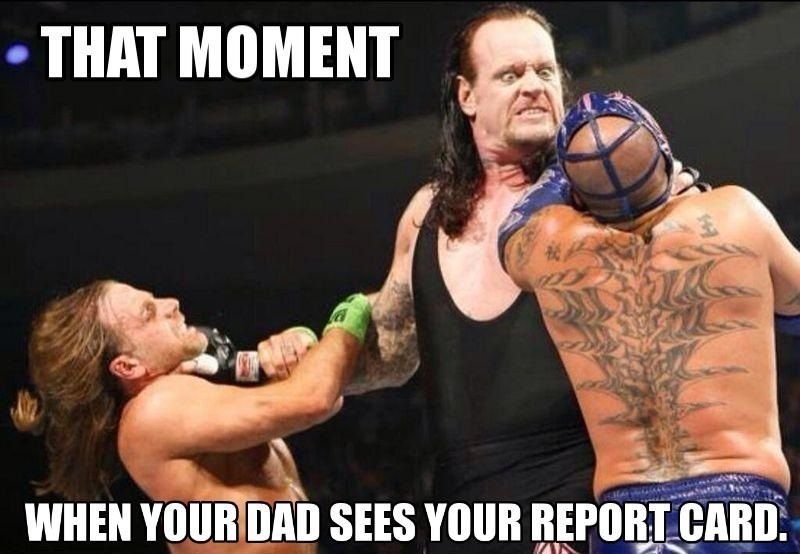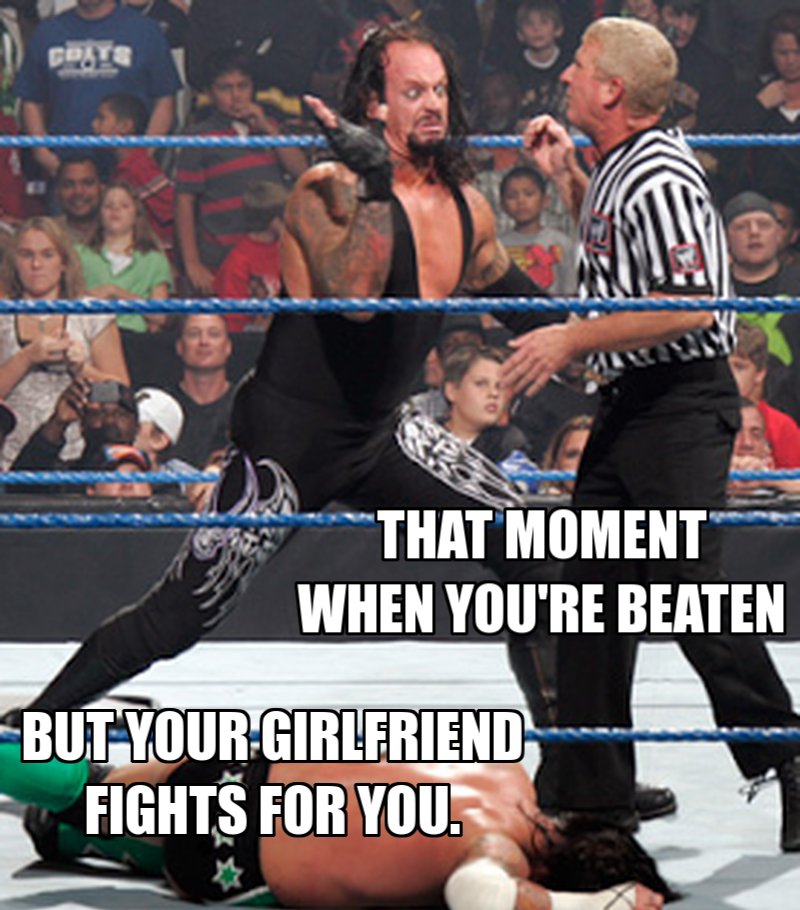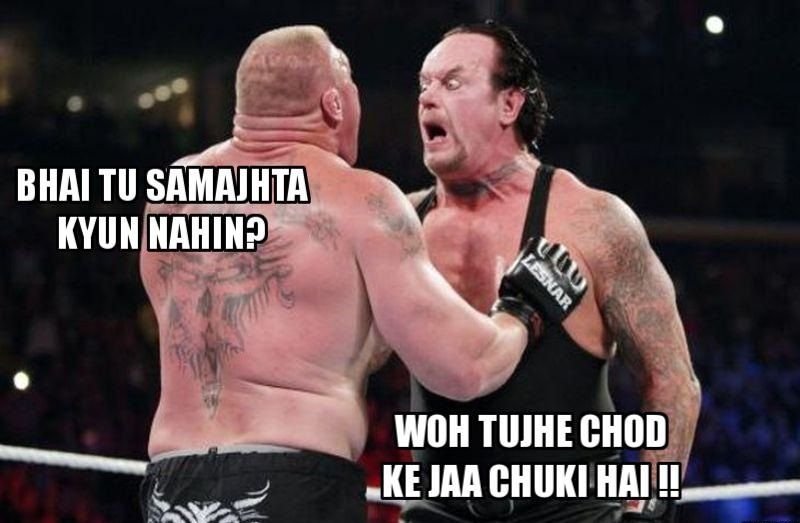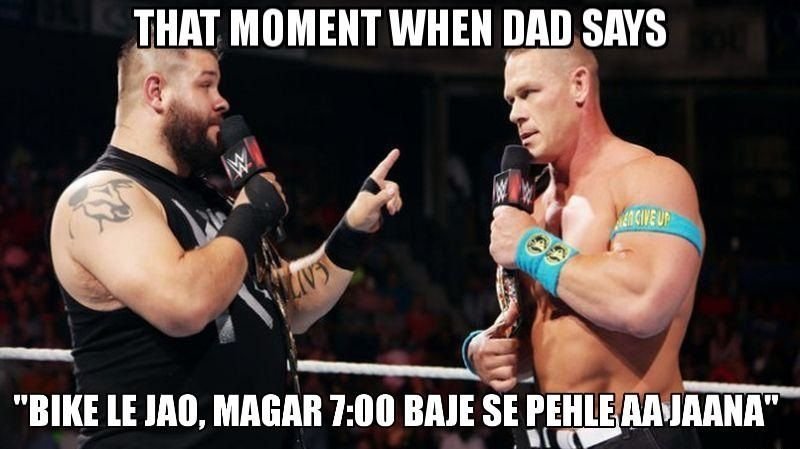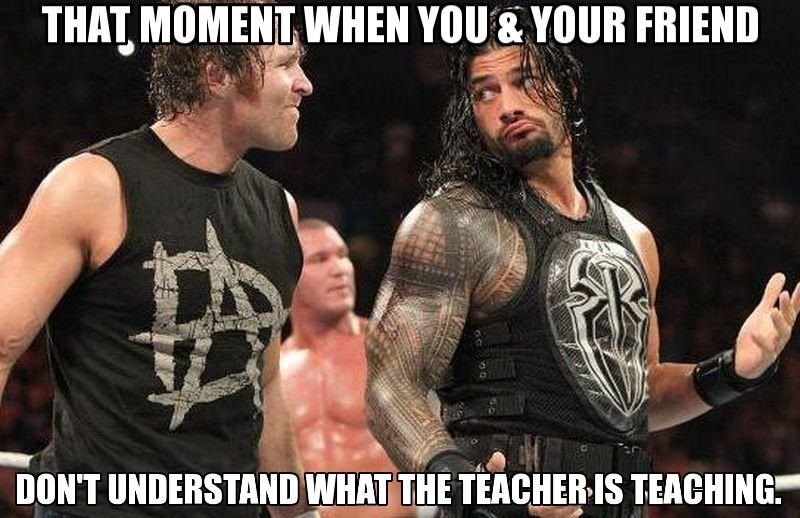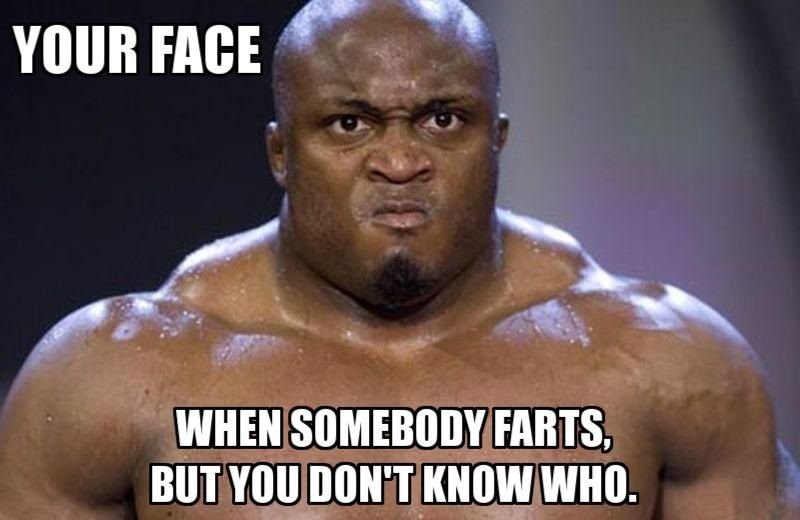 Trust WWE to make everything look cooler!