The pandemic hasn't been easy, but ever since the first lockdown in March 2020 to March 2021, we've all come a long way. 
Throughout the year, we found things to laugh at, memes to make and routines to ruin. Here are our favourite memes that sum up what the year has been like:
na ghar se bahar nikalti hai aur na dil se.

— Aasshiiqq (@Aasshiiqq) March 27, 2020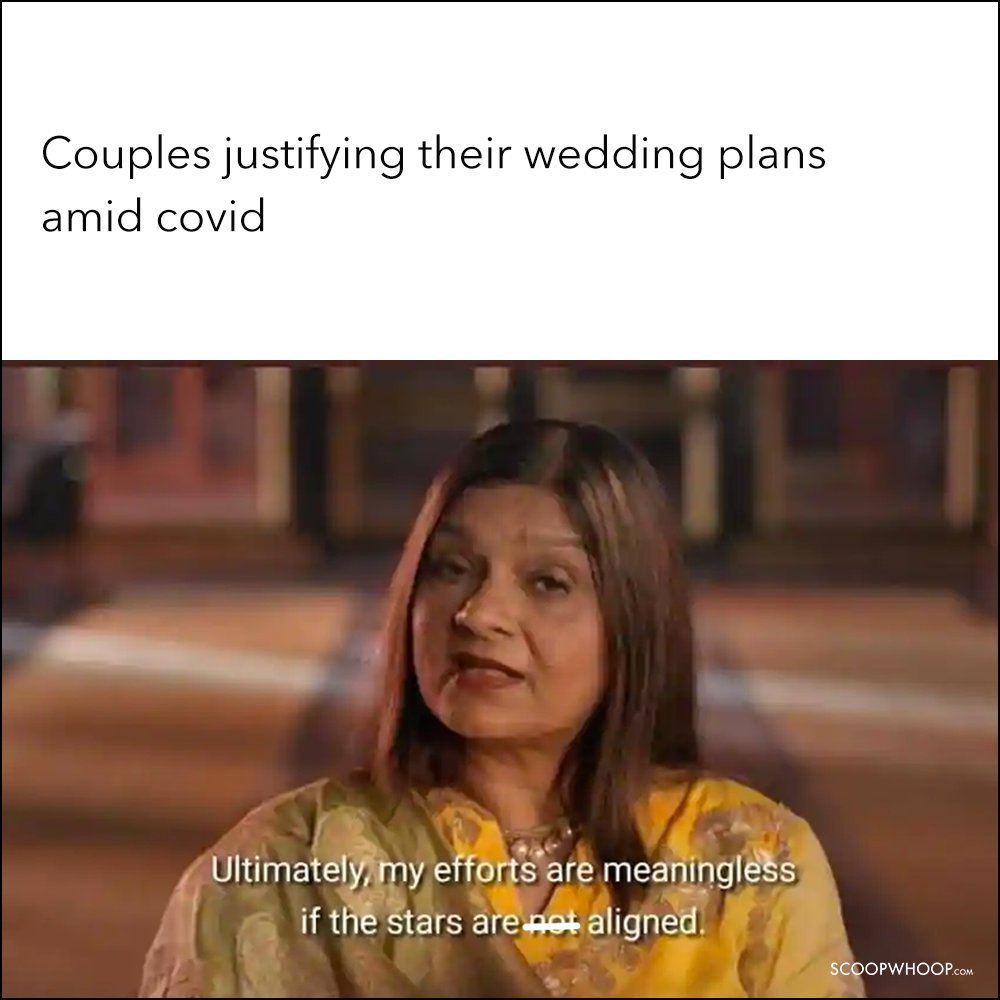 What a rollercoaster year it has been.