You can't stand her sight but you can't do without her either. She takes peace away from your life but as part of the bargain, she maintains order in your home. She is a necessary evil you that you just love to hate. Here are 15 reasons why your maid is your biggest enemy!
1. You just hate the way she jabs at your doorbell every freaking morning!
And you have to sleep walk to the entrance and open the door for her. You don't want to give her a reason to skip your house either!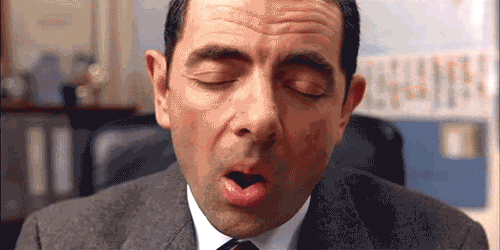 2. Predator alert! She'll kill any remains of sleep in your eyes.
From her slam bam entry into every room to the clutter clatter of buckets, she'll make you regret hiring her!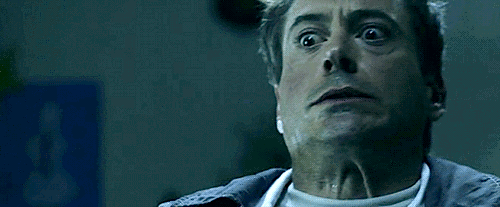 3. When you still try to push your luck, she opens every single door and curtain of the house.
K.O. Punch!

4. From moving the chairs you are sitting on, to the table you are eating on, she owns your ass for the 30 minutes that she is there!
Keep playing musical chairs! Because she doesn't like anyone who comes in her way!
5. Those traumatic moments when you can't attend to your early morning nature's call because she has your bathroom occupied.
To take away some pain, just keep saying this to yourself!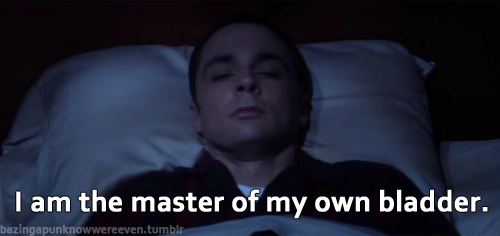 6. You curse Shiney Ahuja every time she refuses to work in your mother's absence.
Gender stereotyping at its worst!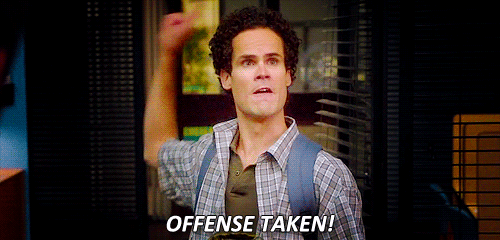 7. You cannot chill around in your boxers when she's around.
Shiney Ahuja effect, remember?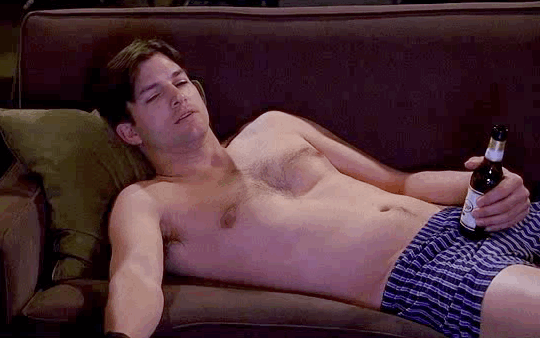 8. She makes sure you can find no two similar shoes just when you are about to leave from home.
Now apply for a half-day leave and slide yourself under the bed. Happy searching!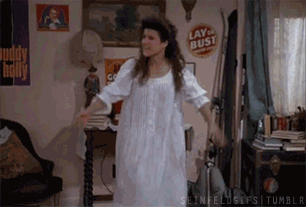 9. If you live alone and she cooks for you, eating is only about survival.
And you start respecting your mother's food even more.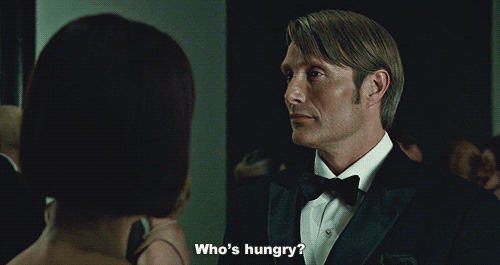 10. Your jockey lands in your father's wardrobe and his Rupa in yours.
That moment you realise you should take your dad to undie shopping someday soon. All thanks to your maid.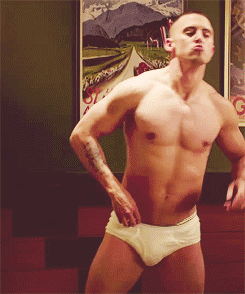 11. The story of your father beating you black and blue the previous night goes viral in the whole neighbourhood.
This is what happens when you keep Nancy Drew as your domestic help.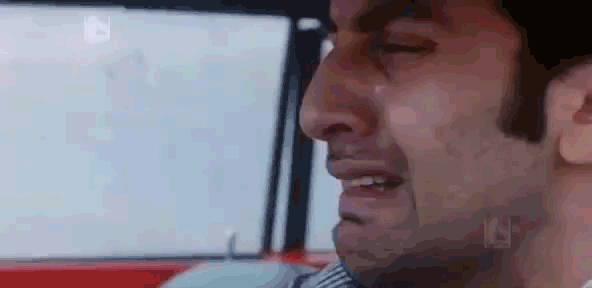 12. She'd never accept after breaking a showpiece or a crockery item, instead blames it on you.
Nancy Drew at her very best!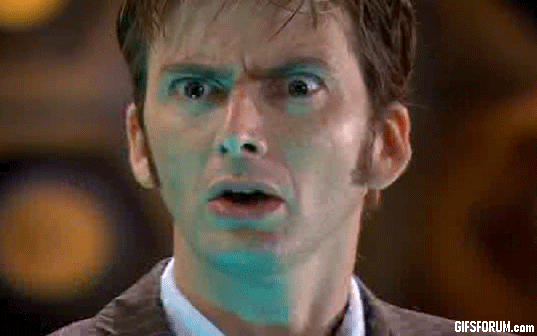 13. You somehow feel your mom is more biased towards your maid.
"Aaj ek kaam waali baai aapke liye apne khoon se zaada sagi ho gai?"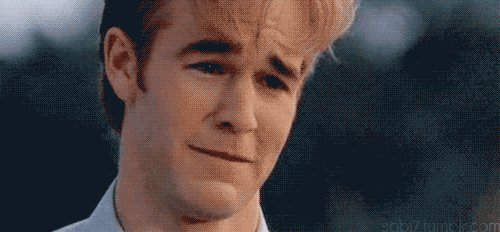 14. Your maid shows up uninformed when you are home alone with your girlfriend or when you're busy doing 'other' things!
"Just tell me how much money you want to keep your mouth shut?"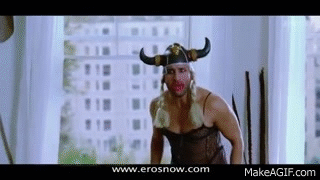 15. And that one day when she actually takes a leave.
Dafuq?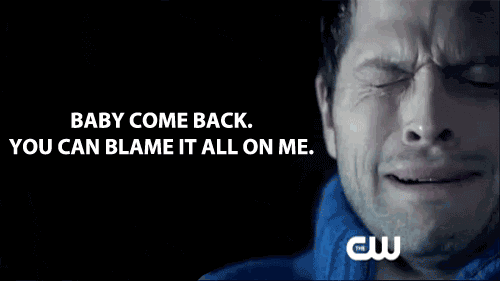 Now you know why they say keep your friends close and your enemies closer!