Nobody:
ScoopWhoop: Honest resume of zodiacs be like-
1. HIGH AUNTY!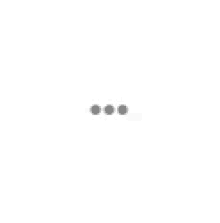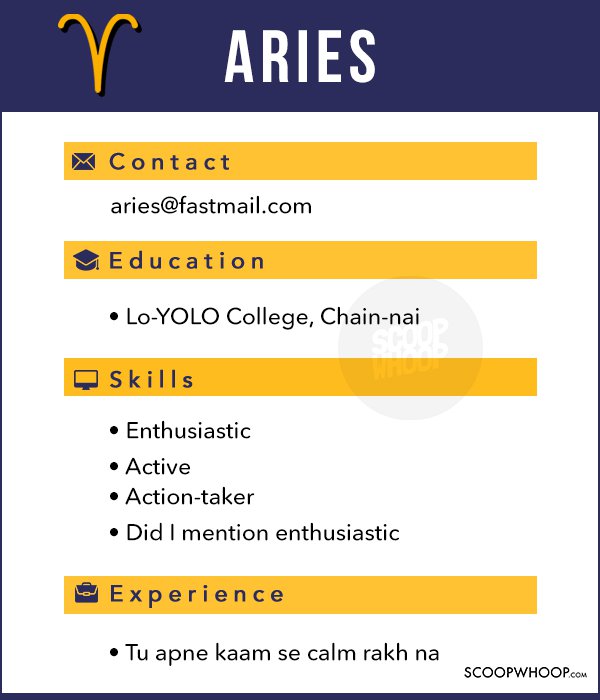 2. Kal bhej doonga CV, yaar.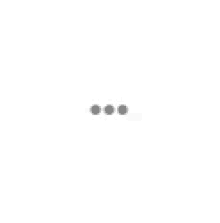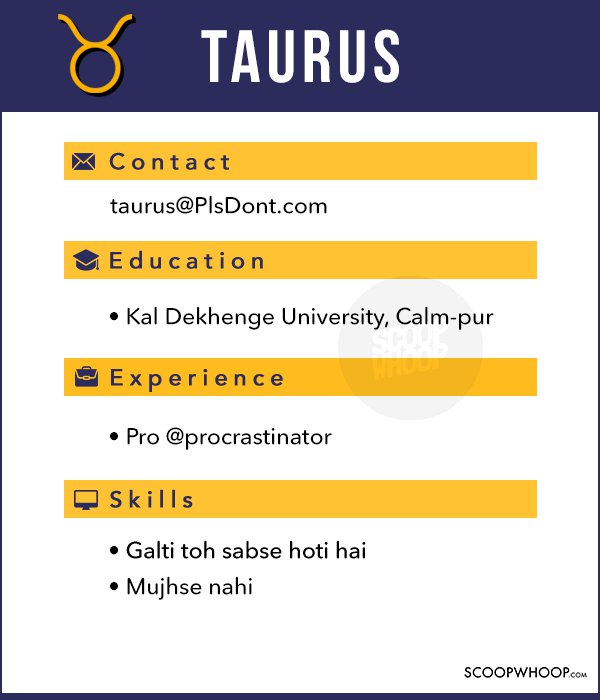 3. Pro Tip: Geminis ko aise hi reject kar dein.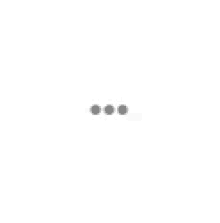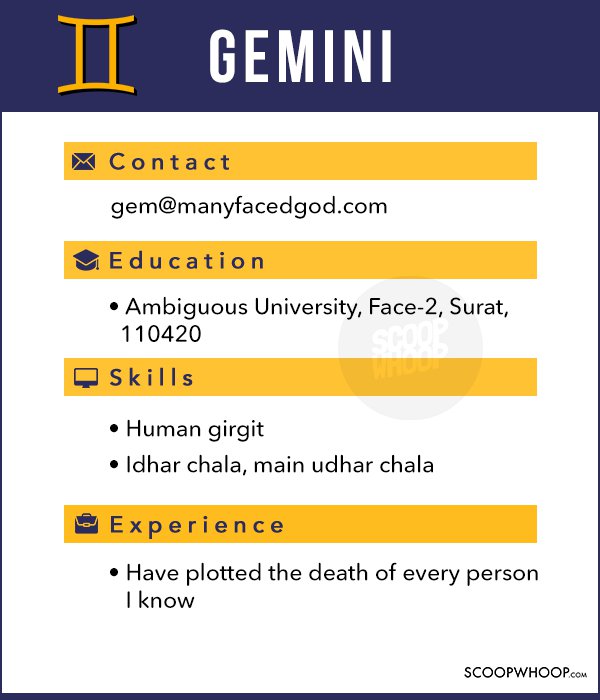 4. Likely hired for work from home.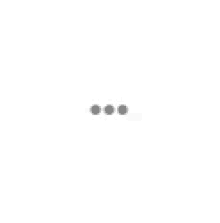 5. I am a Leo. Deal with it.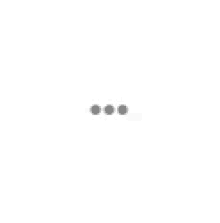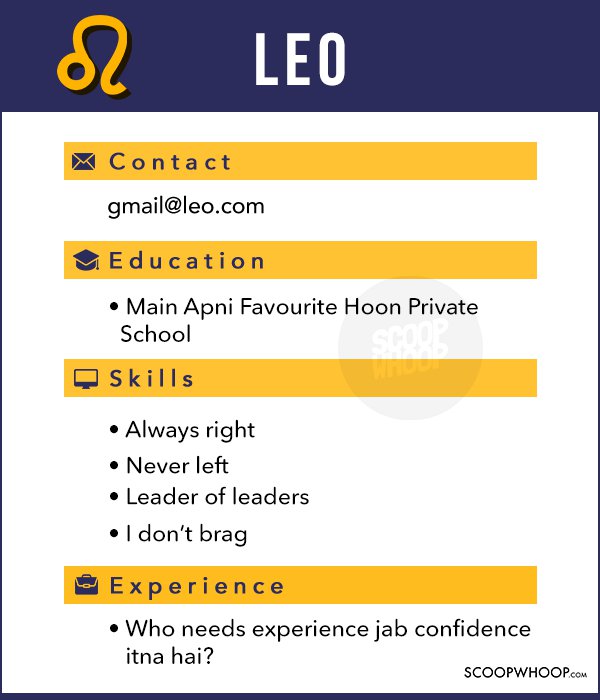 6. Virgos and their god complex.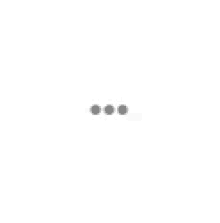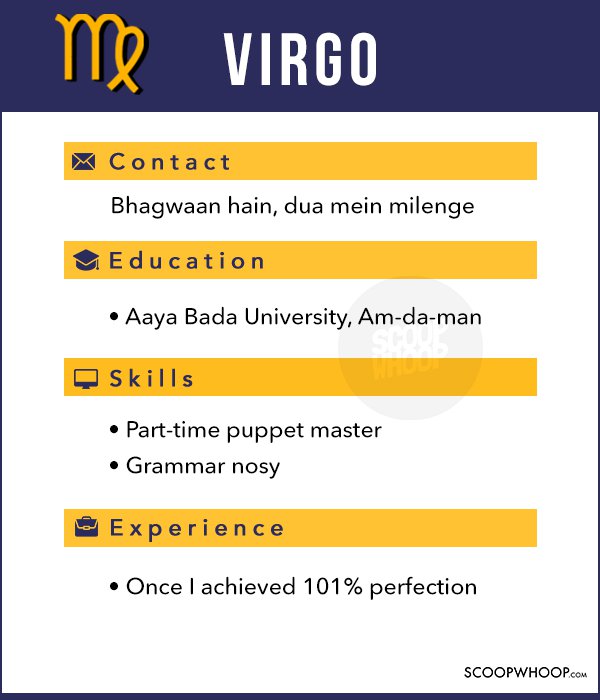 7. Can't decide what to write here.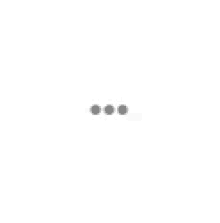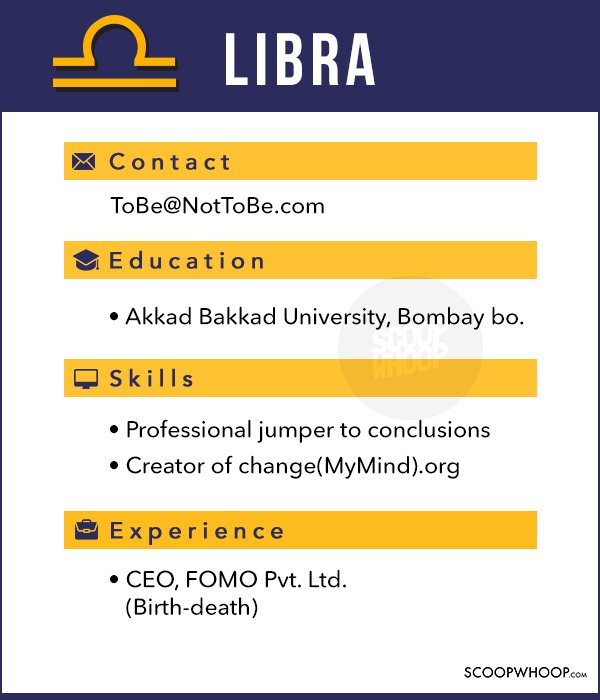 8. How's the view from that high-horse of yours?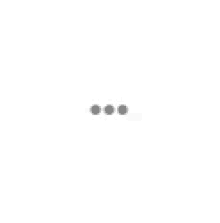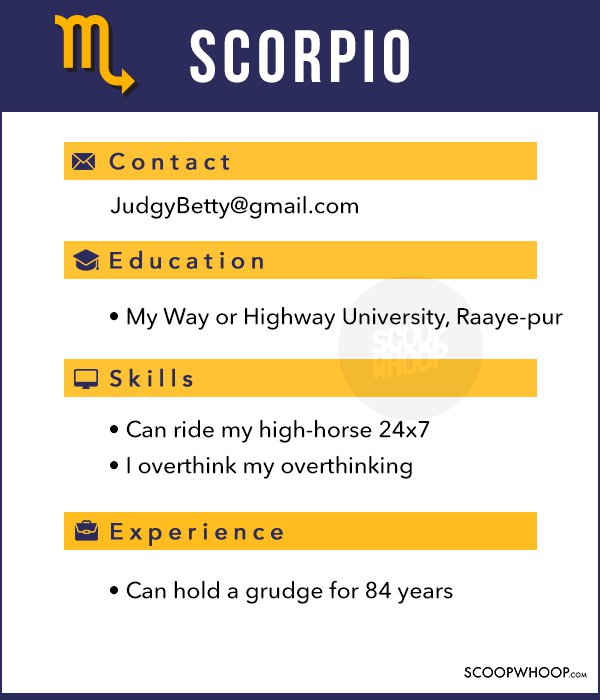 9. Aaj ye kar ke aaya.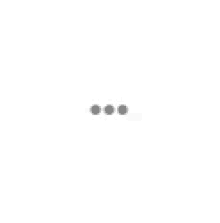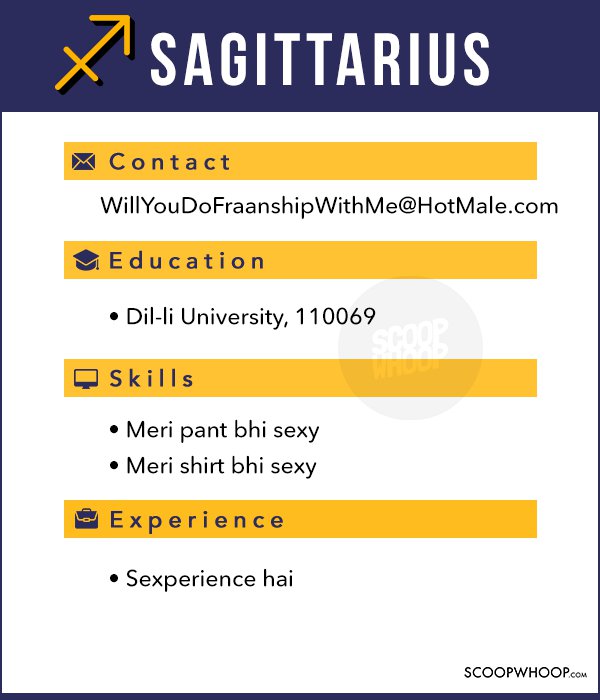 10. Capricorn: Hey, I...
HR: HIRED!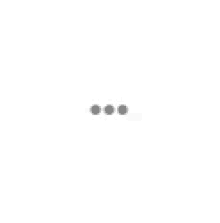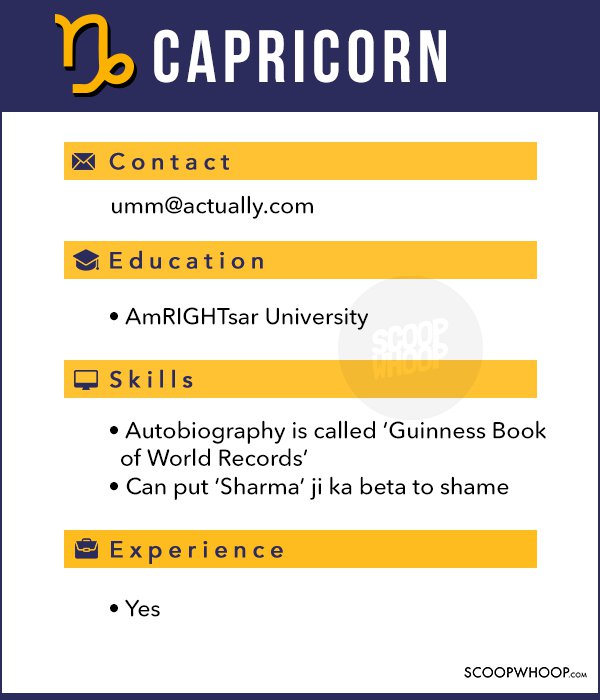 11. 'A-curious' case.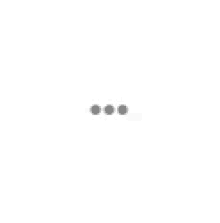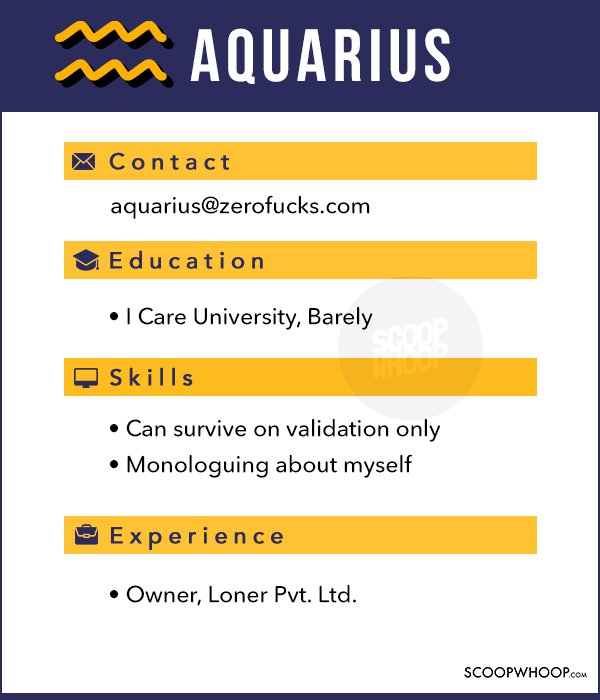 12. No, I am not crying. I have s(pisces) in my eye.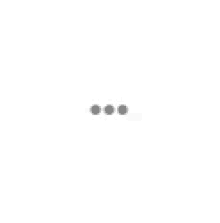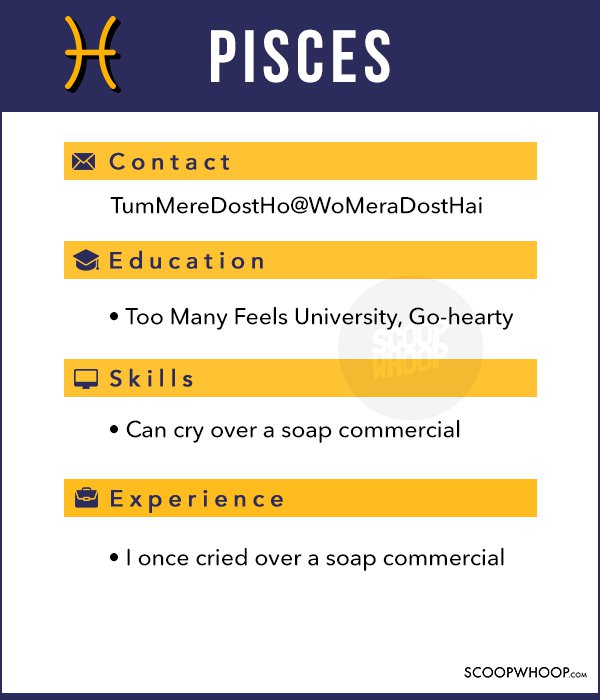 Design credits - Lucky Mehendiratta & Nupur Agrawal.