Arijit Singh has been blessed with a voice that could melt a rock and maybe move mountains. However, in an ironic turn of events, the Tum Hi Ho hit-maker's own voice recently became a bane when it caught underworld don Ravi Pujari's fancy! The don tried to extort Rs 5 crore from the singer and also asked him to perform at two live shows for free. Although the singing sensation registered a complaint at Mumbai's Oshiwara Police station, no further details of the telephonic conversation were revealed.
But going by his soulful lyrics, here is what we think panned out:
Don calls Arijit Singh.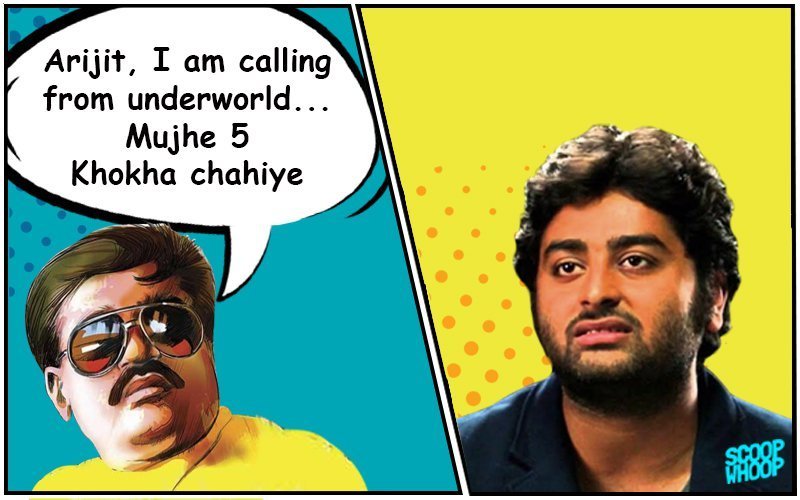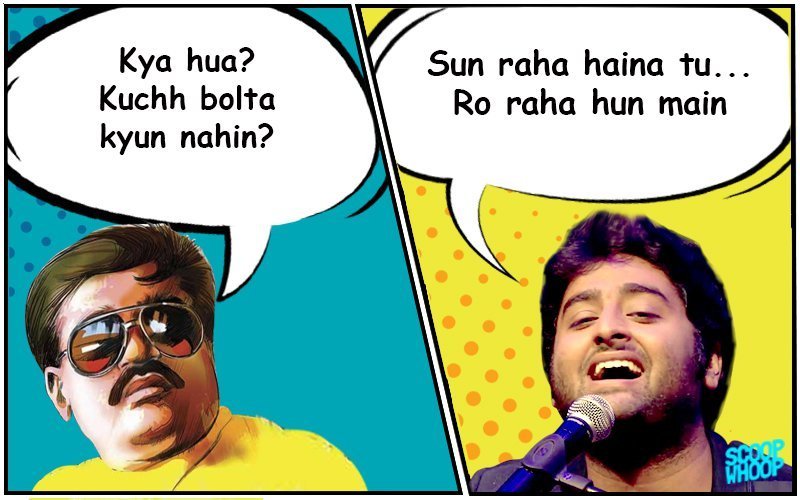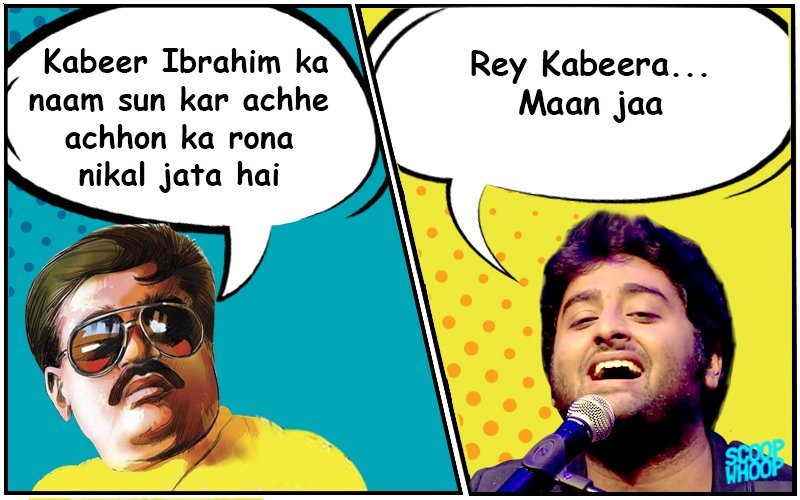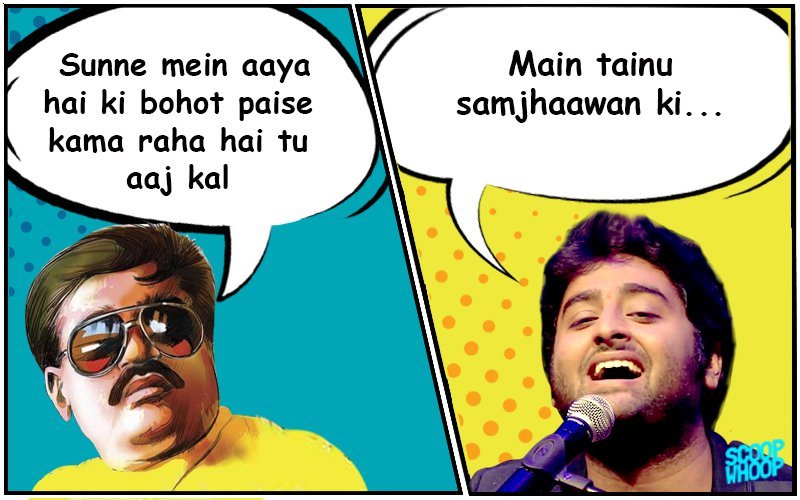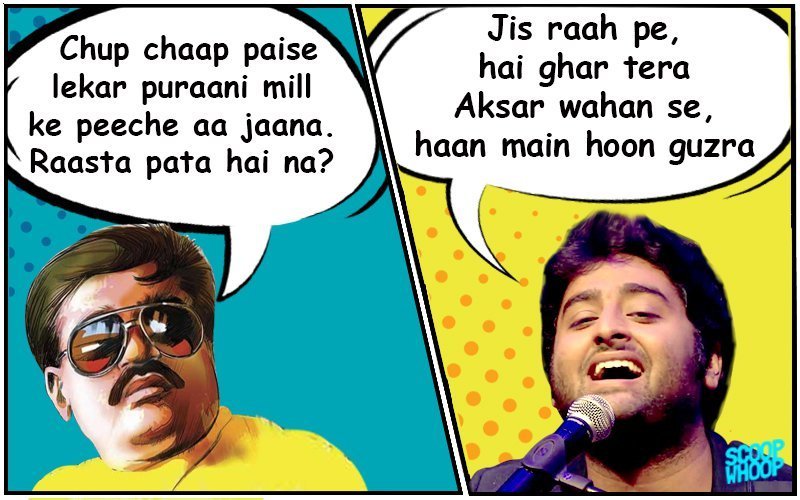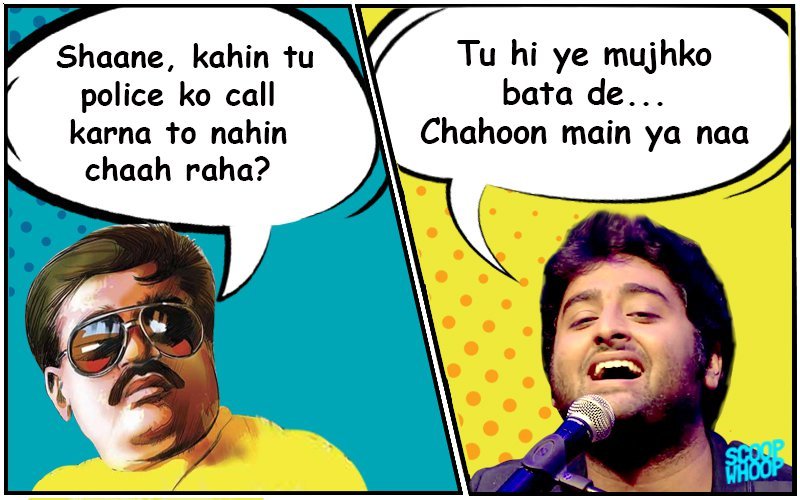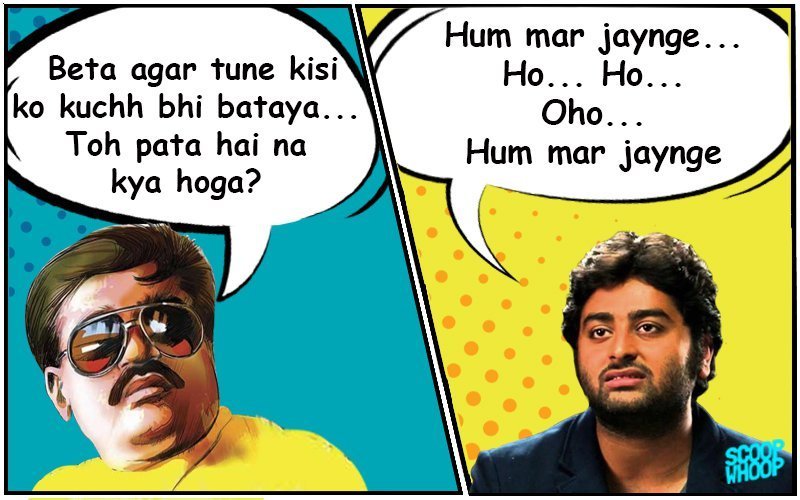 Meanwhile, Arijit informs police about the call.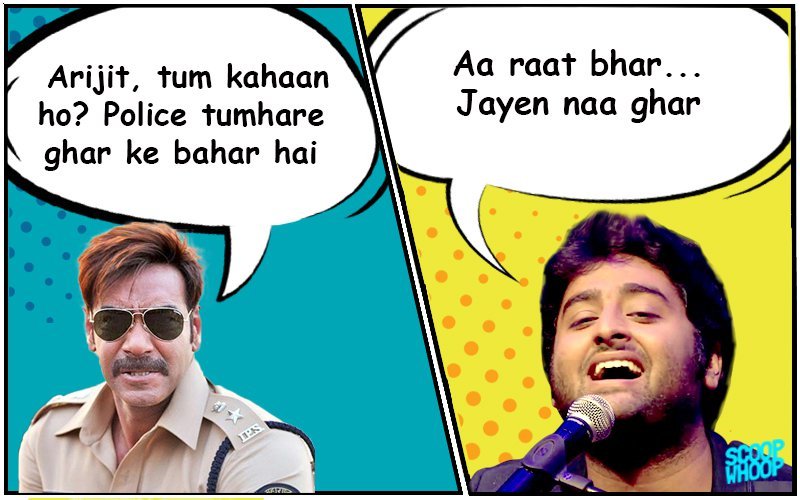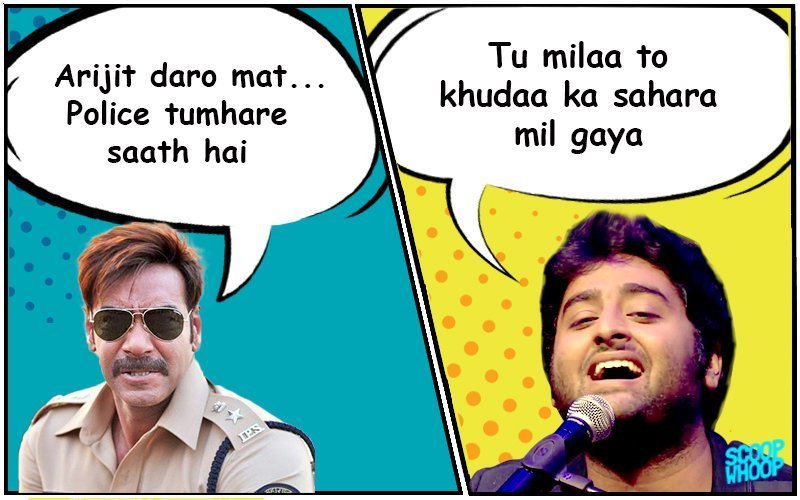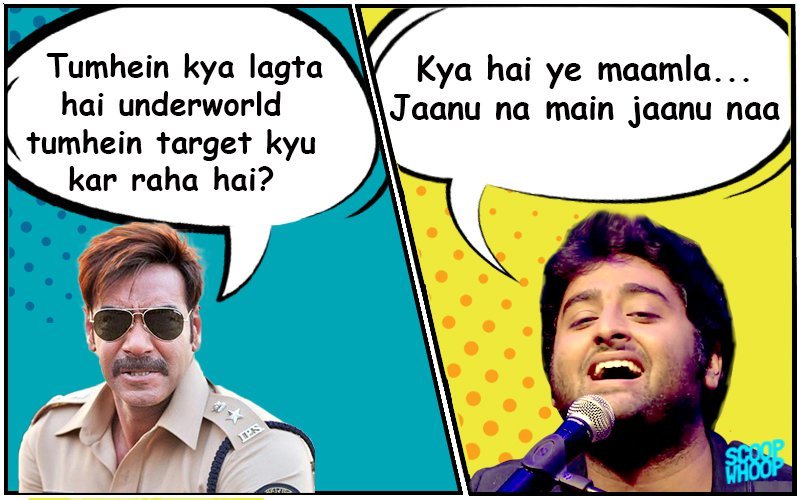 Don calls back.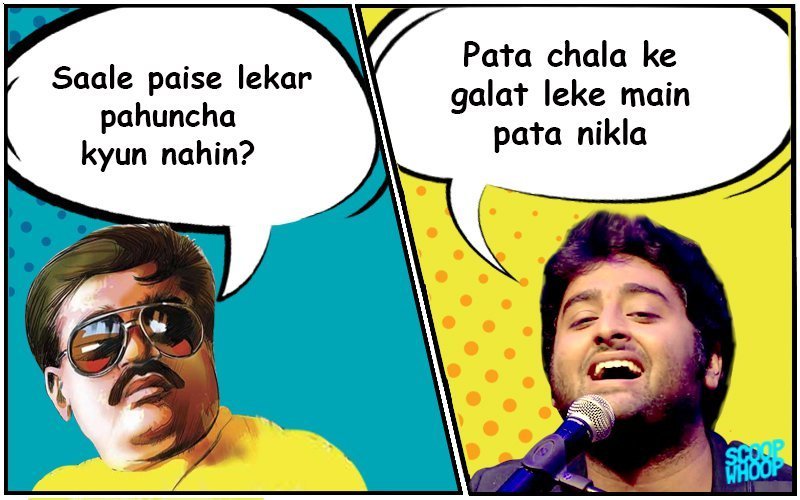 The police tap the call and nab the criminal. Happy ending!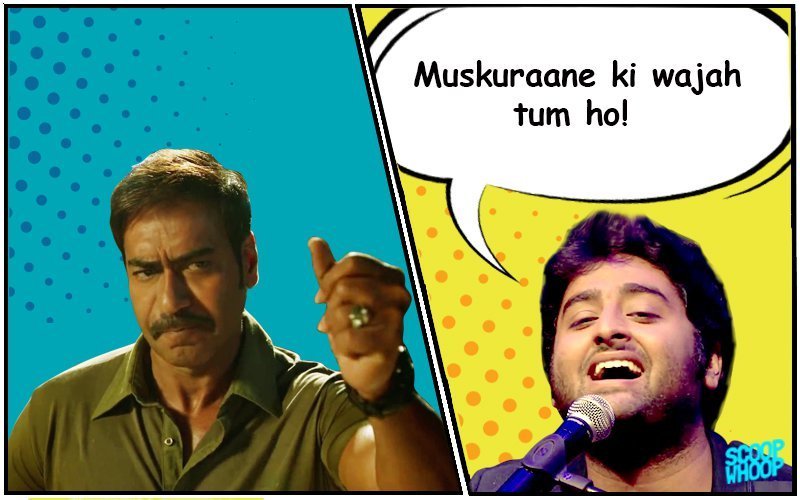 Extortion calls never got so melodious!