Indian politics has always been a very rocky terrain for any individual involved. Many politicians are used to fighting it out and in this process a variety of phrases are exchanged. The war of words often spills over onto social media and the public personality of several politicians has been shaped this way.
Along the years names of many prominent political personalities have become attached to certain adjectives for all kinds of reasons. A few political leaders have stood out from among others in this regard.
Narendra Modi
Adjective: Self Obsessed
Meaning: Someone who loves taking selfies with world leaders to show people how important he/she is.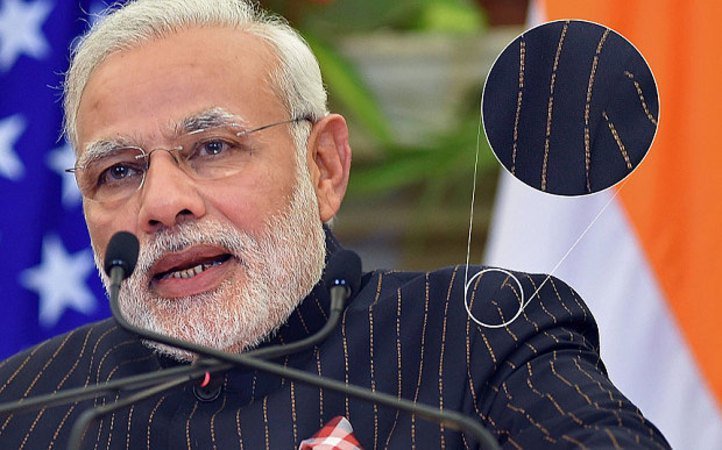 When it comes to loving yourself more than anything else, who else can we look to other than our very own marathon-selfie happy PM who always knows where the camera is. As if claims of a 56 inch chest weren't enough, Modiji decided to get his name embellished on a suit. His mantra for governance is — travelling tirelessly for the country's progress, but wait, lemme take a selfie first.
Rahul Gandhi
Meaning : The Rosesh Sarabhai of politics who thinks the momma owns the country.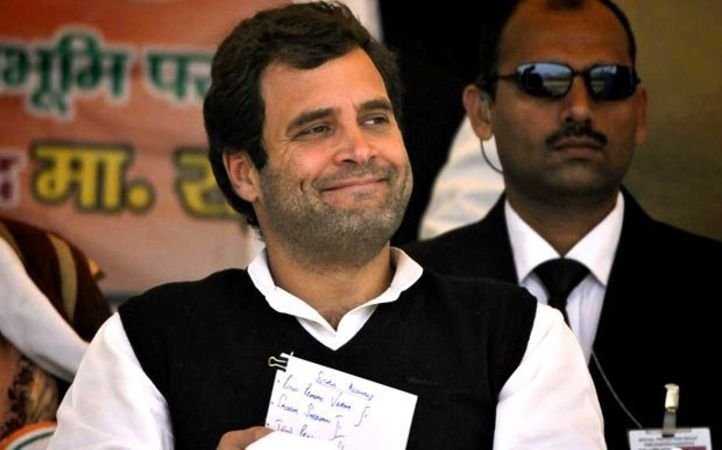 Ever since he entered politics, Rahul baba has always been tended to by loyalists of the Gandhi family, such that they won't even let him set foot on the ground if it were up to them. The outcome has clearly made the wonder kid a butt of all jokes. Rahul Gandhi suddenly disappeared from the scene and returned with a grand entrance, which is not at all shocking given the attention seeking tantrums children often use.
Arvind Kejriwaal
Adjective : Drama Queen
Meaning : Someone who decided to become the Tulsi of Indian politics because Smriti Irani turned less dramatic.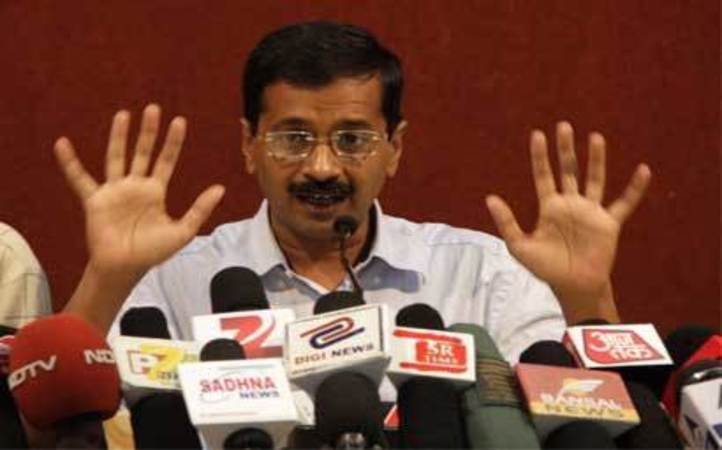 The new CM of Delhi, Arvind Kejriwal, has a single solution to all of life's problems. Every time you face a difficulty, sit on a dharna any and claim that every force on earth has come together to conspire against you, in the most dramatic manner possible. Ever since he became Delhi Chief Minister for the first time, the muffler man has created enough drama with a sudden resignation, internal splits made public and the most recent one around his tussle with Najeeb Jung.
Mulayam Singh
Adjective : Sexist
Meaning : A person who appears stoned and thinks rapes are honest mistakes men make.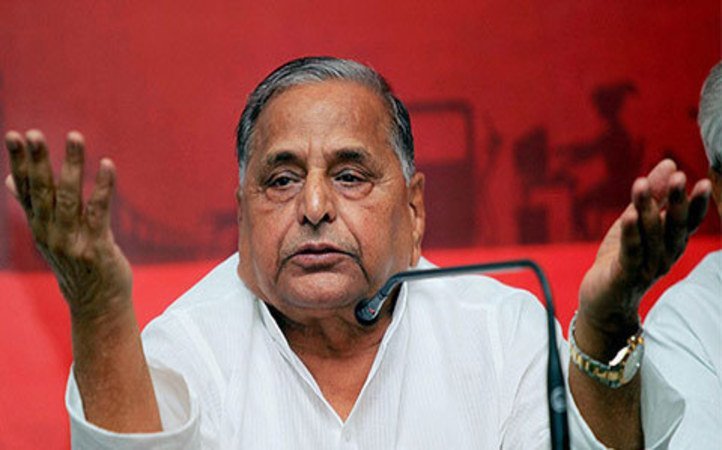 Well, only a genius can come up with a gem such as calling rape just a mistake by young boys which should not be taken seriously. The rape statistics in UP prove his theory is taken for real. Mulayam Singh has been blaming women, the media and almost everyone else except the ruling party for the rising instances of rape in Uttar Pradesh.
Sharad Pawar
Adjective : Corrupt
Meaning : A person who gets slapped on national TV but that won't embarrass him for he is too busy robbing the country.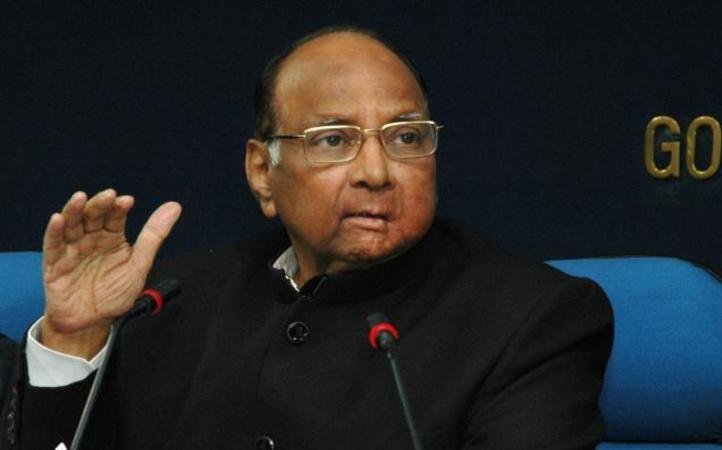 So whenever there is a big scandal that makes headlines, there is one man who comes to mind without fail. Be it the stamp paper scam or links with the 2G scam, 'Pawar' corrupts all. Not only Sharad Pawar, many of his family members have also come under scrutiny for shady investments in illegal activities.
Digvijay Singh
Adjective : Ridiculous
Meaning : Someone who gets insulted and mocked publicly, and yet comes up with the oddest things to say.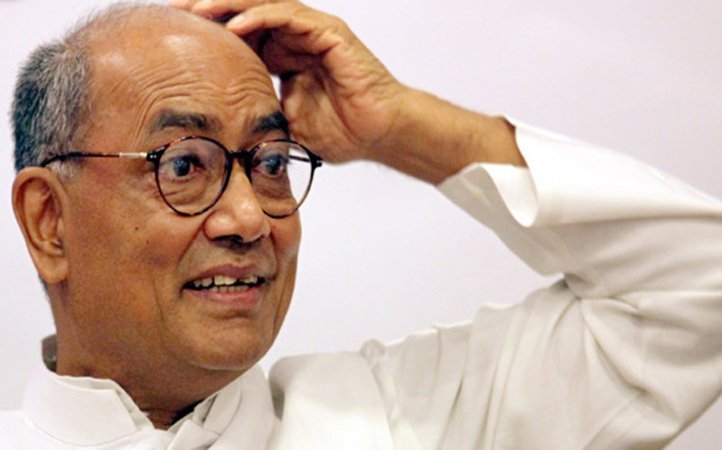 There can be volumes written about the man's statements and it will still be insufficient. From calling a terrorist "Osamaji" to referring a woman MP as " Tunch maal ", Diggie has done it all.
Subramanian Swamy
Meaning : Someone who makes up the most cringe-worthy stories when he is not chasing unicorns.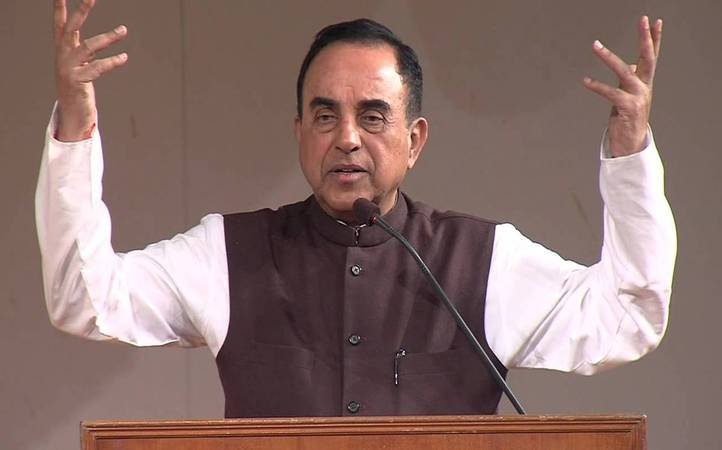 Well no prizes for guessing that this individual is the undisputed king of my-foot-is-mostly-in-my-mouth syndrome. Among his gems are theories like every Indian must accept their Hindu ancestry, and the Vatican is shaped like a Shiv Lingam, Taj Mahal is actually a temple called "Tejo Mahalay", Vajpayee was jealous of him. He deserves credit for leaving you speechless, no matter what.
Mamata Bannerjee
Adjective : Wrathful
Meaning : That person who screams incessantly, for no reason, because she can.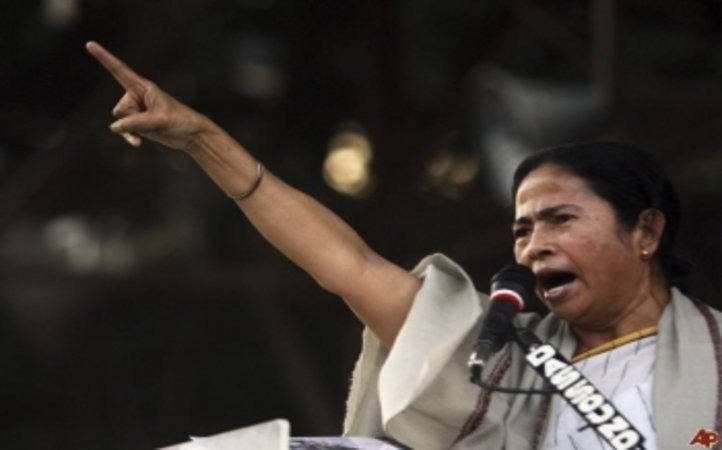 Mamata Bannerjee is known to be one of the firebrand leaders this country has. Didi has been known to never hold back from a fight and she tears through opponents and eardrums yelling on top of her voice to achieve triumph. Mamta Bannerjee has always been one to quickly shift the blame on another as soon as a controversy strikes. When she speaks, it's hard to listen to anyone or anything else for that matter.
Sakshi Maharaj
Adjective : Virulent
Meaning : One who considers spreading hate to be a lifelong duty and does it with a cocky smile.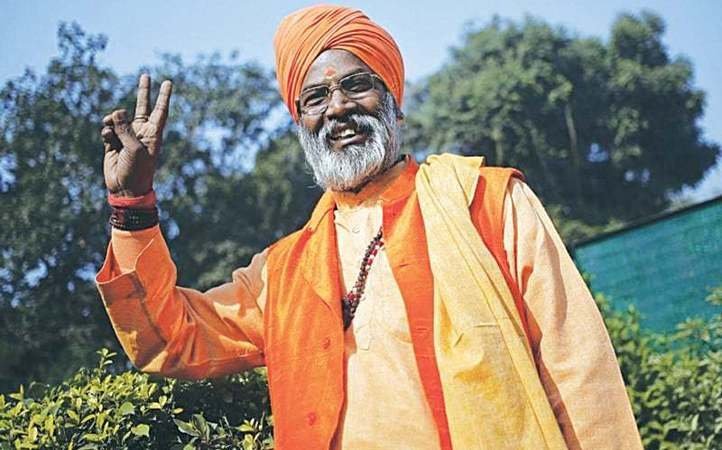 In recent times, this fine gentleman and an elected representative of the people has been saying the choicest things. He suggests that in order to maintain a Hindu majority in India, Hindu women should give birth to at least four children each. And when he is done with giving useful advice on family planning, he tells the world that earthquakes are caused by people eating beef.
Asaduddin Owaisi
Adjective : Trickster
Meaning : A person who thrives on spreading resentment and lives off people's suffering.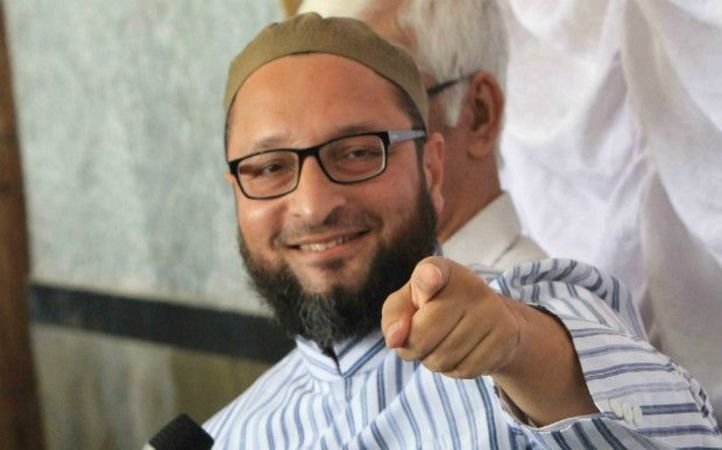 Another loudmouth who thrives on inciting communal resentment, the senior Owaisi along with his brother is known for the irresponsible and aggressive language he uses. While both of them don't lose any opportunity to mock Narendra Modi, the older Owaisi hogged spotlight with a claim that Hindus will be slaughtered if police are taken off the streets. The younger one Akbaruddin is not far behind with calls for beheading Taslima Nasrin and poking fun at RSS cadres not marrying and talking of family planning.
While these personality traits are often used as reference to political leaders, they can at times earn you a social media backlash just like actress Shruti Seth recently learnt the hard way by calling the PM 'selfie obsessed'.