There is no bigger occasion in India than a marriage, and finding the perfect match is probably the biggest challenge. Everyone – from parents to relatives to the middleman – starts looking for a suitable bride or groom and if everything falls into place the great Indian wedding takes its course.
But what if something ridiculously funny happens? The important event gets funny and weird at the same time. India is definitely a place where anything can happen, especially when it comes to choosing a life partner and getting married.
Here are 14 funny Indian wedding photos:
1. "Tu mera mainduck , main teri mainduck."
2. A loyal dog makes a loyal husband.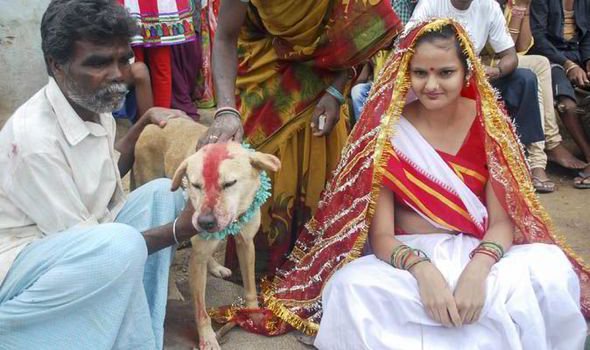 3. Same applies for the wife.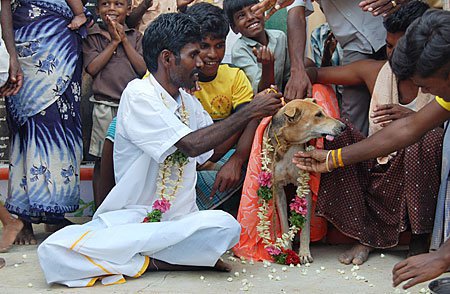 4. Holy cow!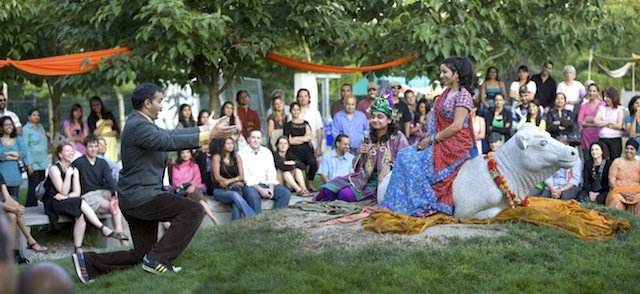 5. Holy cow – The sequel!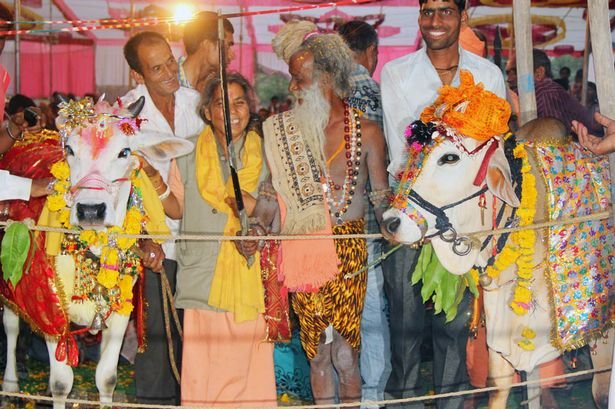 6. Pyaar ke side effects.
7. Langoor ke haath angoor.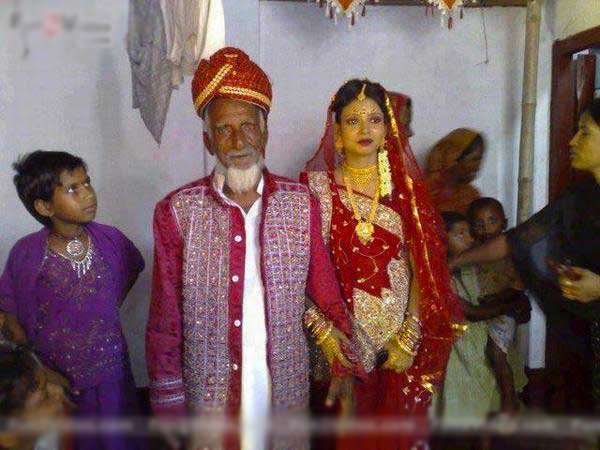 8. Someone's bagged a superhero husband.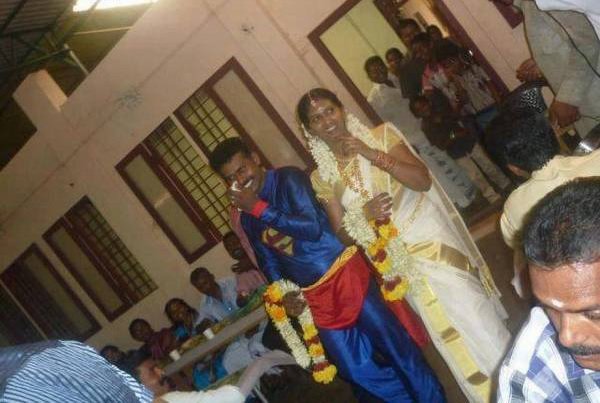 9. For the love of kela.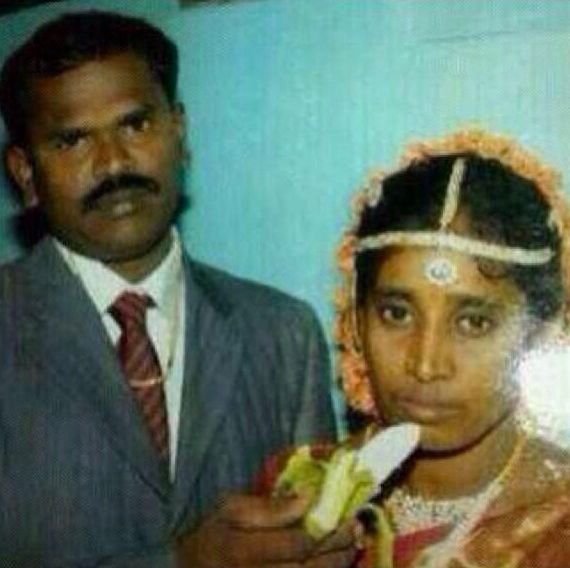 10. Why get a limousine when you can drive away in a bulldozer?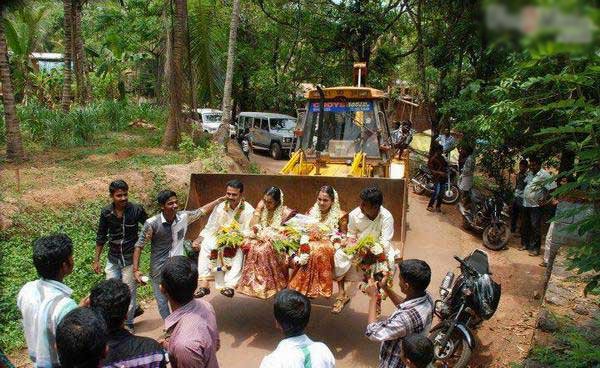 11. Talk about being in a hurry!
12. Playing it safe!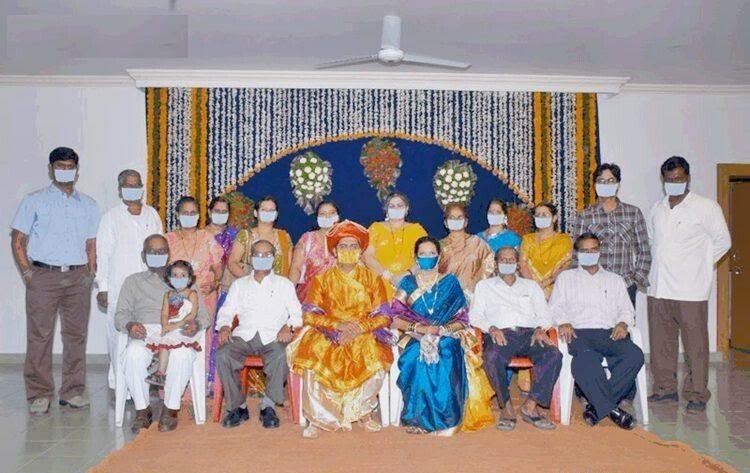 13. The tree that takes its bride's balaaein (bad luck).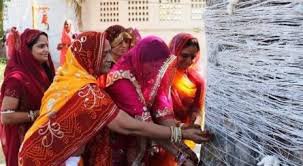 14. "Dil aaya gadhi par toh pari kya cheez hai."
"Mubarak ho tumko yeh shaadi tumhari. Sadhaa khush raho yeh dua hai hamari."