Disclaimer: This post contains graphic images. Reader discretion is advised.
In a shocking incident, according to Hindustan Times, at least 100 stray dogs were poisoned and killed in a township in Hyderabad in order to eliminate them from the area.
NS Pravalika, activist and chairman of Compassionate Society of Animals, alleged that the members of Sanskruthi Township hired dog killers from Andhra Pradesh.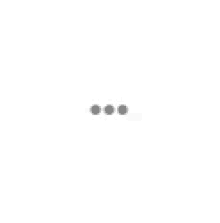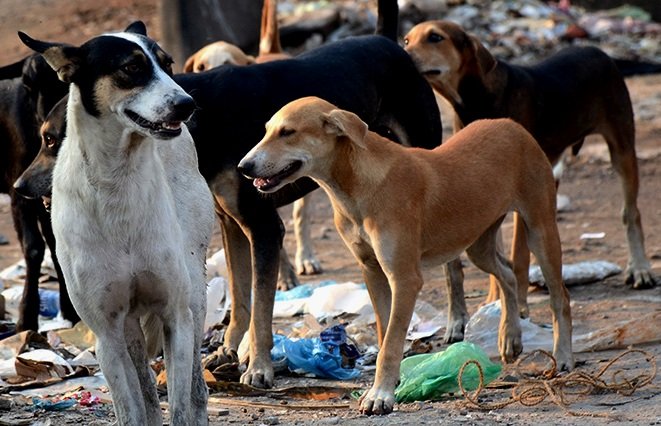 In a statement given to The News Minute, the dogs were injected with poison and the carcasses were soon disposed of using garbage vans before someone could notice the act.
In her statement, Pravalika said:
"It was a pre-planned murder. The locals told me that the dog killers used injections and waited for them to die, and cleared the bodies. They left no traces."
She also said that initially local police were quite reluctant to file the case and they were siding with the township members, but now they have registered an FIR against the Sanskruthi Township Committee under Animal Cruelty Act.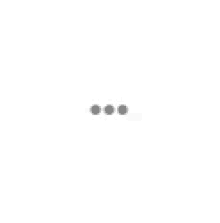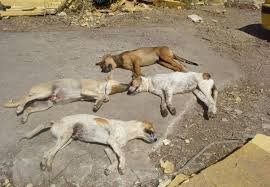 Speaking to Hindustan Times, one of the police officials said:
We received a complaint from an animal activist stating that about 100 street dogs have been poisoned near Infosys by local people. We have been to the spot but did not find any dead dog. We are investigating the matter. If anyone is found guilty, we will charge them
According to a report by The New Indian Express, some of the shopkeepers in the area even saw the dogs falling unconscious and frothing from their mouth.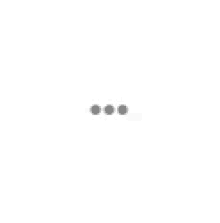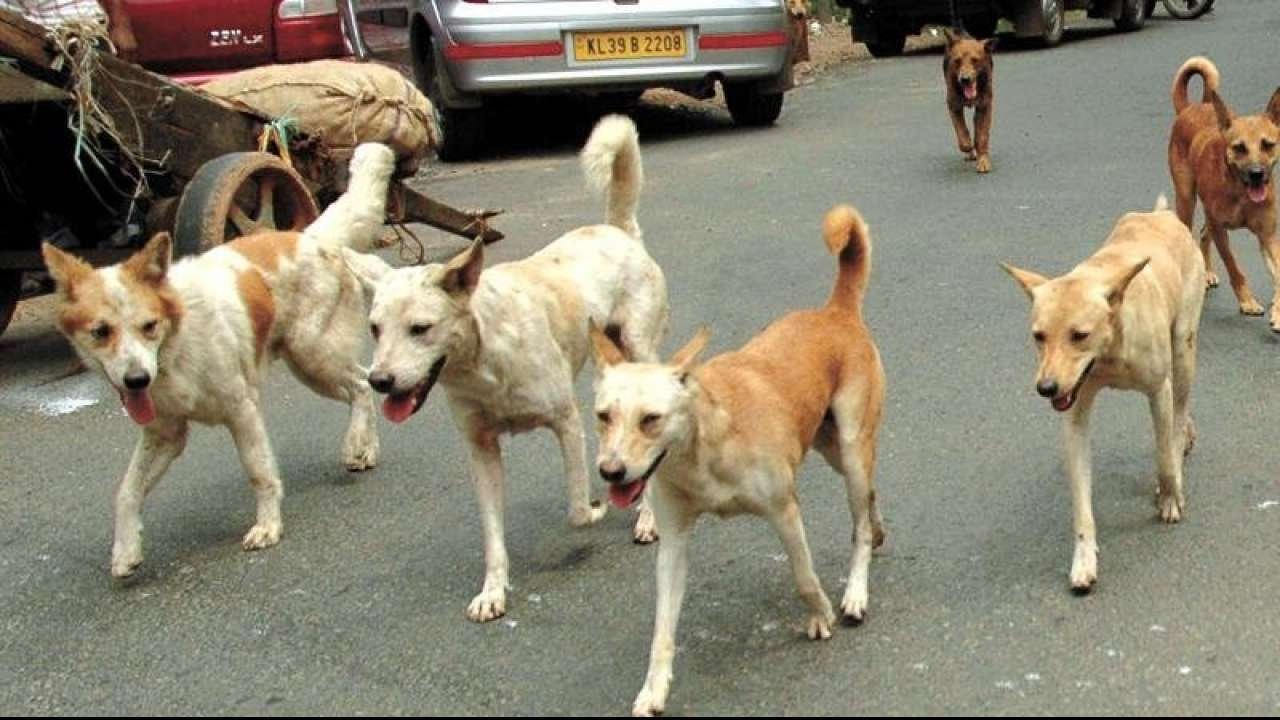 The activists are now planning to go the High Court to seek justice and get the accused booked.