While most of us have the luxury of ACs and coolers to help us beat the scorching heat, our traffic cops have to battle the soaring temperatures every single day.
Not only do they have to ensure the smooth flow of traffic, they have to do so while standing on the road under direct sunlight.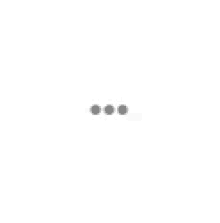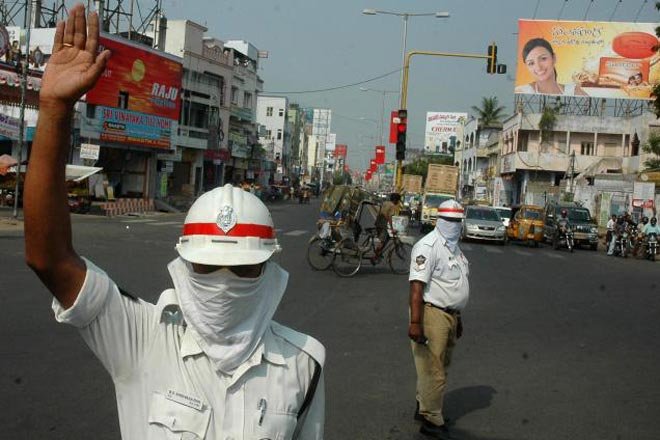 According to a report by ANI, in order to make their lives a little easier, traffic policemen in Hyderabad have been given cooling jackets.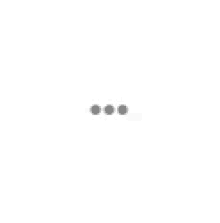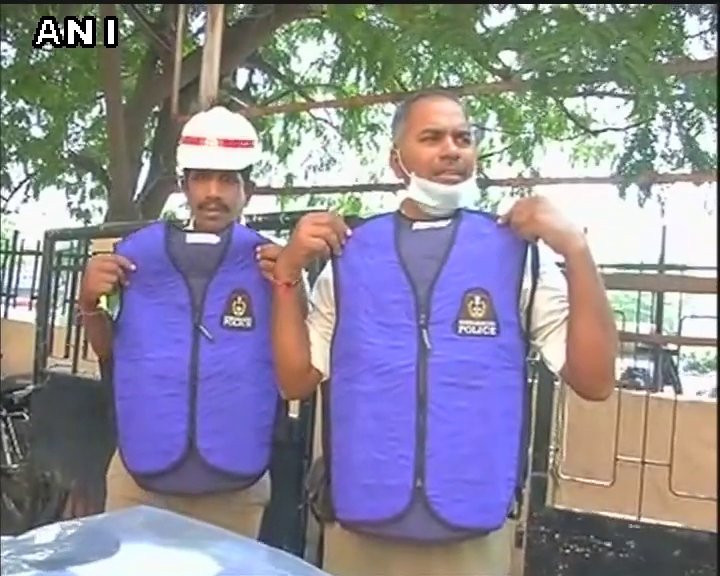 As per a report by Siasat, the jackets will remain cool for 3-5 hours after being soaked in cold water and effectively keep the body temperature 6-12 degrees lower than the surrounding temperature.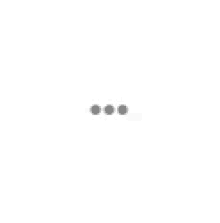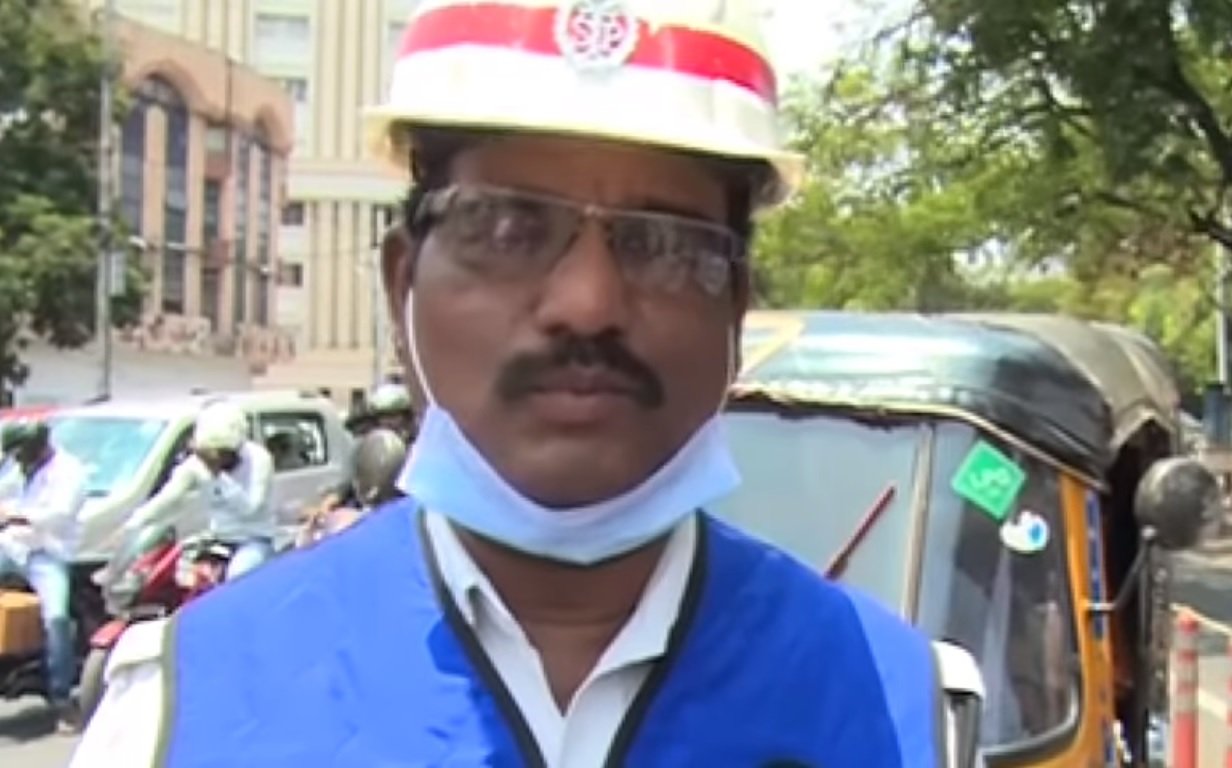 As of now, 200 of these jackets were distributed to traffic cops by Traffic Joint Commissioner of Police, Dr. A Ravinder at an event.
He also said that if the jackets turn out to be effective, then more of them will be distributed in the future.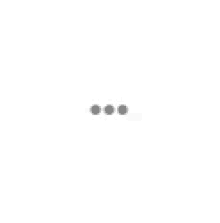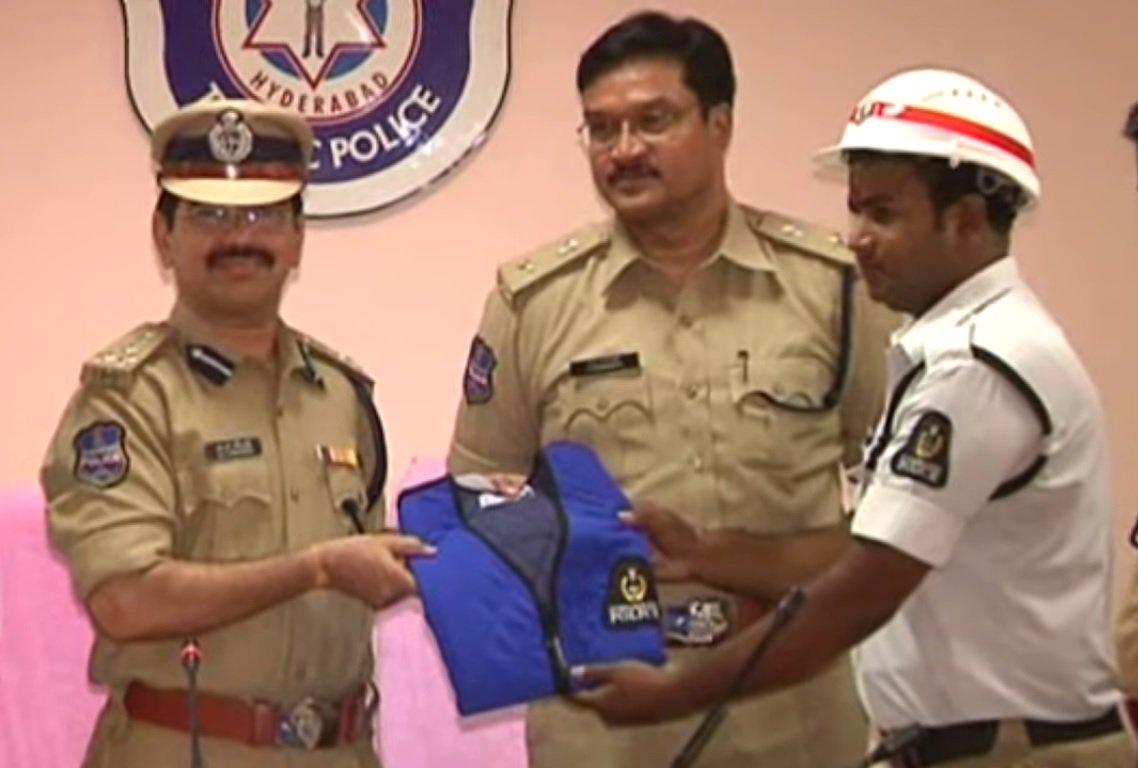 Looks like the Hyderabad traffic cops officially became 'cool'.