Bollywood actor Rahul Bose is one of those artists who has explored different horizons in the film industry. From delivering an outstanding performance in parallel films like Mr and Mrs Iyer to giving his best in mainstream commercial movies like Chameli and Pyaar Ke Side Effects, the actor has proved his talent time and again with his versatile acting skills.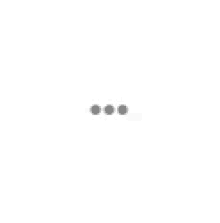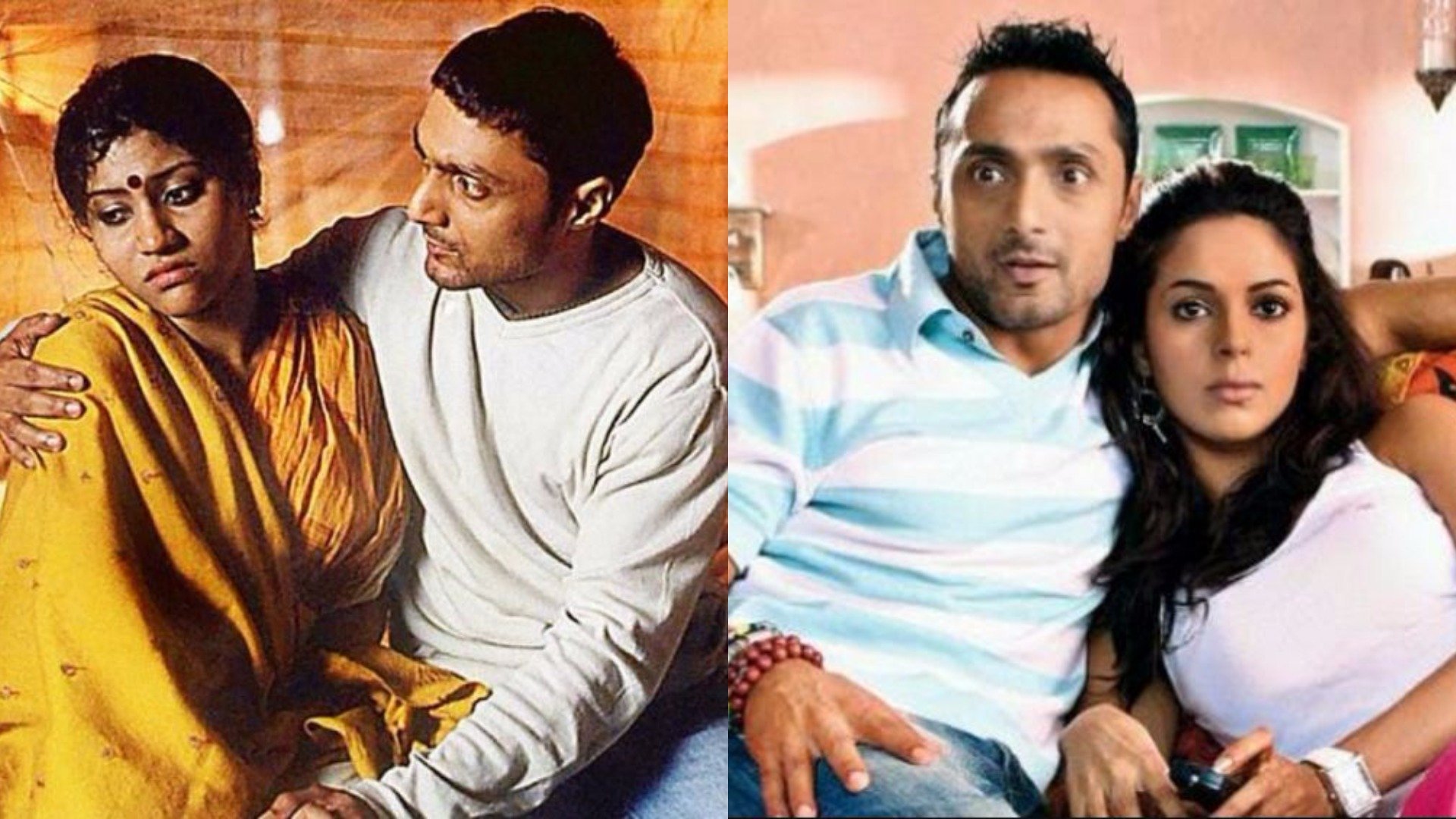 Bose is now making a comeback as a director after a long gap of 16 years with his film Poorna, a biopic based on the youngest girl to climb Mount Everest. He says that his acting career had kept him so busy that he didn't find enough time to direct films after his directorial debut Everybody Says I'm Fine! in 2001.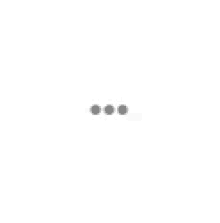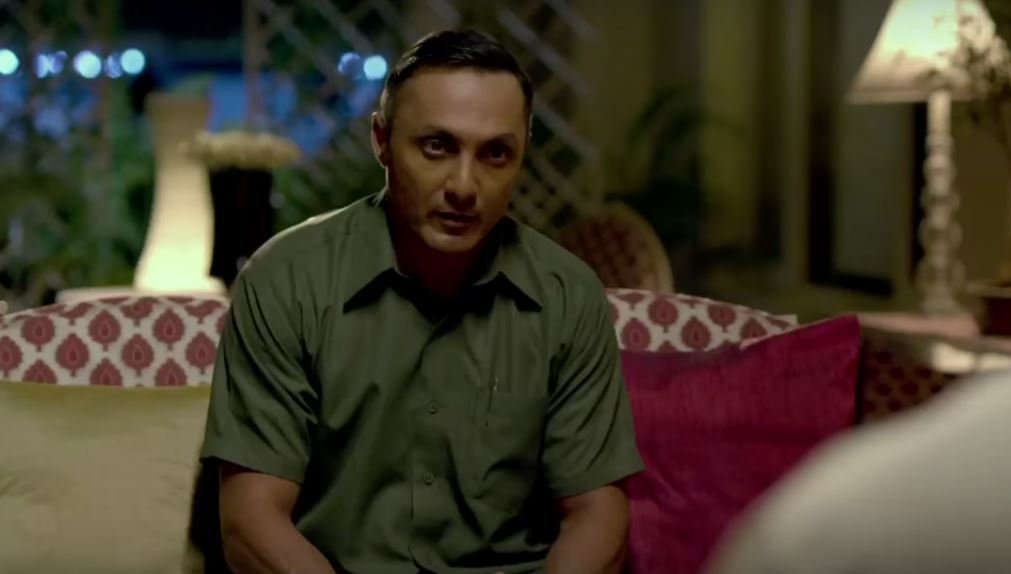 Speaking to ScoopWhoop News, the 49-year-old star opened up about how the roles he's been desiring are drying up. The actor-cum-director also answered questions ranging from those on prevalent changes made by the Censor Board to what to expect from his upcoming film Poorna.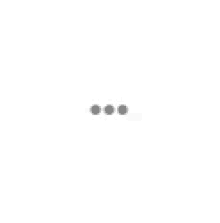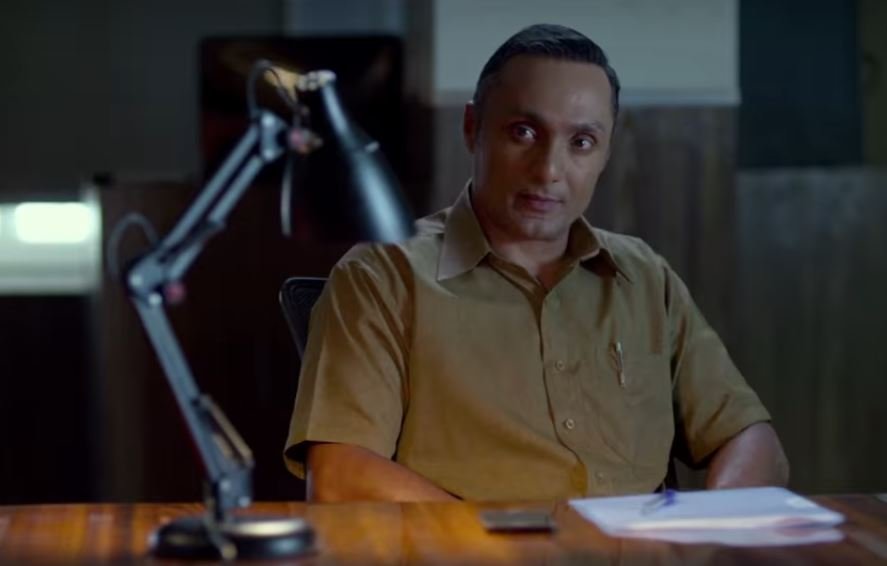 On being asked about his on-screen absence and the decision to return as a director, Bose said that he's not being offered good roles and added that he would not do a film like Dil Dhadakne Do in the future. 
"Acting has kept me busy. I went through an amazing phase while I was acting and every actor goes through that amazing phase. It started with Mr and Mrs Iyer, Jhankar Beats, Chameli, Pyaar Ke Side Effects, Midnight's Children, I am, and The Japanese Wife. I am not getting good roles now. 
"Dil Dhadakne Do is never going to happen again. I am not going to play anything but the lead. In 2013, I decided that since the roles have started to dry up now, it would be a good time for me to look for directorial opportunities. It just happened organically."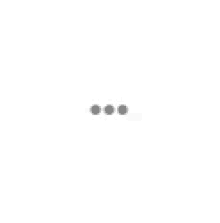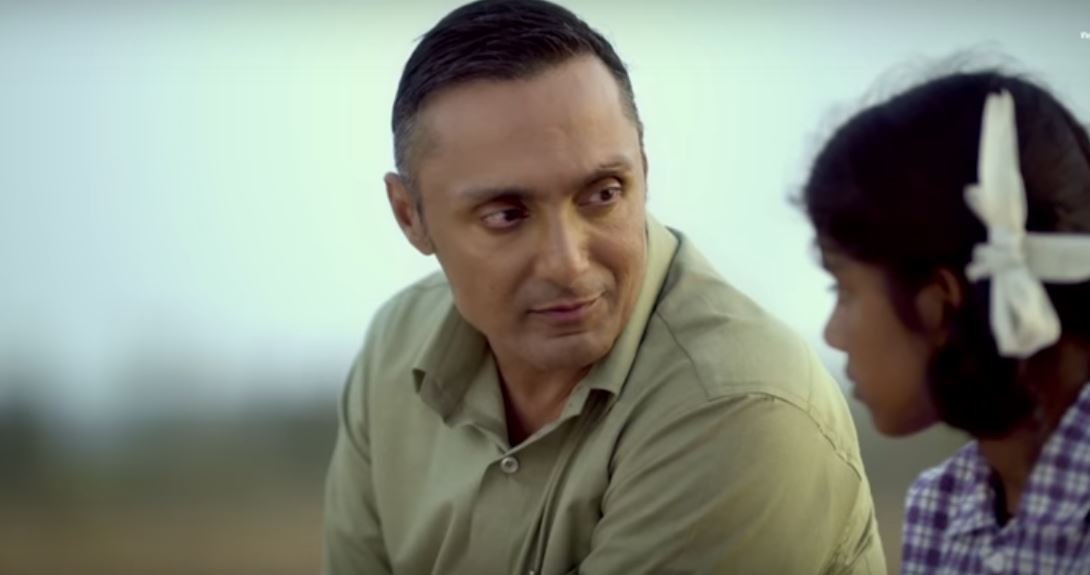 Bose believes there is nothing other than talent that can fetch an artist films. 
"I think talent is being given the same importance as it has been for a long time. There has been a great era of art house movies and there's also been an era of superstar mainstream films. Talent has never been ignored. If that had happened, we would not have actors like Irrfan Khan and Nawazuddin Siddqui doing so amazingly well. These guys are commanding the box office and even rivaling some of the mainstream film actors. Talent has definitely been given its due. Being born with a silver spoon can only get you the first film."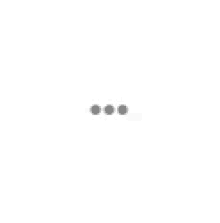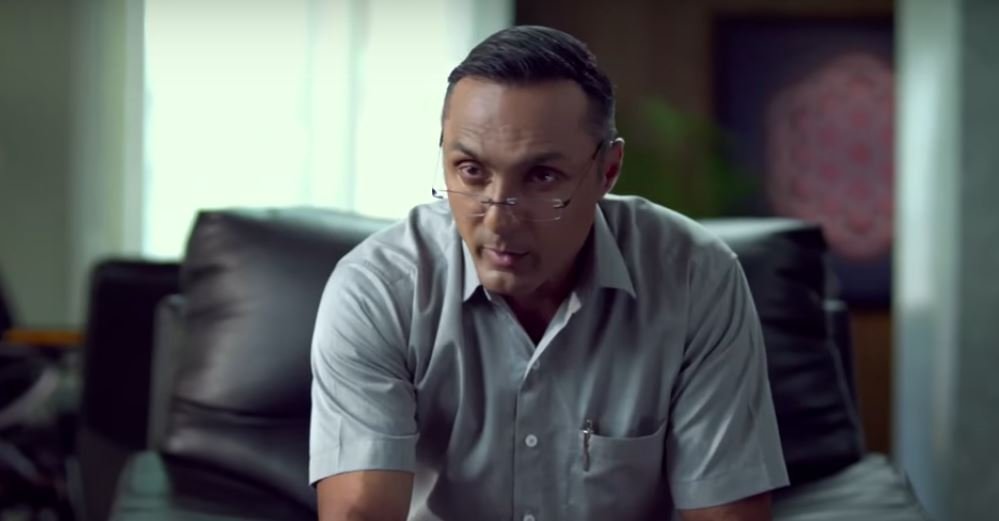 The Censor Board's decision to certify a film depends on the current issues, says the actor. Though he adds that he can't be sure whether the strong films he did in the past would have got a nod from CBFC if they were to release today. 
"I don't think there is a pattern . I think things go up and things go down depending on the time we live in, the hot social issue in the country and what people are ultra-sensitive to. So, there'll always be different issues on the top of their minds. There are certain hot issues that will determine sensitivity and exaggerated reactions from people around the country. There is no definite pattern. 
"I can't predict whether those films which I did in the past would have been given a certificate or not as there is no fixed pattern. I will be extremely happy to talk about the films which have been denied certificates by the Censor Board only after their release."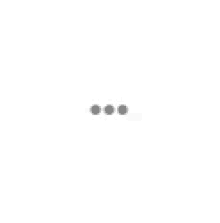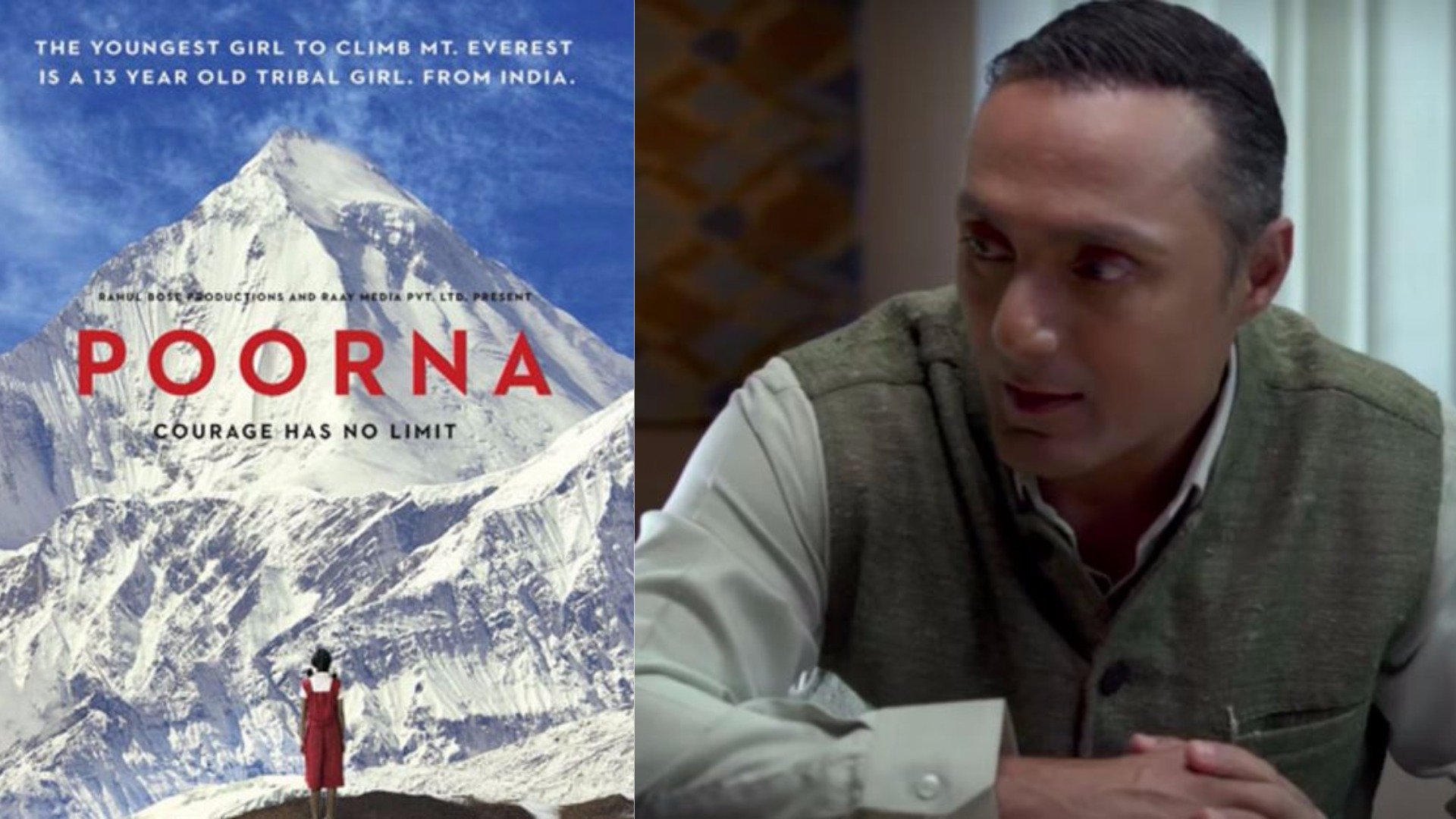 The responsibility of making a biopic on a living person and striking a balance between a mainstream film with terrific artistic sensibility were two things that kept running through Bose's mind while making Poorna. 
"It is unbelievable as a physical achievement because no 13 year old has ever done something as difficult as this. What does it mean to be an uneducated, poor Adivasi , and yet overcome all these hindrances to achieve one of the highest pinnacles, is the focus of the film. 
"If a girl like Poorna can conquer all her adversities to set an impressive feat [climbing Mt Everest], then what are we complaining about? This story is going to serve as an inspiration to every Indian, especially other girls."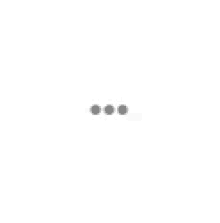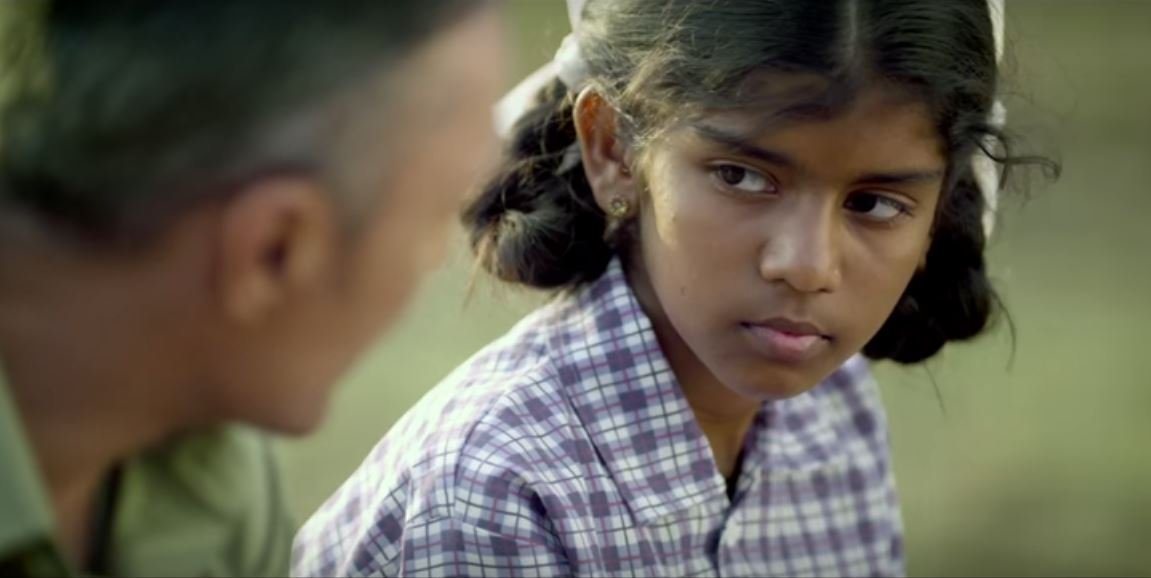 Poorna is slated to release on March 31, and stars Rahul Bose along with Aditi Inamdar as Malavath Poorna, the youngest girl to climb Mount Everest.
Here's the trailer: