Navratri is here and the festive spirit is in full glory. It's that time of the year again where we'll get together with family after months of separation, toss away our diet plans because no one can refuse the amazing variety of sweets out there, and buy some very beautiful ethnic clothes. We can already feel that warm vibe of festivity.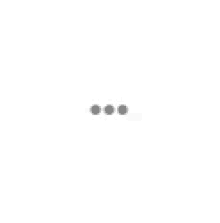 But with the last of day of Navratri approaching, all that I want to do is go back in time to be a kanjak again. 
This time of the year has always been a big deal for all Indian families but for us young girls, it was an even bigger deal. We all waited for the last day of the festival because it meant we'd be invited by different neighbourhood aunties for kanjak puja.
Needless to say, it was way more than just praying for us.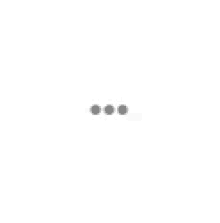 It was the day when we voluntarily woke up early even though we knew it's a holiday. And how could we avoid missing all the invites to be kanjak girls?
When you're an Indian kid, you just find an excuse to wear ethnic clothes like salwar kameez with a beautiful dupatta or a lehenga with an embroidered choli. Being a kanjak was our excuse to get into the adult clothes and look pretty. In fact, our excitement level was so high that we'd all get together and discuss our choice of apparel a couple of days before the puja.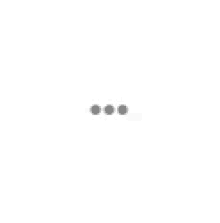 On the day of the puja, we'd wake up to door bells and invitations. As kids, getting an official invitation for anything made us feel important. 
Who remembers getting together with friends and discussing who got invited to which house? The competition was always about how many houses you go to because that was very closely related to the amount of money you'd collect. Even the extra 10 rupees made you feel like a million bucks back then, didn't it? The money we collected from our kanjak invites would often ensure that we have enough to splurge on things like chips or chocolates or just a tiny pair of clips.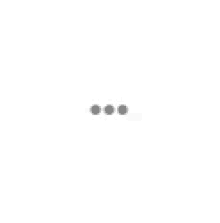 Add to that the fact that we got to have the delicious prasad.
I still remember awkwardly sitting in the living room of neighbourhood aunties as the aroma of the spices from the chhole and the freshness of the puris filled the air. And that perfect halwa full of dry fruits and shredded coconut? It was enough to get all the kanjaks to sit quietly and wait for the prasad. 
Every house we'd visit, we'd notice how lovingly the aunties would do the food preparations and keep asking us about the taste. Honestly, with prasad that has been prepared with such care and warmth, the taste was bound to be great.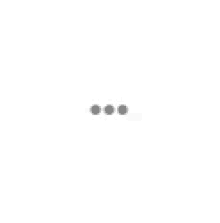 Even better were the aunties who tried doing something innovative while sticking to the tradition. Some of them would offer a packet of chips and some would replace the halwa with some chocolate. These were the aunties that were instantly given the status of being the cooler bunch of aunties simply because of their idea of trying something new.
From the new clothes to the delicious food, everything about being a kanjak made us feel special. Till the time we hit puberty and stopped getting invitations.
Even today, when Ashtmi arrives and I look at the young girls in my colony carrying around their plates from kanjakein, I can't help but wish I could turn back time and be a kanjak again.