MasterChef Australia combines our two loves - food and reality TV shows. The gorgeous dishes on the Star World aired show are nothing less than a work of art, and we can't help but drool, over and over again. So, we decided to find out which have been some of the best dishes prepared on MasterChef Australia that were just as well received by the judges - Gary Mehigan, Matt Preston and George Colambris - and created a lasting impression on the viewers as well. 
In the hopes that, maybe - just, maybe - on an ideal day, we'd be able to recreate it for our selves (yeah, right)! 
Ready, set, drool!  
1. Vanilla Pannacotta with Macarons
Prepared by - Adriano Zumbo in Season - 1
Macarons filled with pine nut and chocolate ganache, and jasmine rice ganache, served with passion fruit oil, any takers?
Find the recipe here.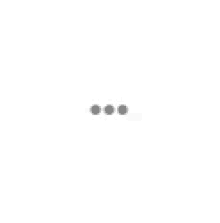 2. Violet Macaroons with Raspberries and Butter Cream
Prepared by Callum Hann in Season - 2
These violet essence macaroons are honestly too pretty to eat. Imma stare at them all day.
Find the recipe here.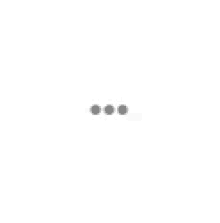 3. Mistique
Prepared by Christy Tania in Season - 3
A recipe of 17 elements, and numerous careful steps to mould them into perfection. Presented in a smoked glass dome, the blue chocolate dome on the top is indeed a cherry on the top. PRESERVE!
Find the recipe here.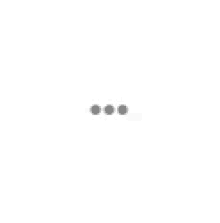 4. Baked Lemon Meringue Tart Recipe
Prepared by Vincent Gadan in Season- 4
One succulent delight, this dish, garnished with candied lemon and orange zest, puts your average dessert to shame.
Find the recipe here.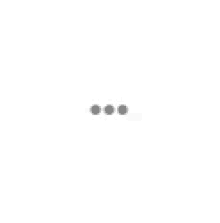 5. Murtabak 
Prepared by Mindy Woods in Season- 4
I'll take two to go. Thank you.
Find the recipe here.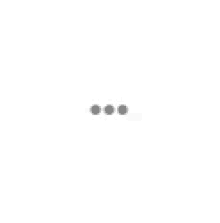 6. Pistachio and Coffee, Cardamom and Chocolate Croquembouche
Prepared by the Red Team in Season - 5
This oozy piece of heaven, decorated with rose petals, pistachio nuts and a sprinkle of edible glitter, stands tall and delicious among all others.
Find the recipe here.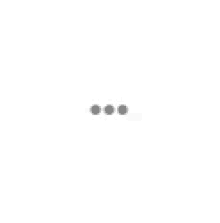 7. Chicken Roulade with Pineapple Jam and Pistachio Crumbs
Prepared by Kira Westwick in Season- 6
This dish is already a favourite of the people who like their salty with a bit of sweetness.
Find the recipe here.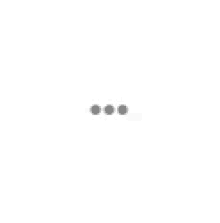 8. Goat's Cheese and Vanilla Ravioli with Strawberry Broth
Prepared by Georgia Barnes in Season - 7
The vibrant colours of this dish combined with the topping of warm strawberry broth makes it absolutely irresistible.
Find the recipe here.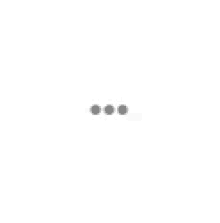 9. Blue Cheese Tortellini with Figs and Rosemary Oil
Prepared by Matthew Hopcraft in Season- 7
Sprinkled with kaiserflesch crumb and drizzled with rosemary oil, this is one mouth-watering dish we can't wait to devour.
Find the recipe here.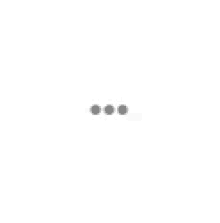 10. Modern Australian Tuna Nicoise
Prepared by Elena Duggan in Season -8
Served with bush tomato sauce, this is one wholesome (and colourful) dish. WANT!
Find the recipe here.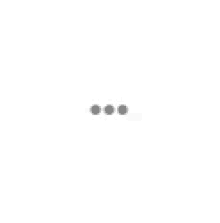 11. Dutch Potato Salad
Prepared by Ben Ungermann in Season- 9
Salads have never looked this good and appetising.
Find the recipe here.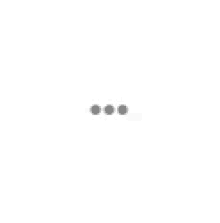 12. Coffee Parfait, Coffee Tuille with Chocolate Sauce
Prepared by Reece Hignell in Season- 10
This decadent coffee sugar tuille is an absolute vision. 
Find the recipe here.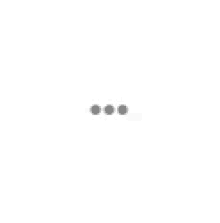 Which ones are your favourite?