Game of Thrones season 7 is upon us. And if the trailers are any indication, the Great War is finally here for us to live through.  This masterpiece brought to us by George R.R Martin and the duo of D.B Weiss and David Benioff has made us gasp in awe and cringe with disgust. We have hated some characters and loved others and then loved the ones we once hated. We have been given a range of characters, who life stories will go down with us to the grave. But what if these characters were authors themselves? Everyone is a hero in his/her mind. What it must be like to see these characters they see uniquely see themselves! 
We tried to guess what their book would look like and here they are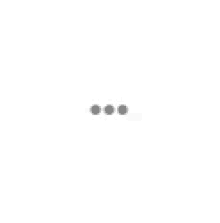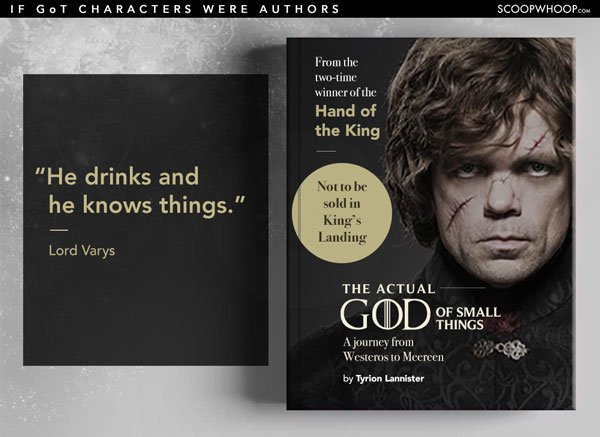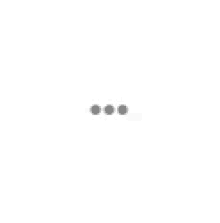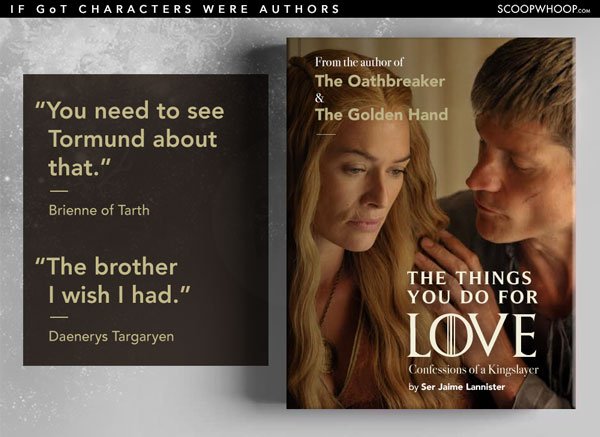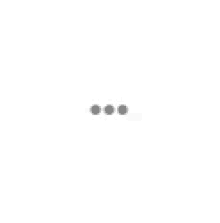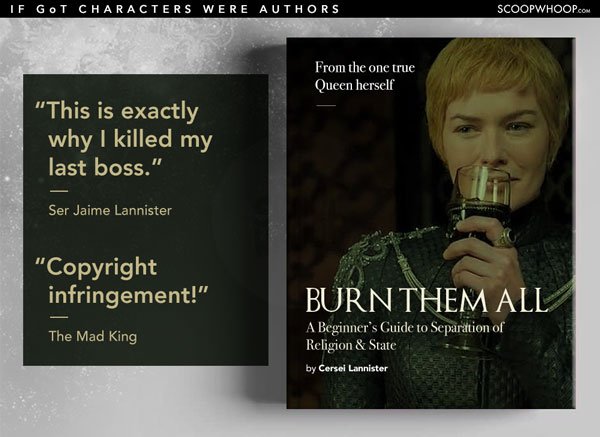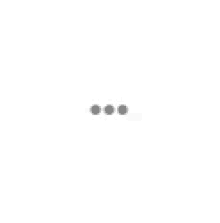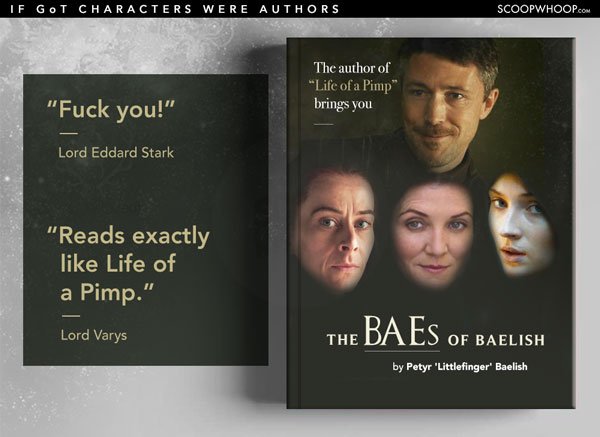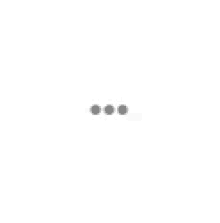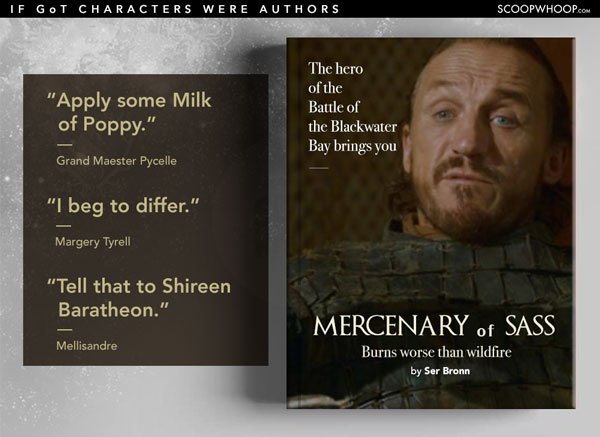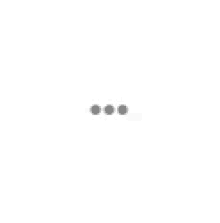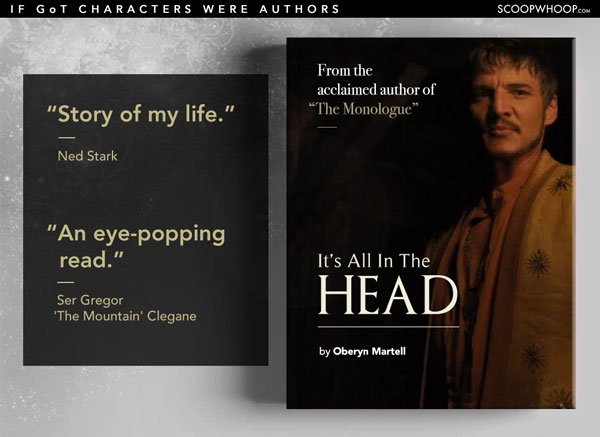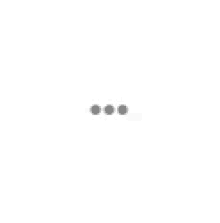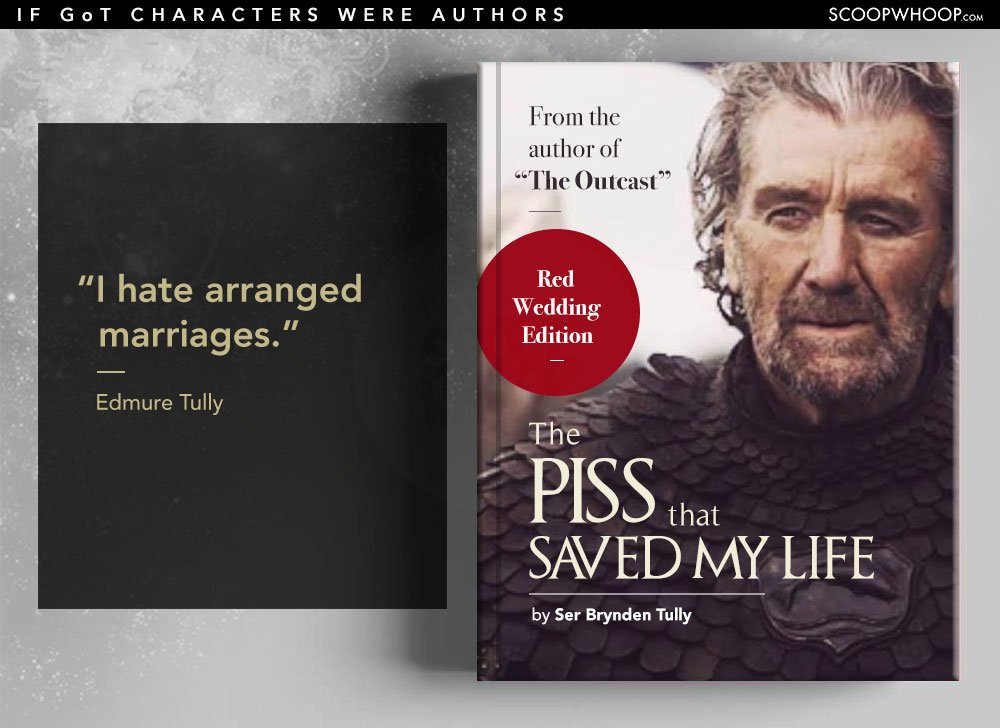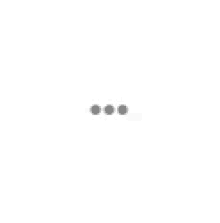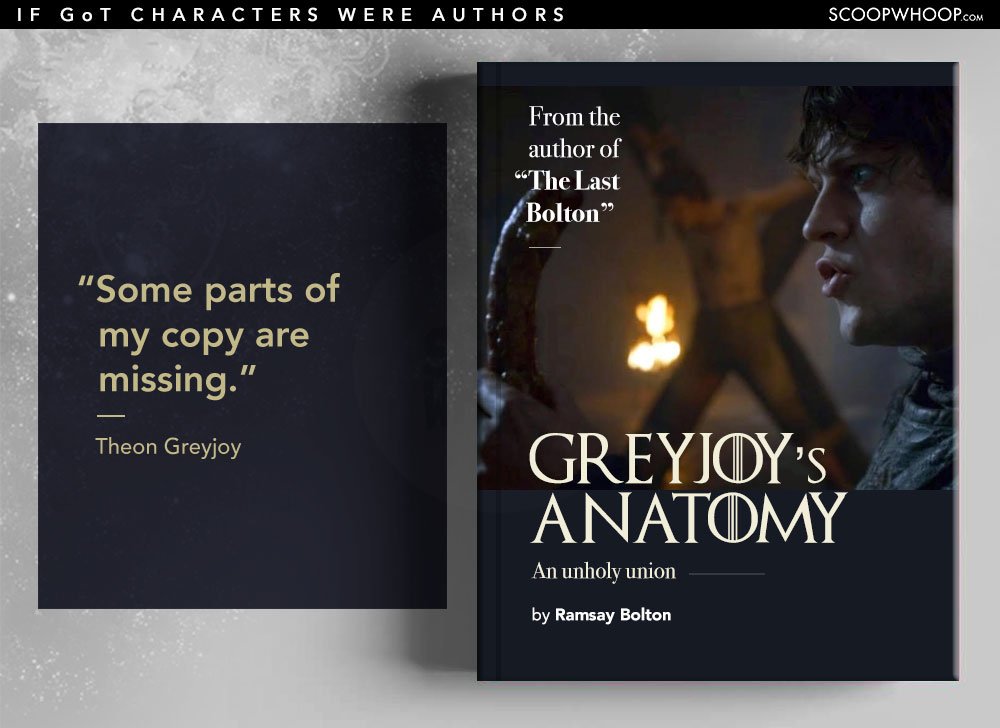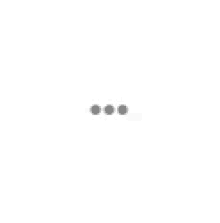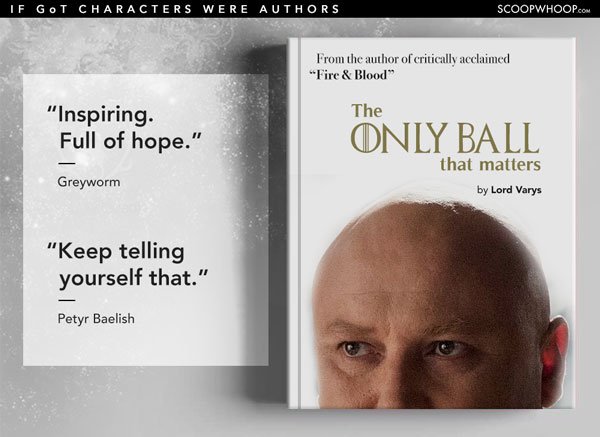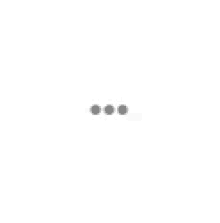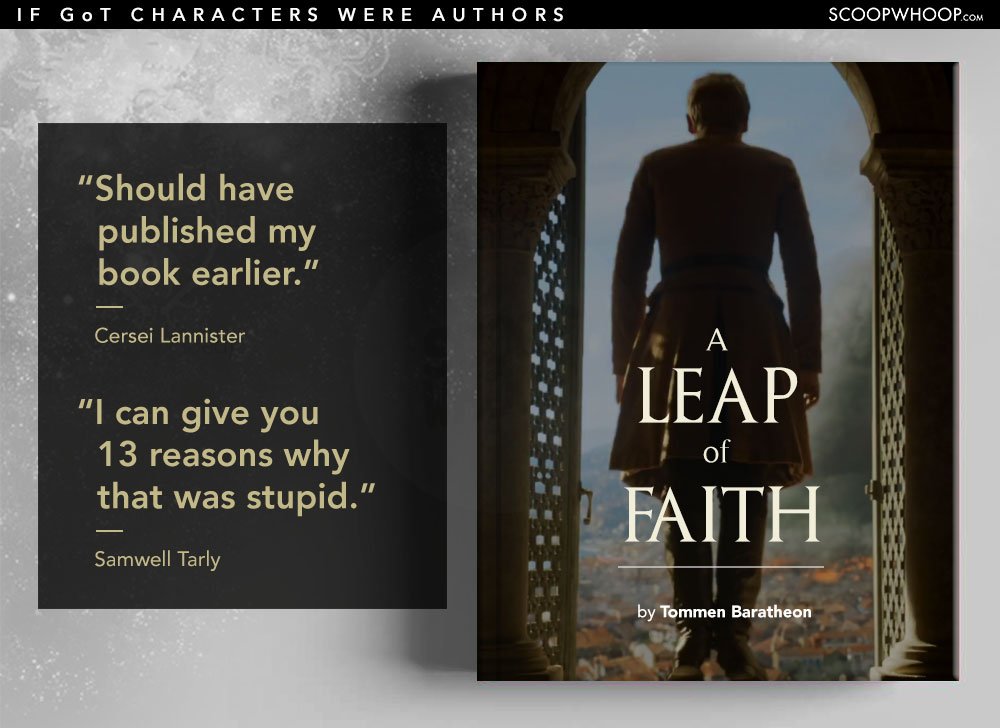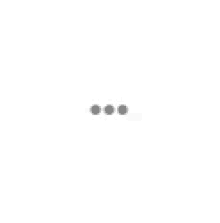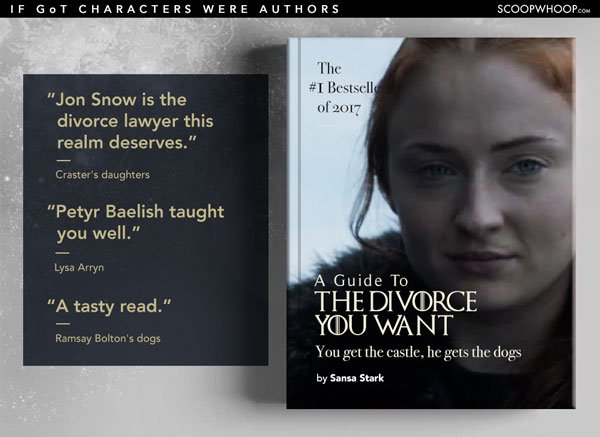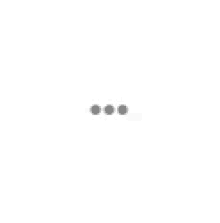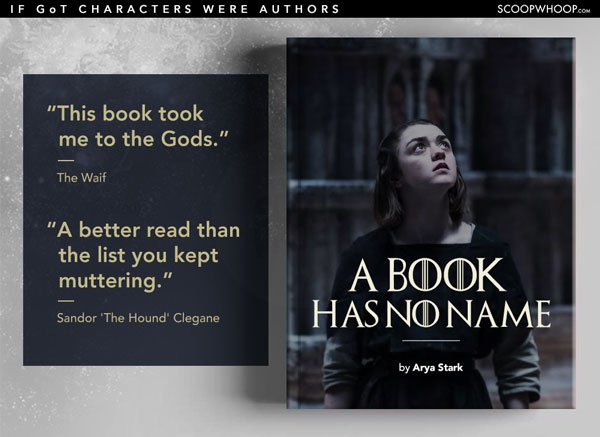 If you have any other such ideas or you believe we missed someone, let us know in the comments.
Designs by: Utkarsh Tyagi