Questions have been raised over MS Dhoni's position in Team India's ODI side as the wicketkeeper-batsman's ability to explode with bat appear to have waned. But coach Ravi Shastri has no such doubts. The former cricketer hit back at Dhoni's critics by stating that the Ranchi lad is not even "half finished" and is very much in skipper Virat Kohli's scheme of things for the 2019 World Cup.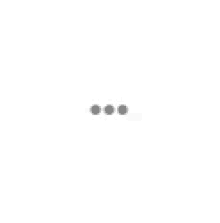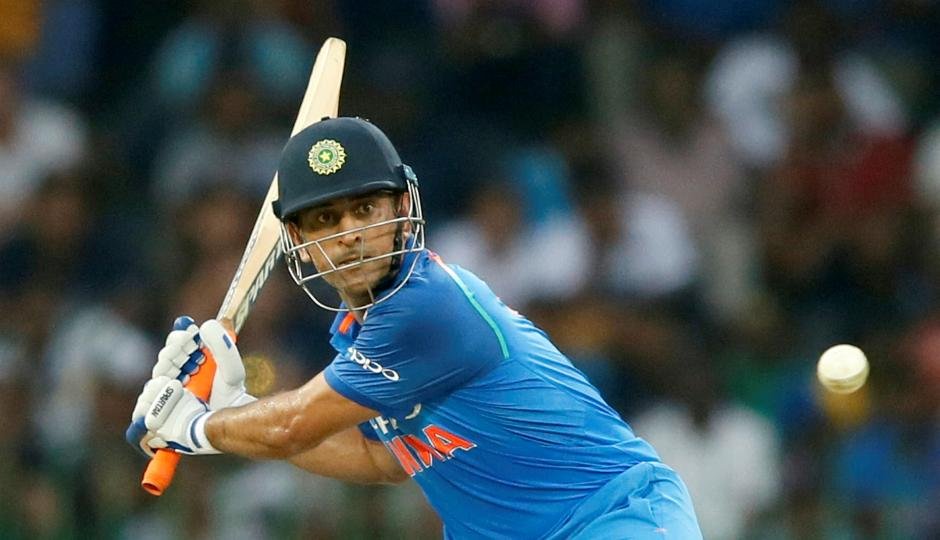 Dhoni has been in good form recently, having scored 45, 67 and 49 in his last three innings in ODI series against Sri Lanka.
Speaking to PTI, Shastri said, "MS Dhoni is a massive influence on the team. He is a living legend in the dressing room and an ornament to the game. By no means or by any stretch of imagination he is finished or even half finished yet.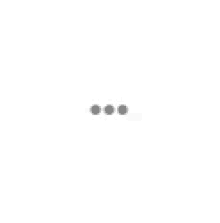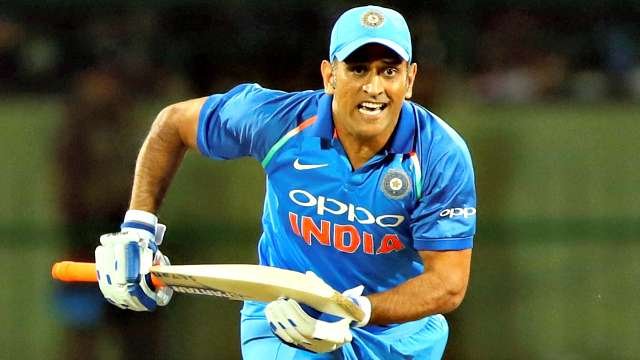 "If anyone thinks so, they are mistaken and they have another one coming. There are in for some surprises. The old dog has plenty to offer. How do you pick players? When they are good, and Dhoni is the best limited-overs' keeper in the country."
Kohli included Manish Pandey and Shardul Thakur for the 4th ODI against Sri Lanka after winning the series. And Shastri said that squad rotation will continue further to give enough opportunity to everyone to select the best team for the World Cup.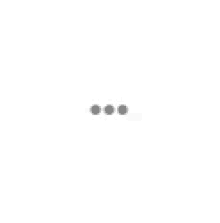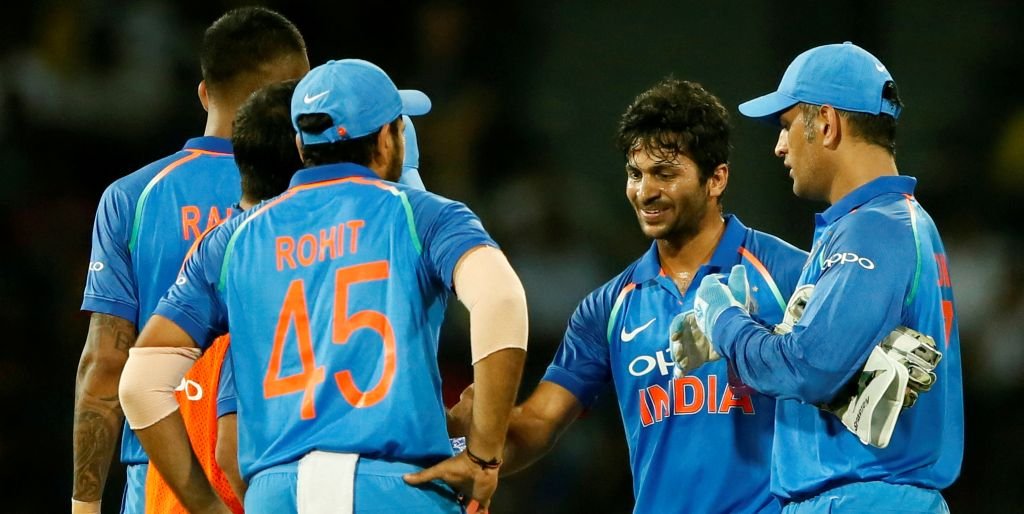 "ODIs are where we will experiment. Winning and losing will not matter so much. Of course, you play to win but we have to try all possible combinations. Most of our players have played in this series already, and the endeavor will be to rotate the players giving everyone enough opportunity."
Feature image: Reuters