Growing up, all we saw on our TV screen was the regular saas-bahu drama, that had an overly pious 'bahu', a thinking aloud 'saas', a vamp whose'bindi' styles were fashion goals and a grandmother who will most likely outlive her entire family. These are just mere memories now. Because, thank God, we grew up and started watching fresher and more relatable content. I, for one, have always been looking for something new to watch and in my quest, I chanced upon these 5 digital shows on Viu. And I must say, they are so much better than most of the stuff I've watched. 
1. Gehraiyaan
If you are a horror movie buff, then this urban thriller by Vikram Bhatt is for you. The show features the loveable pair of Vatsal Sheth and Sanjeeda Sheikh. The latter plays the role of the protagonist 'Reyna', a surgeon from Bengaluru trying to get a fresh start in life when dark and evil forces start enveloping around her. Just watching a couple of episodes has me intrigued and I can't wait to watch what happens in the end.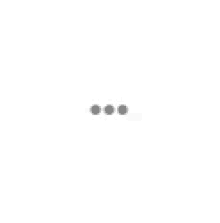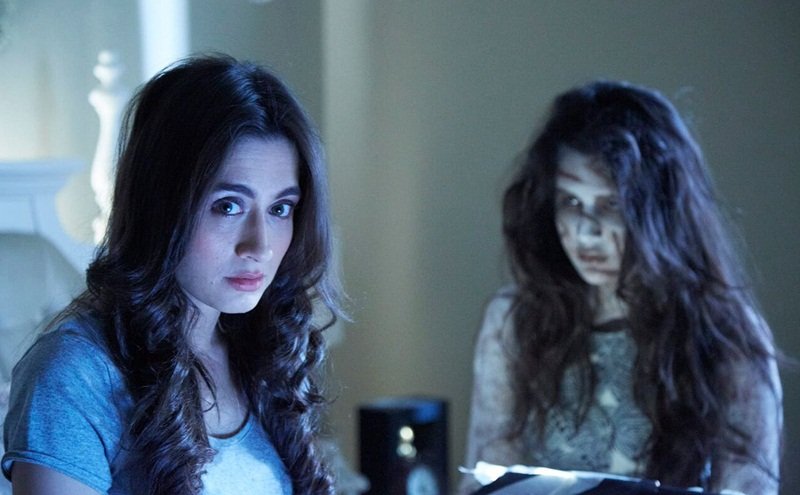 2. Spotlight
This story is about a girl's journey from a struggling actress to stardom and the consequences that come with it. Sana is on her way to becoming the next big thing in tinsel town. In her ultimate dream to become famous, she goes through a roller coaster ride and when she finally gets the spotlight, the ghosts of her past come to haunt her. The question is, will she remain in the spotlight or let herself get tainted. The show is a fantastic way to get to know the inner working of the world of glamour, and I for one, have already added it to my must-watch list.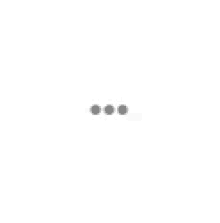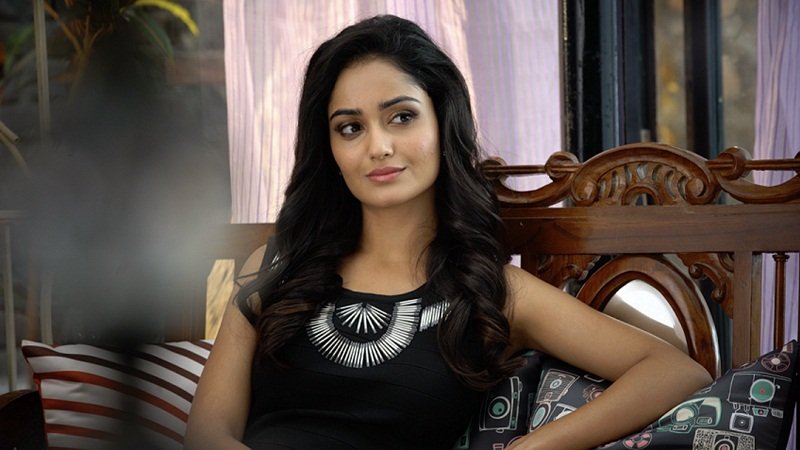 3. PillA
This is a Telugu digital show about a girl Dhanya, whose life turns upside down after a night out with her boyfriend in a pub. An innocent girl, her caring boyfriend, a gay prospective groom and a pill, come together to form a really complex yet interesting plot with each episode revealing something shocking. Do give this romance thriller a shot.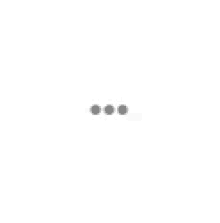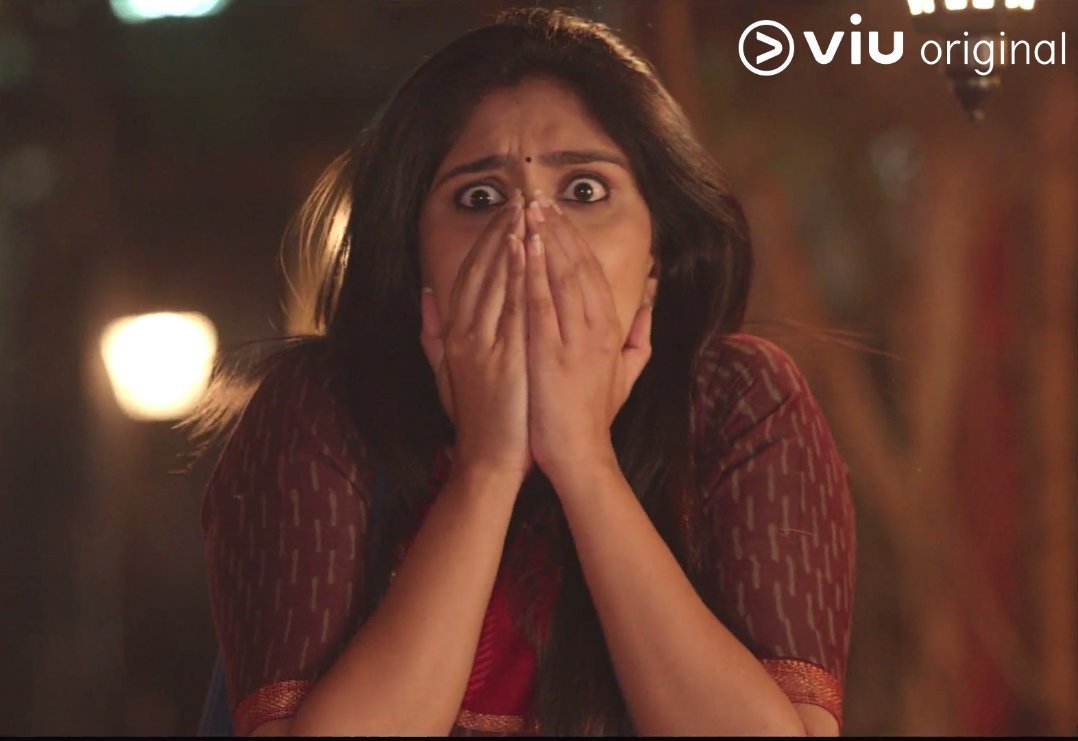 4. Pelli Gola
This show presents a hilarious comedy of errors that leads the bride and the groom to elope right before their own wedding. This Telegu digital show is so refreshing and fun that you cannot help but watch it. So much chaos, drama  wrapped around a wedding that it will leave you in splits.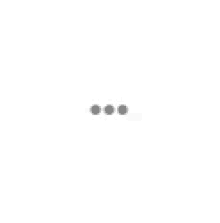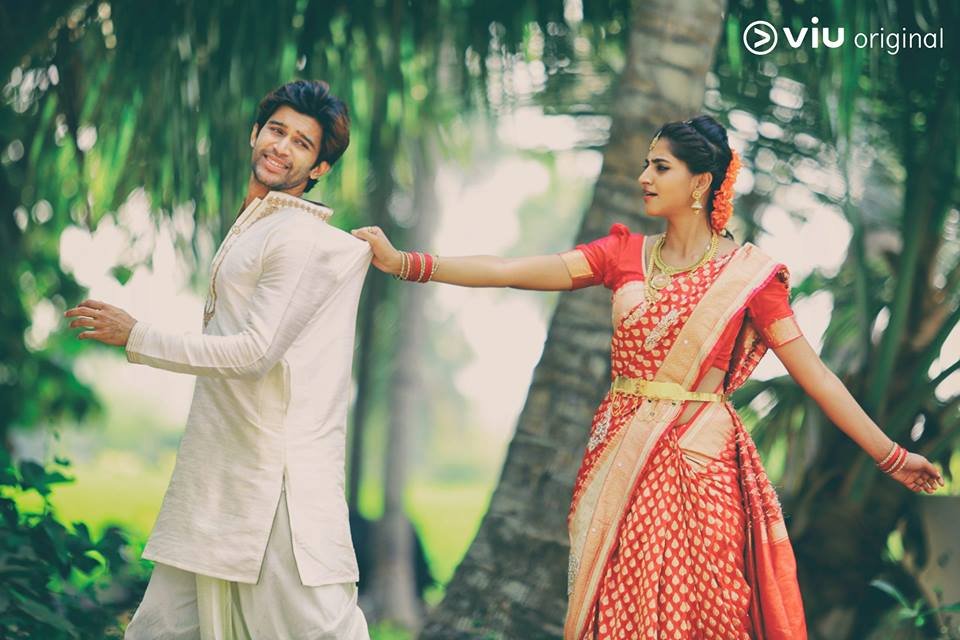 5. What The Duck
You need to give a 'duck' about this one if you eat, sleep and breathe cricket. Hosted by Vikram Sathaye, this no-holds-barred cricket comedy show presents the fun that cricketers have both on and off the field. Featuring Harbhajan Singh, Rahul Dravid and even the master blaster Sachin Tendulkar, the show is a veritable laugh riot. And guess what? They have come up with the second instalment of the series. Ready to see your favourite cricketers spill some more beans? Yes, please!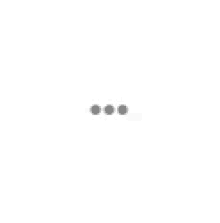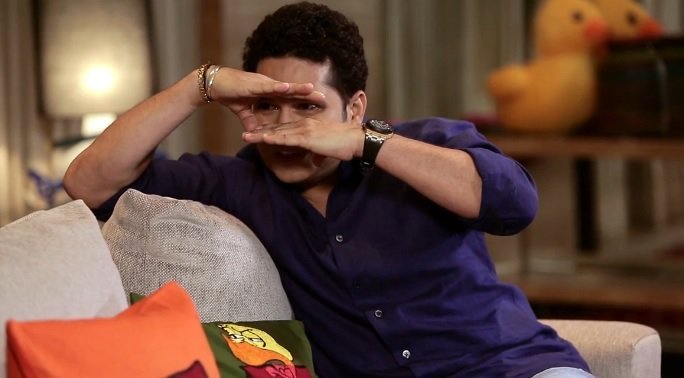 Don't know where to start? Just head to Viu to find these, and many more interesting shows that will have you spoilt for choices. You can even download the Android and iOS app for watching content on the go. Happy streaming y'all!