Getting into IIT has been the dream of millions of Indian kids. The name alone is awe-inspiring.
But the dream turned into a nightmare when competition started skyrocketing. Not only is getting admission to the country's top engineering college a fat chance, once you're in, its even more backbreaking to keep up.
This unfortunate pressure has students huddled up in their tiny dorms, buried under an avalanche of books day and night. There's no break, no relief for these academic marathoners. Slowly, they started slinking into depression.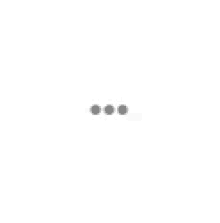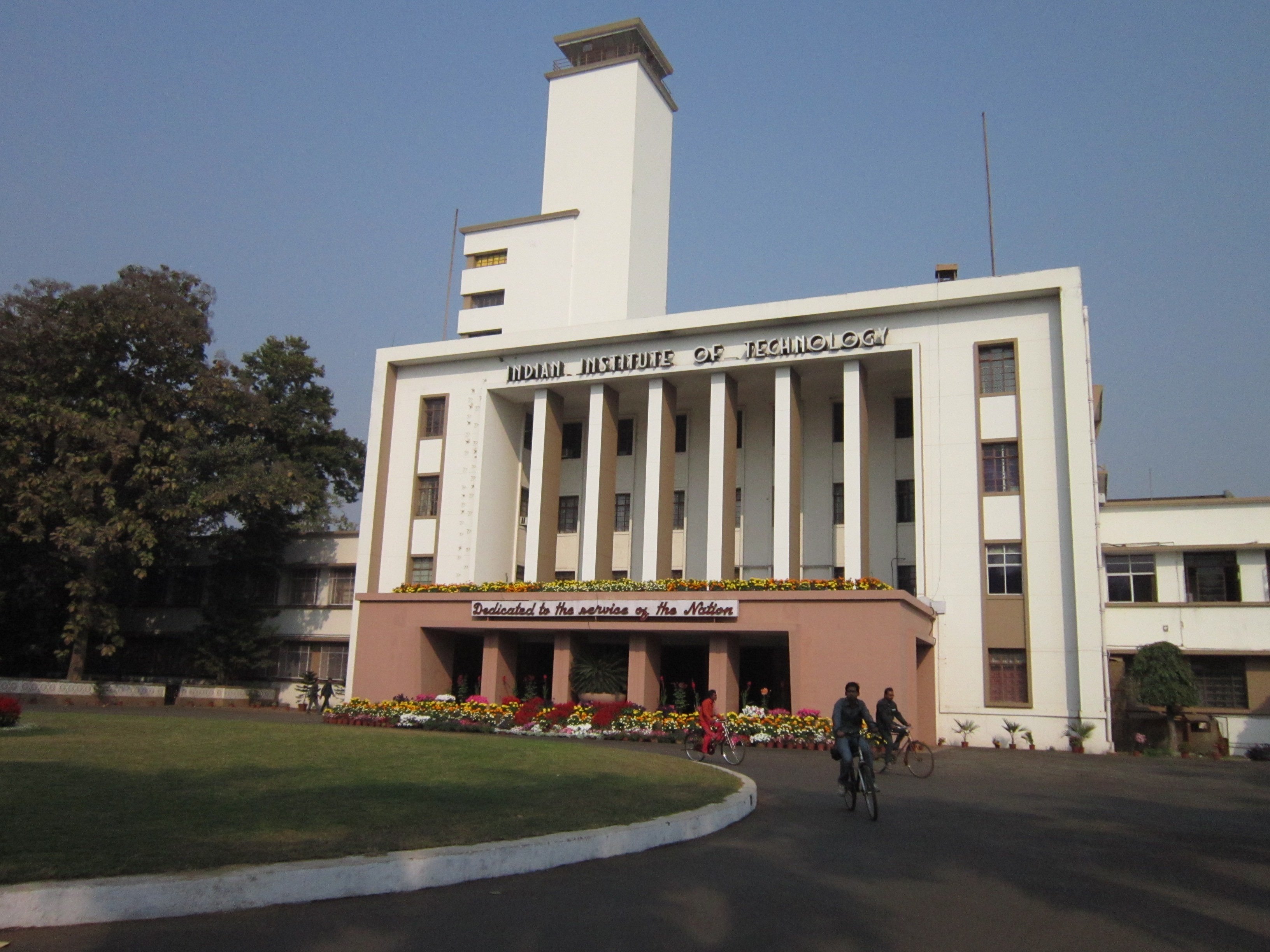 Enough stress for 3 students to kill themselves this year alone.
This tense ambience has isolated students even further. They can't even slow down; their careers, pay packages and entire futures depend on these 4 gruelling years. Only the best will get the top slots.
Finally, the administration is taking matters into their own hands by taking simple measures such as cutting off power for an hour or so every now and then so students get the opportunity to step out and mingle. 
This seems to have helped. They're also installing new vending machines for free tea and coffee.
"Students are meeting increasingly less. This naturally creates a lot of problems as they end up being alone. This small step will help them connect when they take a 10-minute coffee or tea break," said Manish Bhattacharya, dean of Students Affairs, IIT Kharagpur.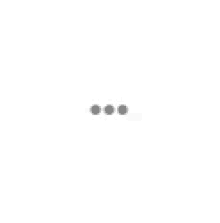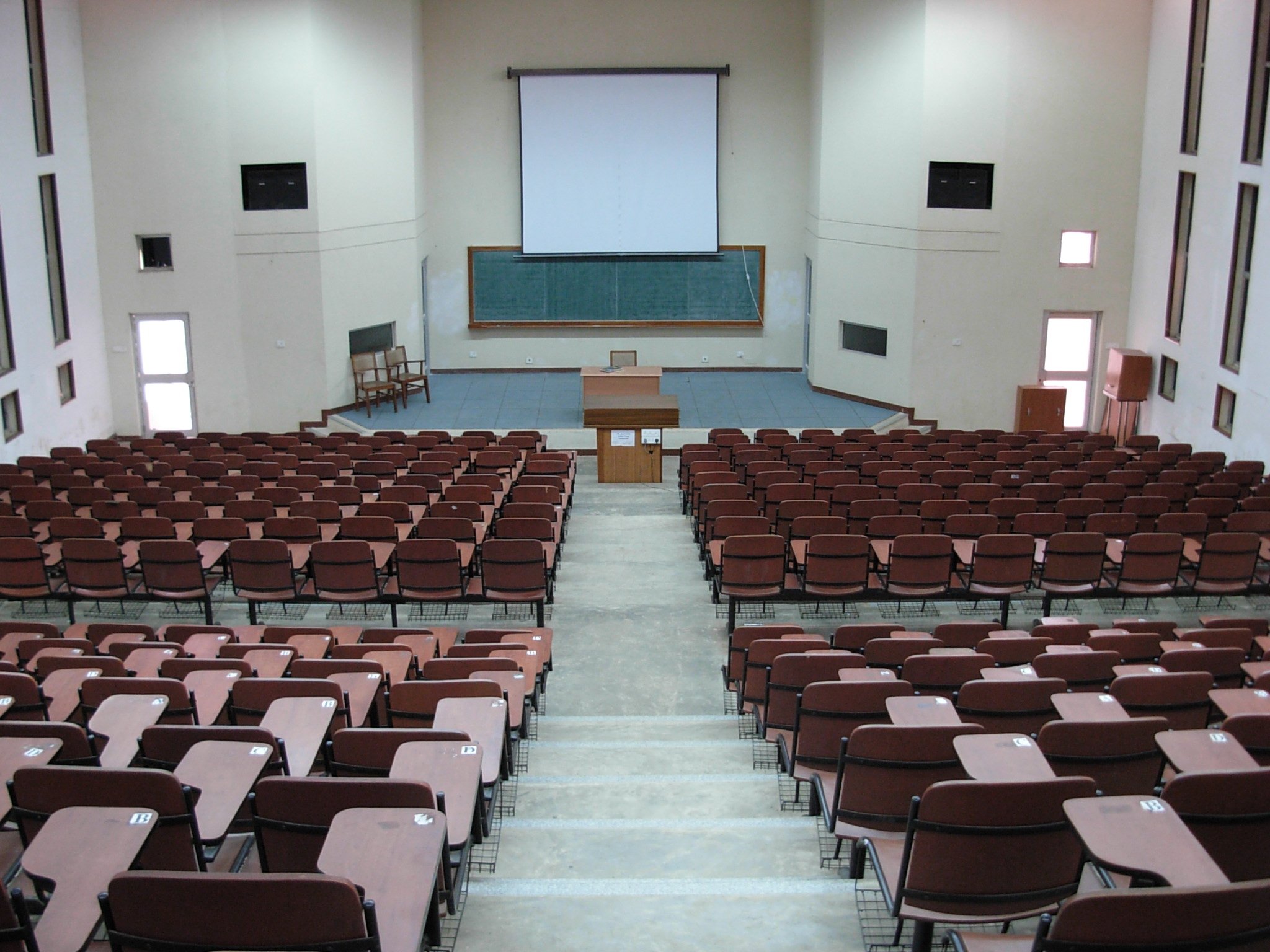 Student evaluation with the assistance of psychiatric professionals is on the cards. 3-credit courses on mental health and wellbeing will be run from next year. Students are even reaching out to alumni a.k.a. KGPians, to discuss their burdened state of mind. They need to open up desperately.
IIT is also setting up programs for the parents. After all, they're the ones who build high expectations as well, leaving the child with no vent. They end up alone and frustrated.
"The first thing that parents ask us when they come to drop their children to the institute is about placements and package. They need to stop this. It puts unnecessary pressure on the students. This is the reason we have decided to have an orientation programme with the parents too," said PP Chakrabarti, IIT Kharagpur's director.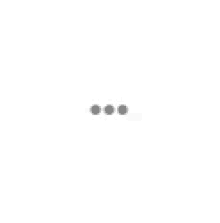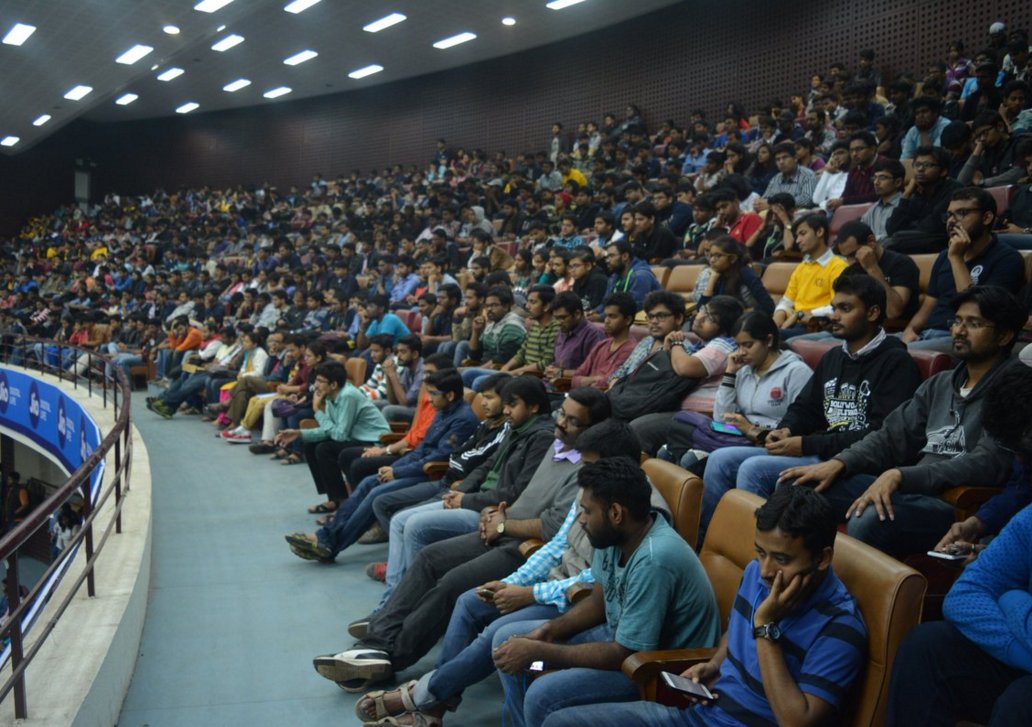 Due to a lack of counsellors in the institution, minor to major personality disorders amongst students has been on the rise. This epidemic of anxiety and hopelessness needs to stop. No education is worth a young life. No degree is more precious than one's sanity.
Hopefully, things will be better soon. The situation needs to be controlled as soon as possible. We're all vouching for the change.