India is proud as it has become the first nation to land on the south pole of the moon today. Our third unmanned spacecraft, Chandrayaan-3, which entered into the lunar orbit earlier this month, finally made a soft landing on the moon in the evening.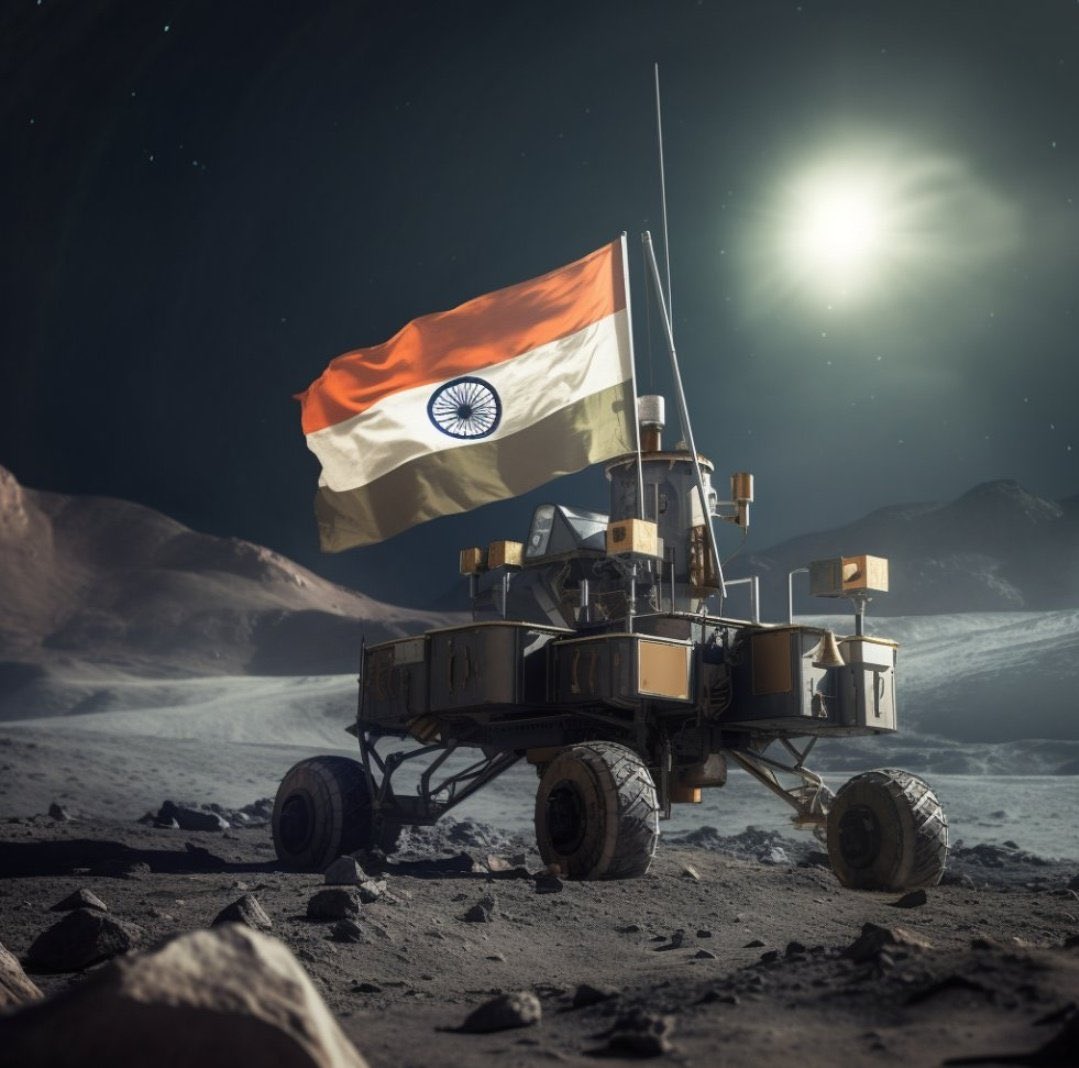 After the failed attempt of Chandrayaan-2 in 2019, this day is quite special for all Indians. Here are seven reasons why the Chandrayaan-3 landing is significant for us:
1. First-ever attempt on the South Pole
Landing on the dark side of the moon had never been attempted before Chandrayaan-3. This has happened for the first time in history. Reportedly, all of the previous spacecraft having lunar missions have landed near the Moon's equator because it is easier and safer. Due to this, polar regions of the moon have remained unexplored. The extreme cold temperatures in these areas could potentially preserve objects in a frozen state while allowing them to remain remarkably unchanged over time. The untouched rocks and soil found at both the north and south poles of the moon have the potential to offer valuable insights into the early stages of the formation of Solar System.
2. India is on the fourth position to make a soft lunar landing
India is now the fourth nation to make a soft landing on the moon. Previously, the USA, China, and the USSR have been successful in doing so.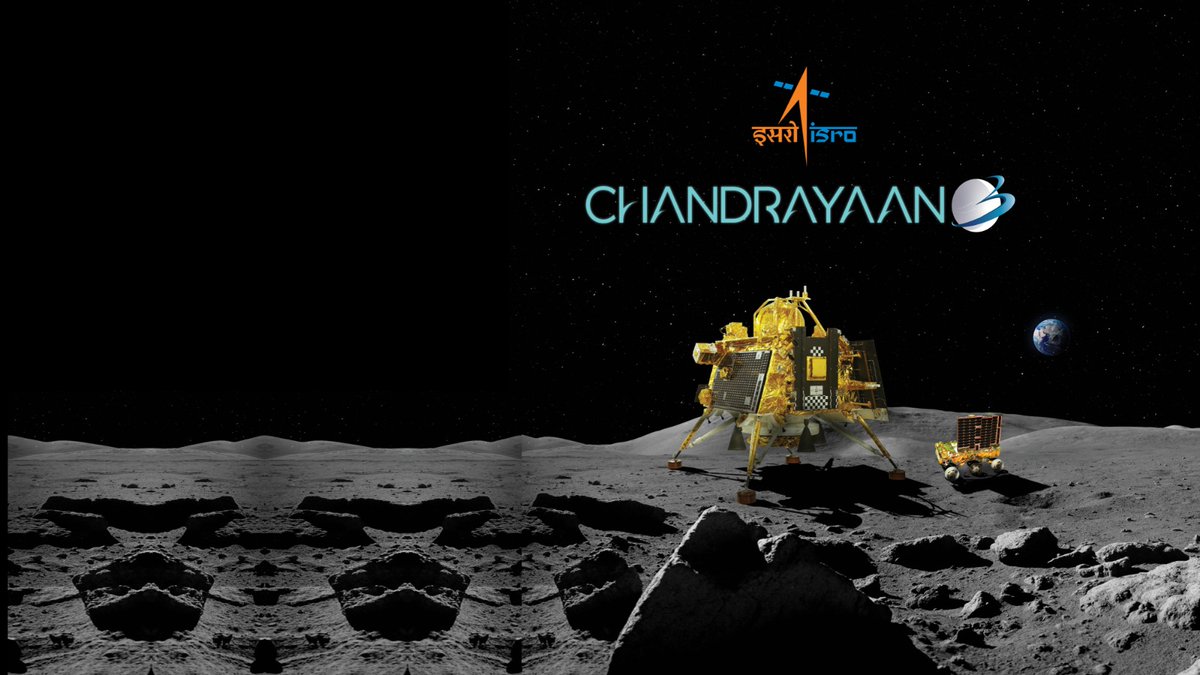 3. India can now explore other planets
The soft-landing of Chandrayaan-3 has given India an ability to explore the surfaces of other planets in the future.
4. It is a cost-effective mission
With an estimated budget of ₹615 crore, Chandrayaan-3 reportedly costs less than half as much as the Russian lunar mission. It is also less expensive than Chandrayaan- 2, India's second lunar mission.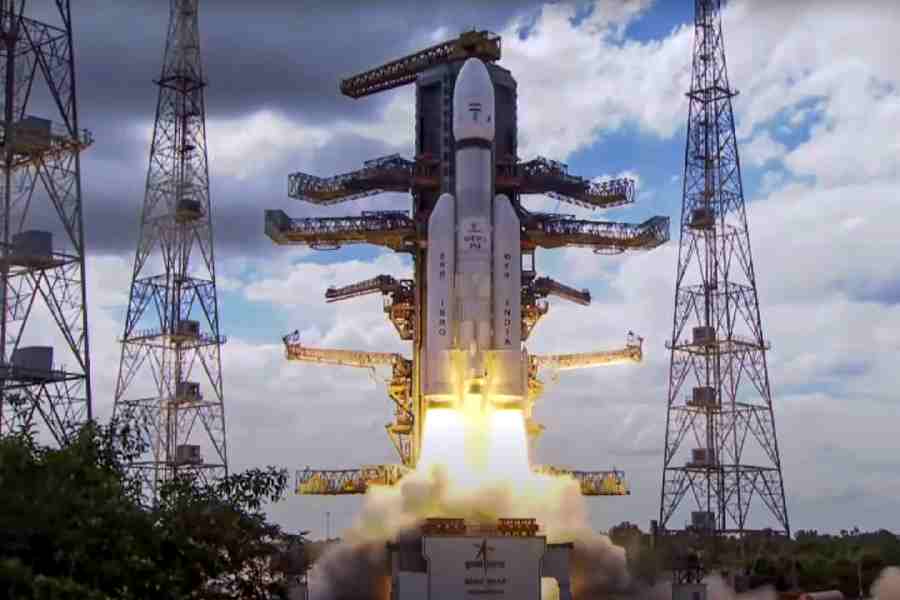 5. It will provide data about lunar soil and more
It is configured with payloads that would provide data to the scientists about lunar soil and rocks, including chemical and elemental compositions.
6. It will measure plasma density of the moon
As per Livemint, it will measure the density of near-surface plasma (ions and electrons).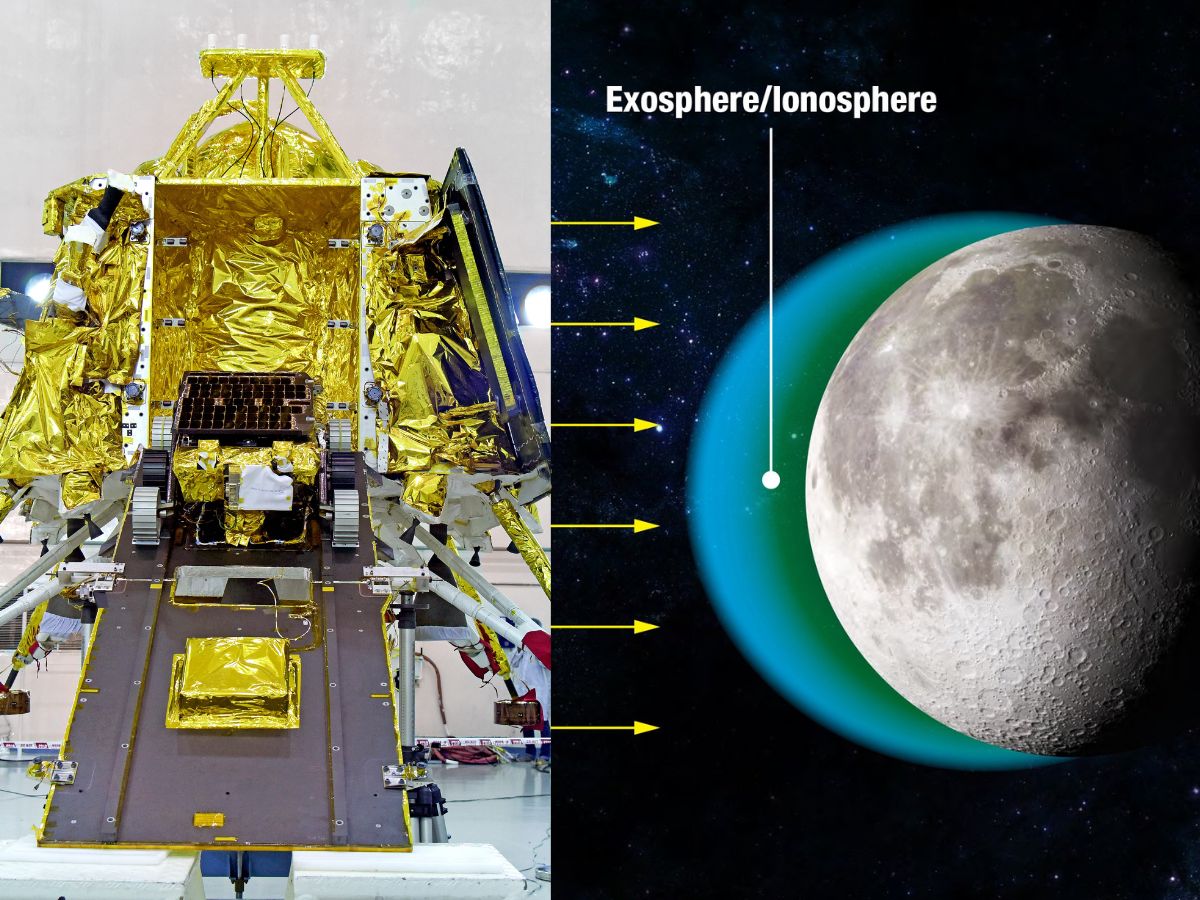 7. It will also analyse the thermal properties of the moon
Reportedly, it will also carry out the measurements of thermal properties of the lunar surface near-polar region.
All our social media stories and family groups are filled with congratulatory messages. Why wouldn't they be? It's such a proud moment after all.