Today, on August 23, Chandrayaan-3 lander made a soft landing at 6:04 p.m.
This news erupted as ISRO shared the update with a "I reached my destination!" When Chandrayaan-3 took off for the Moon on July 14, the country was elated. It was, in a sense, a win already. Now, the safe landing means a lot of things for the country. For starters, it opens a lot of new avenues for scientific discoveries – which is always a victory – to get to know more about our surroundings. The mission, particularly aims to achieve three primary goals: a secure lunar surface landing, displaying the mobility of a rover on the Moon, and conducting scientific experiments directly on-site.
This also does so much for the engineers, scientists, researches and the rest of the people involved in the mission. It does so much for science as a field in the country – where the success of a mission like Chandrayaan-3 leaves us with the confidence to take enough risks – to invest more. This is a collective victory, but it's the team's first. According to reports, it costs less than the Russian Lunar mission, and even Chandrayaan-2. So, to pull it off, and be better is something that deserves more than just acknowledgment.
We are on the Moon. Now, India joins the ranks of Russia, the USA, and China, becoming the fourth country to have successfully soft-landed on the Moon. We are also the first country which has attempted a landing on the South Pole of the Moon. To get to create history is something that makes one feel strongly about. And from liftoff to touchdown, the minds behind Chandrayaan-3 made this happen. That is something.
On the other hand, there are also logistics involved – which is why this 40-day journey of Chandrayaan-3 had ISRO and the rest of the country waiting. This mission makes space to discover the polar regions of the moon, which are undiscovered given the difficult terrain. The polar regions are also colder, which means that anything trapped in the region would remain frozen in time. So, the rocks and soil could provide clues to the early Solar System. We can only imagine what more the mission is capable of.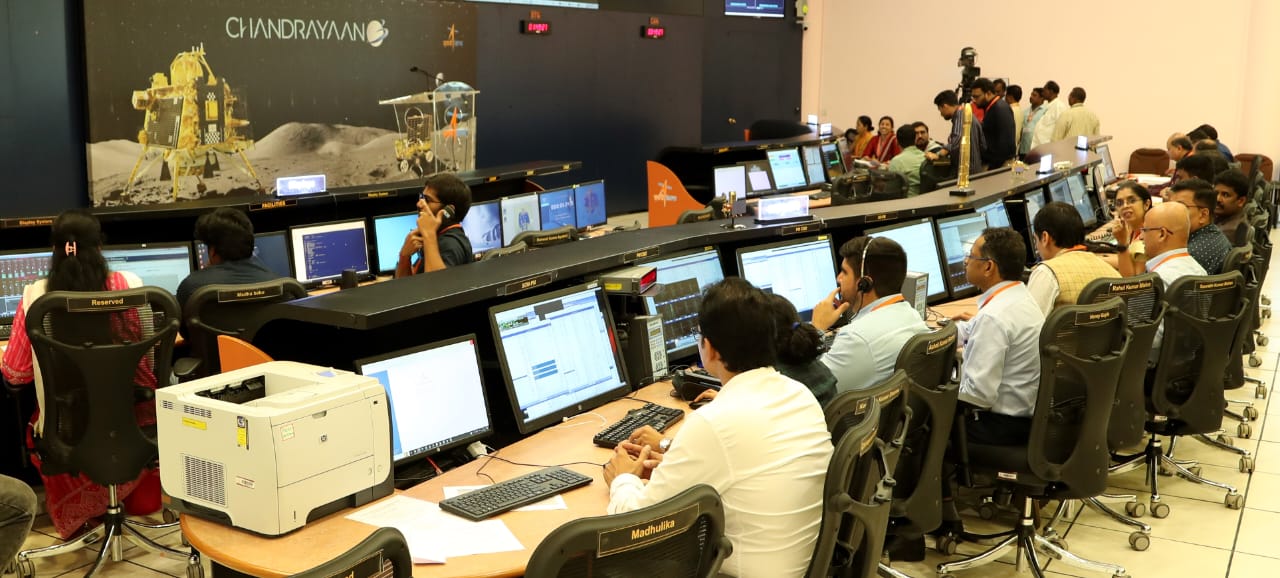 You know, when we watch a patriotic film or one that shows team spirit, we feel a warm feeling? Today, as everyone watched live updates on their phones at metro stations and public spaces, the same feeling returned. That's the closest one can define 'feeling proud' – which is exactly how we all feel, irrespective of our opinions and beliefs. That's what science, technology or growth in any sector does. At this point, it's not even about growth, it's about the ability to make THAT effort. This is what brings us together. For that, and more, we are proud of everyone who made Chandrayaan-3 possible.