When we talk about Ambanis, money is the first thing that comes to mind. For most of us, money also means salary. And one might assume that the highest paid employee of Mukesh Ambani's Reliance would be Mukesh Ambani himself. Apparently that's not the case. Nikhil Meswani is the top paid employee in the company.
Nikhil Meswani, the youngest member of the Meswani family and a cousin of Mukesh Ambani, became a part of the family business in 1986. His father, Rasiklal Meswani, co-founded the multi-billion dollar company and serves as one of its founding directors. Nikhil Meswani, on the other hand, started working for the company as a project officer and quickly worked his way up to become an executive director.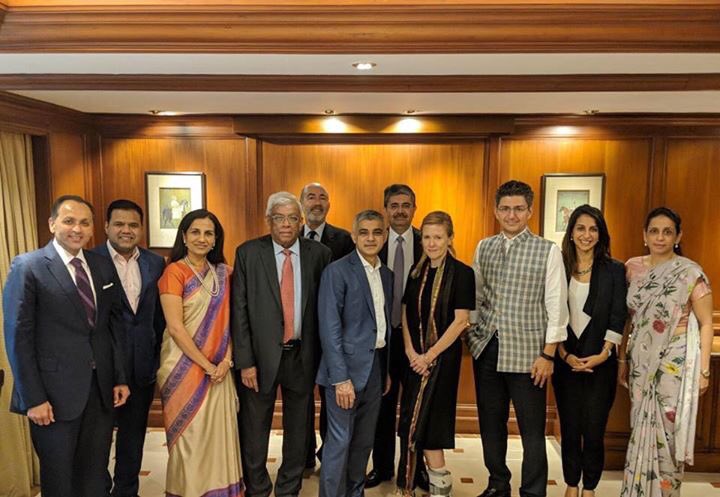 Now, the numbers: During the financial year 2021-22, Nikhil Meswani's earnings amounted to ₹24 crores. The surprising part is that Mukesh Ambani, the chairman of Reliance, earns less than his cousin, given that he has voluntarily restricted his salary to ₹15 crore for more than ten years now. Nikhil Meswani might be a lesser known member, but he's clearly an important one.
And we thought being a boss meant taking the biggest paycheck.
Check Out – Highest Salary In The World