Mumbai is known as the city of dreams. The place where you can see the stars of Bollywood roaming around in their fancy cars and businessmen like Ambani who are living life king size. But behind all this bling, there lie the common people of Mumbai whose life begins with the local trains and sometimes ends with it too. 
The Instagram account 'everydaymumbai' shows us the city which never sleeps with an entirely different angle. 
Kids dipping in the Banganga water tank in Walkeshwar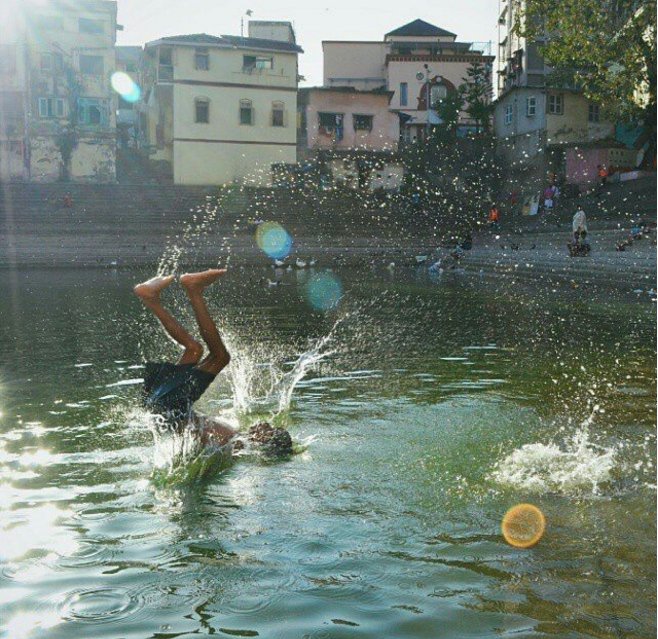 The way to the Andheri railway station platform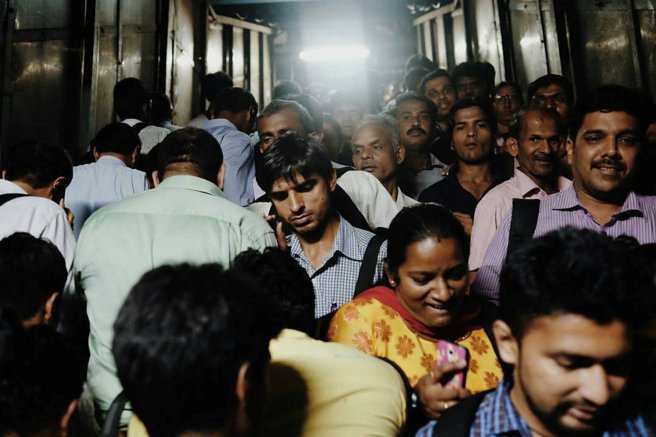 Using a discarded helicopter in the right way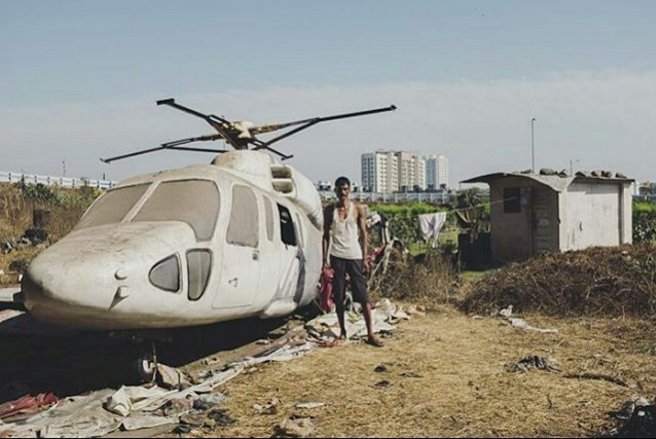 Children playing at Versova beach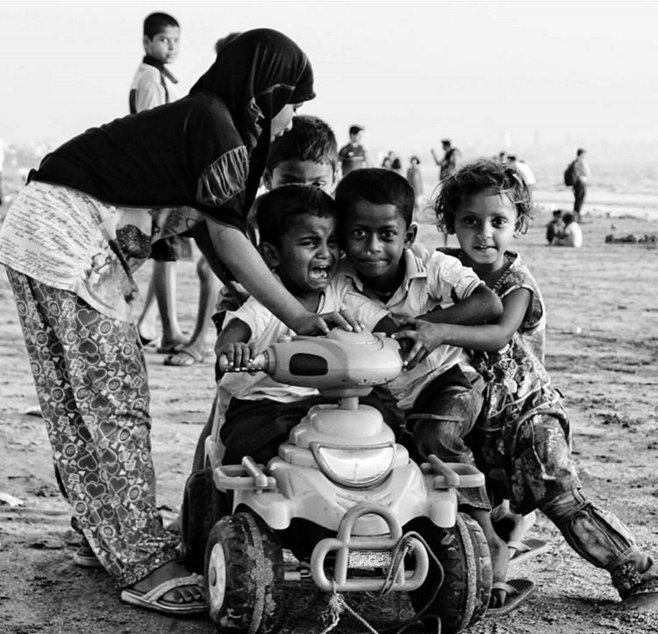 Lovers at Marine Drive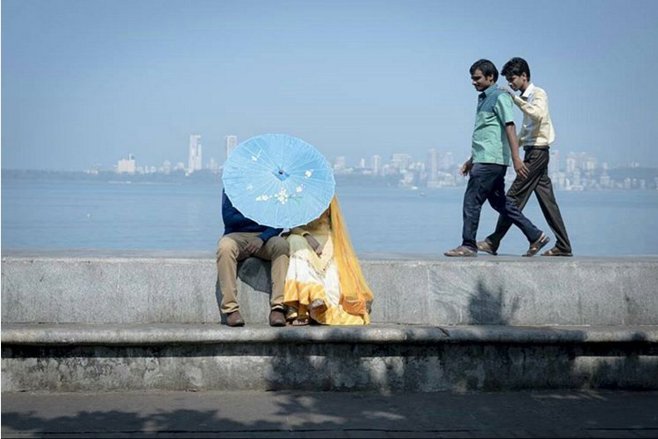 A group of people working before sunrise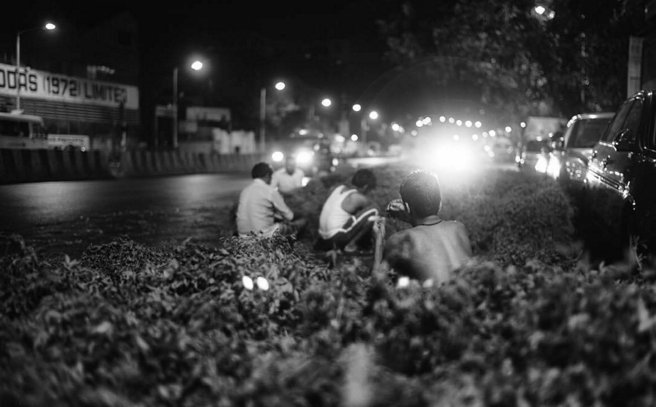 A man sings in a Borivali local train as his daughter watches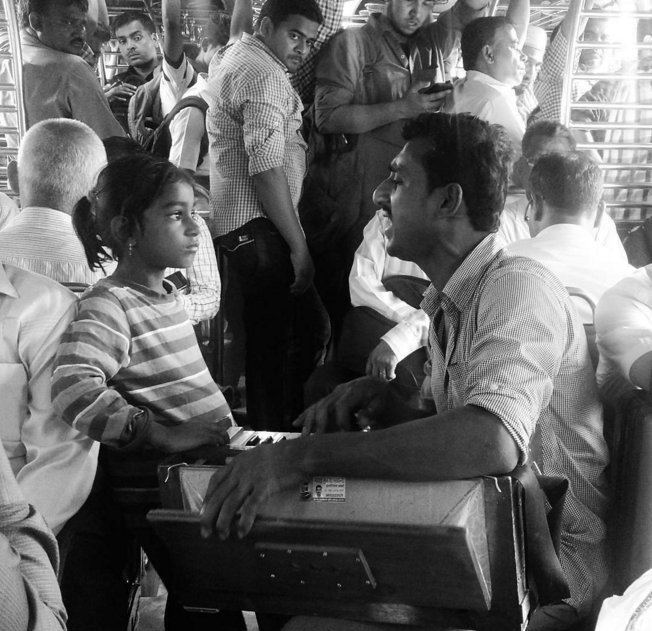 An artist painting a portrait of Bal Gangadhar Tilak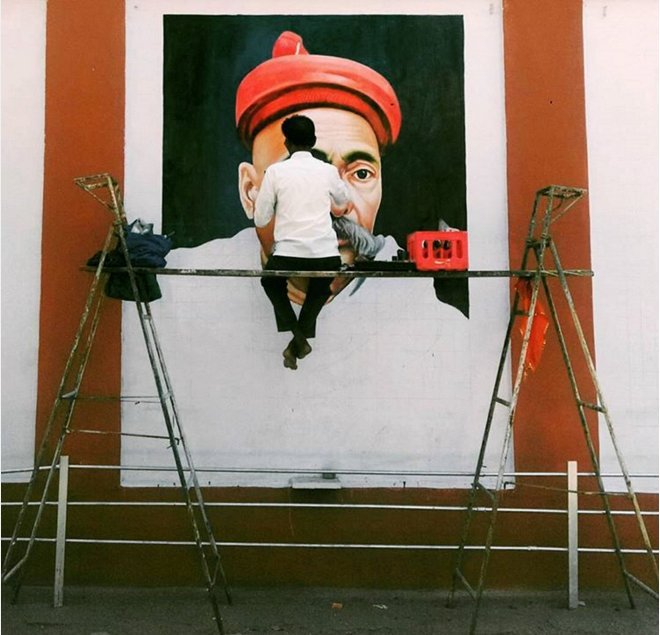 A Kalakaar just knows his art as his religion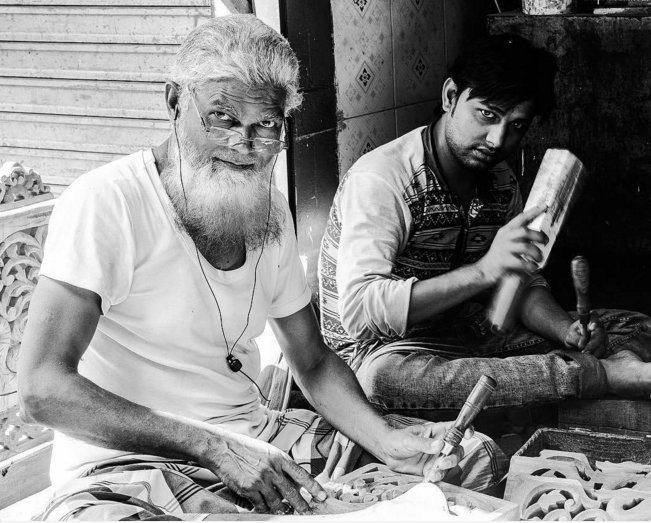 A boy pretends to smoke as a train passes by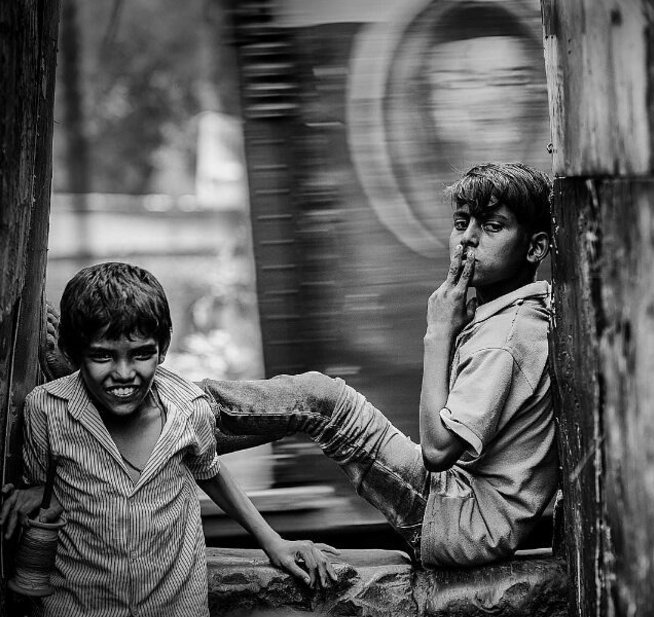 A typical Wednesday night in Mumbai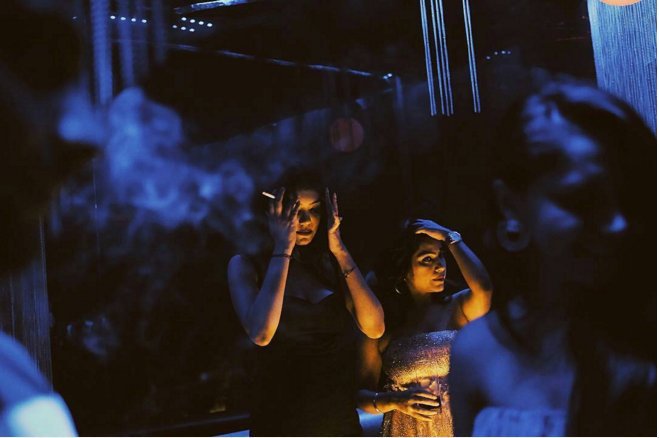 It's Ram-Leela time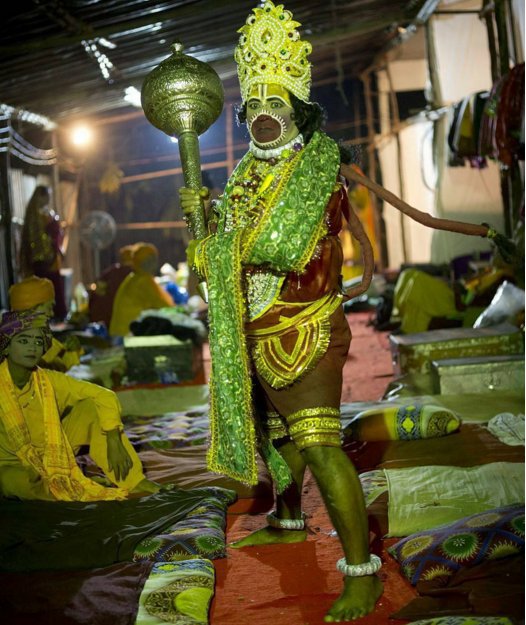 You can see hope in those eyes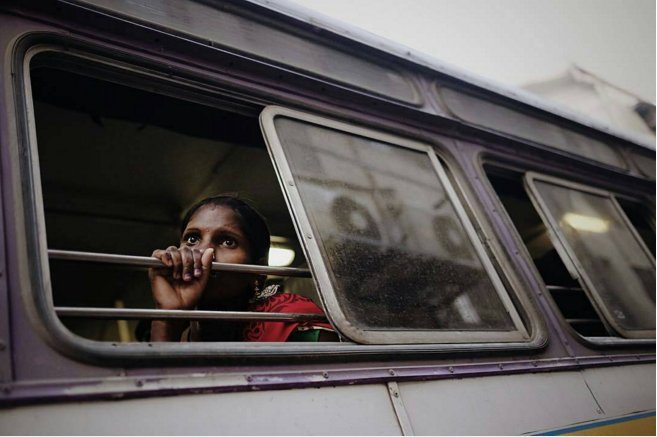 A jamming session at Mahim beach stretch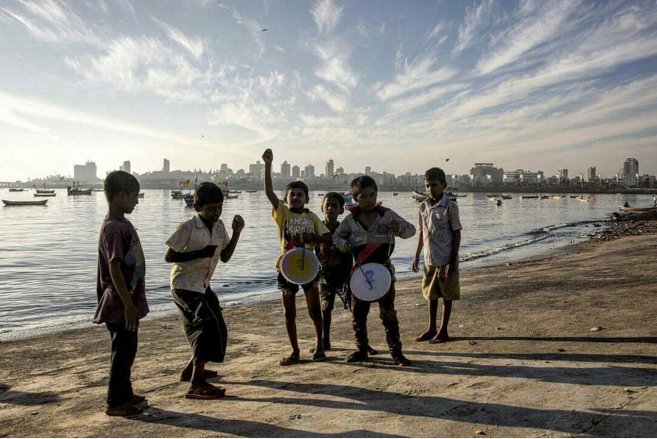 The view from the top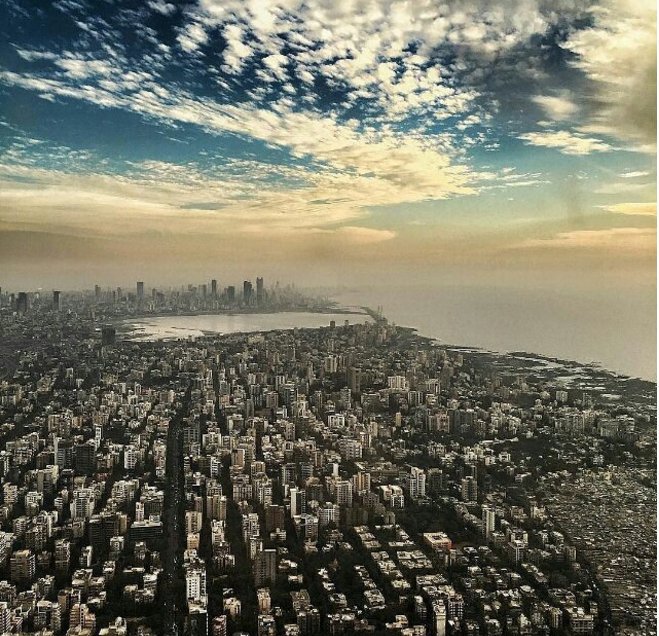 Kids play near a decommissioned aircraft carrier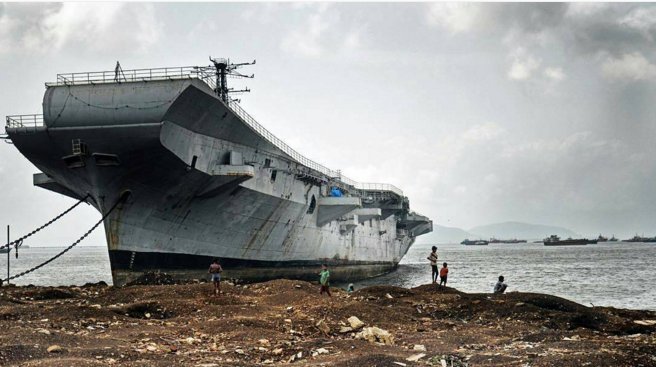 The cross-over brigde near the Mahim railway station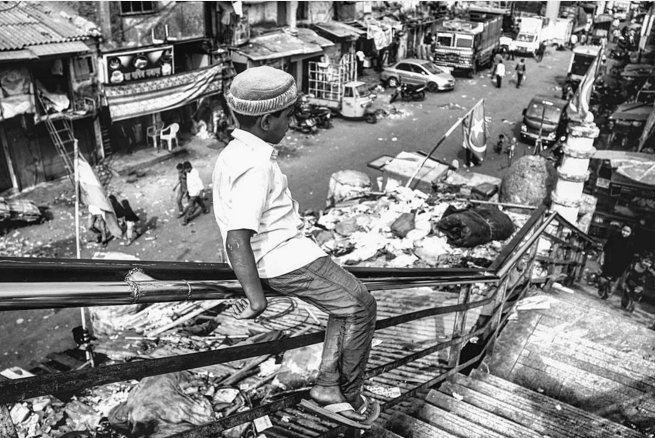 An LGBT activist during the pride parade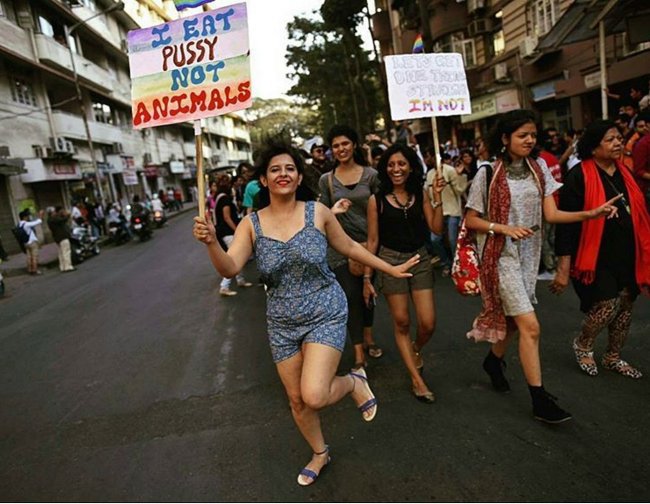 The usual Fridays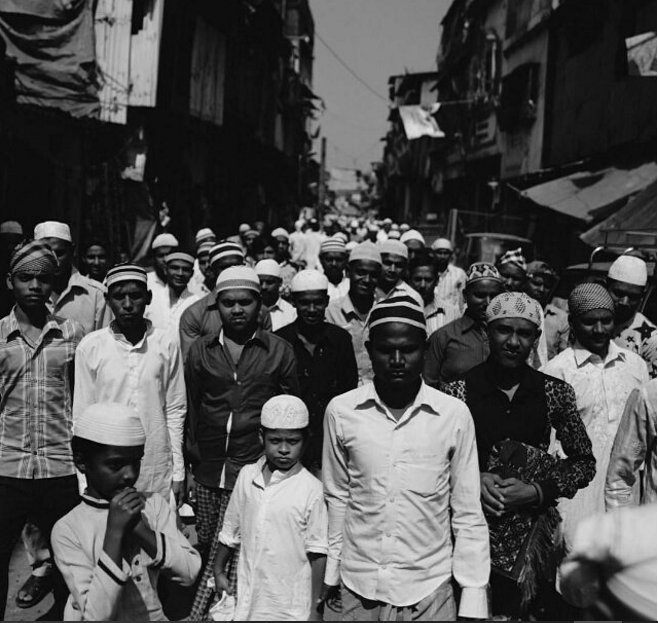 The famous Gateway of India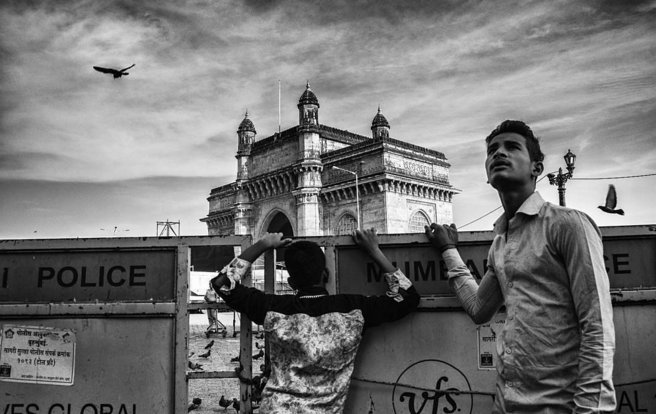 Yeh hai bambai nagariya tu dekh babua!