Many people have seeing the Northern Lights on their travel bucket list, and thought the phenomenon usually takes place in regions near the Earth's poles, this year, Ladakh got to see it too. That's because a solar storm led to a night of auroral activity that was easily visible.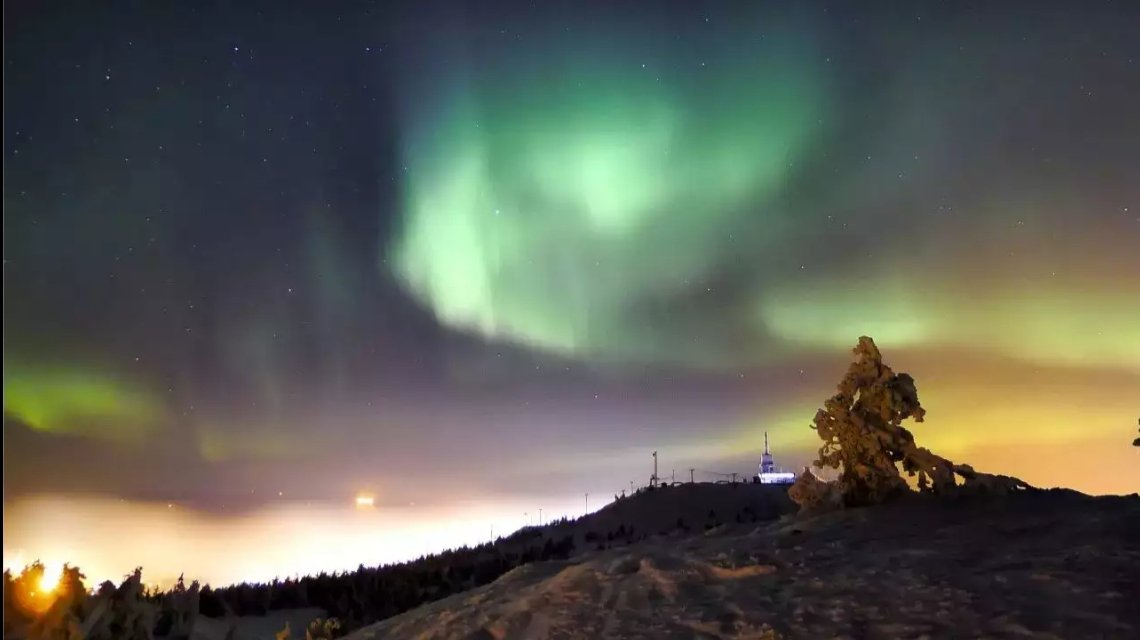 The Indian Institute of Astrophysics (IIA) shared a video of the entire spectacle on their Twitter account. They've mentioned in the thread that, "The aurora came to lower-than-usual latitudes overnight leading to rare sightings of from Europe, China & Ladakh in India. Such a severe geomagnetic storm last occurred in 2015 says."
Here's how the internet has responded to the occurrence.
Stunning!