Google is one of the largest technology companies across the world and is said to be paying lucrative and highest salaries to its employees. 
And now, the leaked internal data from the tech giant revealed their employees' salaries and it showcased that their median total compensation reached $2,79,802 (₹2.30 crores) in 2022.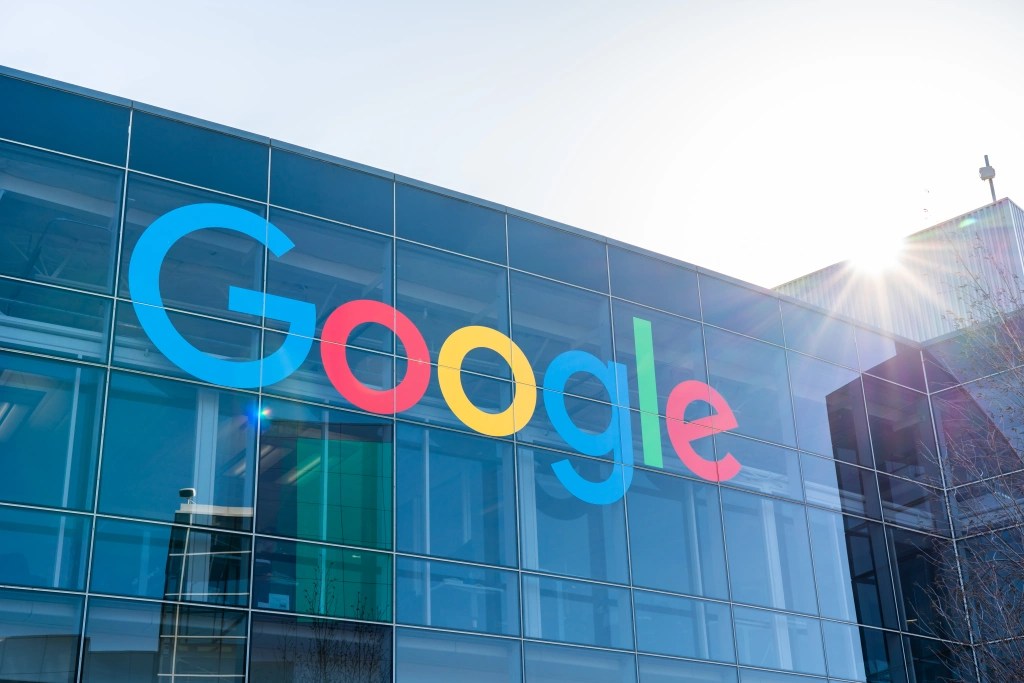 The Business Insider received the tech giant's internal spreadsheet that was shared among the employees, showcasing data from over 12,000 workers, including several positions like software engineers and cloud sales.
Interestingly, software engineers were the highest-paid professionals at the company, with a maximum base salary of $7,18,000 (₹5.8 crores) in 2022, along with maximum equity and bonuses.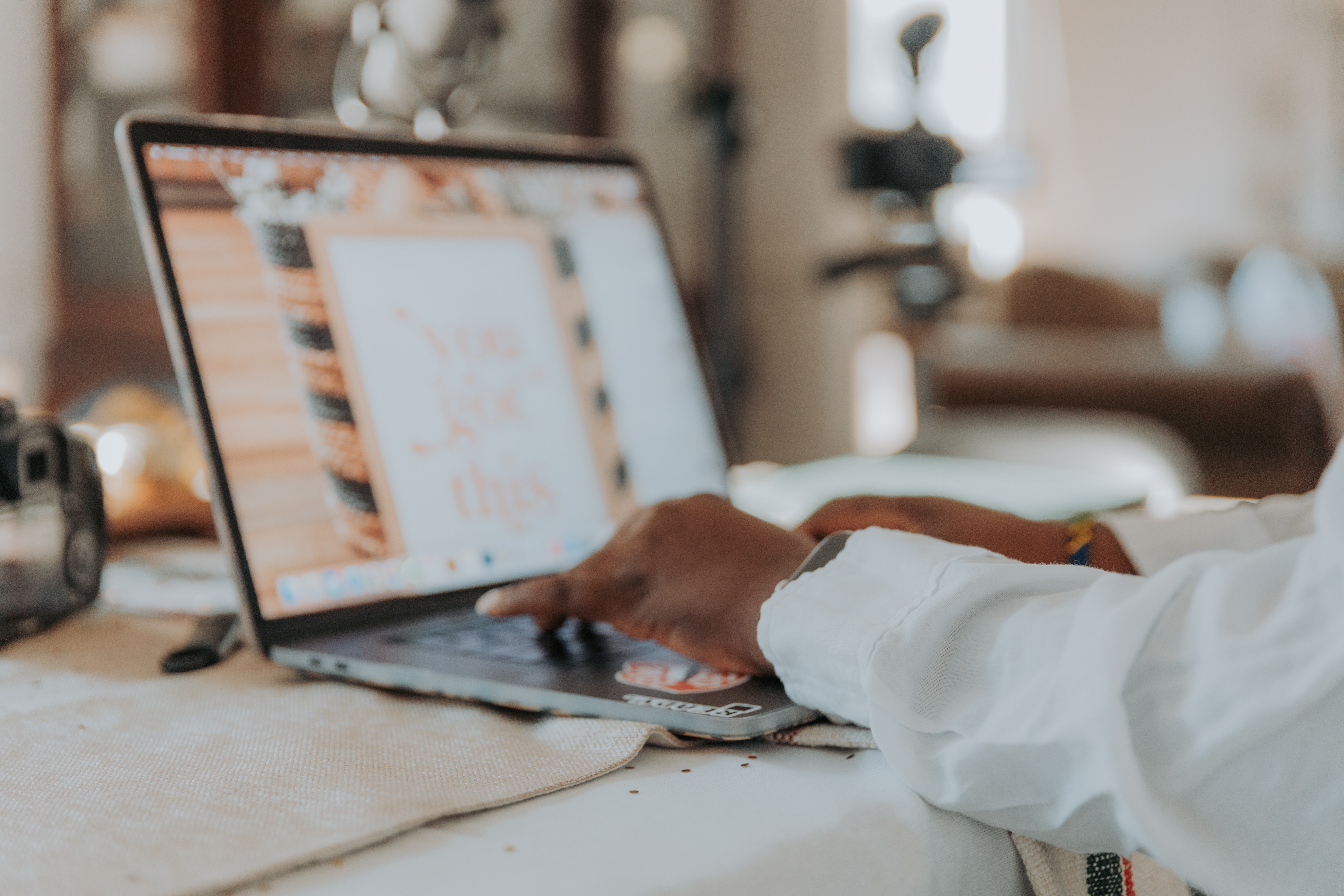 In the list below are the top positions and their highest base salaries at Google in 2022:
1. Software Engineer: $7,18,000 (Rs 5.90 crore)
2. Engineering Manager (Software Engineering): $4,00,000 (Rs 3.28 crore)
3. Enterprise Direct Sales: $3,77,000 (Rs 3.09 crore)
4. Legal Corporate Counsel: $3,20,000 (Rs 2.62 crore)
5. Sales Strategy: $3,20,000 (Rs 2.62 crore)
6. UX Design: $3,15,000 (2.58 crore)
7. Government Affairs & Public Policy: $3,12,000 (2.56 crore)
8. Research Scientist: $3,09,000 (2.53 crore)
9. Cloud Sales: $3,02,000 (2.47 crore)
10. Program Manager: $3,00,000 (2.46 crore)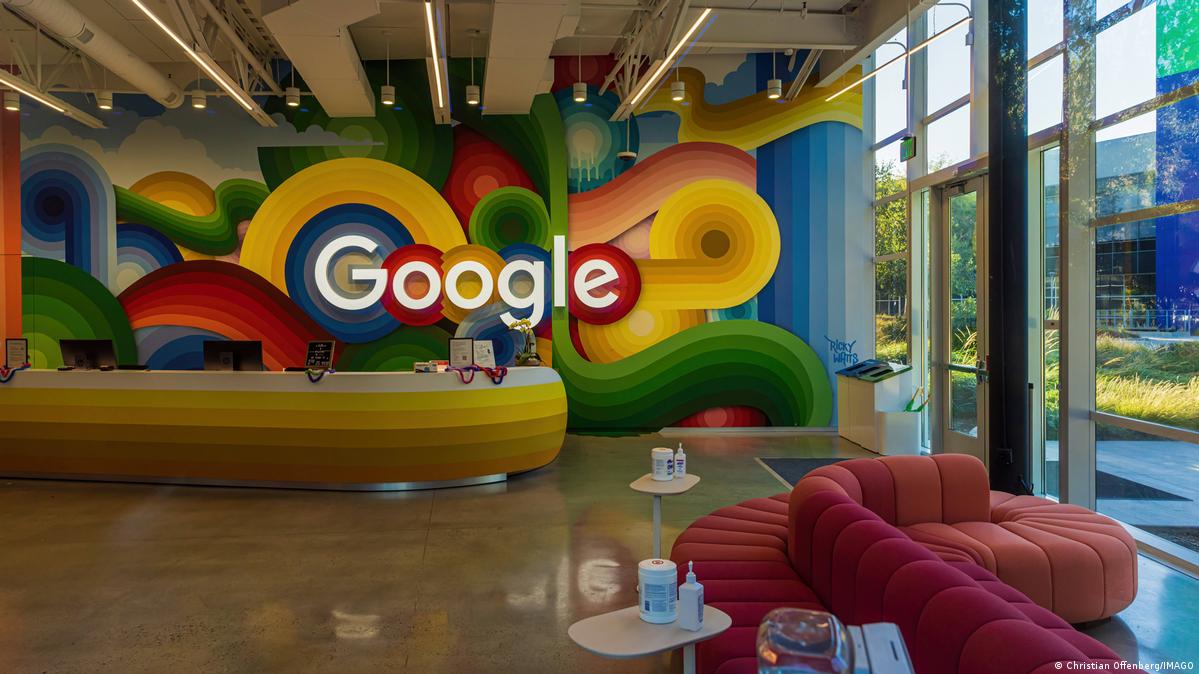 However, Google's median pay base was slightly below Meta, which offered $2,96,320 (2.4 crores) in 2022!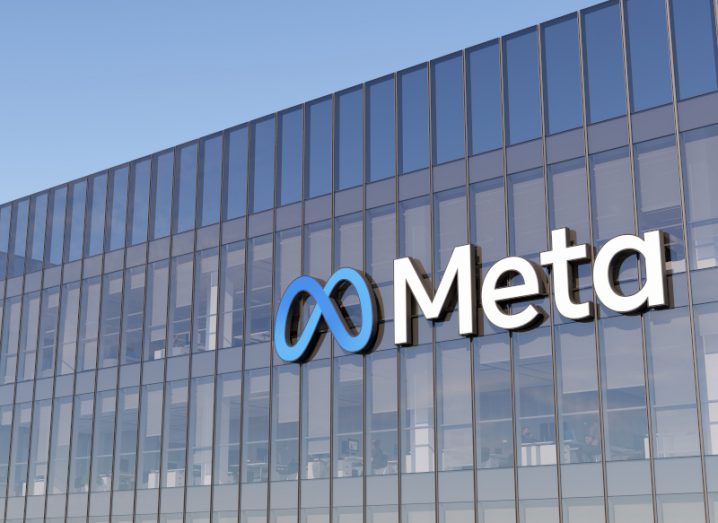 Boss, are you listening?