"Chodd na yaar, sutta maarke aate hain, sab theek hojaayega."
We have all heard this advice from our friends whenever we were going through heartbreaks but no one told us that there's an actual shrine that unites people by offering cigarettes!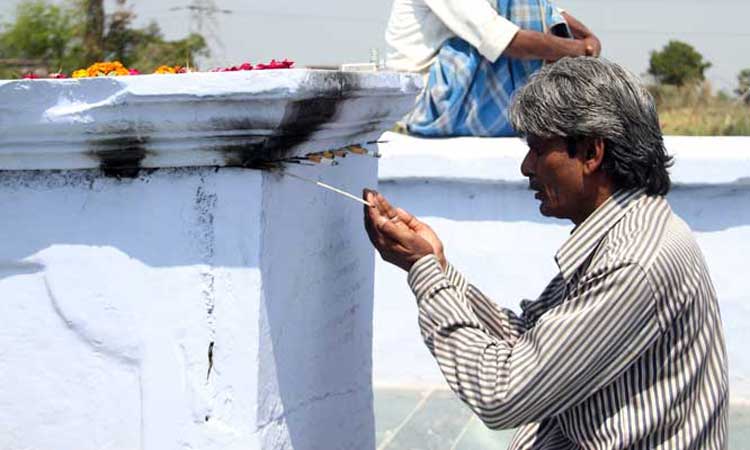 The shrine, also known as 'cigarette waale baba', is famous for uniting couples. When people are going through a hard time in their relationships, they come to the shrine, offer a cigarette and apparently, all their issues are resolved.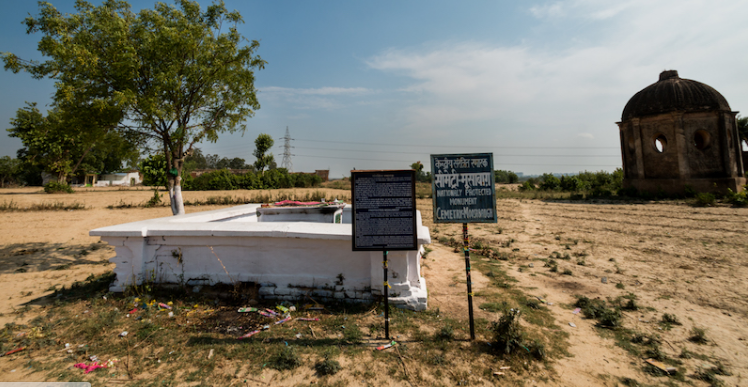 Mishrilal, the caretaker of the shrine, revealed that people come and seek blessings from the shrine by offering money, cigarettes, meat or liquor, and requesting an intervention to make their relationship prosperous.
He also claims that people came with their issues and within six months, they got married. These couples come and express their gratitude to the revered baba.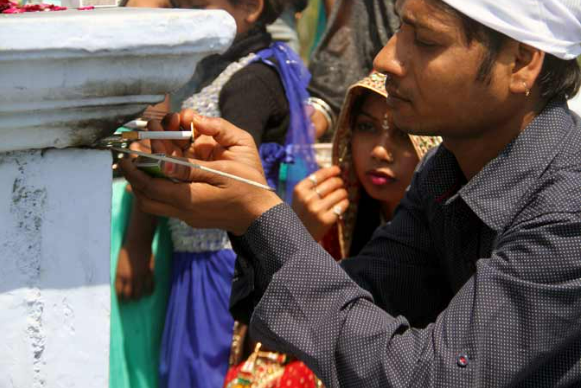 The shrine worships Captain Frederick Wells, a British Army Captain, according to Historian Dr Ravi Bhatt. In 1858, the captain was killed during a war between the British and the freedom fighters in Musa Bagh. The captain apparently liked cigarettes and hence, the shrine is called 'cigarette waale baba'.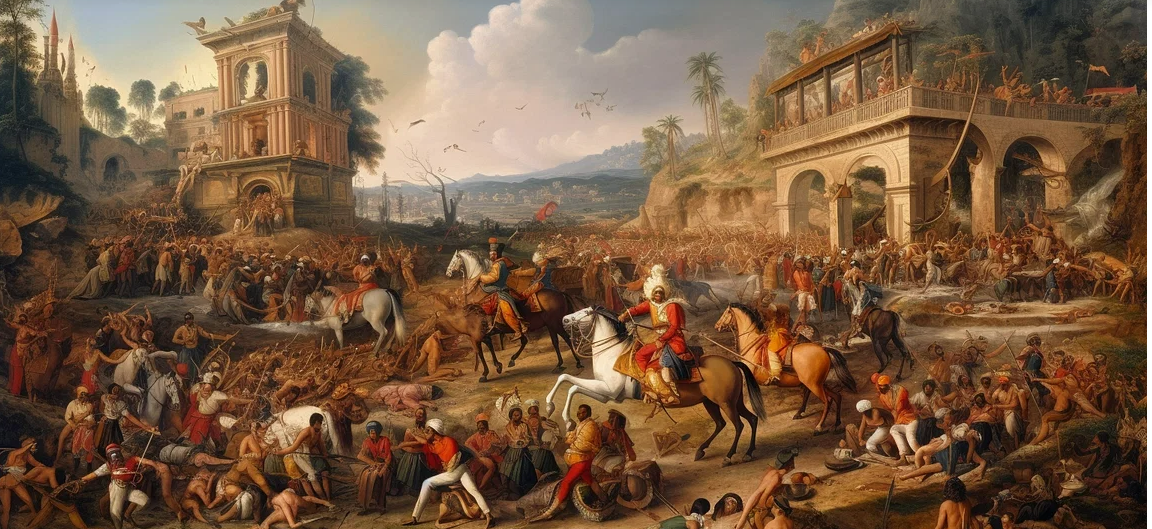 Now, that's something we didn't know!