Apparently, kissing and PDA have been major topics of discussion these days. Not because we love love, but majorly because these are 'western concepts' and we despise them. So, images and videos of people showing any form of affection the Delhi metro keep going viral. Clearly, it didn't sit well with many. So, they are finding ways to put a stop on PDA. A cab driver also got creative.
A recent video from a cab shows one of the many ways to make that happen. The video was posted by @thatguywithbeard on Instagram. The cab has a direct and blunt sign that says "Romance not allowed in this cab." When the customer addresses the sign, and says "achha hua main apni girlfriend ke saath nahi aaya", the cab driver replies, "aapki bhi girlfriend hai?" Quite the burn.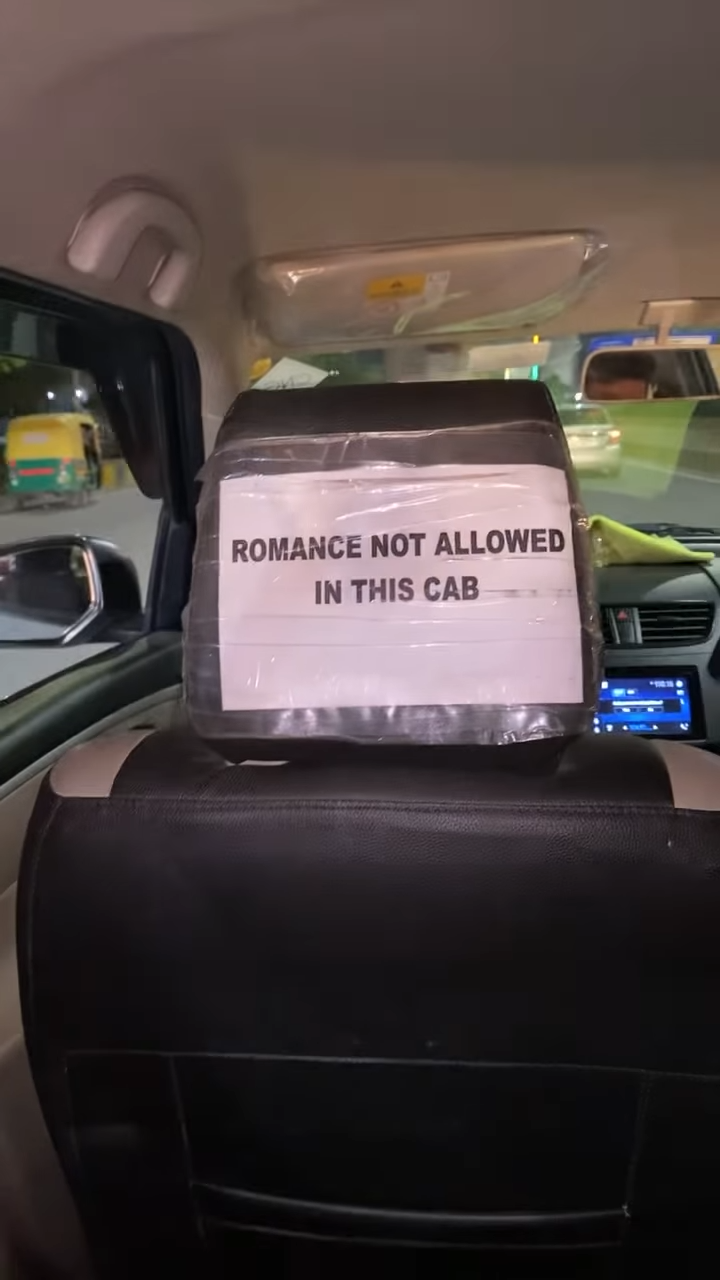 Of course, this video takes a weirdly funny turn, but the debate still goes on. 'Romance' or not, clicking pictures or filming videos of people without consent can never be justified. And people have different opinions on this sign, as well.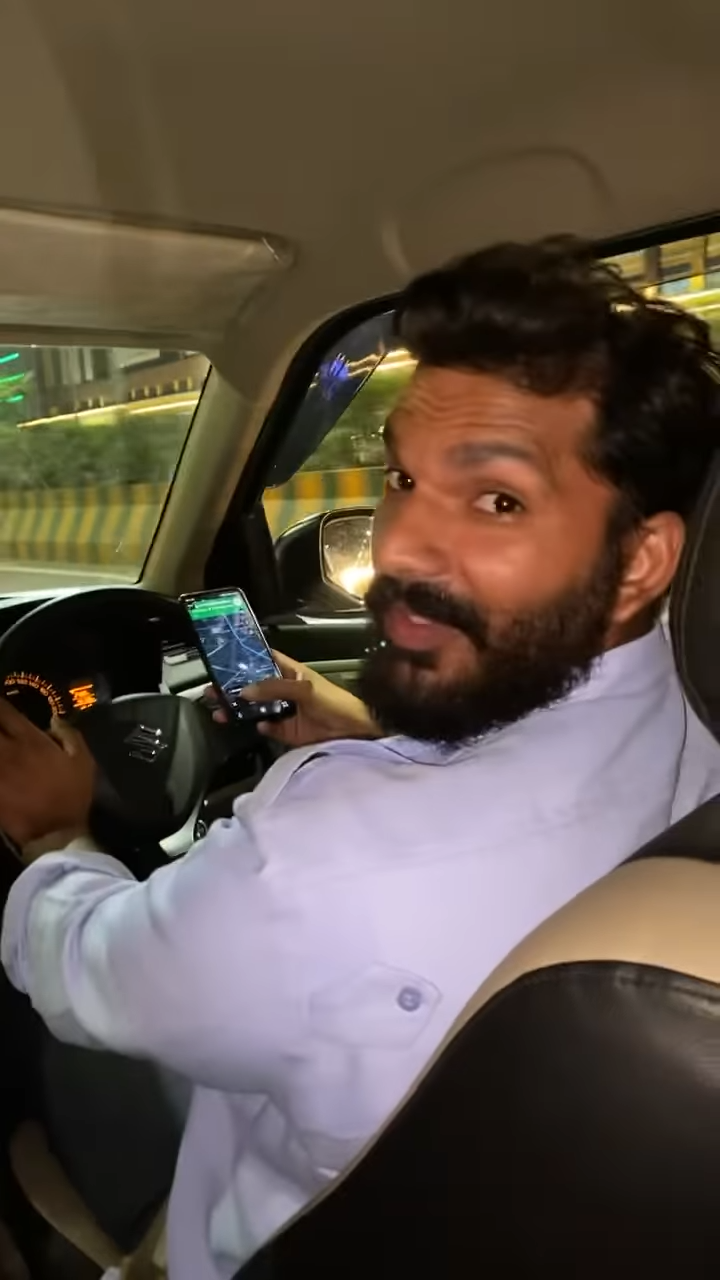 Watch the video here:
Who knew 'kissing' would be a topic of debate one day?