It's a sad day for the advertising industry as one of its rare gems, Sidharth Rao, passed away Friday evening.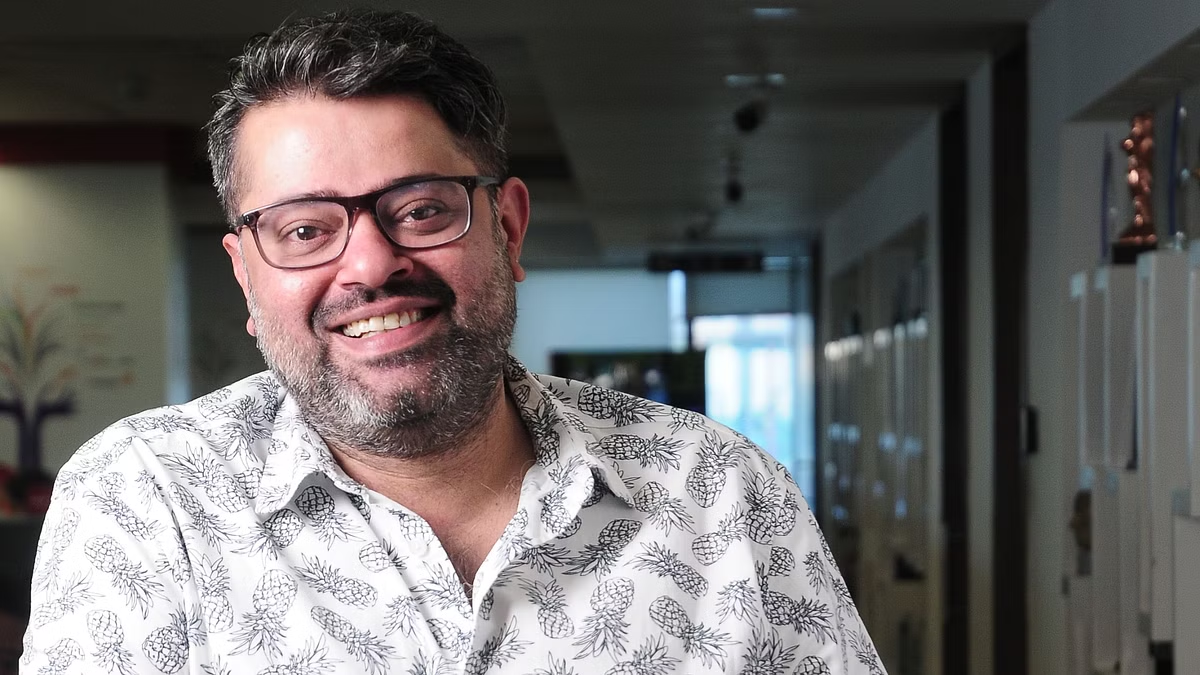 Sidharth Rao was the founder of Webchutney – a company he founded while he was just a teenager. Serving as its CEO for over two decades, the agency was awarded Number 1 Digital Agency in India of the Year 8 times in a row under his guidance.
In 2013, Webchutney was acquired by Dentsu Aegis Network and Dentsu Webchutney was born. It went on to become the most-awarded Indian agency at the Cannes Lions International Festival of Creativity in 2019 and 2021.
His agency created The Unfiltered History Tour for Vice Media, which brought home the biggest awards at the Cannes Lions International Festival of Creativity in 2022.  
Under his leadership, Webchutney also won seven Gold, nine Silver and two Bronze in 2022. That's the power of the stories that Webchutney told.
He also served as the Group CEO of dentsuMB India for over a year. In 2022, he parted ways with Webchutney and started a mar-tech company called Punt Partners with serial entrepreneur Madhu Sudan.
But Sidharth was not just an entrepreneur, he was also an 'angel' investor for startups. He invested in startups and mentored them at the very beginning when they needed it the most.
Sidharth believed his legacy was the people who have worked with him and then ventured out on their own to achieve entrepreneurial ambitions. He was proud of his people who had done well for themselves.
The entire industry is mourning the death of such a pioneer in the field, but also for the friend they lost.
It is a personal loss for us as Sidharth Rao was also the first investor and an early backer of ScoopWhoop.
He believed in ScoopWhoop when no one else did.
You'll be missed, chief. RIP.