Yesterday, a gut-wrenching video showed a mob parading two Kuki-Zo women naked in Manipur. This incident dates back to May – when the women were stripped naked, raped and dragged by the captors. Reportedly, this incident took place when fake news and pictures of a Meitei woman raped and killed by Kuki men went viral.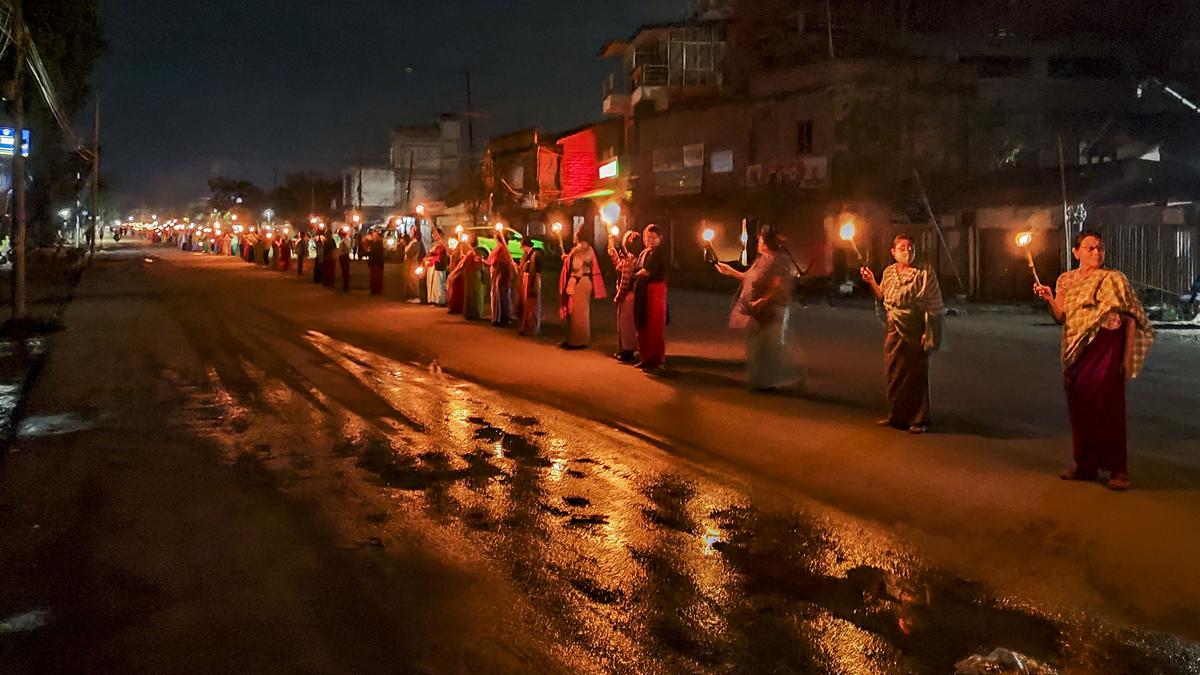 The false picture was released after ethnic violence broke out in Manipur, and the mob retaliated to the fake news. Fake news or not, it's a shame that women are the tools to show rage and vengeance, in our society. That it all comes down to making it worse for women. This horrific incident and the visuals are numbingly painful, and there shouldn't be any discussion, but to punish everyone guilty.
The country is asking for action.
Our society has failed as human beings, and there's hardly any coming back from it.