The issue with our society is that we feel the need to question everybody's personal choices. Not only do we think that we have the right to do that, we also pick the most insensitive ways to express our opinions. Of course, no one escapes this. But celebrities are exposed to this criticism more than anyone – everyone sees them and their lives. And the fact that Ayushmann & Aparshakti Khurrana were trolled at his father's funeral, just points out the kind of scrutiny celebs deal with.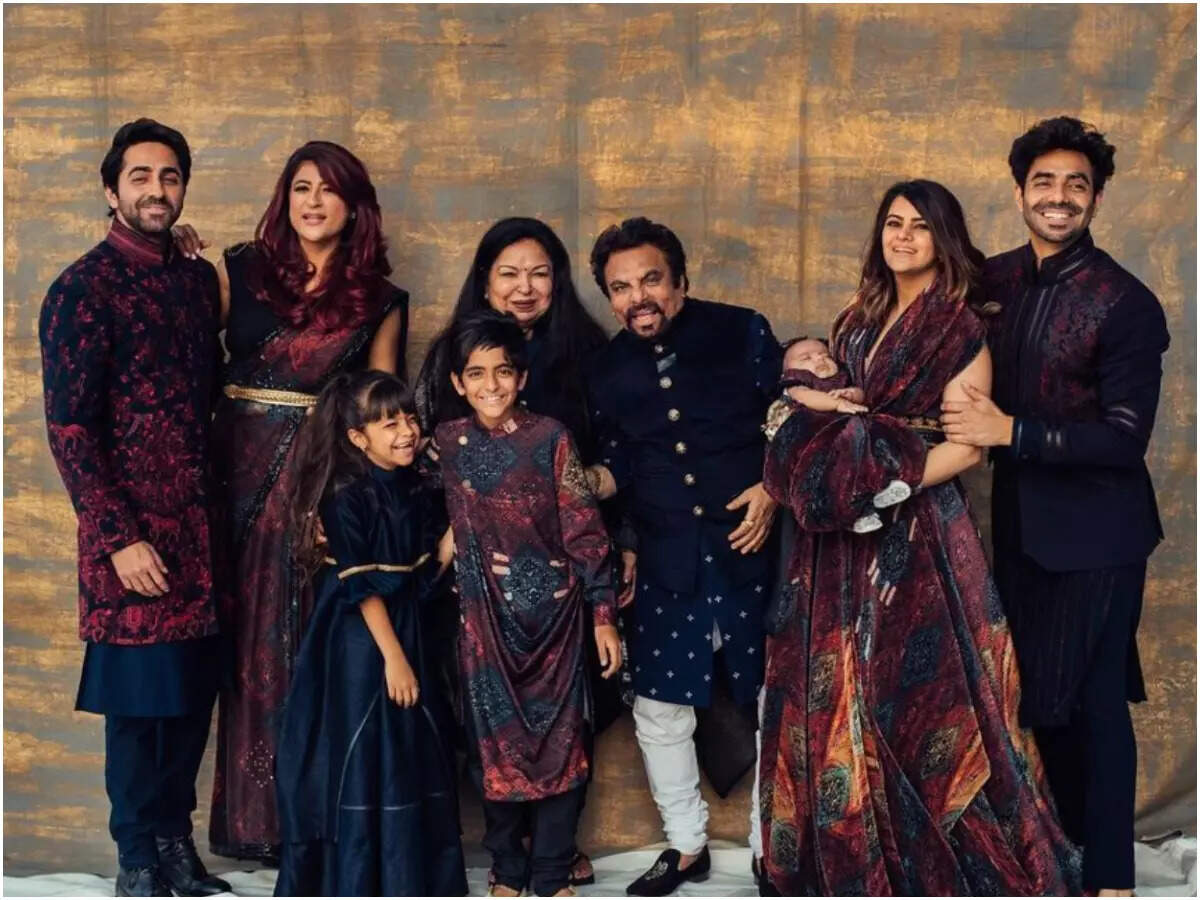 Ayushmann Khurrana's father, P Khurana, passed away on Friday last week. Again, given the constant watch, videos of the actor and his younger brother Aparshakti performing rituals during the last rites were filmed and circulated by mediapersons. This is already insensitive to begin with, but the worst part is that people felt the need to comment and criticize both the actors.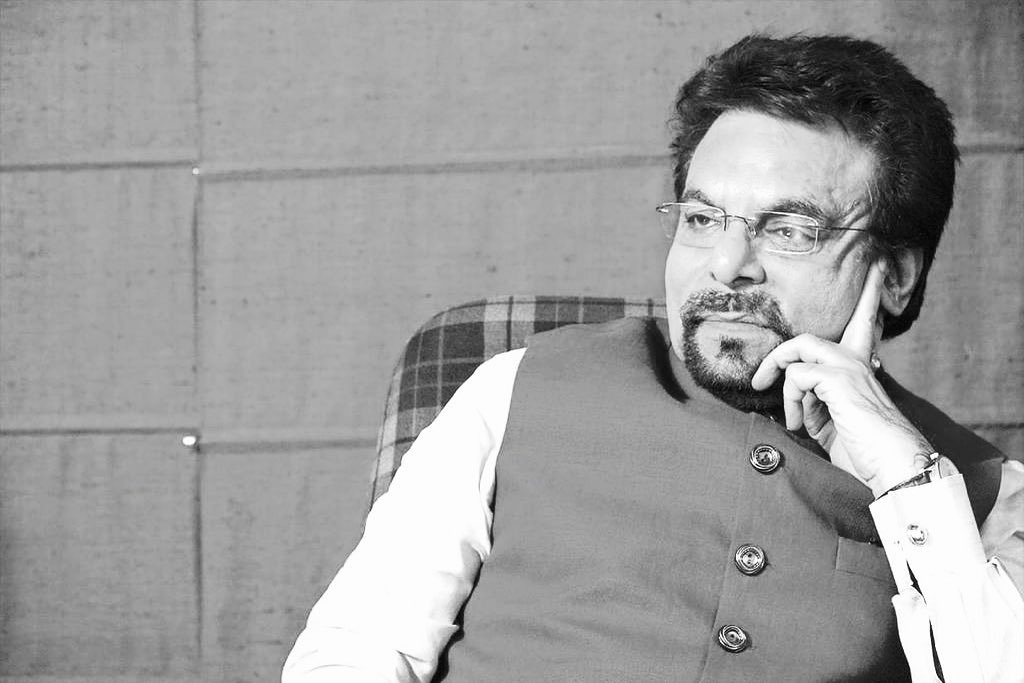 The actors were seen wearing sunglasses, and a lot of people 'felt' that it was wrong. According to them, wearing glasses is fashion and 'Bollywood-y'. Basically, these people think that there's a right way to dress up for a funeral after you've lost someone you love deeply. On the other hand, there are "rules" and a "dress code" to attending a funeral, which are unknown to actors. Not only is this mindset deeply toxic, it shows how problematic we are as a society.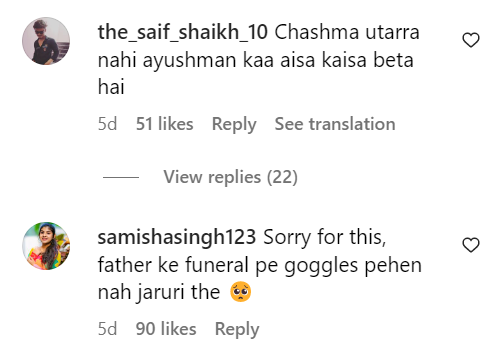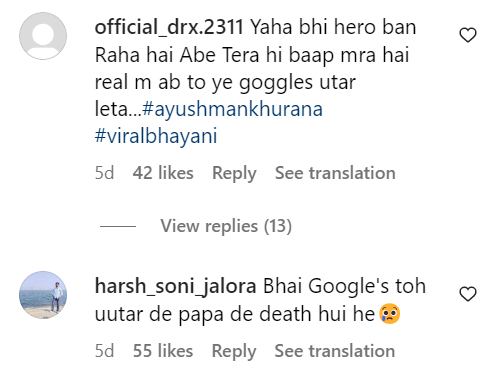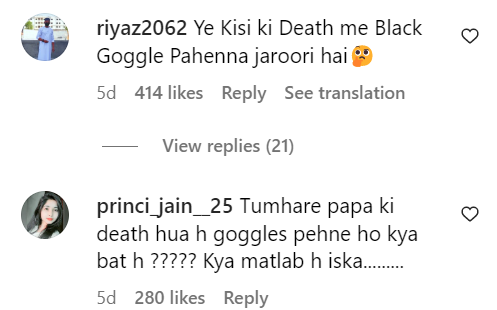 Imagine not getting to grieve like you want, because people think it's not the right way. It's not easy to deal with loss anyway, and to be surrounded by such opinions is just plain sad. There's no way that these actions can be justified.