No matter how many memberships and expensive diets we take, desis have their own nuskhe that do wonders. For instance, the latest trend to lose weight, using our favorite kitchen equipment – the iconic belan.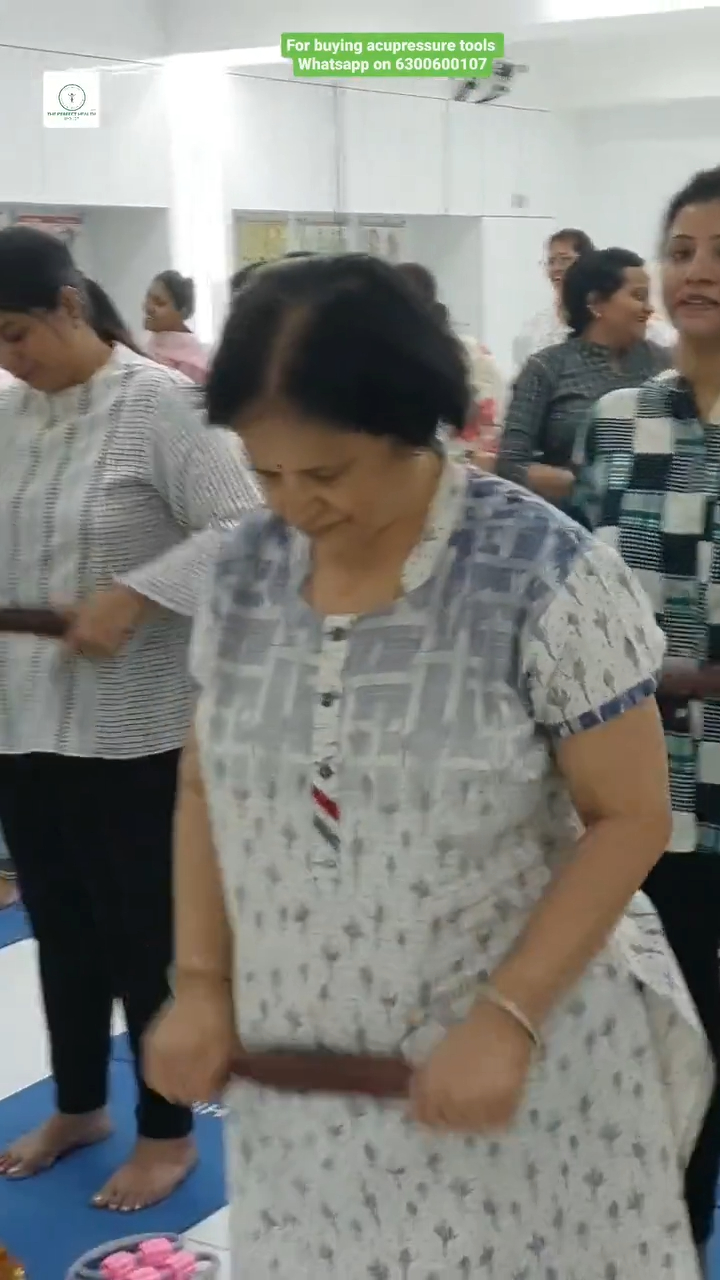 Chirag Barjatya, a social media user, took to his account and shared a video where a group of women, and men, could be seen attending, what seemed to be, a fitness class.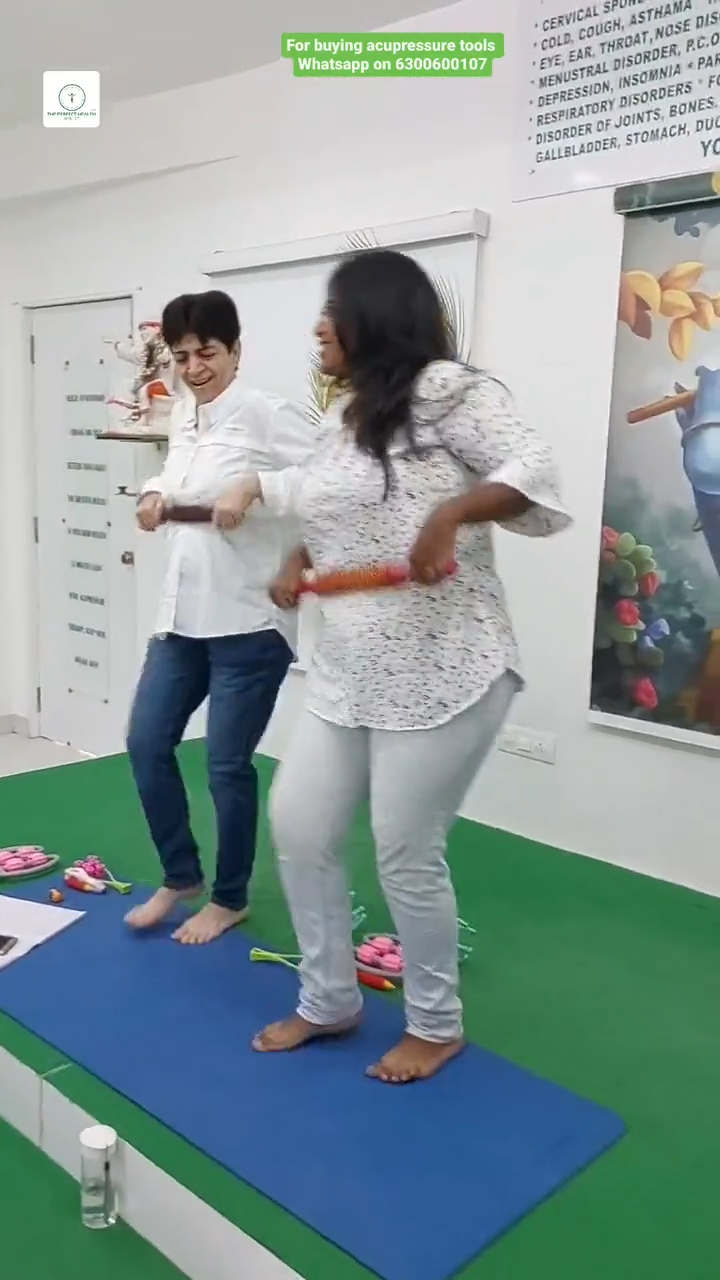 The interesting thing is that each participant has a rolling pin in their hands and were seen to be running it over their stomachs, following their acupressure coach.
Apparently, this method will get rid of all the fat.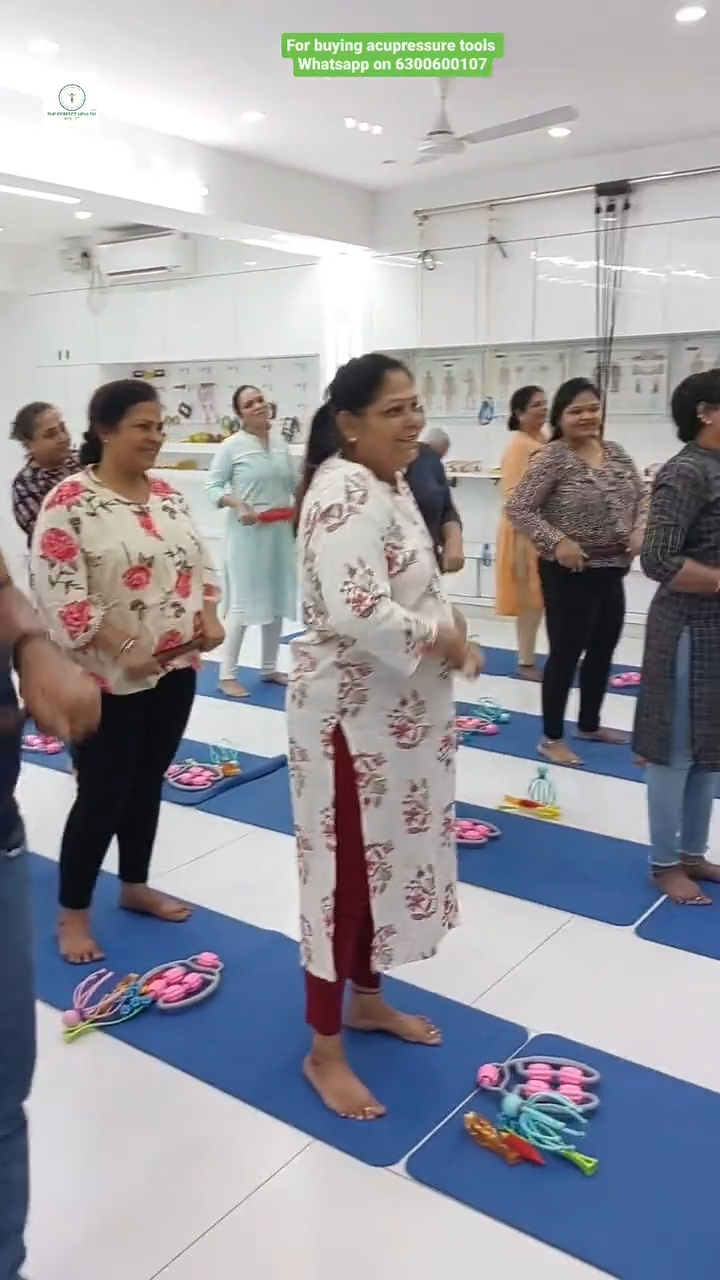 Interestingly, there are a bunch of other unusual techniques in the video.
The video, which has garnered over 552k views, also received the best comments. 
BRB! *grabs a rolling pin*
Please note that all images in the article are taken from the video.