An average of one in four newly elected MLAs in Uttar Pradesh is named in a serious criminal case like murder or rape, while eight out of every 10 is a crorepati. 
As per the data released by Association of Democratic Reforms (ADR), 80 per cent of the newly elected MLAs in Uttar Pradesh are crorepatis while 26% of them have declared criminal charges against them.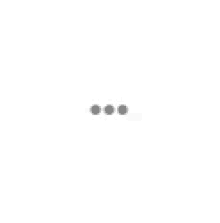 The average of assets per MLA who won in the Uttar Pradesh 2017 assembly elections is Rs 5.92 crore whereas the average asset for each candidate who contested in the 2017 assembly elections was Rs 1.90 crore. During the last assembly elections in 2012, the average assets per MLA analysed was Rs 3.36 crore.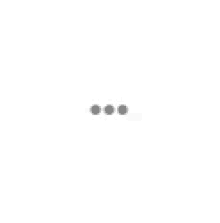 The top three MLAs in UP with the highest assets are:
-Shah Alam Guddu Jamali (BSP) from Mubarakpur with assets worth over Rs 118 crore
- Vinayshankar (BSP) from Chillupar with assets worth Rs 67 crore
- Rani Pakshalika Singh (BJP) from Bah having assets worth Rs 58 crore.
Criminal Record
As far as the criminal cases are concerned, 107 MLAs (26 per cent) have declared serious criminal cases and this has risen from 98 MLAs or 24 per cent in 2012. 
Here's the data for party wise MLAs elected this year who have serious criminal charges against them: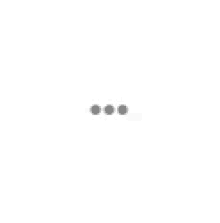 The serious criminal cases include offence for which maximum punishment is of five years or more, non-bailable offence, electoral offence, offence related to loss to exchequer, offences that are assault, murder, kidnap, rape-related, and offences under the Prevention of Corruption Act, as well as crimes against women.
The report further said that 101 (25 per cent) MLAs have declared their education qualification to be between Class 8 pass and Class 10 pass, while 290 (72 per cent) MLAs have declared having an educational qualification of graduate or above.
(With inputs from PTI)
(Feature image source: Reuters)