In a first, India has made way for its first ever gender-neutral hostel. 
According to a notification issued by the Tata Institute of Social Sciences, on April 5, the ground floor of the girls' hostel was marked as a gender-neutral space. Now, seventeen students have moved into this separate block that will host transgender, or gender non-conforming students.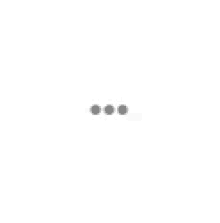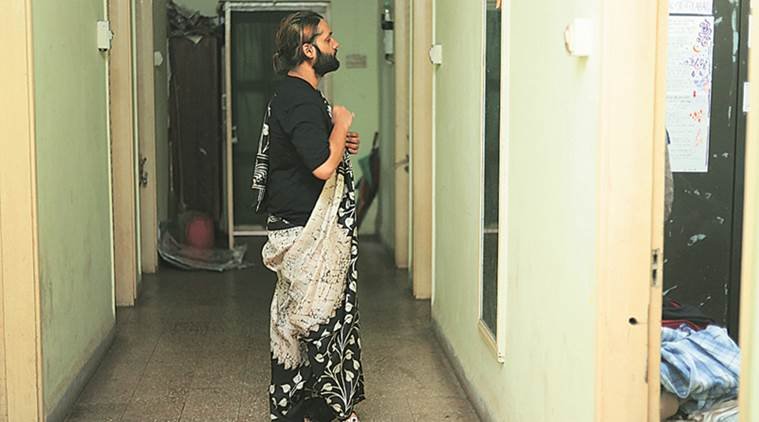 The move assumes importance especially after the landmark judgment striking down Section 377 that criminalised homosexuality.
Speaking to the Indian Express, Akunth, a first-year student of Tata Institute of Social Sciences (TISS), Mumbai, and a resident of the country's first gender-neutral hostel space, said:
It is a place for everyone but without the dysphoria of being segregated along the lines of gender. It is a liberal space in the sense that all students can come and chill.
Akunth, who identifies as queer, also said:
In our daily interactions, we are not segregated naturally, biologically or socially, based on gender. It is the idea of 'safe keeping' at institutions that results in this crude segregation on the basis of gender, seldom leaving anything for the non-conforming identities.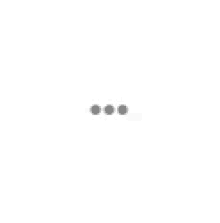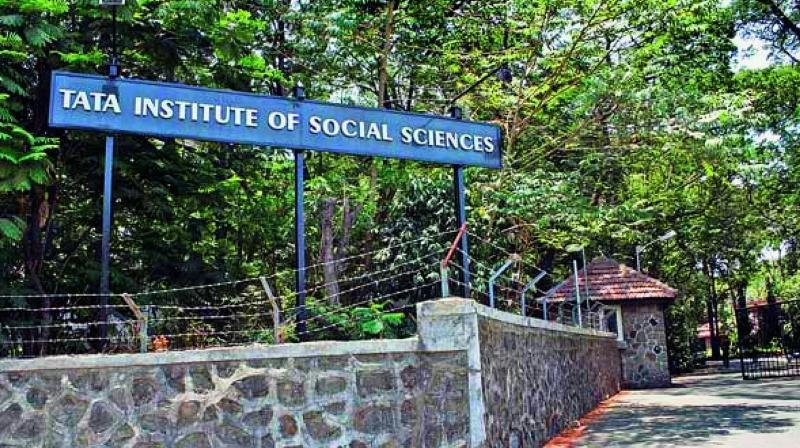 In an institute where inter-hostel mobility in men's and women's hostels is restricted, this move can bring about a great social change.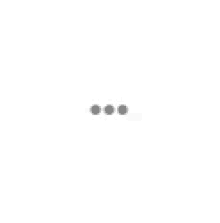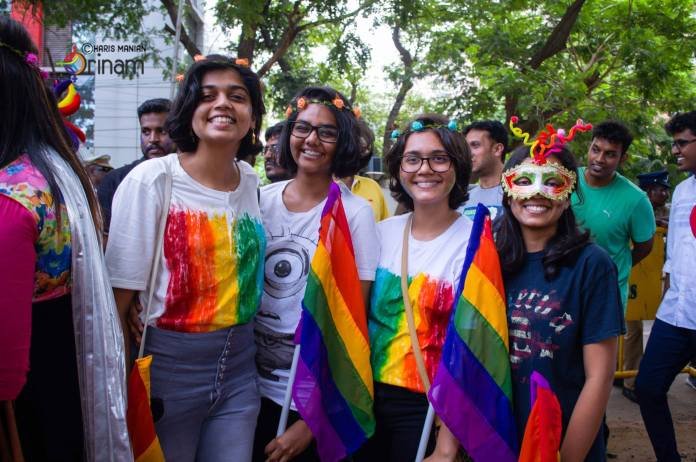 It is a result of the efforts by Queer Collective, an informal student body advocating a safe space for LGBTQ+ students.
The QC now intends to build gender-neutral washrooms on the campus. Diti Lekha, a member of QC told Indian Express,
Currently all those individuals who are uncomfortable using a male or female washroom, are using the ones in the gender neutral hostel. It goes on to say that there is demand for gender neutral washrooms.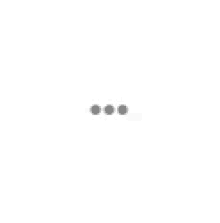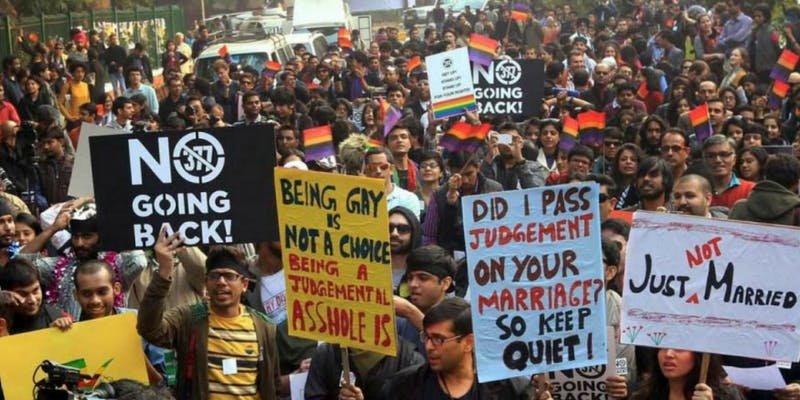 Earlier this year, the institute gave its students the option of the gender-neutral salutation 'Mx' in their certificates. So graduating students could choose from Ms, Mr, Mrs, and Mx honorifics.
This move not only proves the college's stand for the cause but is also setting a precedent for many more institutions across the country.