Mastanamma, the 107-year-old granny who became an Internet sensation due to her cooking skills breathed her last, according to a report by The Week.
Her YouTube channel Country Foods, also posted a video showing granny's last journey.
She rose to popularity last year, when her YouTube channel, Country Foods began to be followed widely. The channel has more than 12 lakh subscribers. She was also India's oldest YouTuber.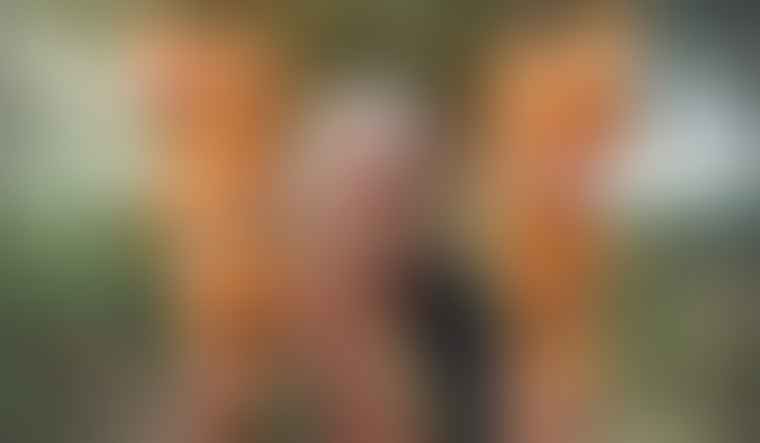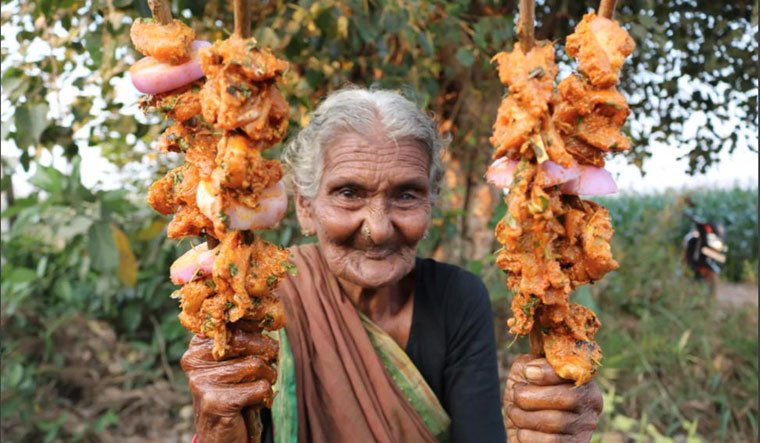 She was known for her prowess in cooking the dishes from locally sourced materials. Soon after it was launched, the channel became a big hit.
She cooked various local delicacies and shared some useful cooking tips with the subscribers.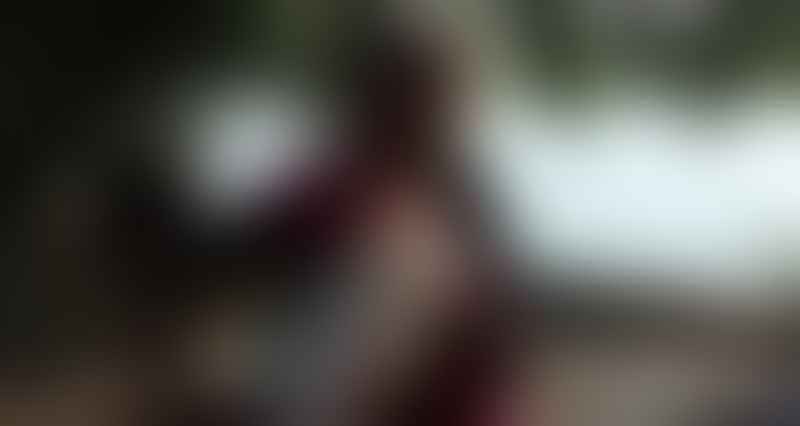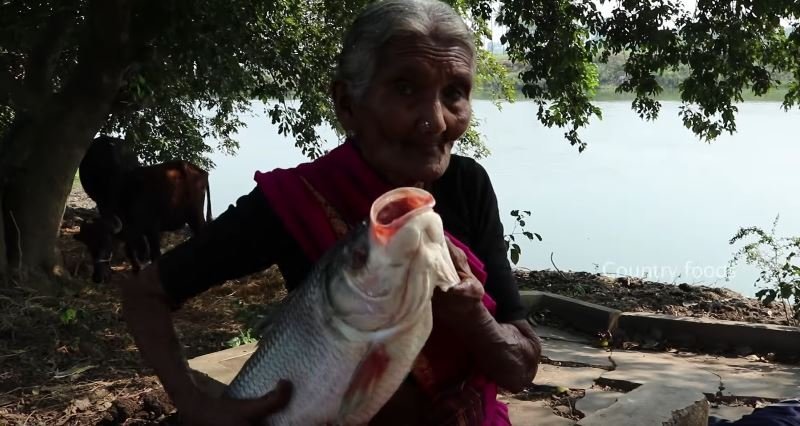 Fans from all over the world sent in their tributes.
107-year-old Mastanamma, India's oldest YouTuber, dies.

She was the world's oldest YouTuber. Her YouTube channel was quite popular across the world because of her special recipes.RIP 🙏@YouTube pic.twitter.com/gEZODvXLLS— Khushboo (@KhushbooTweets) December 4, 2018
Loved her recipes. | 107-year-old Mastanamma, India's oldest YouTuber, passes away.https://t.co/gnlPiHIw3U

— Rajaneesh (@vilakudy) December 4, 2018
RIP #Mastanamma...you rocked this social media by sharing your amazing recipes. Will miss it further pic.twitter.com/VJcIPOXUmN

— Bindu 🧚🏼‍♀️ (@nanditasrdas) December 4, 2018
I saw many of her cooking videos on youtube over these 2 years.. was always fascinated that she was doing so good as an youtuber at this age! Rest in peace Mastanamma ❤ https://t.co/CF3LVl0Ag6

— The filmy boy (@HimelGhosh) December 4, 2018
The legend of #Mastanamma stands tall. She's the lady with a toothless smile, who made watermelon chicken go viral.#Youtube #Mastanamma #RIP 🙏 pic.twitter.com/hTyojf8nYf

— siddharth (@siddharth95577) December 4, 2018
She gave us a peek into the unique world of cooking exotic dishes. Her warm presence on the Internet will be missed.