There's nothing more infuriating than seeing a cricketer from your own country getting sledged, and there's nothing more satisfying than seeing them take revenge right there, right then. 
Indian Cricket is filled with such examples. Here are some of them.
1. Yuvraj Singh hitting 6 sixes to create history after a fight with Andrew Flintoff. 
Right before the 19th over of the India vs England match in the maiden T20 World Cup, Yuvraj and Flintoff had a verbal argument. Out of sheer aggression, Yuvraj hit all of the 6 deliveries out of the park in the following over, making sure that karma was served fresh to the English side.
And that is how Indian Cricket got one of its most iconic moments. 
2. Venkatesh Prasad 'showing the way' to Aamir Sohail in the 1996 World Cup quarterfinal.
India vs Pakistan matches are always exciting, but this one was something else. This one was turned into a classic by Venkatesh Prasad.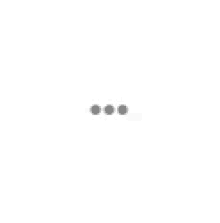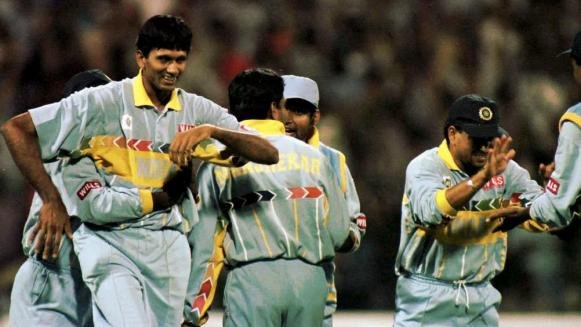 Pakistan were in a fairly decent position when opener Aamir Sohail, who had scored a stunning fifty hit a Venkatesh Prasad delivery for a 4 and pointed to the region with the bat, as if to say- 'go, fetch that'. 
In the very next ball Venkatesh bowled him out and signaled him to walk off the field; with some decorative words, of course. 
3. Mohammad Kaif taking England for the ride of their lives after being called a 'bus driver' in the Natwest Final.
There have been many memorable ODI victories for India but nothing tops the Natwest final of 2002. With the mammoth target of 326 on the board, youngsters Yuvraj and Kaif rose to the occasion and took the team to an unexpected victory.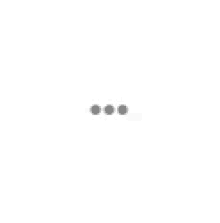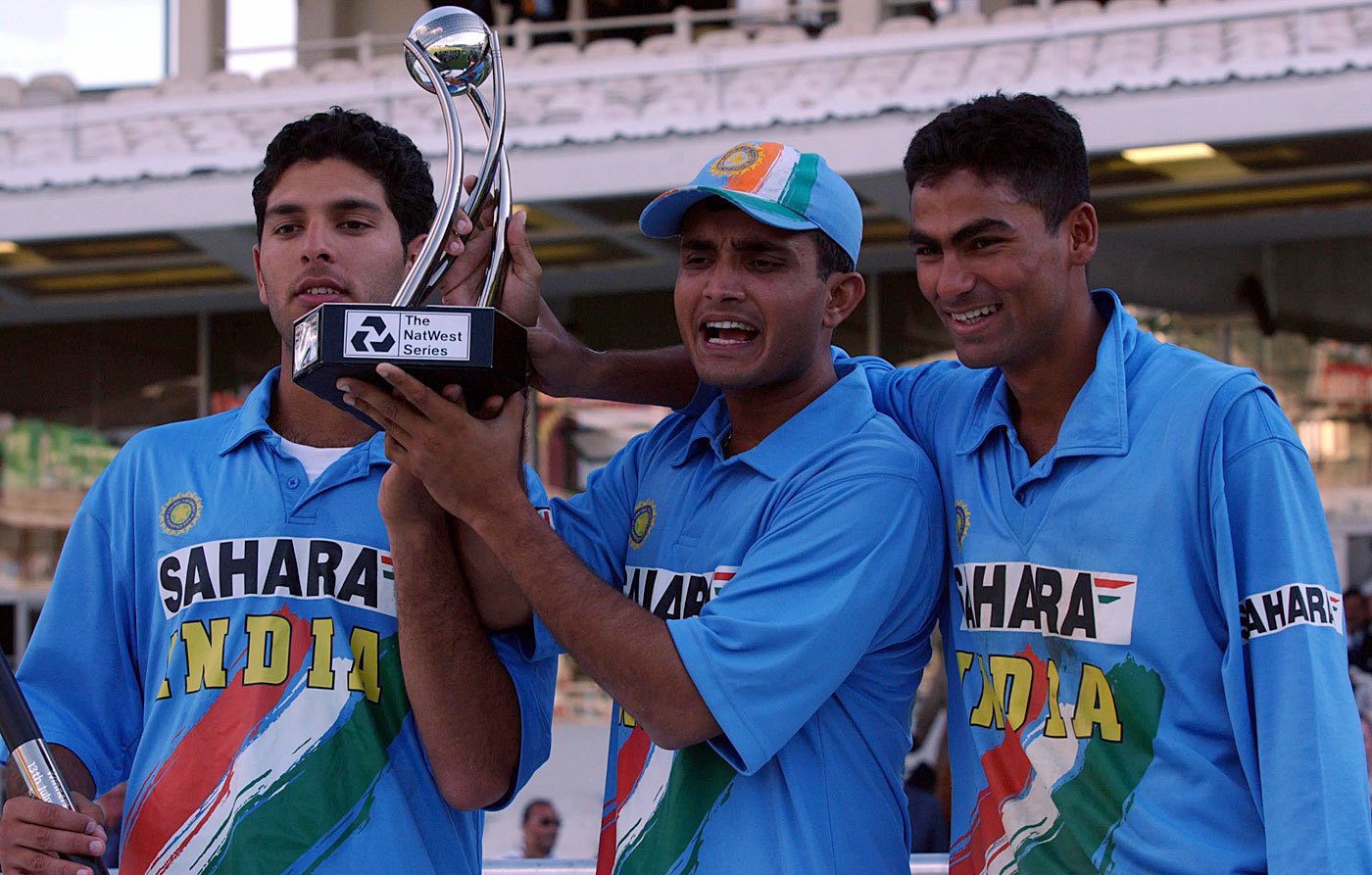 But it's the back stories that make the match so much more special. 
During the match, English captain Nasser Hussain called Kaif a 'bus driver'. Years later, Kaif replied, "It was good to take them for a ride!"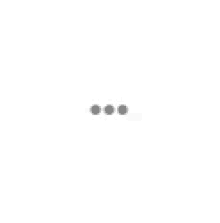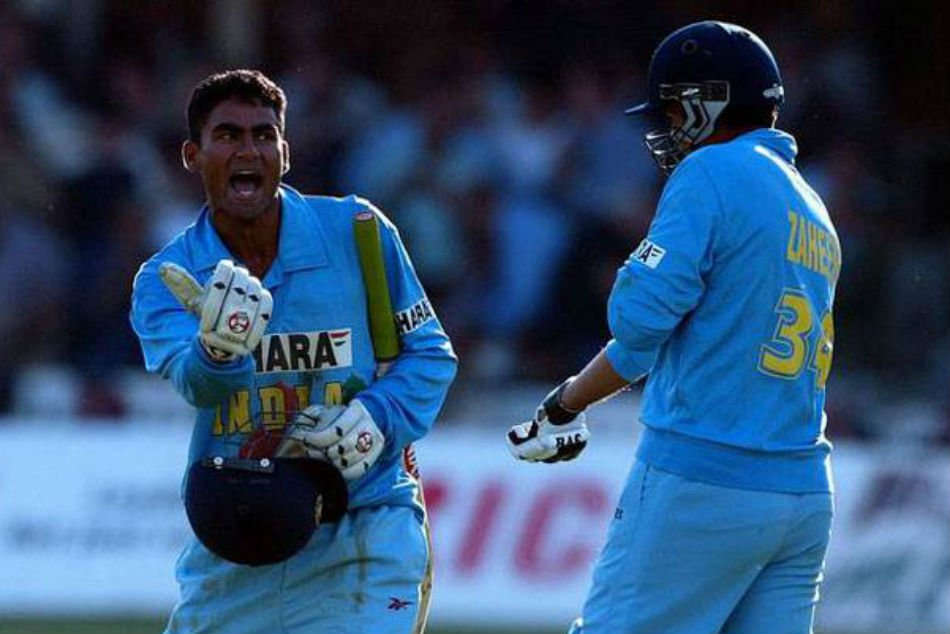 4. Sourav Ganguly waving shirt from the Lord's balcony after Natwest final, 2002.
THAT Natwest final is remembered as much for Ganguly's shirt waving act as it is for India' s historic win.  
But why did he do it? Because Flintoff did it first in India and Ganguly wasn't letting that go.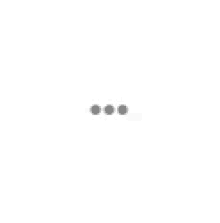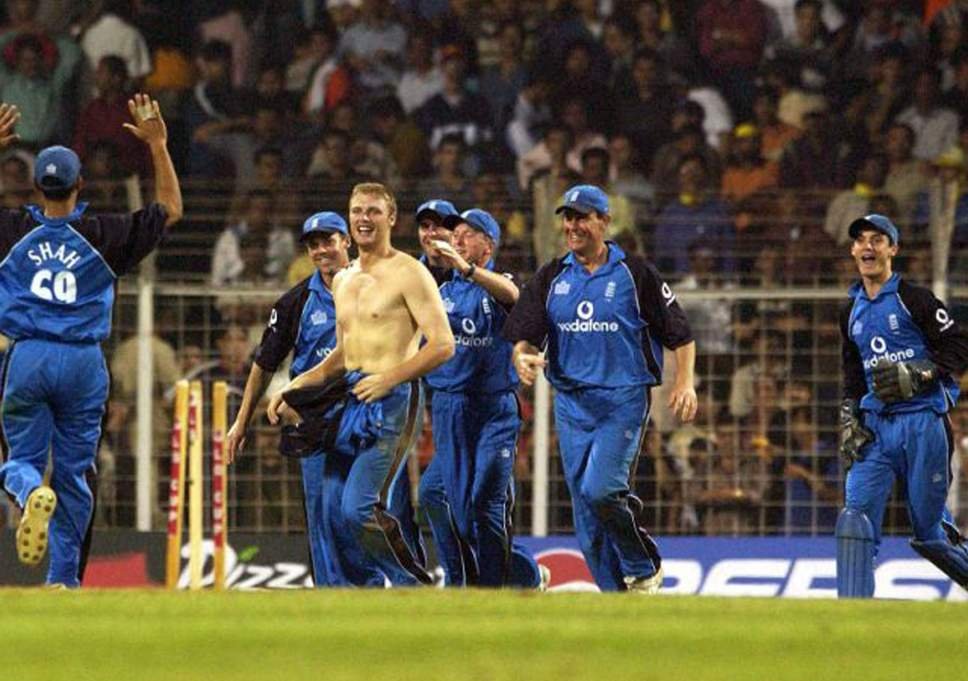 After the match, this is what Ganguly had to say about his charged celebration to Geoffrey Boycott.
Boycott: You must mention your experience about taking your jersey off and flying it in the air at the Mecca of Cricket: Lord's! Ohhh, you naughty boy!
Ganguly: One of your boys also took off his jersey here in Mumbai.
Boycott: Yeah, but Lord's is the Mecca of Cricket.
Ganguly: Lord's is your Mecca, and Wankhede is ours!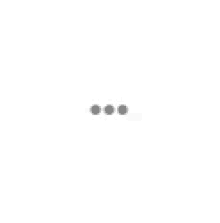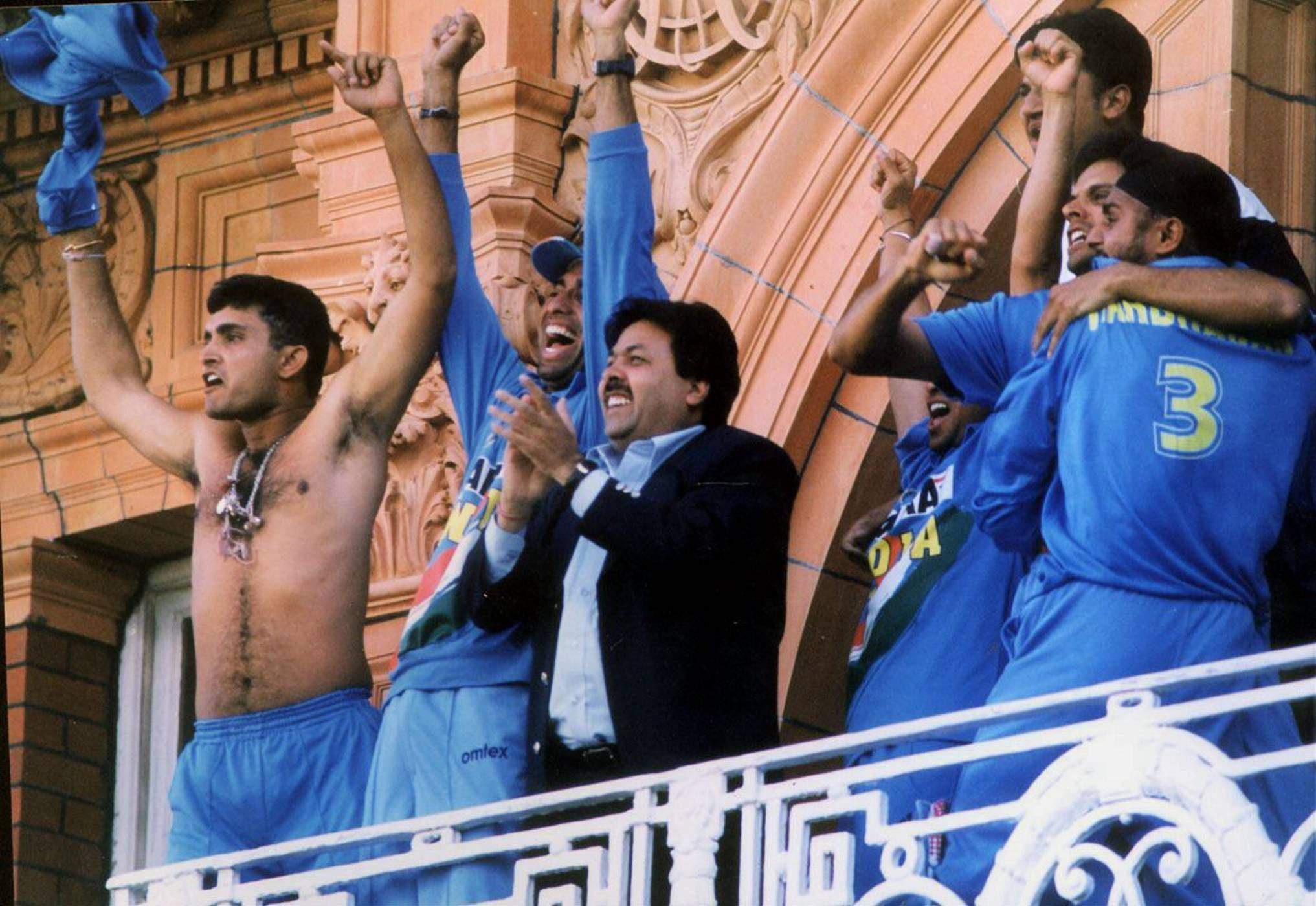 5. Sachin Tendulkar avenging dismissal by Henry Olonga with a scintillating century in the next match.
Henry Olonga played Cricket for 8 years but it was a particular innings by Sachin Tendulkar that he will be most remembered for.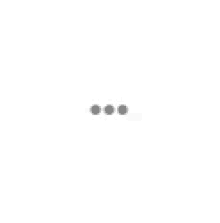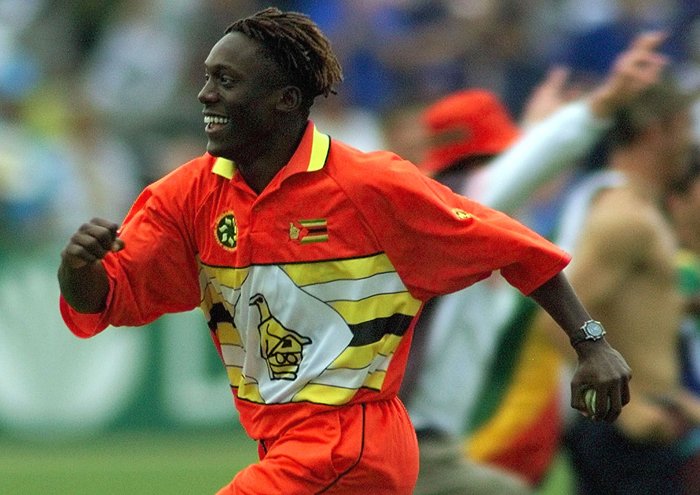 In a dead rubber, he sent Sachin to pavilion for mere 11 runs and couldn't contain his excitement. Sachin did not say anything at that time but took his revenge two days later in the final of Coca-cola Champions trophy on November 13, 1998 . 
He hit almost every delivery by him for a 4 or a 6 and scored a beautiful century in one of his finest innings till date.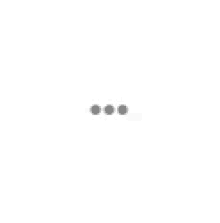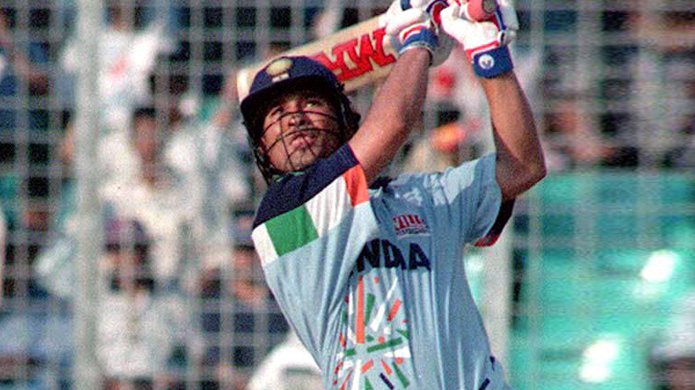 6. MS Dhoni destroying Australian bowlers after being deliberately blocked by Michell Johnson.
Dhoni doesn't lose his calm very often but a particular ODI against Australia in 2009 was one of the rare exceptions. Having been hit by a few bouncers and then blocked by Michell Johnson while running between the wickets, the furious captain hammered the bowlers to all parts of the ground, much to the ecstasy of his fans.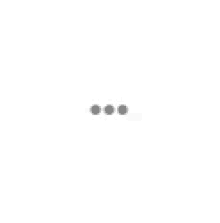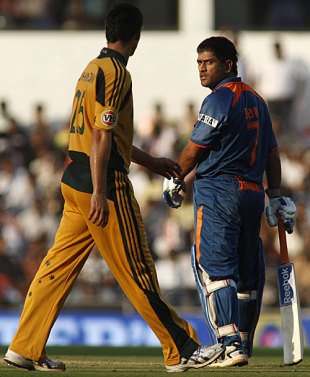 7. Virender Sehwag telling Shoaib Akthar
baap baap hota ha, beta beta hota hai. 
During one of the matches in the 2003 World Cup, Shoaib Akhtar repeatedly kept telling Sehwag to play a hook shot as he threw bouncers. Frustrated and angry, Sehwag told him, "Woh tera baap khada hai samne non-striking end pe, uss ko bol woh mar ke dikhaye ga."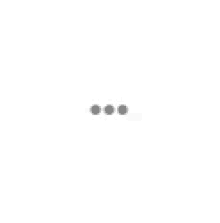 The person on the other end was Sachin Tendulkar. 
Shoaib threw a bouncer to Sachin in the next over and he hit a 6. After this Sehwag replied with his typical swag, "Baap baap hota ha, beta beta hota hai".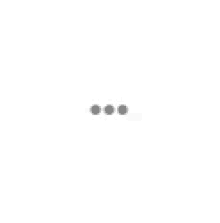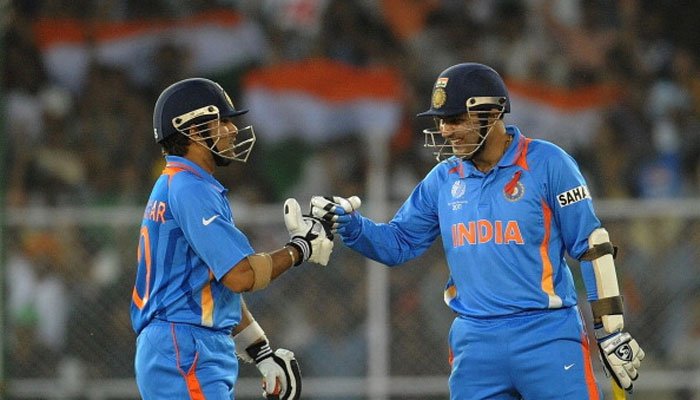 8. Sachin Tendulkar bowling out Moin Khan on the last ball of the day.
India were touring the neighbouring country and during one of the Test matches, Sachin was given the last over. Not expecting much from him, batsman Moin Khan said, "Aaj toh main tujhe chakka maroonga" to which Sachin allegedly replied, "Main ise pehle bhi out kar chuka hoon. Aaj bhi yeh main isko out karunga".
And he did. He bowled a great googly to bowl Moin out on the last ball of the day.
9. Zaheer Khan guiding India to victory with a 5-wicket haul after the 'jelly beans' incident.
During the second Test of the 2007 series against England, batsman on crease Zaheer Khan found jelly beans on the crease and complained to the umpire about it. But the English players just wouldn't stop. Determined to perform better, followed this incident with a 5-for in the next innings, playing a big role in India's victory.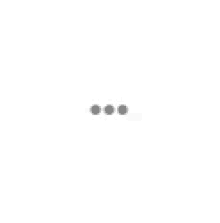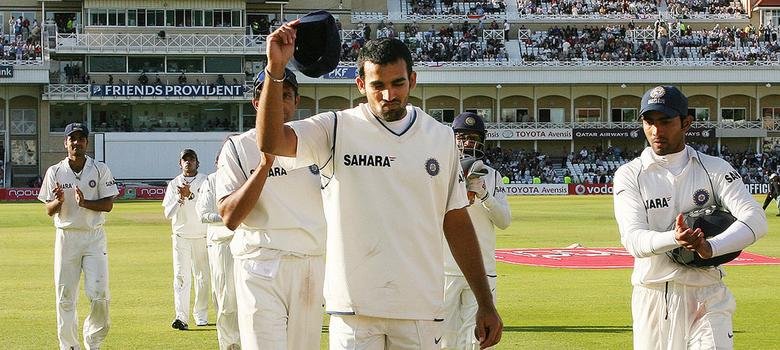 10. 16-year-old Sachin Tendulkar's fitting reply to Abdul Qadir
Let's just say it took Pakistan some time to realise they shouldn't mess with Sachin. As a 16-year-old, when Sachin went to play in Pakistan in 1988, the crowd held posters saying- 'go home and drink milk'; but unperturbed, he went on with his business.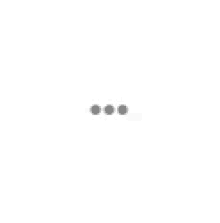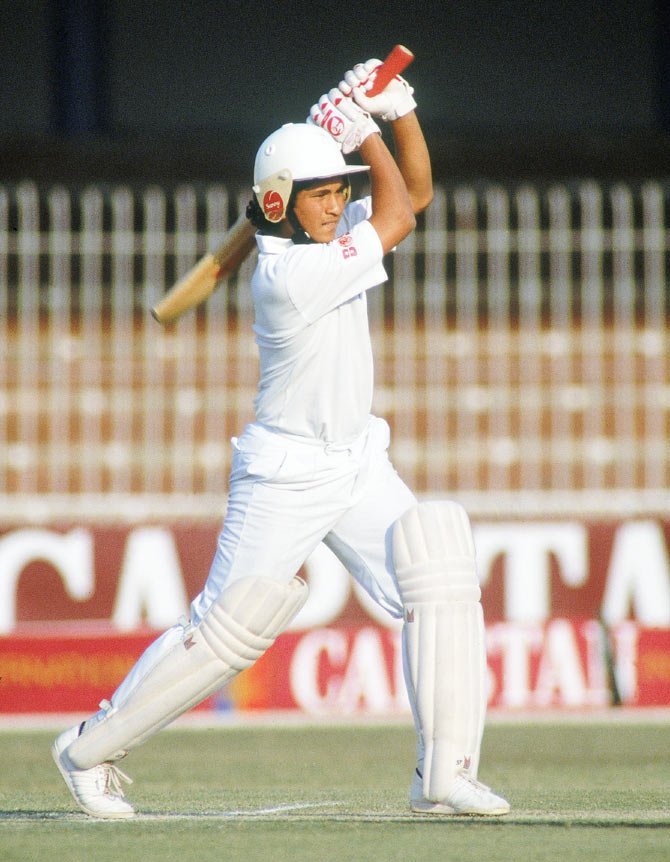 Seeing Sachin perform well, bowler Abdul Qadir went up to him and said, "Bachhon ko kyu maar rahe ho? Hume bhi maar ke dikhao." 
And so he did. The over recorded: 6, 0, 4, 6, 6, 6- all of which were hit by Sachin.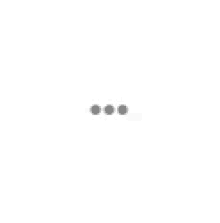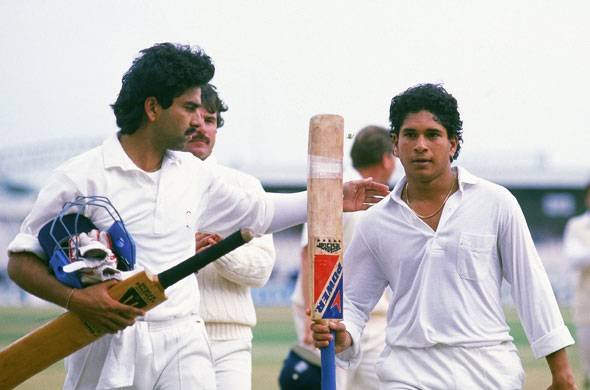 These never get old, do they?