India vs Pakistan is one of the most fiercest sporting rivalries. Fans from either sides of the border regularly make use of the social media to assert their dominance over the other. But recently in an heartwarming incident - fans from both sides united to lend support to Pakistan captain Sarfraz Ahmed, who was mocked on social media for his poor English.
A website carried an article on Facebook making fun of Sarfraz after a press-conference video of the Pakistan skipper went viral on social media that shows him asking Ahmed asking at a post-match press conference "Sab English ke hai kya? (Are they all from English channels?)"
The reaction to the article was unexpected but a welcome one as many Indians came out in support of Sarfraz. They also argued that ignorance of the English language should not give others the right to make fun of him as it's is the second language of the nation. They also praised him for his captaincy.
Here is how Indian fans reacted to the post.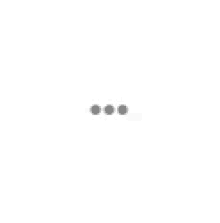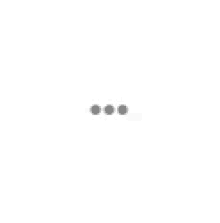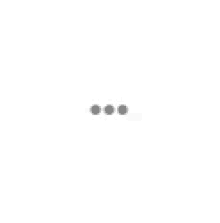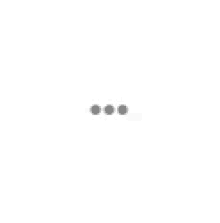 Fans also took to twitter to support Sarfraz.
Pakistan stunned favourites England in the first semi-final on Wednesday by eight wickets to enter maiden Champions Trophy final.
Feature image: AFP