India's female superstar, Sridevi passed away in Dubai on Saturday. Unfortunately the sequence of events post her demise have now become a competition for ratings. 
From sensational headlines...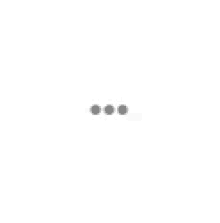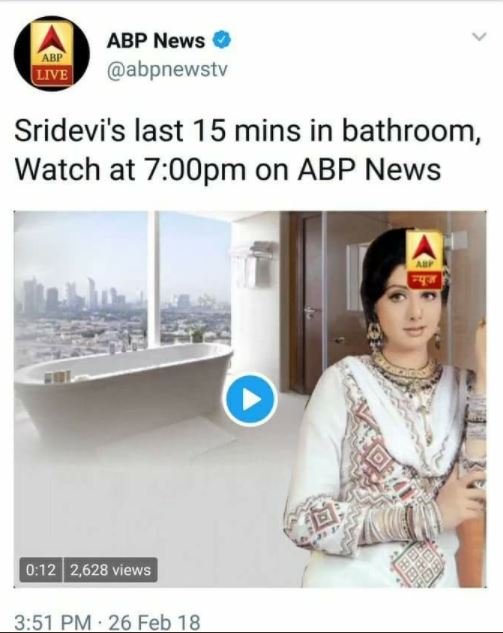 To speculating over what could have happened...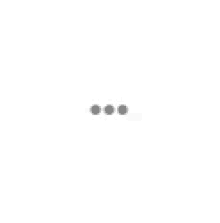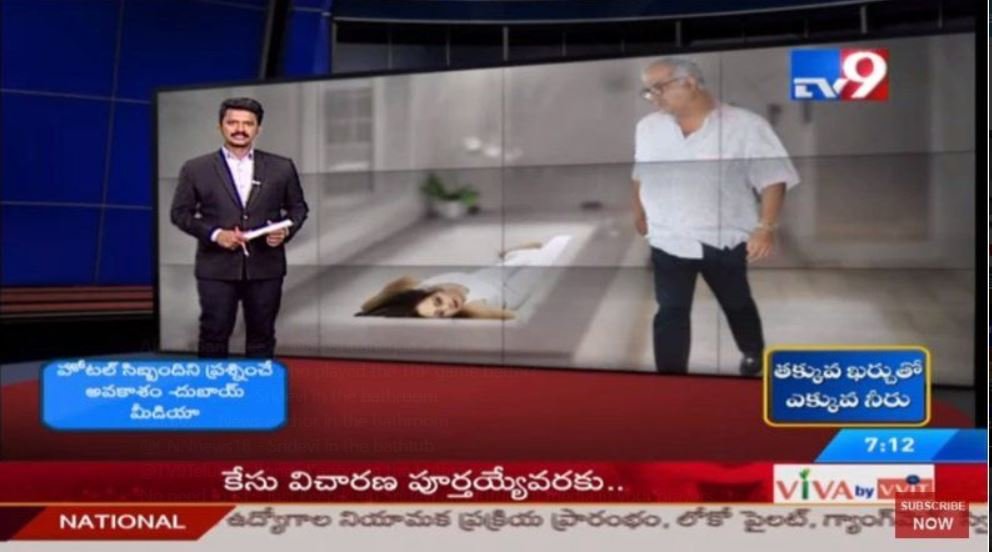 To putting her in a bathtub...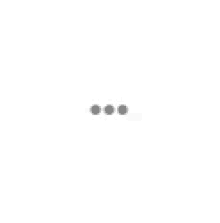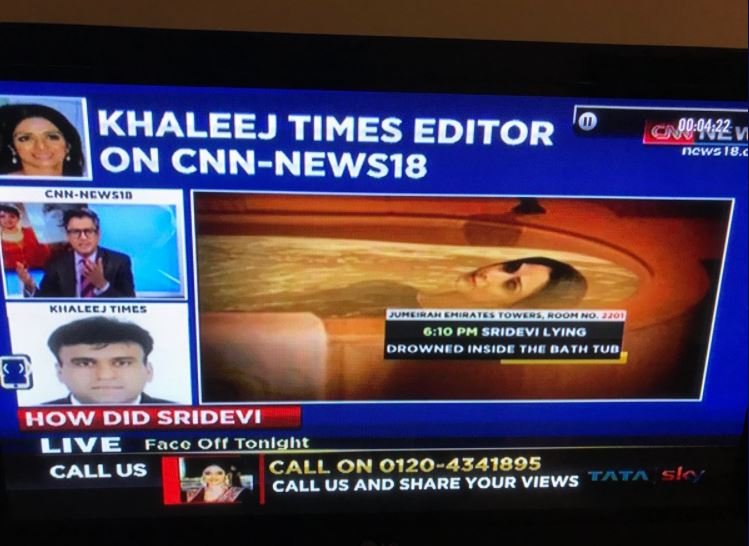 India's prime-time news scraped the bottom of the barrel and literally turned an unfortunate passing of an iconic superstar into a competition for ratings.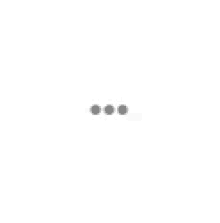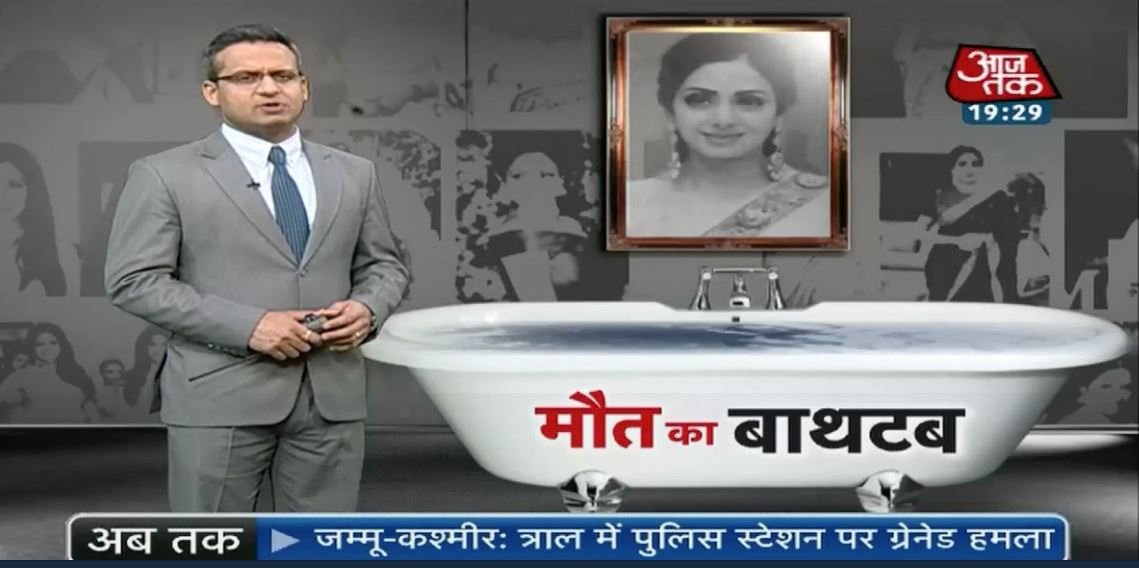 How low can we stoop?!
However, not all news channels resorted to sensational reportage. 
Here's the death certificate of Sridevi issued by Ministry of Health in UAE: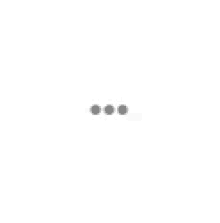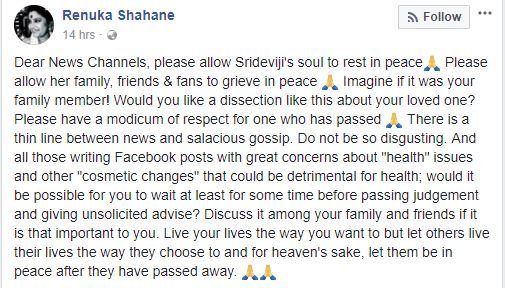 RIP, Indian media.