A lot of us love food.
But not many of us know how to cook it.
Thankfully, Sashi Cheliah isn't one of them.
Ladies and gentlemen, meet the winner of Masterchef Australia 2018.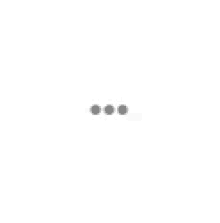 He's also the only contestant in the history of the show to have gotten the immunity pin twice. 
But what's more interesting than his victory, is his background. 
Sashi's lineage links him back to Madurai, India.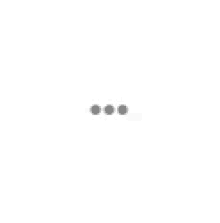 He was a police officer in Singapore for 12 years and then shifted to Adelaide six years ago where he has been working as a prison guard at a women's prison.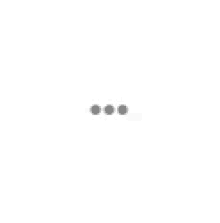 Well, it looks like the judges were 'arrested' by his culinary skills and he ended up winning 2,50,000 Australian dollars as the grand winner.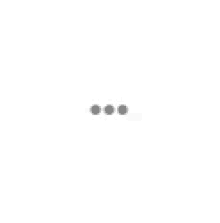 Sashi dreams of opening a restaurant of his own where he can serve Indian and South-East Asian cuisine.
He also plans to hire ex-convicts in the hopes of giving them another shot at a better life.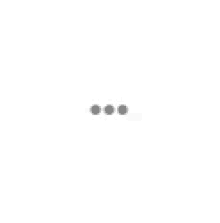 Congratulations Sashi! Yours was a victory well deserved!