Leonardo DiCaprio was recently seen in a moving National Geographic documentary about climate change. The documentary, Before the Flood, paints a hard-hitting picture of climate change facing the entire world along with some really interesting views of various researchers, innovators, and the victims of this danger while the actor interviewed them. One such woman is Sunita Narain, who has been working with the Centre for Science and Environment (CSE), New Delhi since 1982 and currently holds the position of the the director general at the Centre.
Narain raised some valid points about climate change when the discussion started going deep into the questions regarding developing nations with fast-rising populations like India to raise standards of living for everyone while mitigating the consequences of climate change.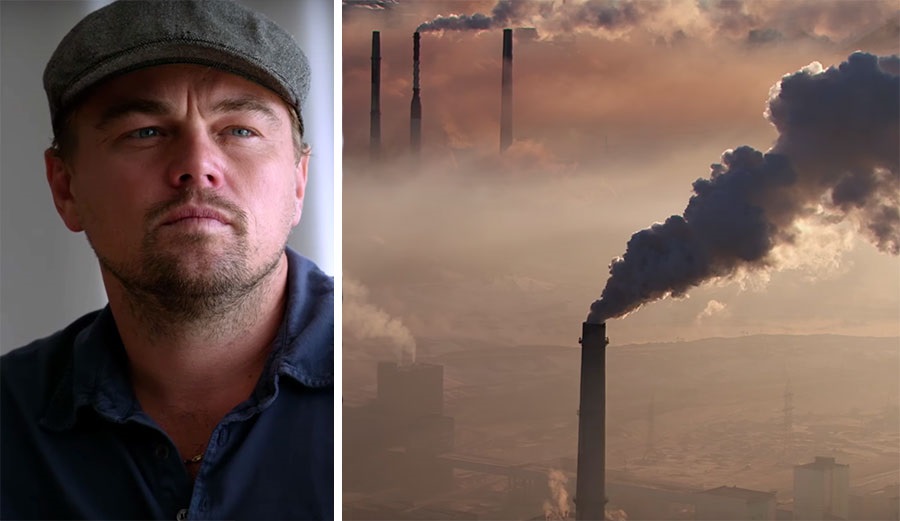 Here are some strong arguments made by Sunita Narain while speaking to Leonardo DiCaprio about climate change:
Narain started off by pointing out the hypocrisy of the western countries and how it is affecting the entire world.
If you (Americans) created the problem in the past, we will create it in the future. We have 700 million households who cook using biomass today. If those households move to coal, there'll be that much more use of fossil fuels. Then the entire world is fried. If it was that easy I'd really like the US to move to solar.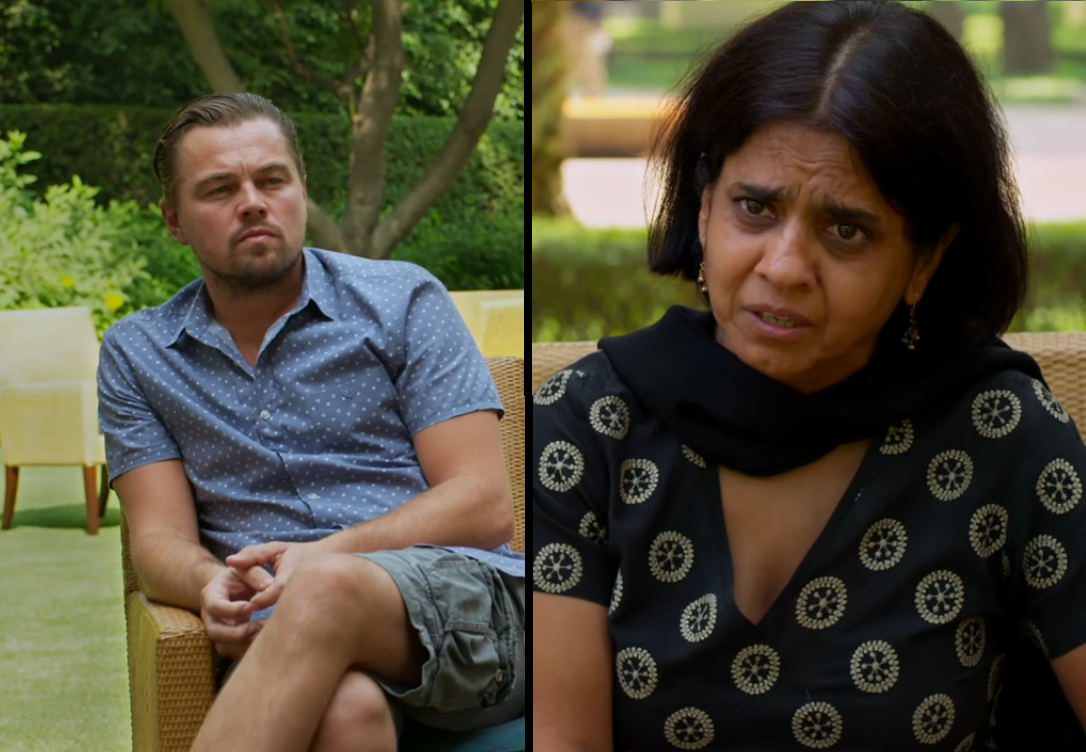 She then compared the lifestyle of people living in the west and those in third world countries in order to present a stronger viewpoint.
I am sorry to say this, I know you're an American and please don't take this amiss but your consumption is going to really put a hole in the planet. And I think that's the conversation we need to have.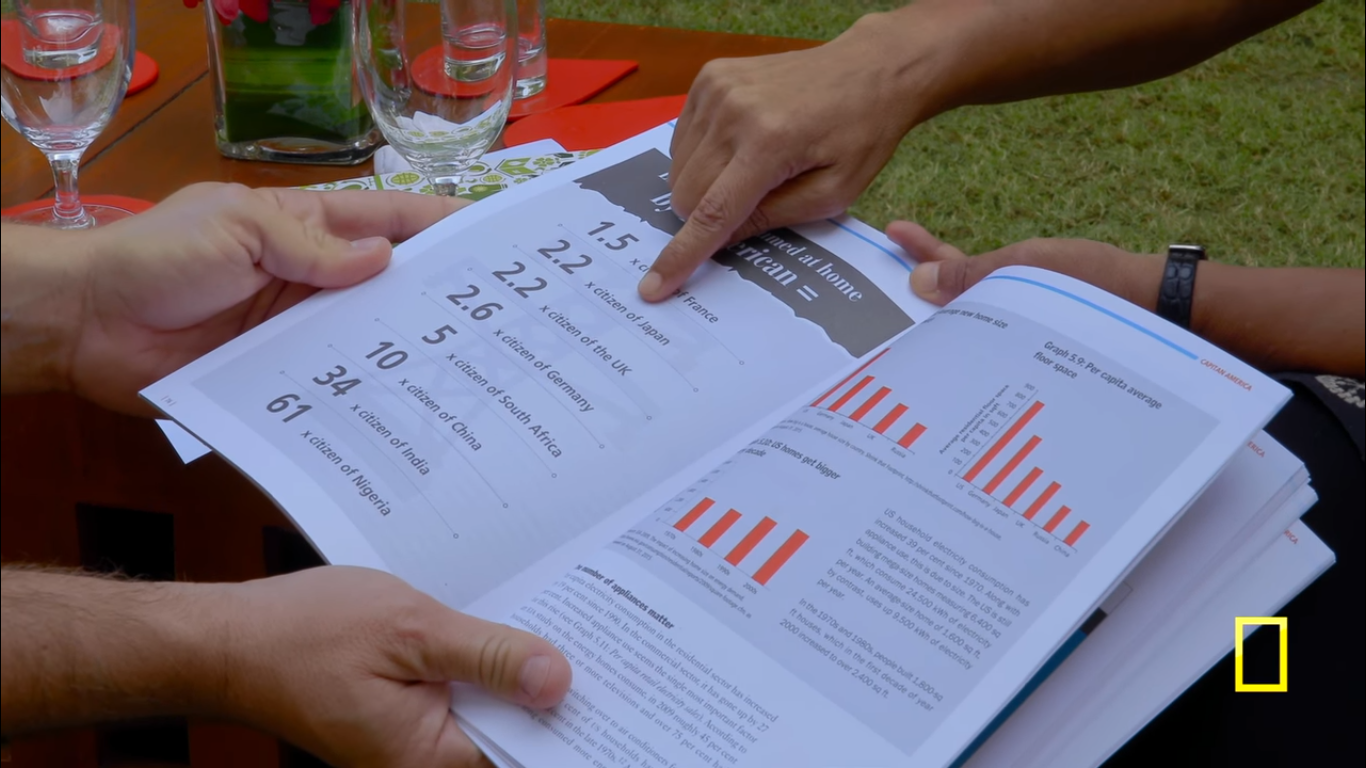 To which DiCaprio replied:
Look, there's no way I don't agree with you. How can you argue that? You're absolutely correct. And I think, yes, it's a very difficult argument to present to Americans that we need to change our lifestyle, and I would also argue that it's probably not going to happen.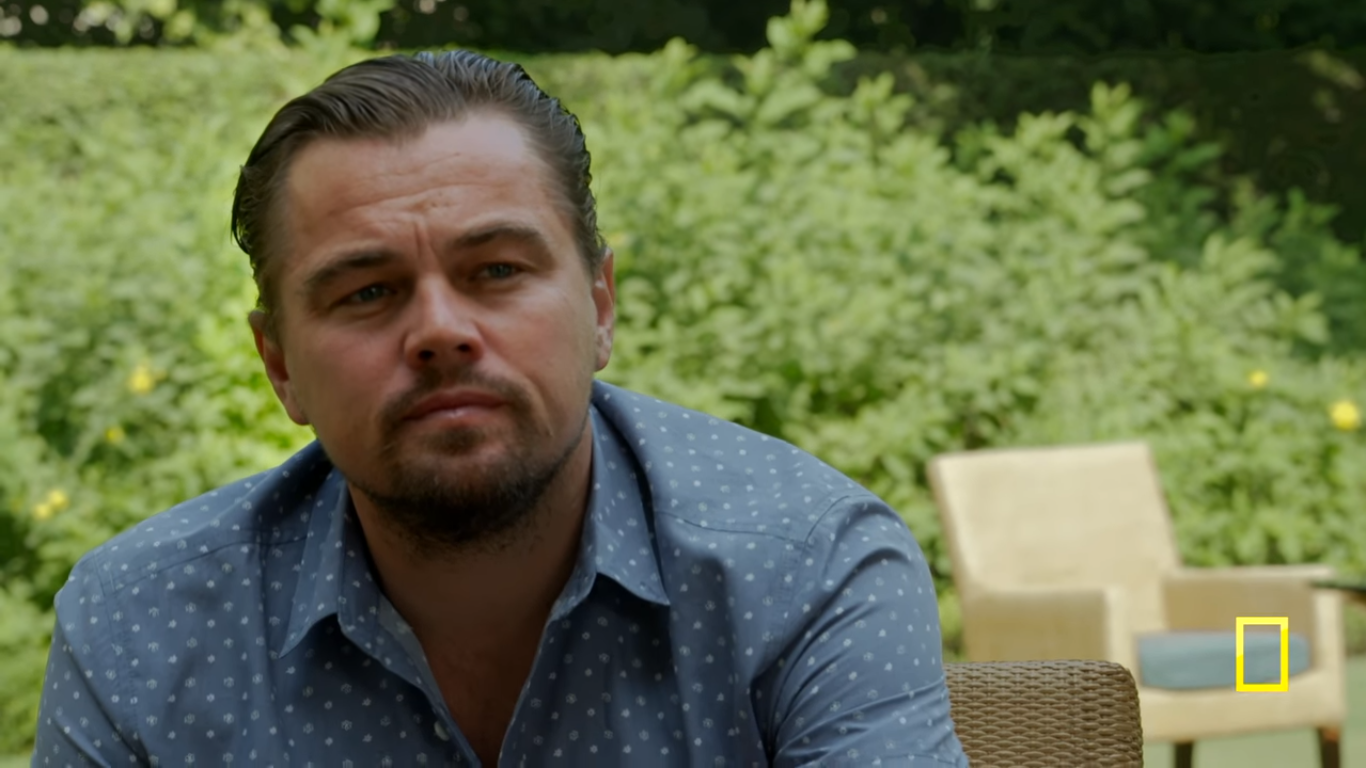 Unconvinced by his response, Narain went on to explain how the extravagant lifestyle in western countries is a testament to excessive consumption of fossil fuels.
We are doing more investment in solar today... China is doing much more investment in solar today than the US is. What is the US doing which the rest of the world can learn from? You're a fossil-addicted country.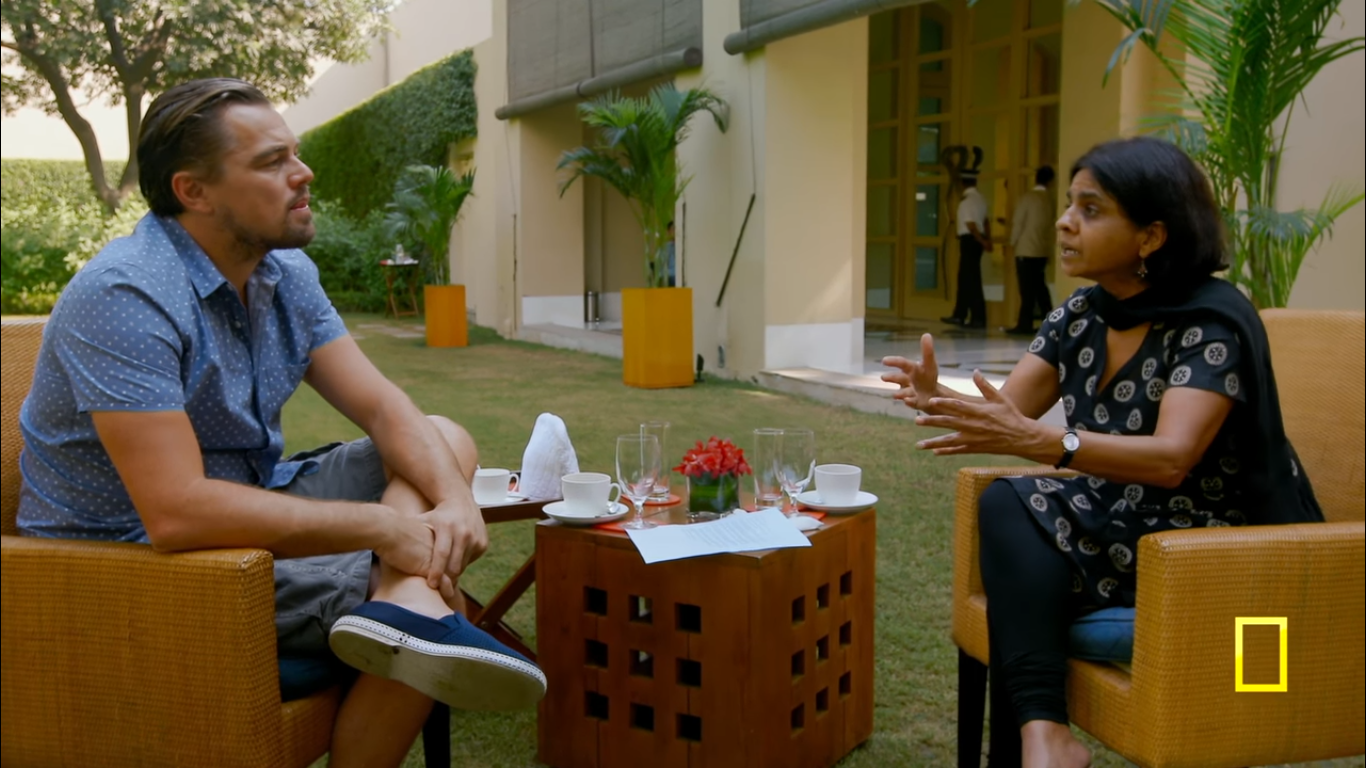 Ultimately, she ended the argument by saying:
We need countries to believe that climate change is real and it is urgent. It's not a figment of their imagination.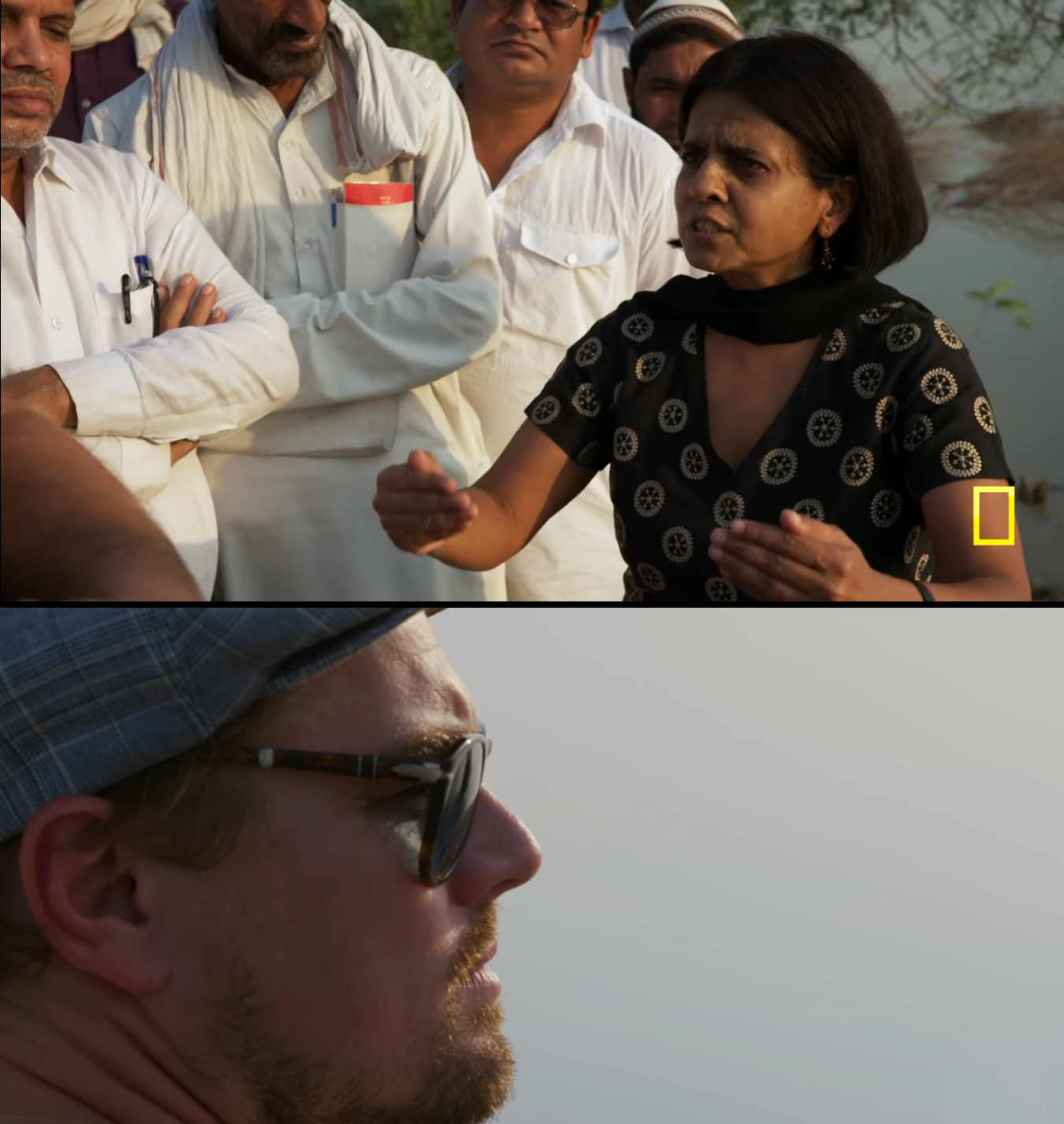 Watch Sunita Narain slaying the argument 36 minutes onwards in the documentary below:
Masthead image source: Before the Flood | Youtube