At 12 years of age, most of us are just trying to figure out the process of photosynthesis, by staring at plants to see signs of breathing in my case. But then there are some geniuses who steal the show even at this pre-teen age. According to Business Standard, Rahul, a 12-year old kid of Indian-origin in Britain is one such example. He is the talk of the town as he answered all questions correctly on a British Television show called Child Genius.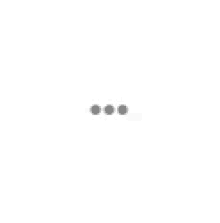 Rahul got all 14 of his questions correct in the first round of the latest series of the show which is broadcast by Channel 4. Rahul has an IQ of 162 which is believed to be higher than that of geniuses like Albert Einstein and Stephen Hawking. However, as neither scientist is recorded as having taken an IQ test, the scores are only estimates. A score of 162, qualifies Rahul to be a member of Mensa club - the largest and oldest high IQ society in the world.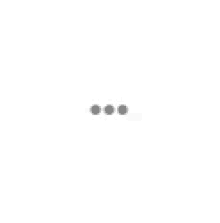 The TV show has 20 participants aged 8-12, out of which one will be declared the winner over the course of a week. The Indian star kid achieved full marks in his spelling test, correctly reciting the letters in words like garrulous, accouchement, and hyponatraemia. At 12, it's hard to even pronounce these!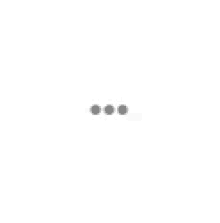 The kid aced in another round by answering 14 questions out of 15 correctly. He ran short of time and couldn't answer the final question. While he narrowly lost out in a maths round, he is exempt from elimination due to his high score. Rahul who cites his favourite language as Latin told Business Standard, "I always want to do the best, and I'll do that no matter what the cost. I think I'm a genius. I'm good at mental maths, general knowledge and I find it quite easy to memorise stuff."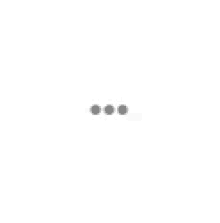 There is more to this kid than just being good at studies, he is smart and thoughtful too. "Most kids want immediate gratification but I also want long-term gratification. If I could play maybe my Xbox now, I'll be really happy now, but I might be sad later on because I haven't revised for my test," he said.
Rahul's father, Minesh, is an IT manager, and mother, Komal, is a pharmacist. They are rooting for their kid to win the game and encouraging him wholeheartedly. Speaking to Business Standard, Minesh said, "We are here to win. There's no two ways about that. We're all achievers. I used to play table tennis for Barnet council. We're always trying to better ourselves." 
Rahul's success in the first round has made him an instant social media hit, however, his surname has not been revealed yet. One Twitter user even joked that Rahul could negotiate peace between USA and North Korea!
If not that, we are sure Rahul will win the competition with his brilliant mind and make all of India proud. All the best!