Forbes has come out with their list of the 10 richest actors in the world. While the names at the top like Mark Wahlberg, Dwayne Johnson, and Vin Diesel are hardly a surprise because of their billion dollar franchises like Transformers and Fast & Furious, Bollywood superstars have made it to the fag end of the top 10 worldwide.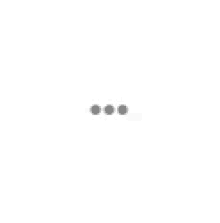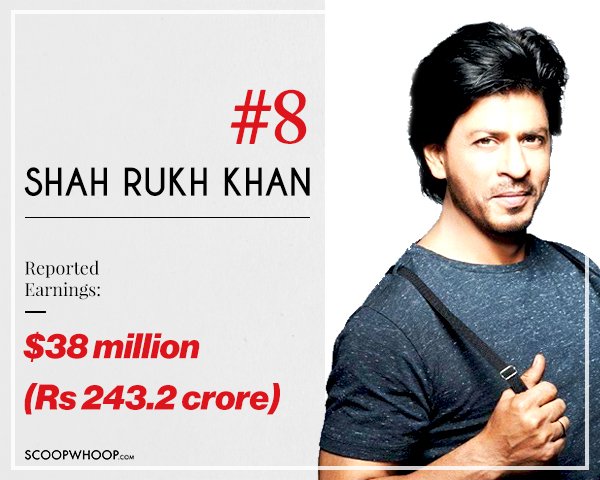 Shah Rukh Khan's Raees made Rs 267 crore worldwide in the start of the year, and his latest release with Imtiaz Ali despite being a critical failure and having an underwhelming box office has managed to gross Rs 144 crore worldwide. The Jab Harry Met Sejal actor is no. 8 on the list with a reported earnings of $38 million. Salman Khan is one place below on the list at no. 9. In spite of the commercially underwhelming Eid release, the Tubelight actor reportedly earned $37 million.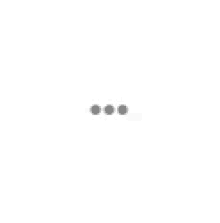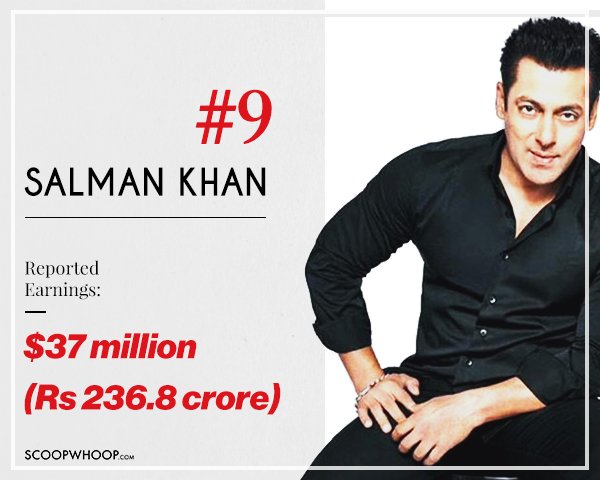 Bollywood's face of national pride, Akshay Kumar has really turned the tables with two socially-relevant superhits in 2017. The Jolly LLB 2 actor has made films championing the Indian judiciary and the government's initiative against open defecation, and is therefore no. 10 on the list following SRK and Salman with a reported earnings of $35 million.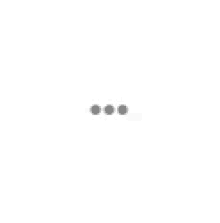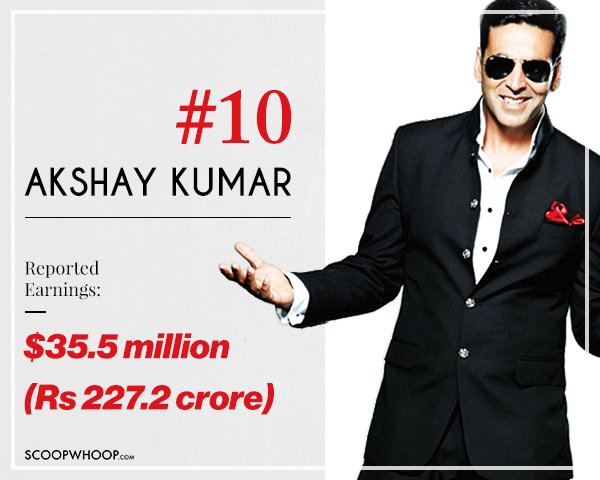 One person curiously missing from the list is Aamir Khan, whose 2016 film Dangal reportedly earned Rs 1848 crore worldwide after its stellar success in China. Aamir Khan also happens to be the producer of Dangal. No Indian female actor like Priyanka Chopra or Deepika Padukone (both made their Hollywood debuts this year) was even close to being a part of the list. Emma Stone, Hollywood's highest-paid female actor, reportedly earned $28 million after the success of La La Land. 
This only shows how the disparity in remuneration among male and females actors is massive in India, and nowhere close to being diminished.