When Dominic D'Souza was summoned to the police station on Valentine's Day 28 years ago, he thought a friend needed his help and hurriedly finished his breakfast and reached the said place. He was handcuffed there for reasons unknown to him and taken to the hospital. There, he was questioned endlessly about his sexuality and sex life. He was then detained... no, quarantined in a tuberculosis ward, under guard. 
He still did not know what was happening. It was only when his name was entered in a register, the cover of which read 'AIDS', that he learnt of his HIV-positive status. Dominic was Goa's Patient Zero. His disease was equated with criminality under Goa Public Health (Amendment) Act, which allowed isolation and deportation of HIV-positive people.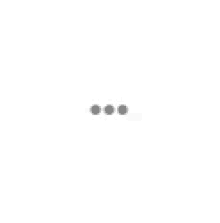 Dominic's mother, who was a nurse, filed a case challenging the law on grounds of basic human rights. During the same time, Dominic's friends and other family members would organise demonstrations and protest marches to bring Dominic's plight into public focus. 
A written statement demanding his release was signed by the village panchayat and a majority of the villagers and a silent march was held in Panjim. Dominic legally fought his way out of quarantine after a 64-day-isolation. He lost his job at World Wide Fund for Nature (then World Wildlife Fund) when he was finally released. He was required to stay at home during the duration of his case.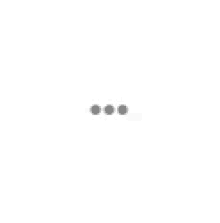 But he chose not to play the victim. He took charge of his life and became India's first HIV-positive activist publicising the damage caused by the prejudice and discrimination against him. He marched in protests and gave speeches around the world, unafraid to become the face of the the campaign for the rights of HIV-positive people.
He challenged the Goa Public Health Amendment Act, that called for a mandatory isolation of HIV-positive persons. Dominic decided to take the initiative to come out publicly and sensitise the general public about the dreaded disease, which was till then looked at with a sense of hysteria. In 1992, Dominic attended and addressed at the International AIDS conference in Amsterdam.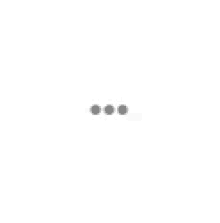 He set up Positive People in 1992 with his friend Isabel de Santa Maria Vas, from Panaji, determined to save other HIV-positive patients from the indignities he suffered. D'Souza died at Breach Candy hospital in Mumbai on May 14, 1992, two weeks after registering his organisation.
Over the years, the society's attitude towards people with HIV/AIDS has changed considerably owing to a number of AIDS awareness campaigns being conducted. We took one step forward in April this year when the Parliament passed the HIV and AIDS (Prevention and Control) Bill 2017 that prohibits all forms of discrimination against HIV-positive people.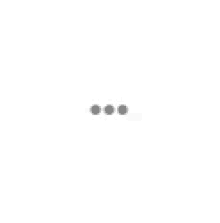 The purpose behind this bill is to recognise a broad range of rights for persons living with and affected by HIV, as well as provide statutory legitimacy to efforts by the government to prevent and control the transmission of HIV.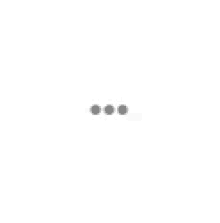 Anand Grover from Lawyer's Collective, a group that helped D'Souza fight his case against the Goa government against his quarantine told Hindustan Times, 
A lot of progress has been made in the past 25 years. The legislation is a major step in the right direction, as it prevents disclosure of people's HIV status without their consent.
Dominic in his speech during the International AIDS conference had said
I do realise that initially it will be difficult for an HIV positive person in India to come out in to the open but I do not see it as impossibility. I live in the hope of a world that will be, if not free from disease, at least free of fear and discrimination; a world that accepts us with respect and dignity.
While Dominic's initiative towards protecting and lobbying for rights of people living with HIV has made progress, the fight is still not over.