Women don't ride bikes; they either lean against them or the man riding it, I heard someone saying once. Let us introduce you to one inspiring woman who is crushing all such conventional views under a wheelie on her bike.
Meet Anam Hashim. She is 21 years old and boasts of being India's youngest female stunt rider.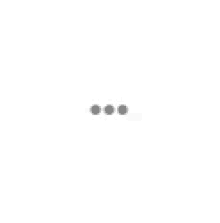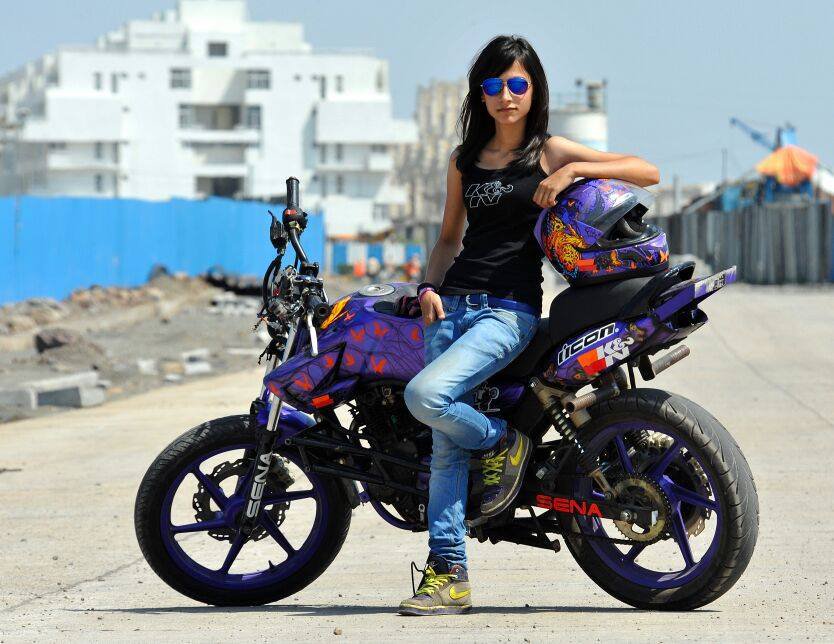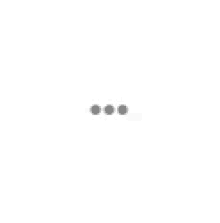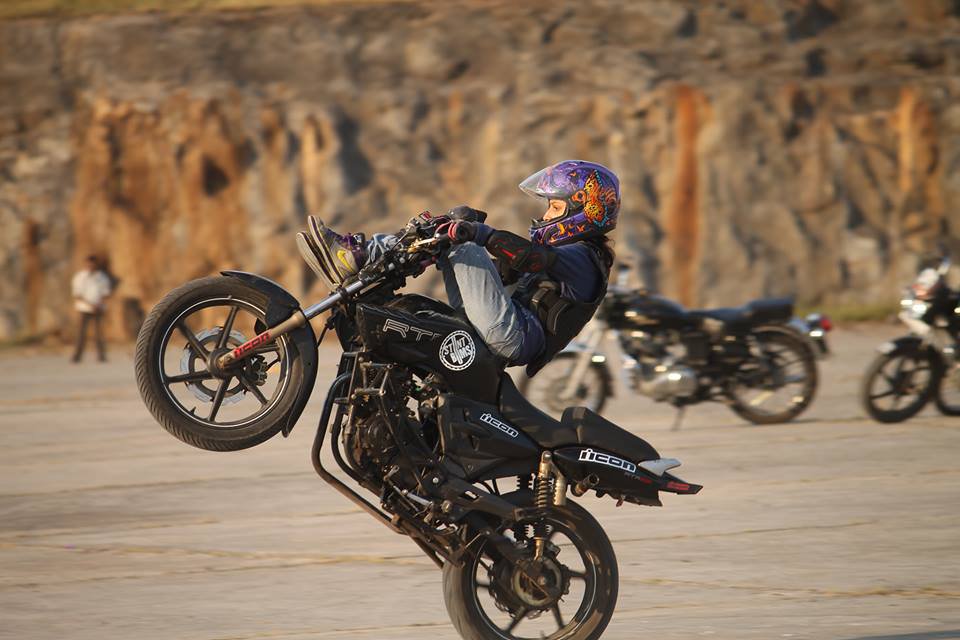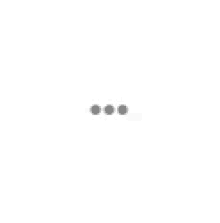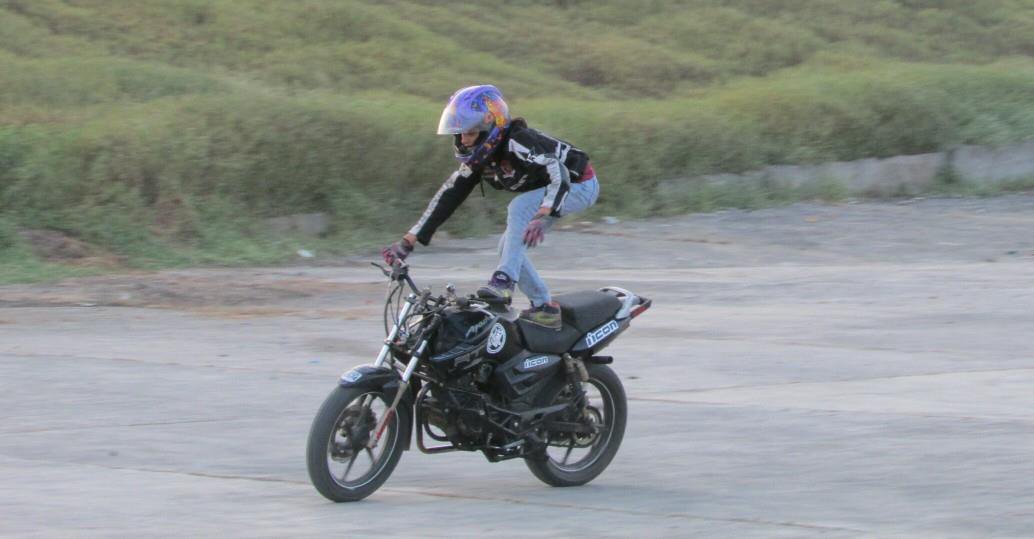 Hashim rode almost 2100 km all the way from Jammu to Khardung La top, the world's highest motorable road, on a scooty twice for a TV show. In doing so, she entered the Indian Book of Records as the youngest female rider to scale the Khardung La Pass. She was only 20 years old then.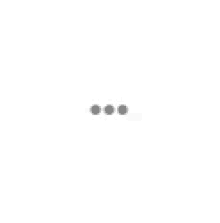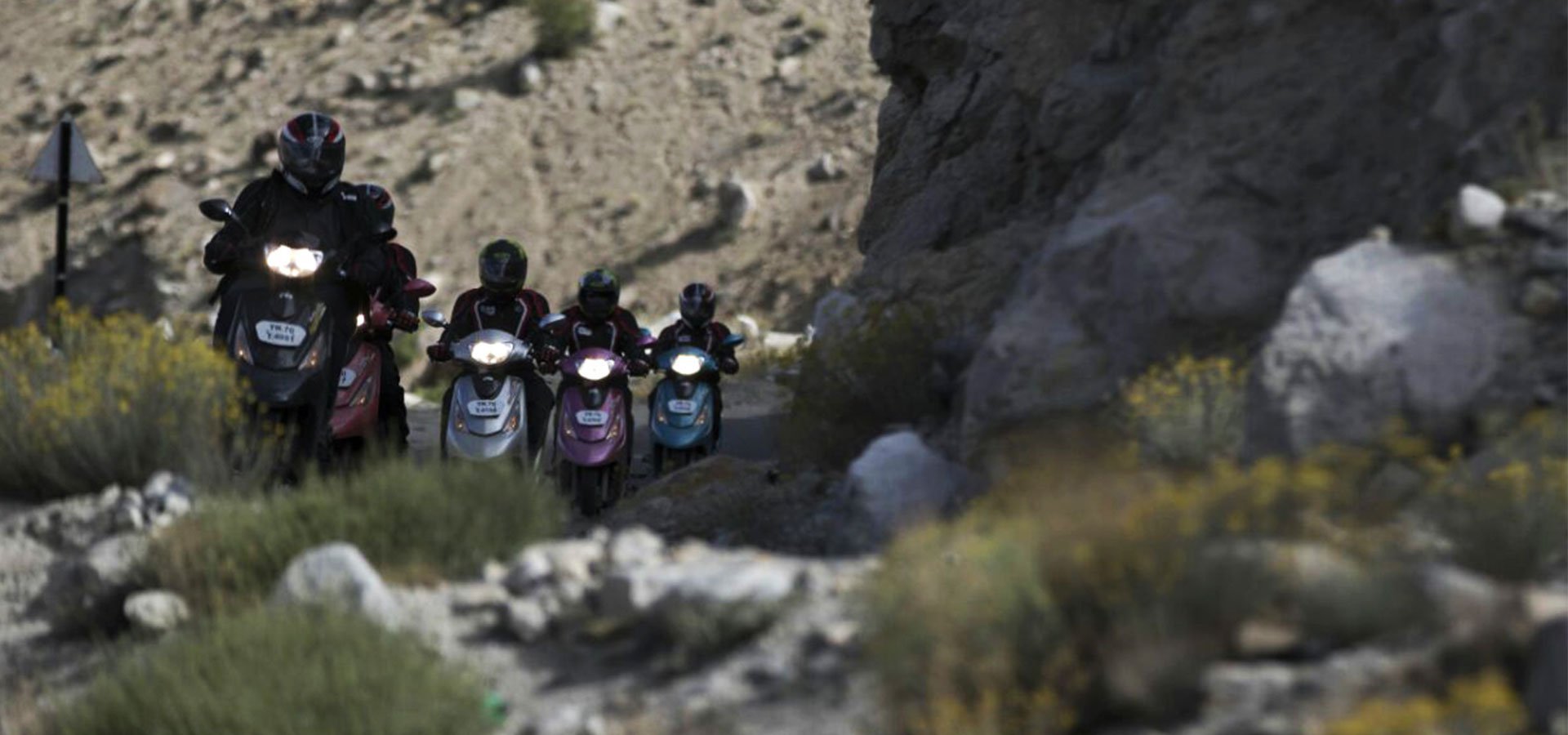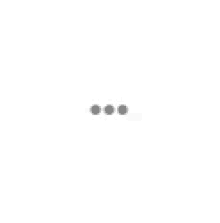 During her second trip to Khardung La Pass, she was accompanied by 10 other fierce female bikers as a part of TVS Scooty Zest Himalayan Highs Season 2.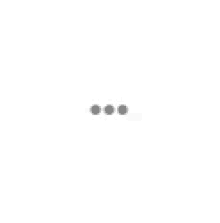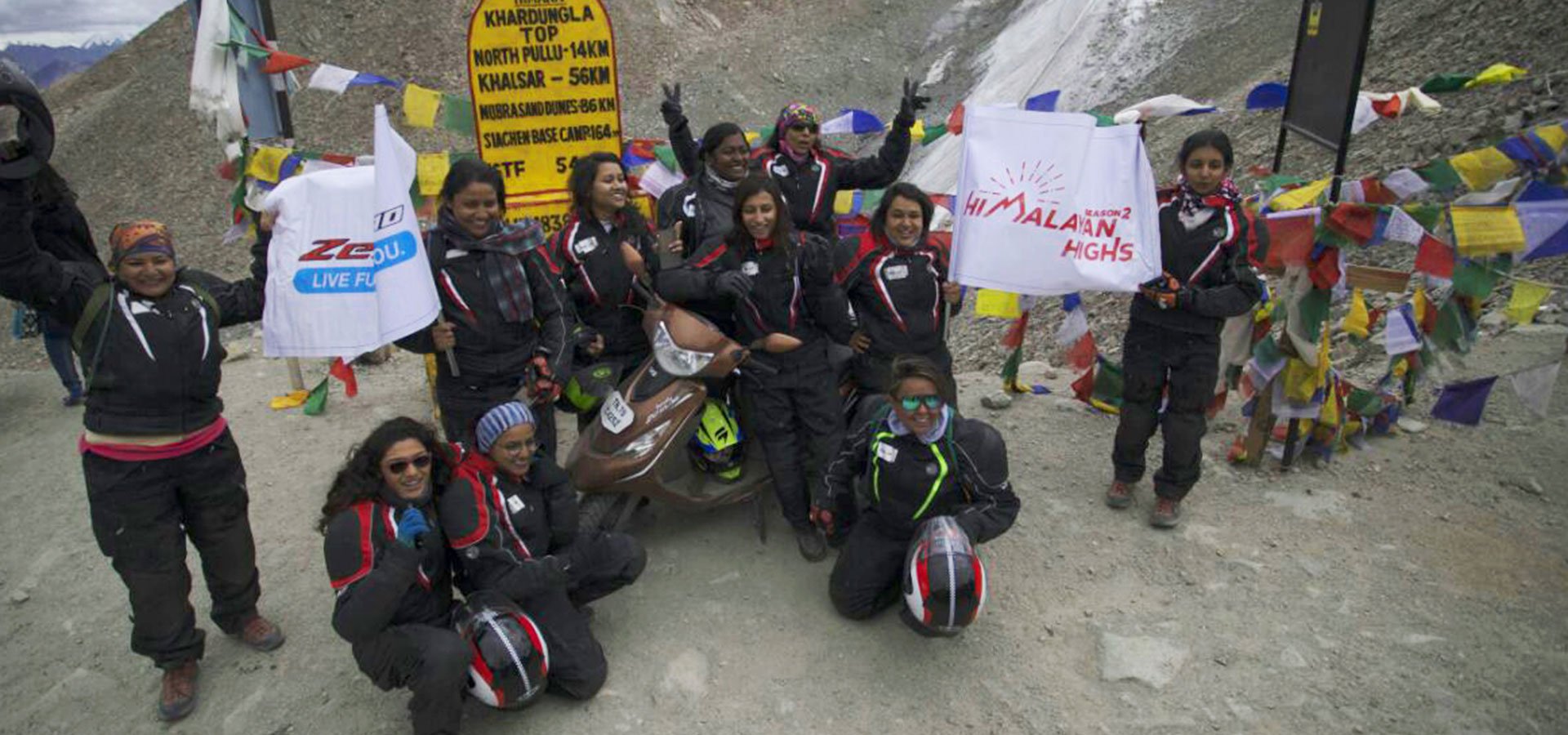 Now a professional stunt rider, Hashim did all it could take to convince her parents to back this unusual career option. With immense support from her father, she started doing stunts on motorbikes when she turned 18. She said to Business Insider - 
"I always had a thing for two-wheelers and used to go gaga over motorbikes and engines since childhood. During my school days, I used to get thrilled watching guys doing biking stunts on roads. When I used to see guys doing wheelies and performing stunts, I used to think why I can't do this? I began my research and decided to take up this sport professionally."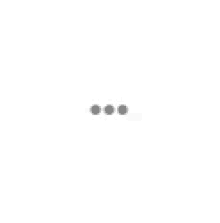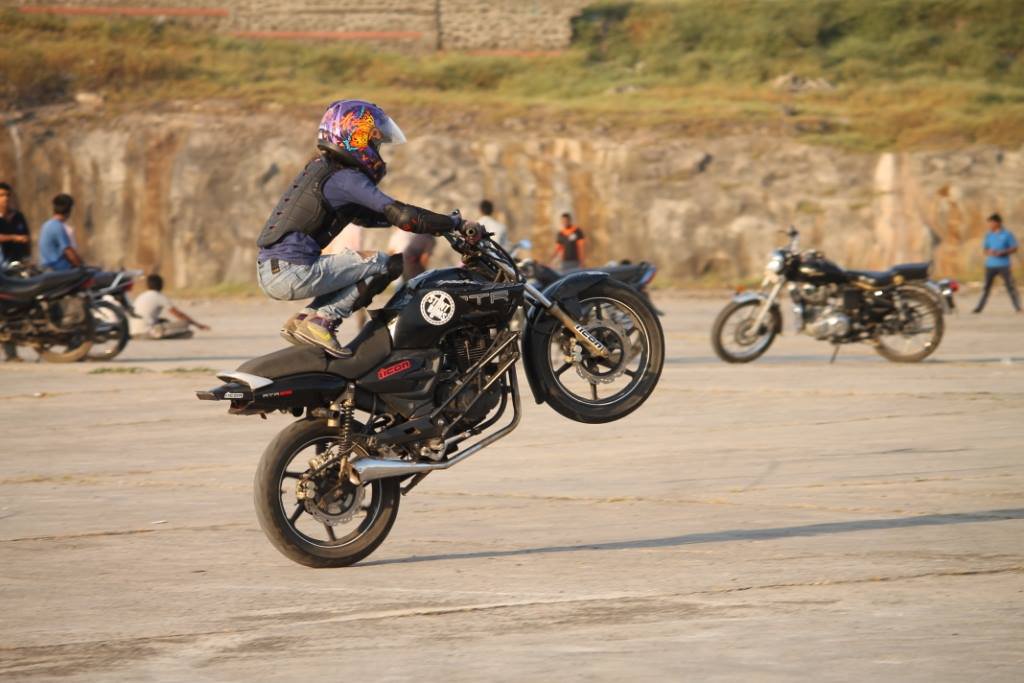 It has been almost three years now and she is not planning to stop anytime soon. Hashim faced a lot of resistance from society initially. Amazingly however, she earned enough money to buy her first bike by performing stunts. 
"Everyone told me stunt riding was a male dominated profession and it was nearly impossible to convince my parents for stunting. My mother still doesn't approve of it. But, now when I see myself standing at such great heights, I feel it was all worth it."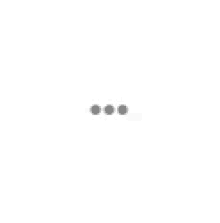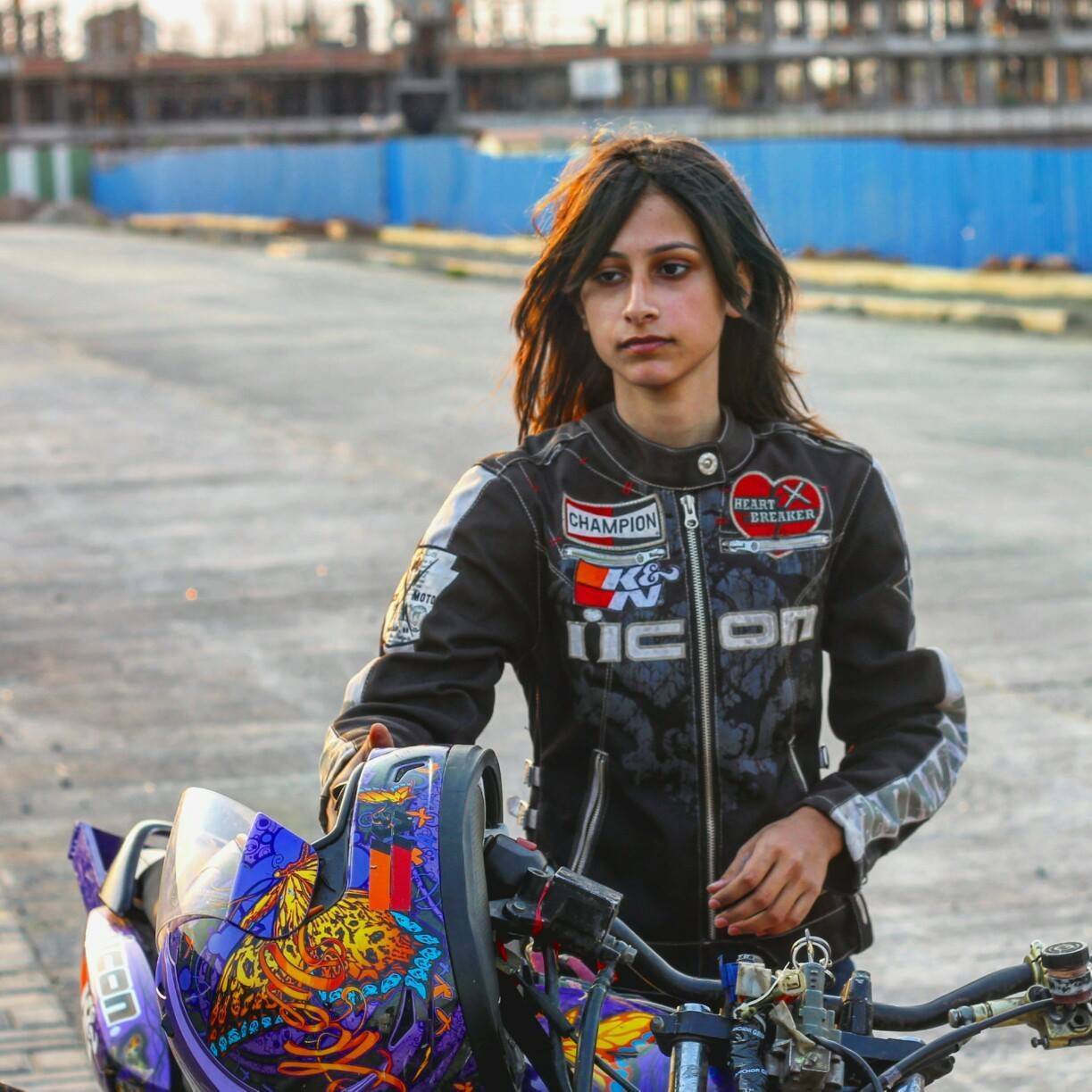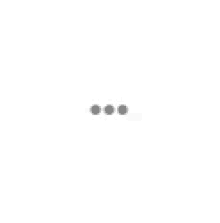 She is currently learning the art of dirt biking and plans to perform at international stunt riding championships in the near future. Hashim also hopes to contribute to improve the bike stunting scene in India.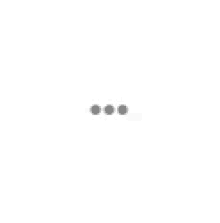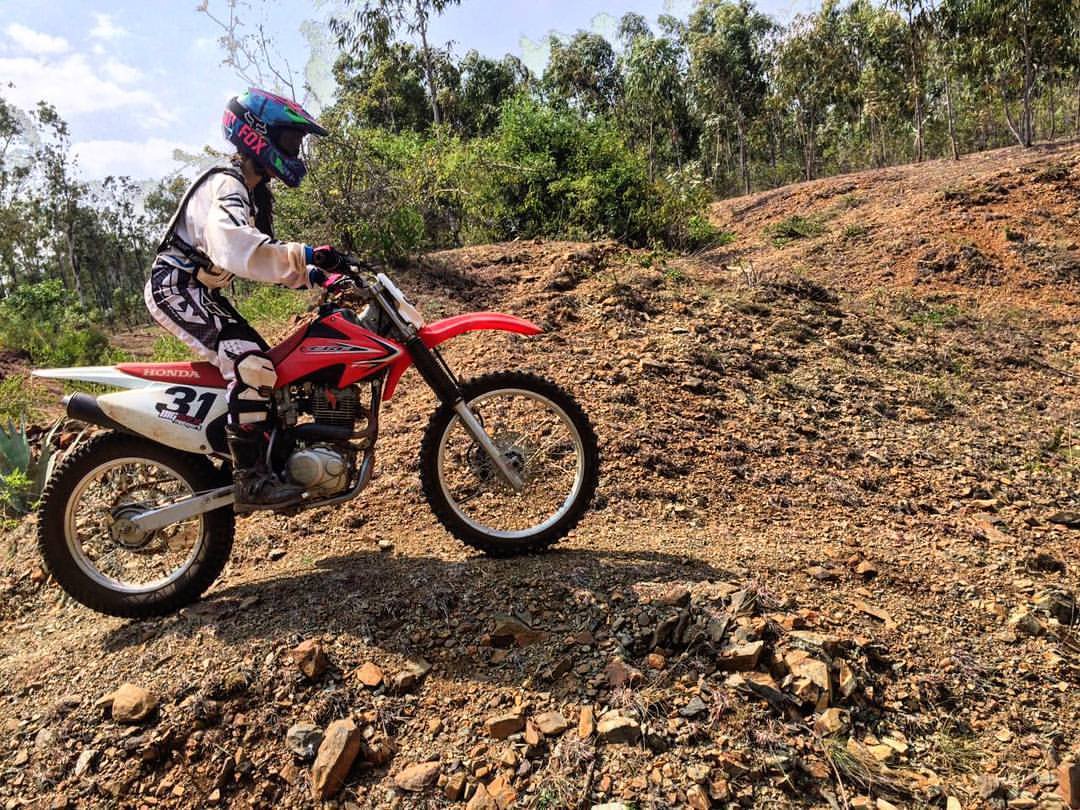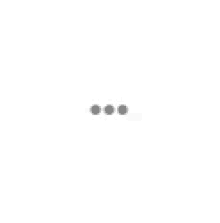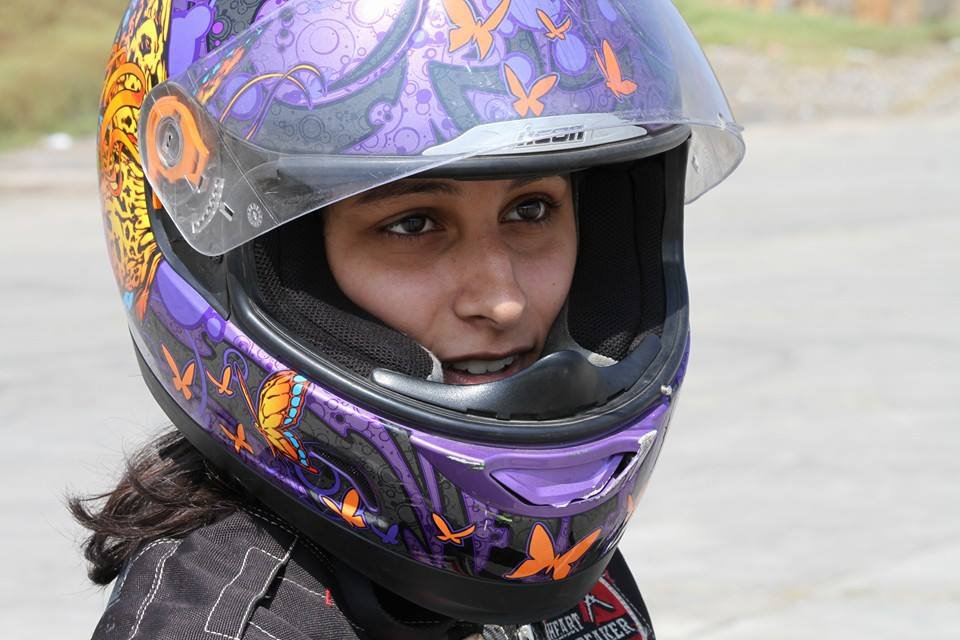 In a country like ours where people still find it unusual when a girl shifts gears and zooms off at a traffic signal, Anam Hashim is breaking all stereotypes one wheelie at a time.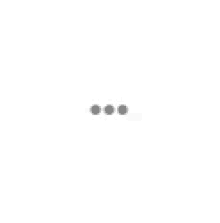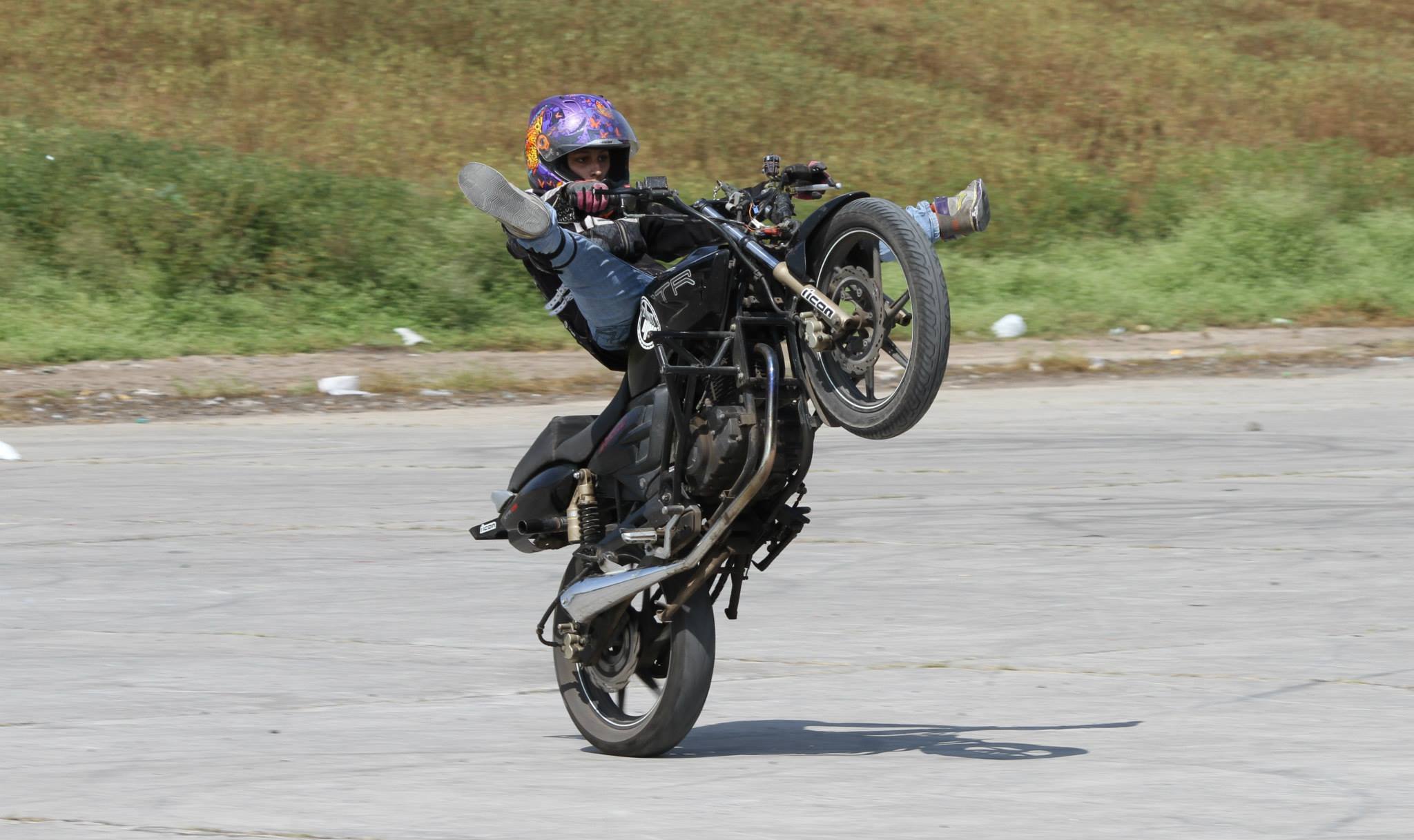 She is truly an inspiration for everyone out there who dares to think unconventionally to achieve their goals, which are otherwise labelled 'unrealistic' by society. More power to you, Anam!