20's are the best years of our lives. With the perfect amount of youthful energy and a growing sense of responsibility, this decade is one that is always filled with the most valuable memories! However, there are some cool products which can make these years even better! Products like…
1. A dishwasher
Because there are more important things to do in your twenties than washing dishes!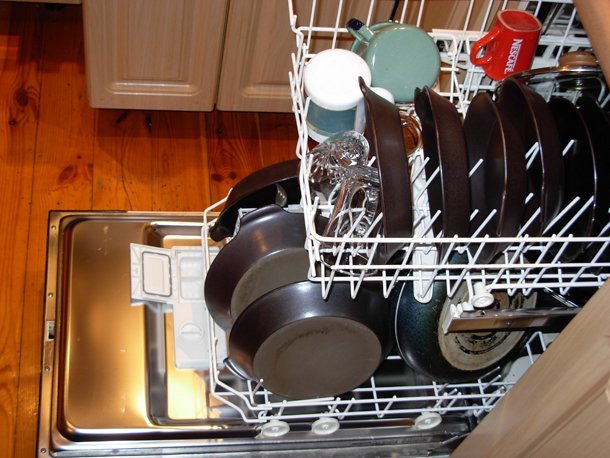 2. A microwave
For those late night hunger pangs.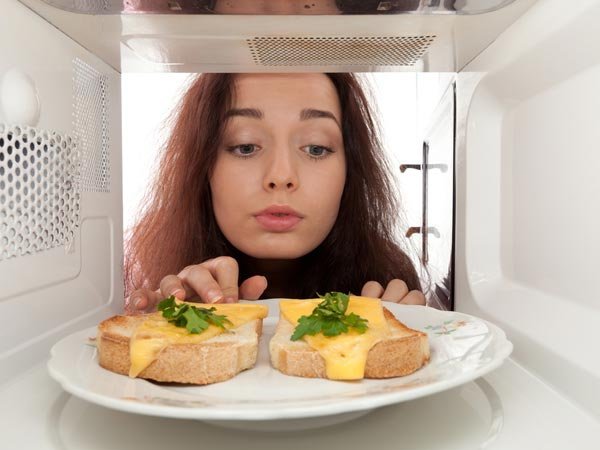 3. A good smartphone
Because lags are so last generation!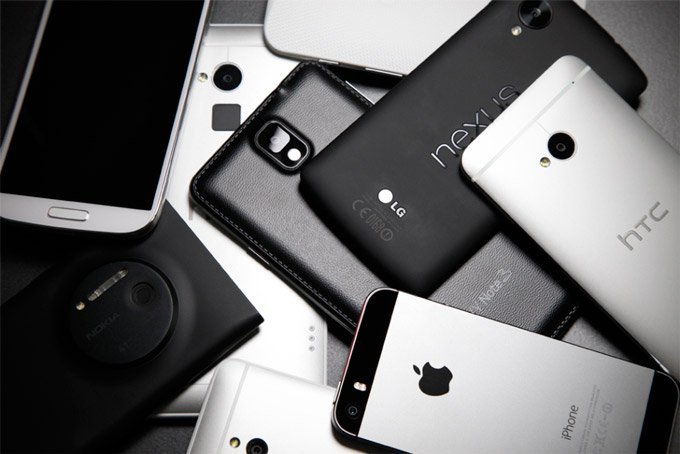 4. A filtered coffee maker
Because good coffee will make those impossible deadlines days easier to achieve!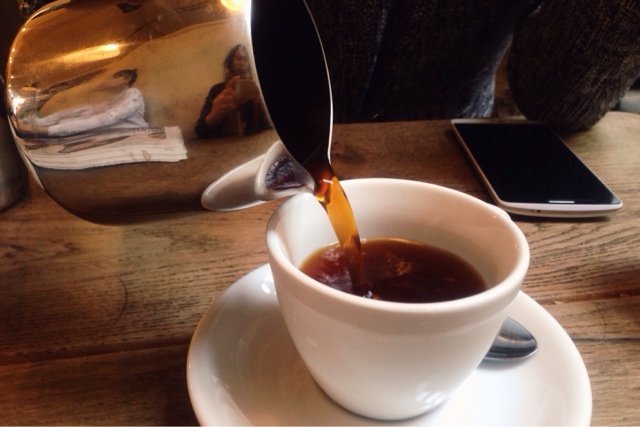 5. A bottle of single malt
Which is never opened because you can't afford to restock frequently just yet!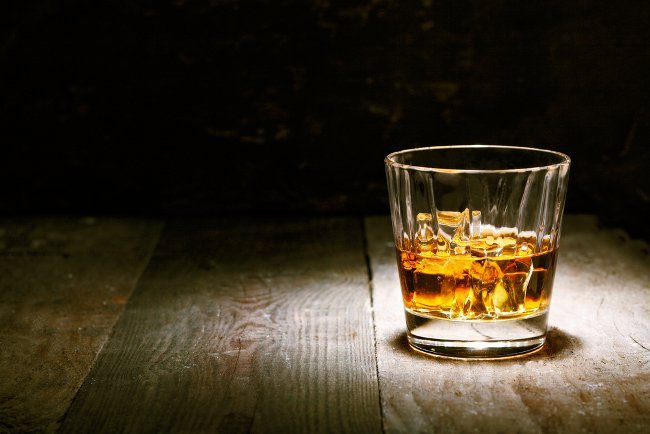 6. A business suit for those interviews / presentations
You never know when you might have a change of heart and decide to switch to a different job!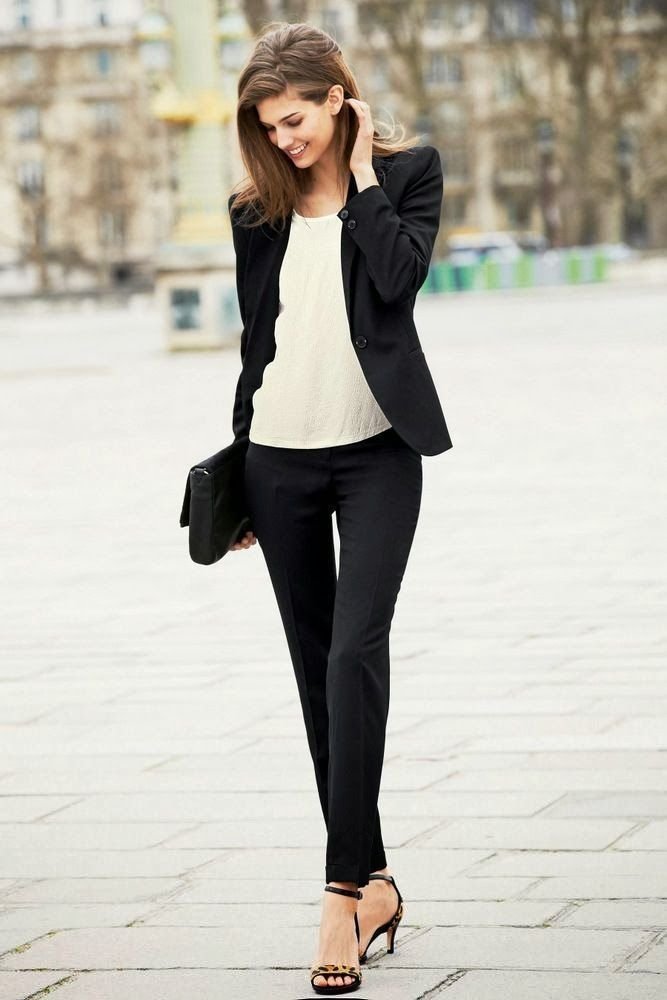 7. An electric tooth brush
So you have no excuse to skip brushing your teeth even when you are hammered!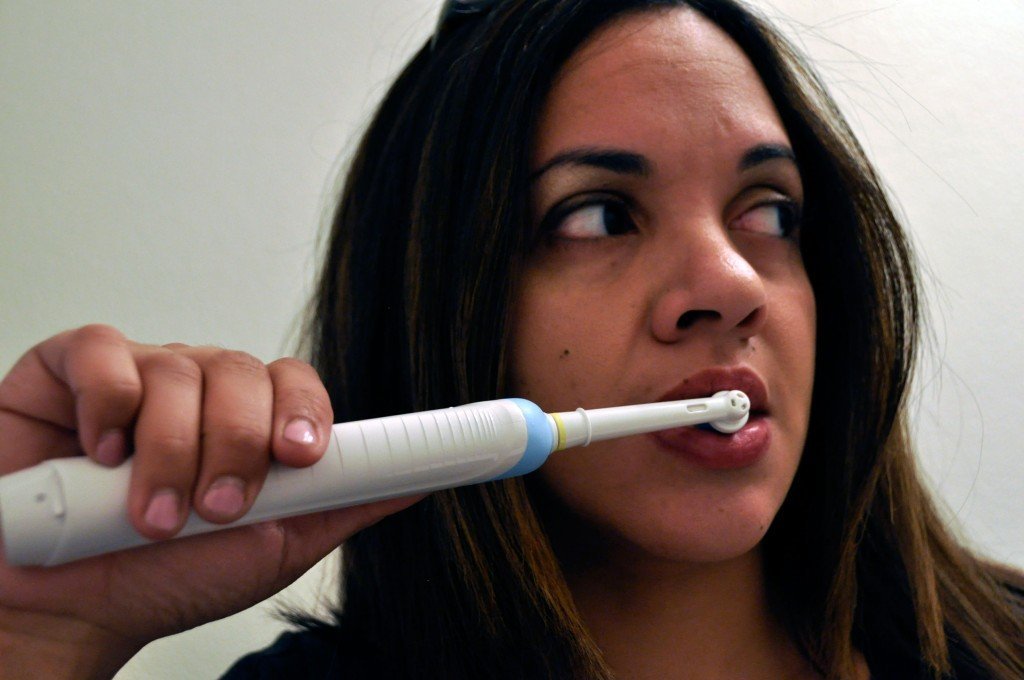 8. An insurance plan to make sure there is enough for you in the future.
Because the recklessness of this decade is justified only if you have a safety net.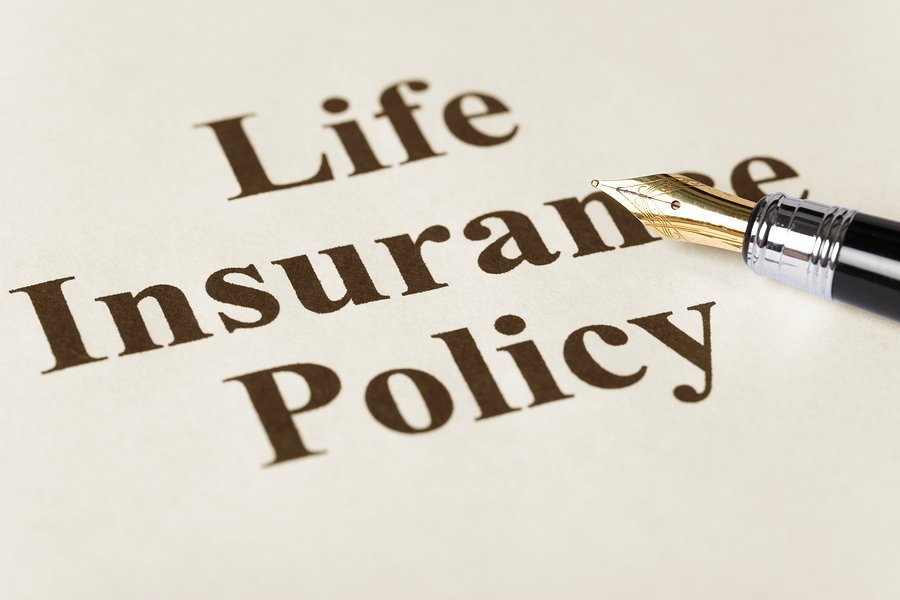 9. A pair of classy shoes
Because whether it is accurate or not, people WILL judge you by the shoes you wear!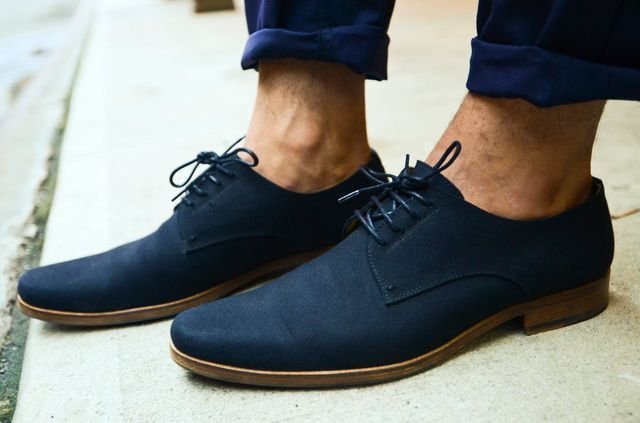 10. A good perfume
Because only teenagers and anti-environmentalists wear deodorants!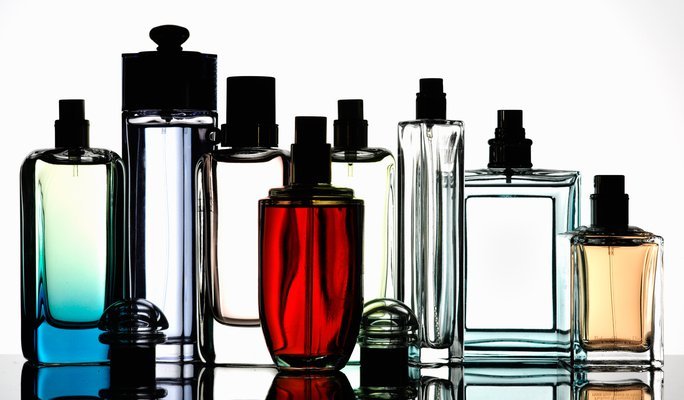 Out of this list, there is one thing that's truly worth investing in this Diwali and that's life insurance. It'll feel great to know that your future is safe and secure. So this Diwali, invest in Exide Life Wealth Maxima – a unique ULIP offering from Exide Life Insurance. Make your Diwali a Maxima Diwali and be financially prepared for a long & happy life.
Sponsored by Exide Life Insurance