From piping hot luchis and khichdi to lip-smacking macher jhol, foodies are spoilt for choice during the five-days of Durga Puja! Which means, that it's the perfect time for you and your bae to go pandal hopping and relish some really scrumptious Bengali food. CAUTION: We cannot be held responsible if you are caught awkwardly salivating after looking at these beautiful pictures.
1. Luchi
Luchi, is a deep fried Indian bread that can be consumed for breakfast, lunch or dinner . People usually break their fast by gorging on delicious Luchi. A spicy or sweet curry is usually served with this and the combination is sure to tantalize your taste -buds. This dish is literally fit for Gods because it's usually offered as prasad to Goddess Durga. Food fit for Gods is a must have, right ?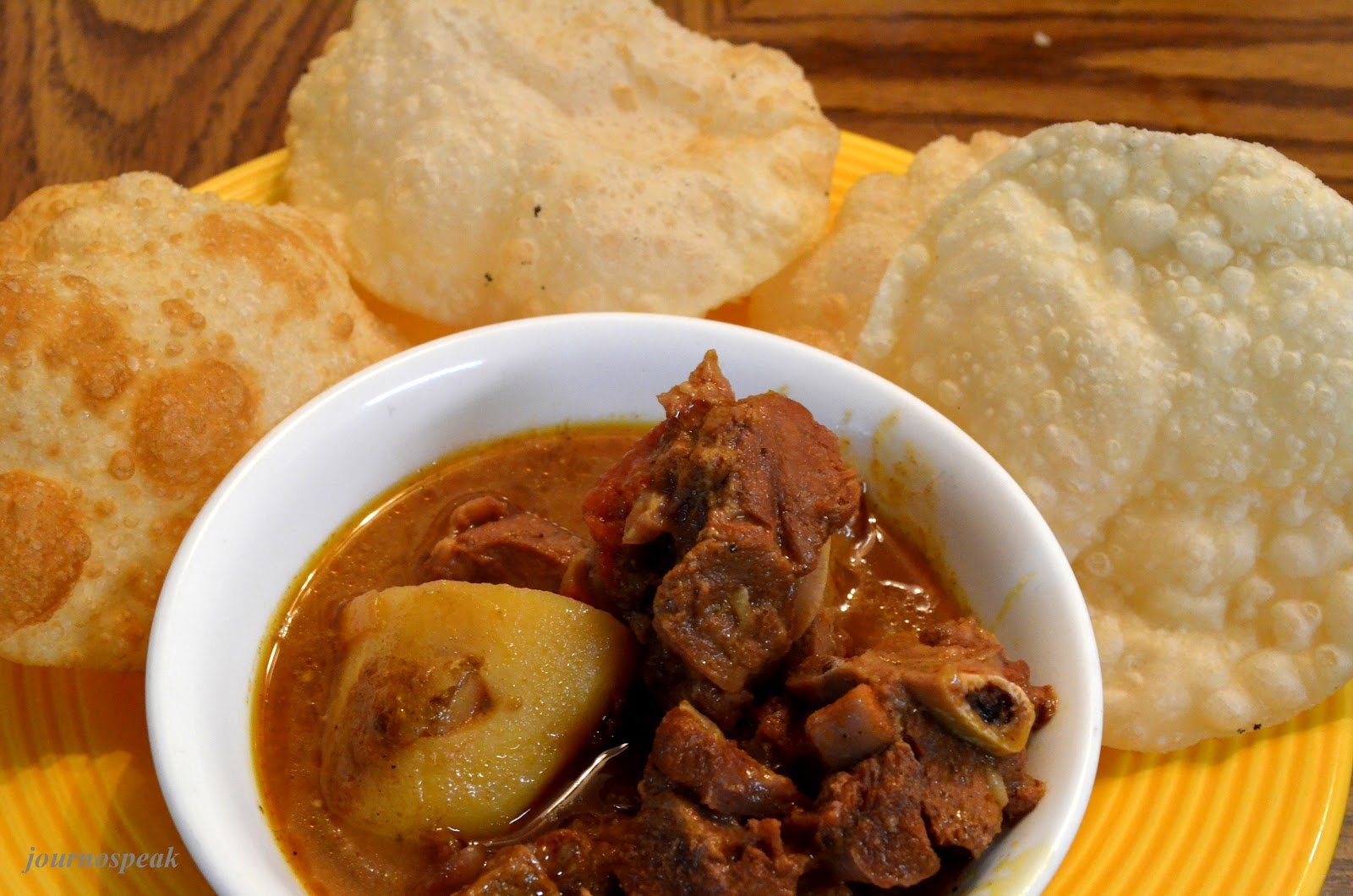 2. Sandesh
No celebration in India is complete without sweets. Similarly, Durga Puja is incomplete without 'sandesh'. This dry sweet, that has a long history, first originated from the local confectioneries of Bengal. Prepared with milk, sugar and paneer, and decorated with pistachios, almonds and saffron strands, this Bengali sweet dish will totally melt in your mouth.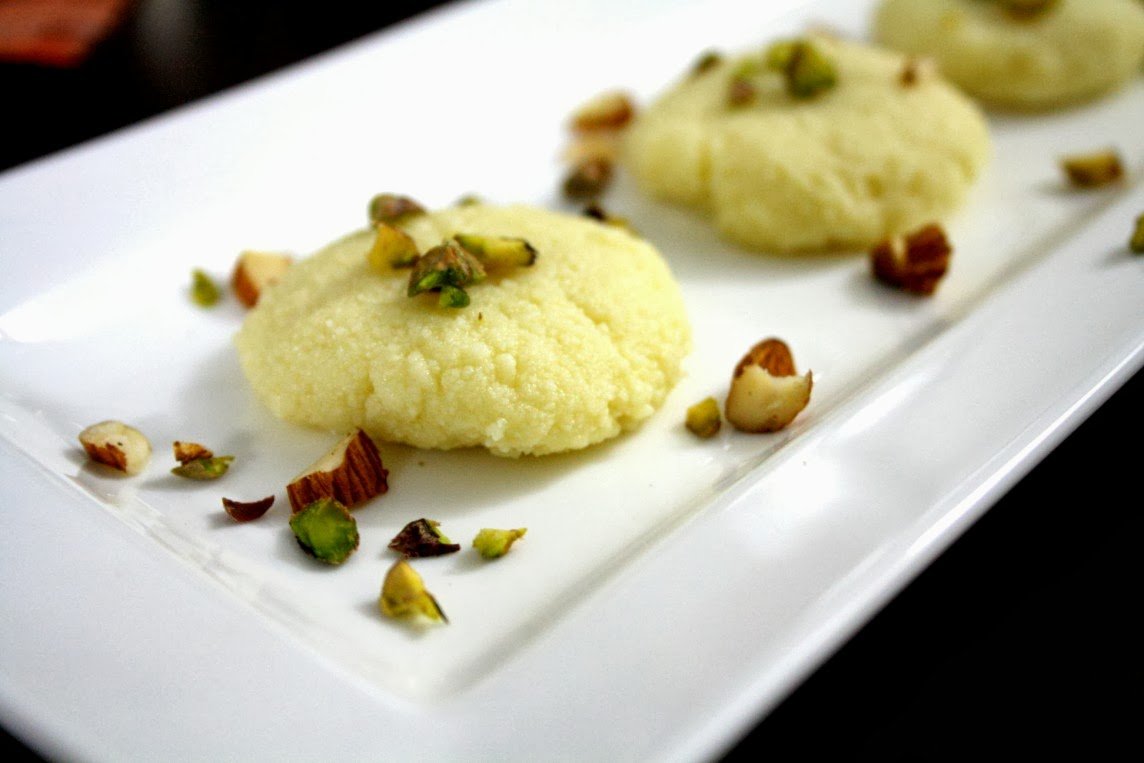 3. Puchka
You know that whole debate whether the gol guppas of Delhi are better than the puchkas of Kolkata, right? Well, it's that time of the year to put that debate to rest and cross over to the other side. As you and your bae indulge in some pandal hopping, tease your taste buds by trying one puchka from every pandal . The puchkas you get at the pandals are nothing like the ones you get at your local street shops. If you don't believe me, try them for yourself.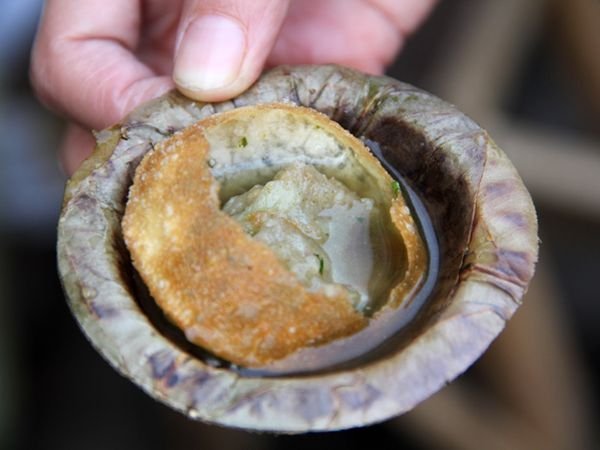 4. Mishti Pulao
Who ever thought that something sweet was best left for dessert clearly didn't get their hands on this sinfully delicious treat; the misthi pulao . Typically made with fragrant rice, Misthi Pulao packs in all sorts of flavour because it's made with spices such as cinnamon, cardamom, javitri, saffron, etc and garnished with a dash of sugar and raisins. To get the maximum flavour, it's recommended that it's eaten with any type of fish curry.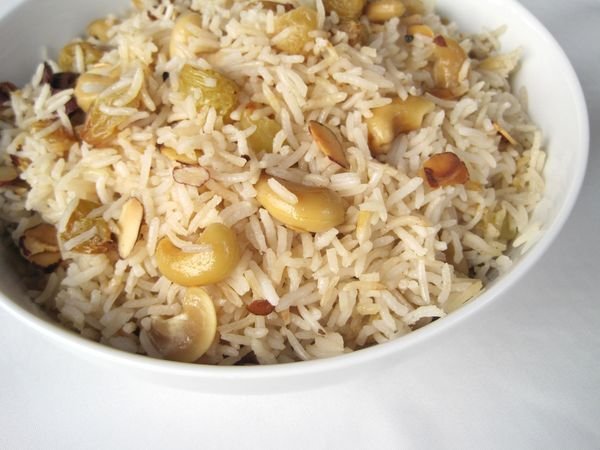 5. Aloo Potol Posto
If your bae is a vegetarian, then worry not because one of the best vegetarian dishes is readily available at all pandals . As you and you bae make your way through the pandal , look out for a stall that's selling aloo potol posto . It's a light a loo ki sabzi which is prepared with poppy seeds and coconut puree. Team this up with some yummy pooris and you and your lovely can be sure of a happy tummy.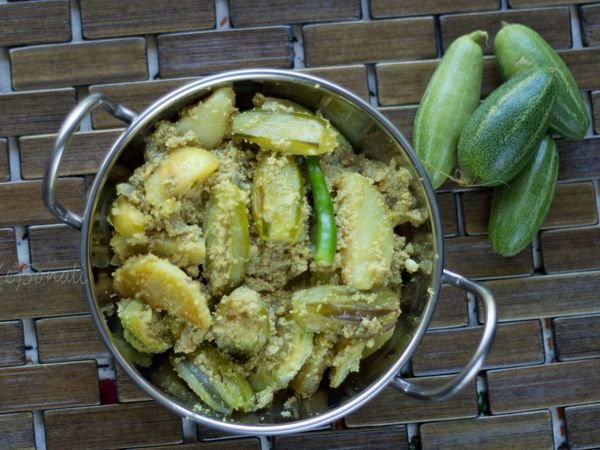 6. Kolkata Kathi
Rolls
Fish roll, mutton roll, chicken roll… yum! That game, ham-cheese, hum-burger, we played as kids can be easily dedicated to the kathi rolls you get during Durga Puja. Don't confuse these with your regular kathi rolls because these babies pack in flavours that will explode in your mouth. To make your gastronomical adventure even better, look out for stalls of Bijoli Grill , a very popular food chain from Kolkata.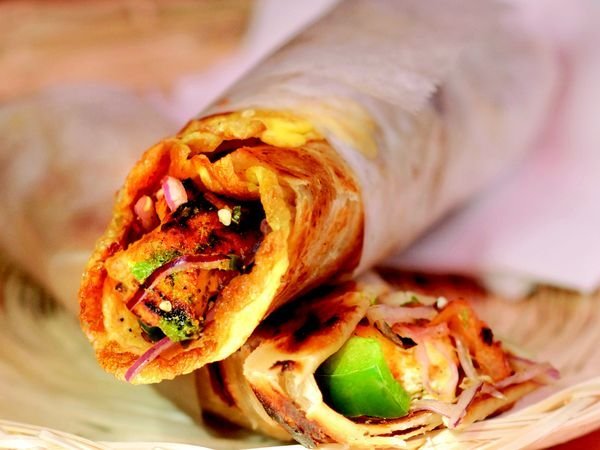 7. Ghugni
Ghungi is a very popular street food that originates from Eastern India.It's made with dried yellow or white peas and is both spicy and sweet at the same time. It's usually served with puffed rice. Ghugni can be your go-to snack when you and your special someone feel low on energy and need a quick delicious fix to continue your quest for the best pujo food.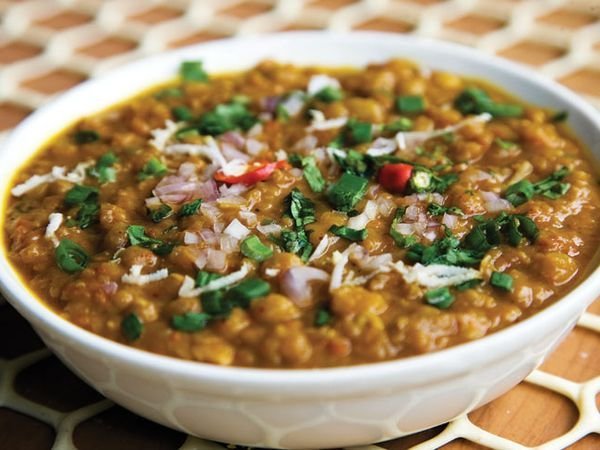 8. Kosha Mangsho
There's no greater mutton dish than kosha mangsho . It's a typical Bengali curry that's made with mutton cooked with onions, tomatoes, ginger, garlic and freshly ground spices. In terms of taste, it's spicy with a slight hint of sweet. To bring out the true flavours of this dish, enjoy it with phulko luchi or some sweet basanti pulao .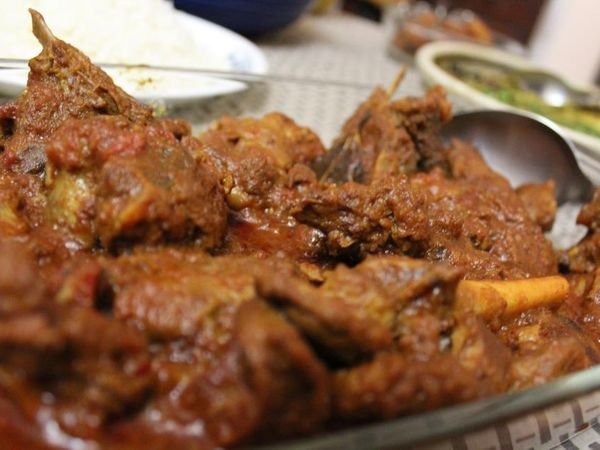 9. Chop-cutlet
The best part of these chops is that they are not just restricted to mutton or pork. Whether you love your chicken or prefer your veggies, you can literally get any types of chop during Durga Puja. Only two things remain constant throughout, one is the deep friend breadcrumbs which make the outer layer of the chop and the other is the potent mustard sauce that has all the flavour. Sounds delicious, right?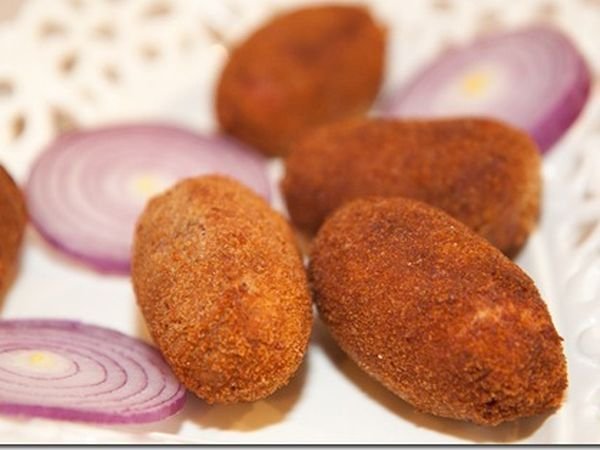 10. Biryani
If you haven't tried the mutton biryani at the pandal then you haven't tried anything! T he fragrant rice combined with succulent spicy mutton and potatoes is what makes the Kolkata version of biryani so very famous! This is usually cooked in big handis and has a rich aroma so you really won't miss it!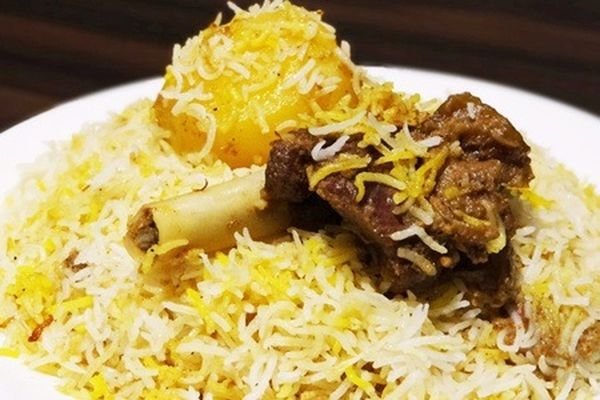 A fter eating to your heart's content, the best way to end the day would be to share a Cornetto with your bae.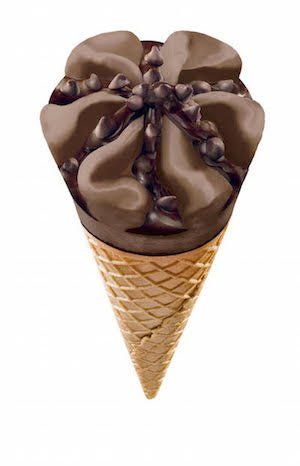 Enjoy this Durga Puja with a fab playlist! And while you go pandal-hopping, don't forget to celebrate with a cone of Cornetto along with the 200 song downloads that you'll get FREE with it! Show your love by sharing a Cornetto !
Sponsored by Cornetto