At this point, Delhi stands Chief Minister-less. We don&rsquot have enough clout to bring back Mr. Kejriwal but what we can do is suggest a list of 10 likely people who could make very interesting choices as the Interim Chief Minister. People from all walks of life, people who we might love or hate, people who basically have nothing better to do right now.
Have a look. If you feel you have a better candidate name them in the comments section!
1. Raghu-Rajiv:
Ek CM mein Do Ka Dum. Not only will they rewrite history as the first ever CM duo but to see them speak in the Parliament would be a treat.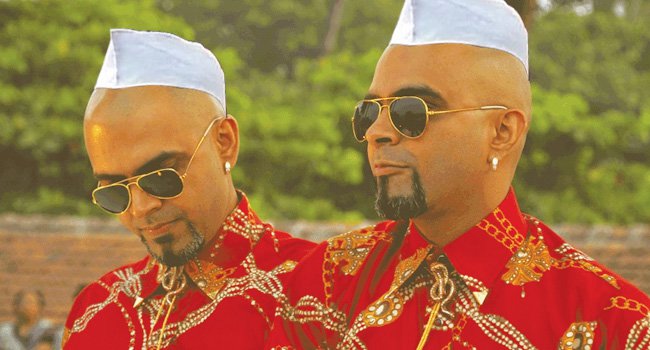 2. Poonam Pandey: Since protests were an integral part of our last CM's arsenal, here's one lady who really has a unique way of protesting. If nothing else, CM Poonam Pandey will be definitely take the bra out of brashtachar.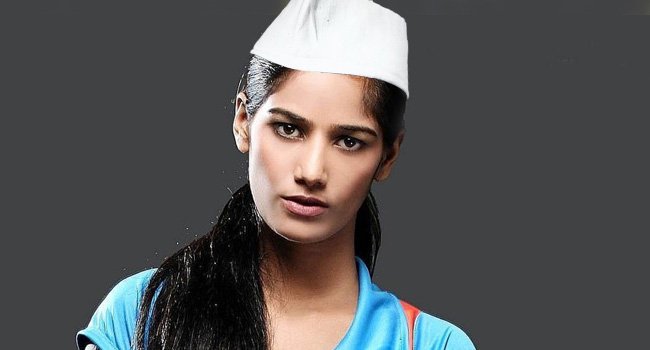 3. Azharuddin: It's been a while since Azhar has skippered anything so we feel he'd be a great choice as CM. And as always, after winning, Azhar would thank his supporters or in his words: "Credit goes to all the boys". We just hope he doesn't make Ajay Jadeja the Law Minister.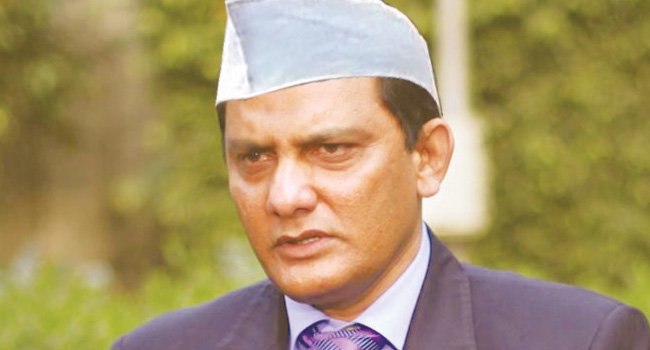 4. Karan Johar: Now which other CM can boast of having SRK as his best friend? Holding parliamentary sessions in Switzerland, appointing the best looking cabinet ministers and asking the opposition party relevant questions like &ldquoIf you had to have a gay encounter at gun point who would it be with?&rdquo These are just some of the changes Chief Minister Johar would bring about.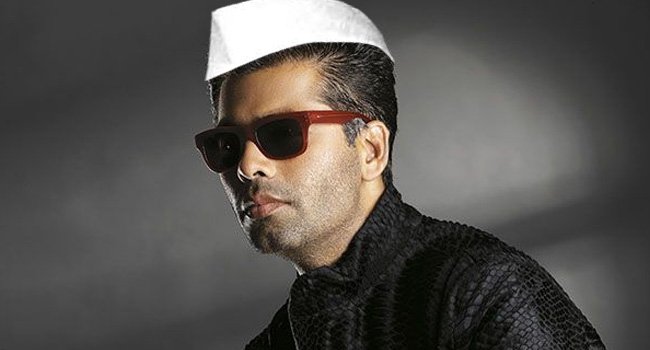 5. KRK: From a Chief Minister who wore plain-looking mufflers and inexpensive sweaters to one who gets his milk from Romanian super cows and biscuits straight out of Nestle Headquarters, CM KRK would tweet the corruption right out of Delhi.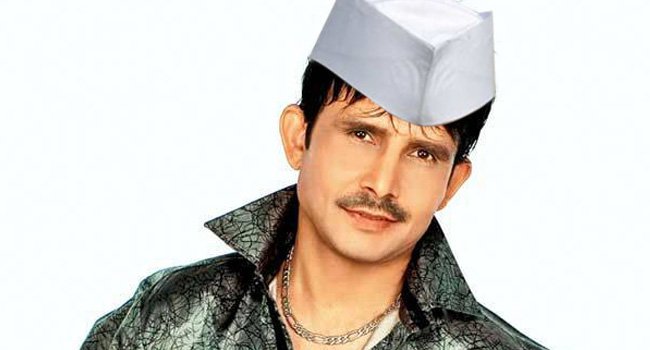 6. Abhishek Bachchan: After having several Chief Ministers who are always in the news, it would be a refreshing change to have one CM who's rarely in the news. Until, of course, Dhoom 4.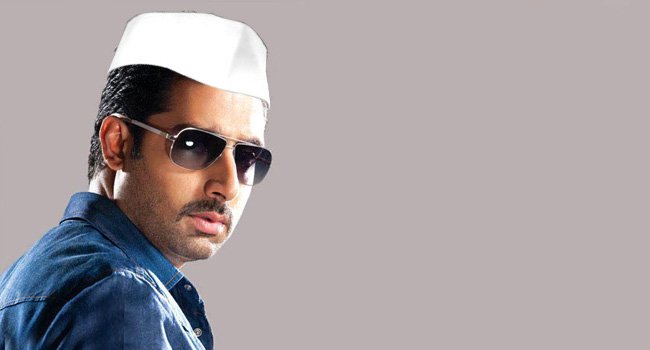 7. Kapil Sharma: The one thing our politicians seem to lack is a sense of humor. So why not let Delhi be governed by none other than Kapil Sharma? Only problem is that his cabinet would be occupied by Palak, Bua and Naani. Who knows maybe there would even be a seat for Gutthi.

8. Baba Ramdev: A man who can twist himself into any position he likes wouldn't find it difficult at all to contort himself into the position of a Chief Minister. Considering the incessant coughing that Mr. Kejriwal suffers from, Baba Ramdev would prove a stark contrast as the next CM because let's admit there are very few people out there fitter than this man.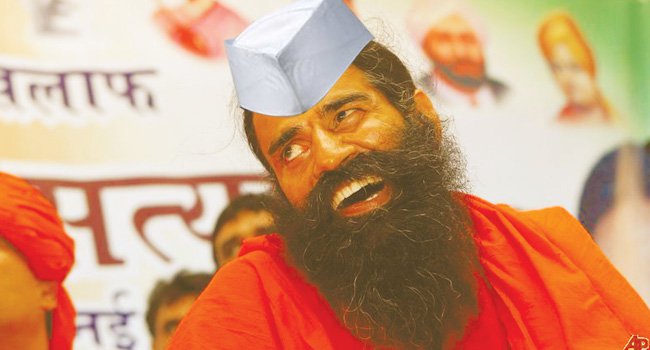 9. Lalit Modi: You've got to feel bad for this guy. After making IPL what it is today, he was unceremoniously kicked out. Imagine what an ideal comeback it would be for him to return as the Delhi Chief Minister. Forget bodyguards, Lalit Modi or LaMo as his political supporters would no doubt call him, will be accompanied by glamourous cheerleaders wherever he goes. He might even propose another IPL, the Indian Political League, where you can auction off political leaders into different parties. Imagine Rahul Gandhi playing for BJP! Can't wait!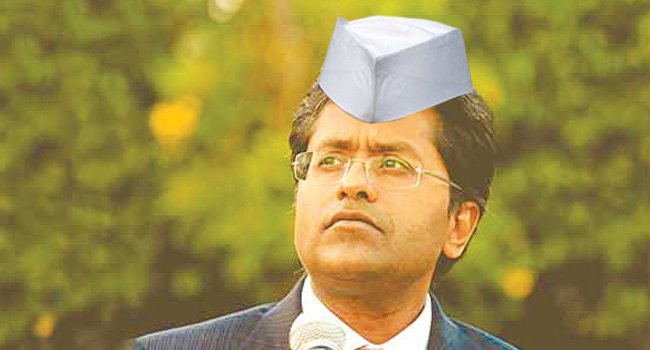 10. Sheila Dixit: Finally, what would be a Christopher Nolanesque twist is if Sheila Dixit actually returned and became the Delhi Chief Minister. Ah, the good old days when Delhi had a government!