Indian television is in the dumps, no two ways to put it. Things have gotten slightly better since those Ekta Kapoor-sagas, with the arrival of period dramas and topical shows, but still we youngsters cannot sit down and watch TV. We have to fall back on American/British TV series, for a good laugh or even a good thrill. Something like reruns of 'Friends', 'Seinfeld' or the latest episode of Game Of Thrones.
However, all that is about to change. With the arrival of web series like Chai Sutta Chronicles, Permanent Roommates and the newest kid of the block - Baked . This show follows 3 friends in DU, as they moonlight as a food delivery service and the ensuing adventures. Here are 10 reasons why you will start watching this series as soon as you get done with reading this article.
1. Respite from Saas-Bahu sagas
I swear bro! Who wants to watch those big palatial homes, where the big joint family resides. And how the maternal aunt is the reason of unhappiness for the entire family.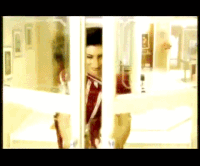 Source: Campus Diaries
2. Delicious Food
Who doesn't like to look at delicious food being made?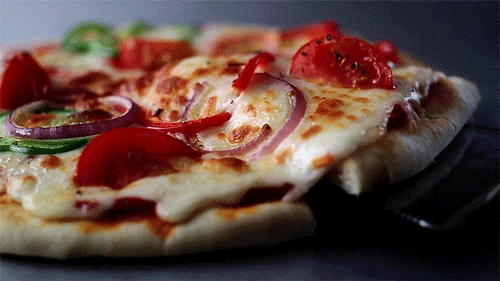 Source: Tumblr
3. Eccentric Characters
It features an array of colourful characters: like Haris (small town boy), Oni (the smartass who keeps getting them into trouble), Body (the casanova of the group), Tiwari (the bully) and a host of other characters.

4. Has a plot for a change
Like so many TV serials that would go on forever, and would take generation leaps, this has a definite script. It will adhere to that script in seven 23-minute episodes (approx), and won't plod on forever.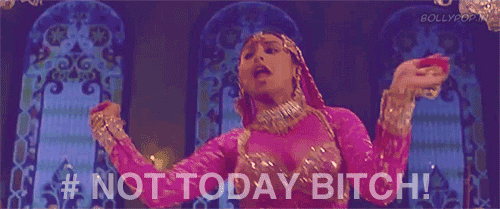 Source: Bollypop
5. Accessible characters in DU students
Who better to identify with than college students? You will see the chaatu of your group, the wise-ass, the jock, the bully.
Source: Bollypop
6. You can watch it anywhere
You don't really need to be worried about watching it at a particular time. No ad breaks, and if you like it - as many reruns as you wish.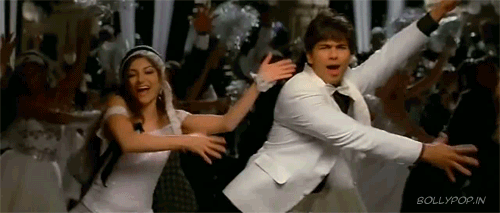 Source: Bollypop
7. Funny without the laughter-cues
Also, it does not feature cross-dressing men who cue you to laugh at their sexist jokes. It contains some genuinely funny lines!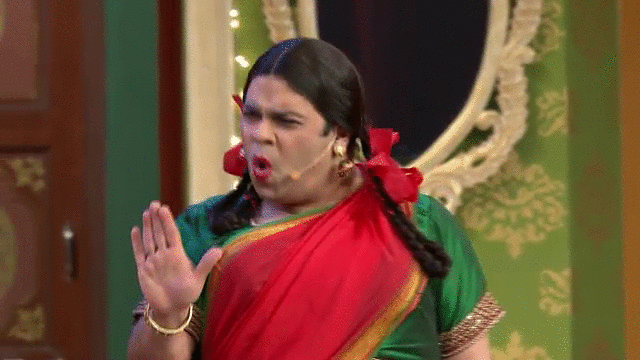 Source: IndiaTV
8. It's free!
We get it how end-of-month scenes can be with your wallet, no one's charging you a dime. You can watch it legally and still watch it for free.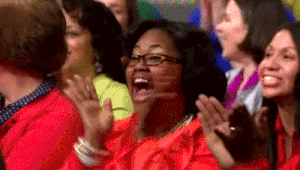 Source: nsmbl
9. Trip down the memory lane
It will take you on a trip on of your own, about all the crazy shit you did in college. The credit with the college canteen, the foolish decisions you made as a 19-year old, it will all come back to you.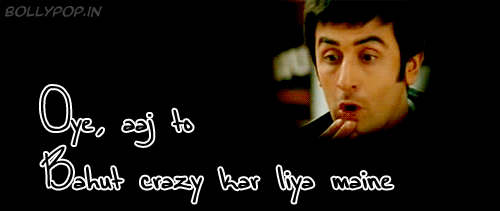 Source: Bollypop
10. It's the BIGGEST web series on the Internet!
It is the biggest web series in India as of now, and it will take you on a trip down the memory lane with memories of your own about those crazy adventures you had while college life.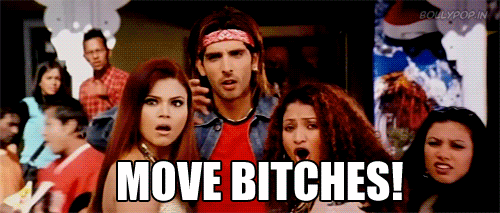 Source: Bollypop
What are you waiting for? Watch the first 3 episodes here .