Few movies create the buzz before releasing that Main Aur Charles has. While we all know by now that it will be a brilliant movie, here are a few less obvious reasons why you MUST NOT MISS THE MOVIE!
1. Because Charles Shobhraj, the protagonist of the movie, remains an enigma.
Accused of at least a dozen murders, his crimes never got confirmed. Nonetheless, he is known all over the world as one of the most enigmatic serial killers!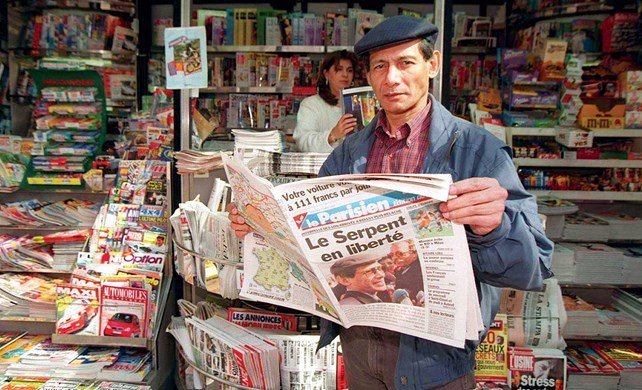 2. Because the uncanny resemblance between Randeep Hooda's avatar and Charles Shobhraj tells us that it is going to be a great portrayal.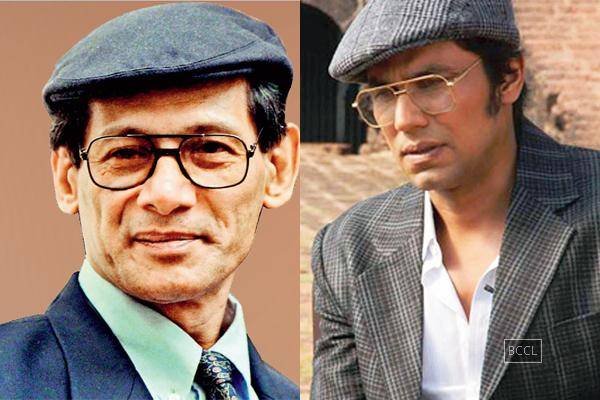 3. Because this is said to be Randeep Hooda's best performance so far.
Many are saying that he has outdone himself in this role. Well, if you are already a fan, prepare to be completely swept away. If you're not, you will certainly become one after watching this movie.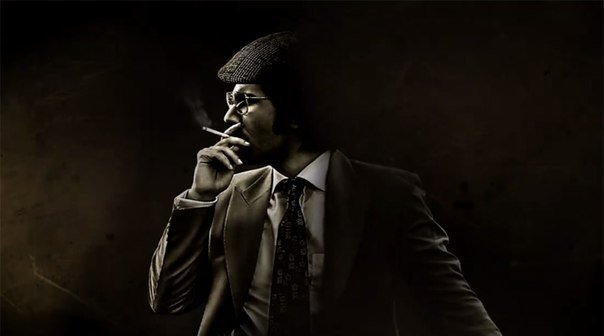 4. Because it has Richa Chadda in a brand new, glamorous avatar.
Richa Chadda, who has thus far done relatively homely roles, turns on the sexy for this one!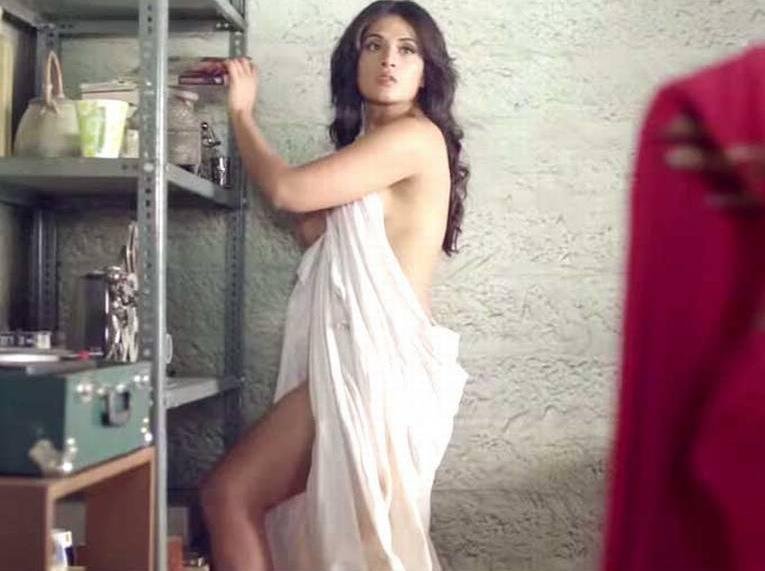 5. Because this song gives us hope for a great playlist from the movie.
Case in point.