Remember when your mom tried to convince your dad to give up that old scooter because it was occupying too much space? Do you remember what excuse he gave? "Do you know, yeh kitna purana hai? Practically vintage hai! Vintage ki zyaada value hoti hai. When I get the RIGHT price, tab sochenge!"
We all have a tendency to hold on to stuff. Sometimes, it's because of sentimental reasons and sometimes, it's because we are too lazy to get rid of them. Whatever be the reason, the excuses people use to horde things never fails to amuse. Here are some classic ones we have heard and used very often:
1. "I can't give up this watch. It was gifted to me by my grandfather… Makes me popular with the older ladies. *wink*"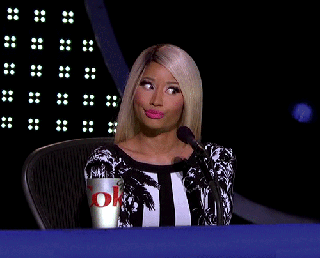 2."This car and I have seen a lot together! From the first time I puked after drinking too much to bunking college to… things I shouldn't mention."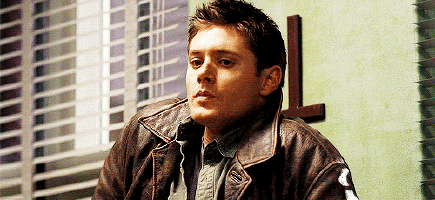 3. "Why would I throw away pens? They come in handy when I can't find a scrunchie to tie my hair up!"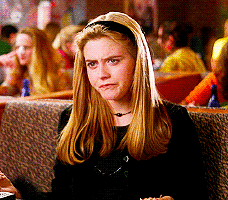 4. "I can't give up my old cellphones. I will lose all my contacts!"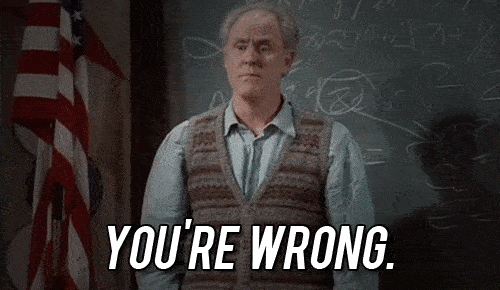 5. "I can't let go of this guitar. It makes me feel like Elvis Presley. Thank you very much. "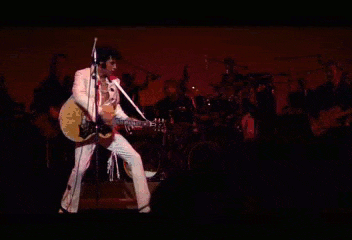 6. "This old cricket bat right here is what helped me score my first century. It's my lucky charm."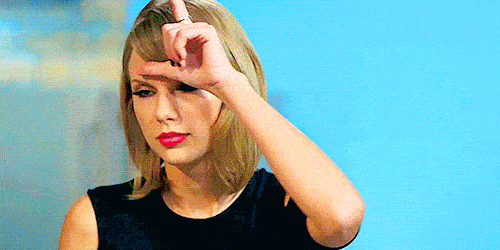 7. "Look, this exercising cycle and treadmill aren't going anywhere. When they are not in use, I use them to hang my clothes. They are in a habit of multi-tasking."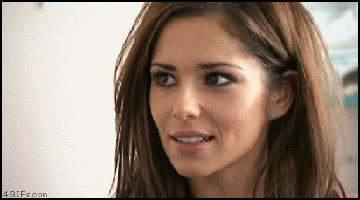 8. "Wait, why do I need to get rid of my old camera. Aren't two cameras better than one?"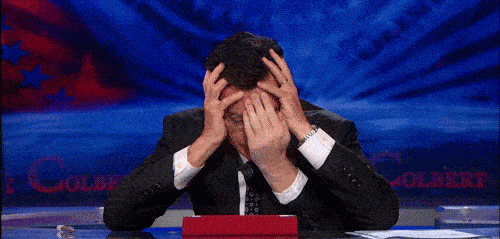 9. "Old books shouldn't be sold. Haven't you heard, if you sell your books, you become dumb? Like you lose all your knowledge. I can't take that risk, yaar."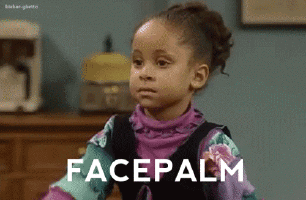 10. "I like how my old machine dances. It inspires me to learn some new moves myself."
I mean, seriously? Well, if you love its dance moves that much then just savour them for a few more days because after seeing this news you'll definitely want to let go of your beloved. You can now exchange your old washing machine for a brand new German-engineered Bosch and get up to Rs. 7000 off !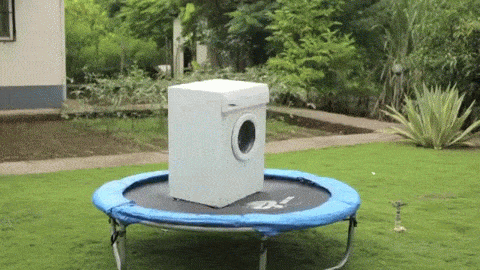 So, you like the little choreography on the trampoline? Here are more dancing washing machines to inspire you!
All images have been sourced from Giphy.com
Feature image has been sourced from servicemasterofcharleston.com
Sponsored by Bosch