"All good hotels tend to lead people to do things they wouldn't necessarily do at home." - Andre Balazs
A hotel room is home away from home. It's a home without rules or responsibilities, where we can be as childish / messy / lazy as we'd like. This usually makes us do some silly things when we check-in to a hotel, that we otherwise probably wouldn't.
Here are just a few things we do when we stay at a hotel.
1. Taking super long (read: an entire day) indulgent baths.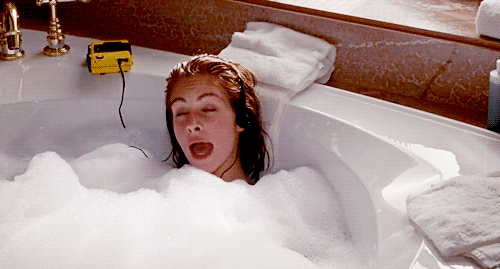 2. Trying on every toiletry provided.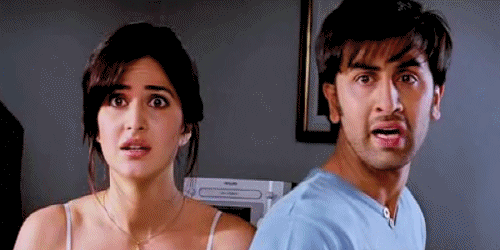 3. Even if you will never use the toiletries provided at the hotel, you bag them anyway.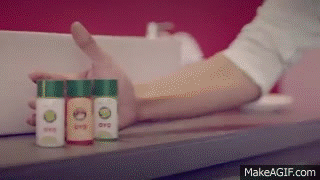 4. Watching copious amounts of TV because you're on vacation.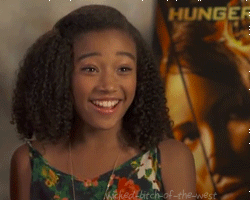 5. Spending too much time enjoying the view from your window.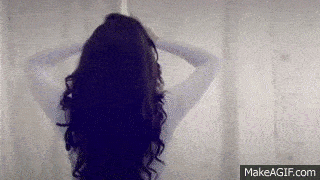 6. And admiring your (im)perfect self in the full-length mirror.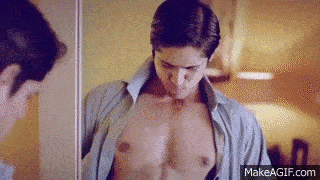 7. Getting carried away and ordering too much food.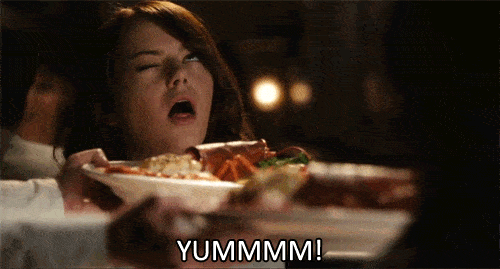 8. Asking the concierge to give you a wake-up call.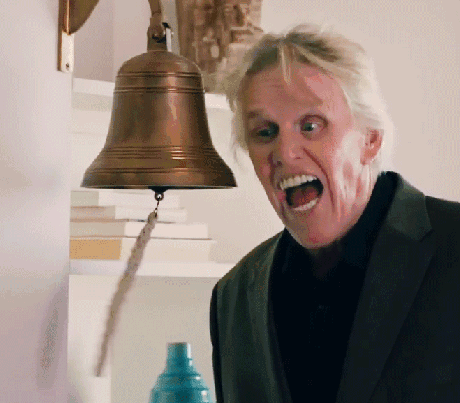 9. You scrutinise the mini-bar but decide to get your booze from the local shop down the road.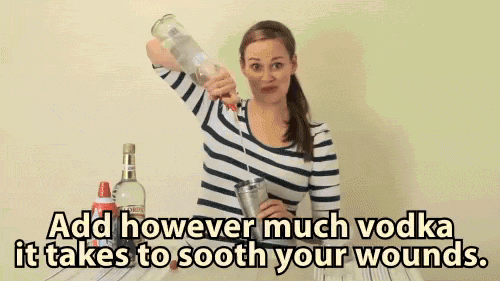 10. You spend more time in the bathroom than you do in the bedroom, because it is so slick.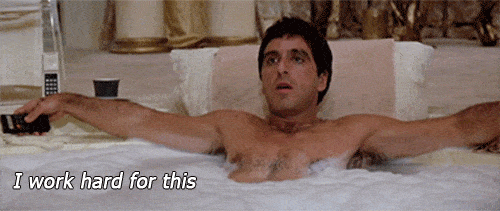 No matter how quirky a hotel guest you may be, you will find the perfect hotel to stay at with OYO Rooms.What's your hotel quirk? Send in pictures/videos to @oyorooms on Twitter, Instagram and Facebook with the hashtag #OneForEveryone and win amazing prizes. To participate visit www.oyorooms.com/oneforeveryone
Feature image has been sourced from blog.corbis.com
Sponsored by OYO Rooms